Values & Ethos
At Coppice Valley our vision is to inspire our pupils to love learning and to have big ambitions for their lives. We believe in the power of education to change lives for the better. Our purpose is to nurture the growth of the whole child - academically, socially and emotionally- during their journey with us at Coppice Valley.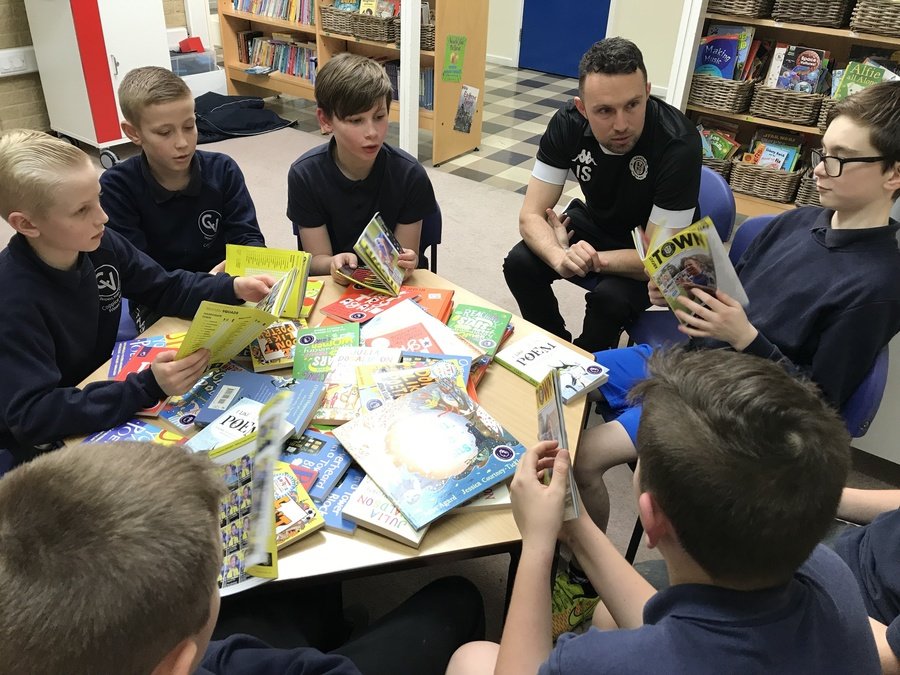 How do we put our values and vision into action?
By putting exciting, real experiences at the heart of everything we do.

By investing in our staff through challenging and robust professional development.

By developing strong and trusting relationships with our children, parents and the local community

.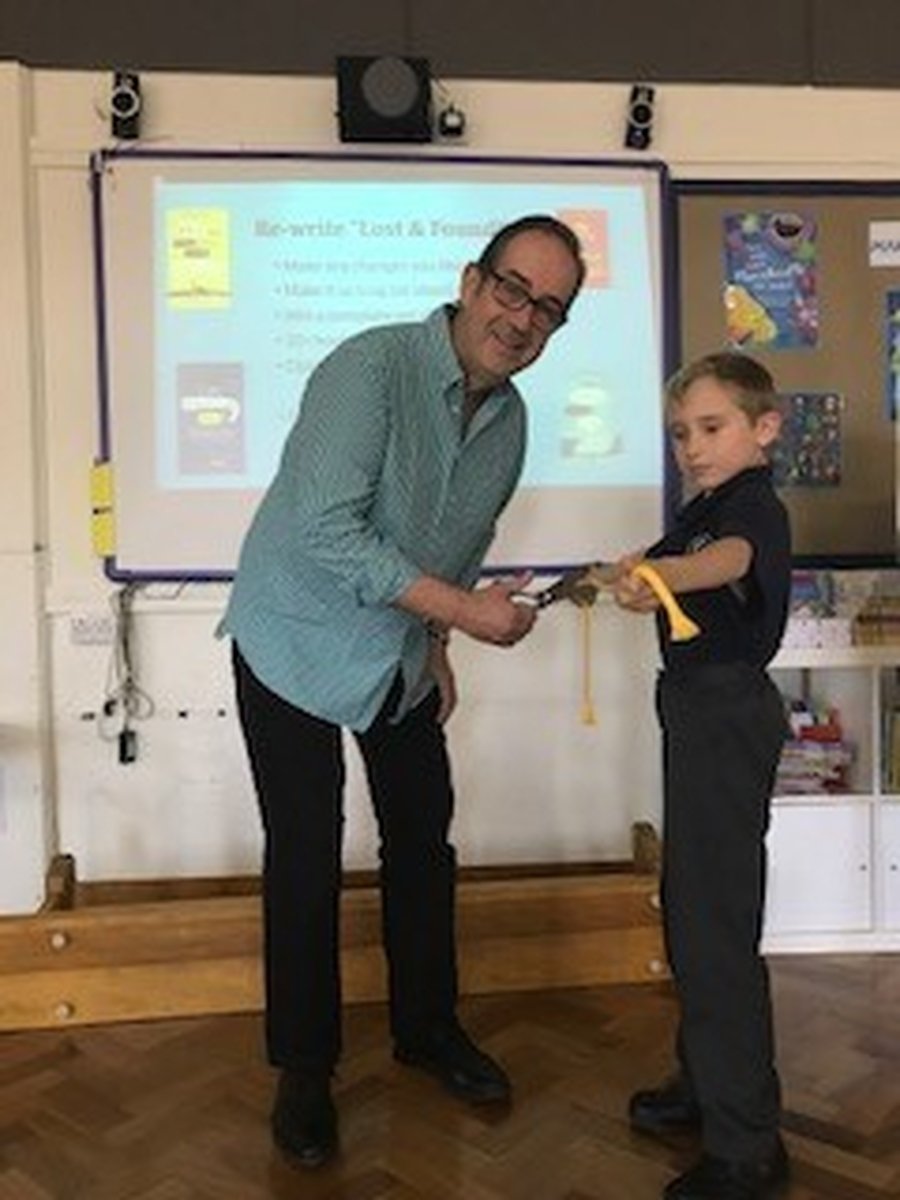 Why Values Matter
Our Coppice Valley Values are Respect, Pride and Choice. Our values are what we stand for. They make us who we are and help us to stay focused on what we do and how we do it. We respect the uniqueness of all people - races, religions and abilities, the value of positive relationships and the importance of our school rules to keep us happy and safe. We show pride in ourselves by the efforts we take to improve our own lives and those around us and our high standards of behaviour and attitudes for learning. We make good choices by learning to have a growth mindset and being considerate of others.