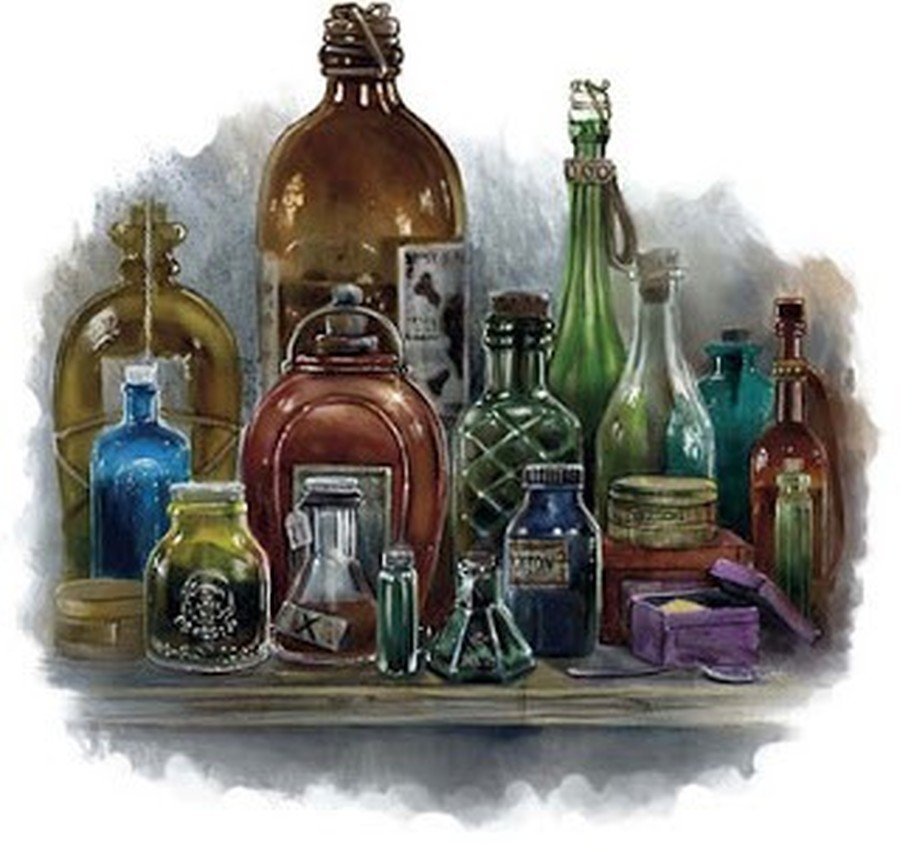 Poisonous potions, aromatic brew, vapours or a sticky goo.......Welcome to the amazing world of Potions Apple Class!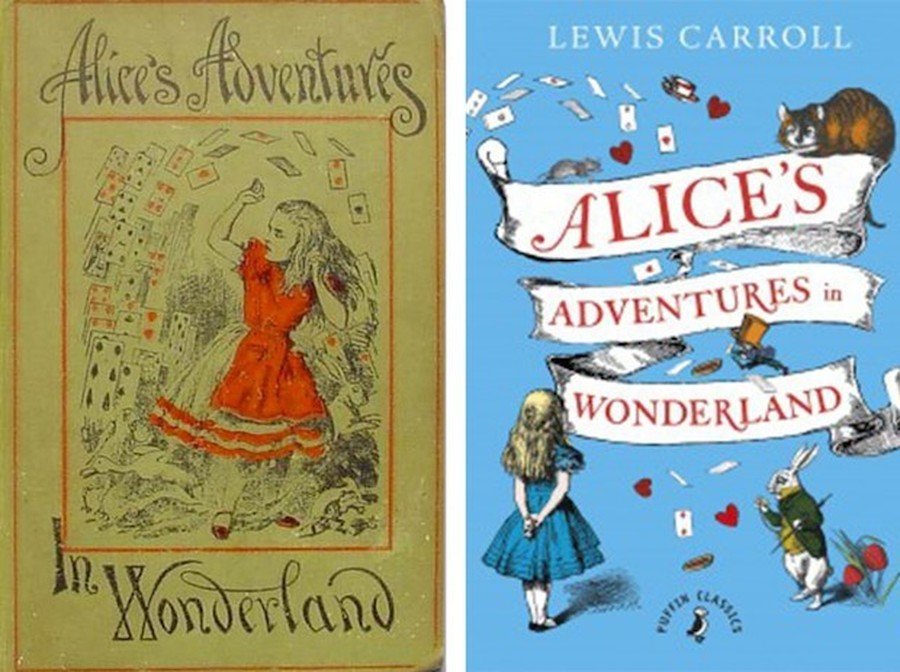 Welcome to Year 4...
Hello Apple class and welcome to Year 4. We hope you've had a fantastic summer break and are looking forward to an exciting and engaging year of learning – starting with the amazing world of potions….
We have so many exciting learning opportunities heading our way! As part of this project we'll be reading extracts from Alice's Adventures in Wonderland, learning all about mysterious potions, and writing safety labels for Alice's bottles. We'll sort everyday items into solids, liquids and gases. Using our investigation skills we'll explore capacity, viscosity and the properties of liquids. We'll also design fabulous bottles for magical potions. Becoming super scientists, we'll investigate chemical reactions and states of matter. We'll research the use of anesthetic and learn what life was like without it! We'll write spells with magical, strange or gruesome effects – what ingredients will we use? We'll be working on our design skills as we investigate how to make bath bombs and lava lamps…..
We hope you are ready to work hard, learn lots and have fun!
Parents' Welcome Meeting will be Thursday 6th September at 3:30pm. We hope to see you there.
ENGLISH for this half-term:
Key Text – Alice in Wonderland
As part of our potions topic we'll be looking at various genres of writing including labels, instructions and poetry. We'll continue with daily SPAG work and this term will see us focus on our understanding of word classes, clauses and determiners.
Spelling Patterns:
Prefixes –il –ir –im,

Double a consonant before adding a suffix
Key words focus:
breath, breathe, peculiar, ordinary, separate, believe, imagine, favourite, special
MATHS for this half-term:
Place Value
Count in multiples of 25 and 1000

Find 1000 more or less than a given number.

Recognise the place value of each digit in a four digit number (thousands, hundreds, tens and ones)

Order and compare numbers beyond 1000

Round any number to the nearest 10, 100 or 1000

Solve number and practical problems that involve all of the above

Count backwards through zero to include negative numbers.
Addition and Subtraction
Add and subtract numbers with up to 4 digits using the formal written methods of columnar addition and subtraction where appropriate.

Estimate and use inverse operations to check answers to a calculation.

Solve addition and subtraction two step problems in contexts, deciding which operations and methods to use and why.
Other Subjects will see us cover:
| | |
| --- | --- |
| Science | Solids, Liquids and Gases |
| History | Historical use of potions |
| RE | Islam |
| Art & Design Technology | Product design, Clay, Famous Artist study |
| Music (Active music) | Improvising, Ensemble work |
| MFL (French) | Revision, Alphabet and Numbers |
| Computing | E-safety, presenting information |
| PE | Dance, Games |
| PSHE | Building Learning Powers, Growth Mindset, Social Skills |
Start of the Day
Please escort your child to the classroom door and wait with them until the teacher is there to open at 8:45am. We would appreciate it if you can say your goodbyes at the door as the cloakroom can become very busy. The door will close at 9:00am, if you arrive after this time please go round to the office.
End of the Day
KS2 children finish at 3.30pm. Parents should wait outside the class door as usual. In the interests of child safety, please do not enter the school building at the end of the day. If you wish to speak to your child's teacher, then please be patient and wait until the teacher is free. Our main priority is ensuring that the children in our care are handed over to their parent or carer.
Please let school know if somebody else is picking up your child at the end of the day.
All communication regarding attendance, requests for appointments and general enquiries should go through admin@coppicevalley.n-yorks.sch.uk
Homework
A big change this year!
Spellings (key words on curriculum coverage list) and new vocab will be taught in school for an informal test. Feel free to help your child learn the key words but this will be done on a daily basis in school.
So homework…
Read with your child

Read to your child

Times Table Rockstars – (By the end of Year 4 children are expected to know ALL their times tables by heart up to 12 x 12!)
Swapping Books
In KS2 it is your child's responsibility to change their own reading book. They can do this each morning, as soon as they come into the classroom. We don't want the children to swap more than once a day as we want them to re-read books several times to increase their fluency and embed new vocabulary. Don't worry if we send home the same book a few times. It is good to re-read texts many times, to embed new words and deeply understand the content.
PE Days - Please make sure your child has full kit for the whole week. They need indoor and outdoor kit please – T-shirt, shorts, tracksuit and trainers are essential items. Without the correct kit, your child may not be able to participate. Y4 PE this term will be Mondays and Wednesdays, . (See website for uniform & PE list).
Playtime snacks and Lunchbox contents – please don't send chocolate and sweets in to school. At playtime kids need a healthy snack = fruit, veg, or cheese for example.
Water Bottles – please send your child with a NAMED sports-style pull up lid bottle and ensure it is brought home every day to be cleaned. With still a chance of hot weather, please could we ask you to ensure that your child has suncream applied before they come to school and has a sun hat and water.
Metacognition
We are continuing to talk to the children about the language of learning and helping them to understand what goes on inside their heads when they are thinking and learning. This is called meta-cognition. Hopefully, you will hear your child talking about how they learn this term and the learning skills they are developing. Alongside this, we are looking at the learning powered mind focusing on the four key areas of: resilience, resourcefulness, reflectiveness and reciprocity.