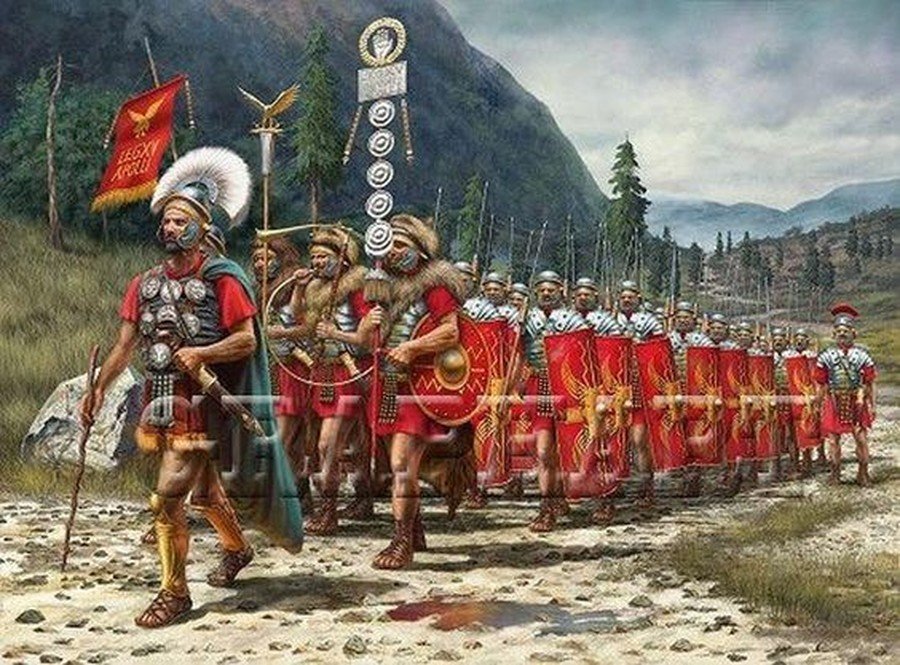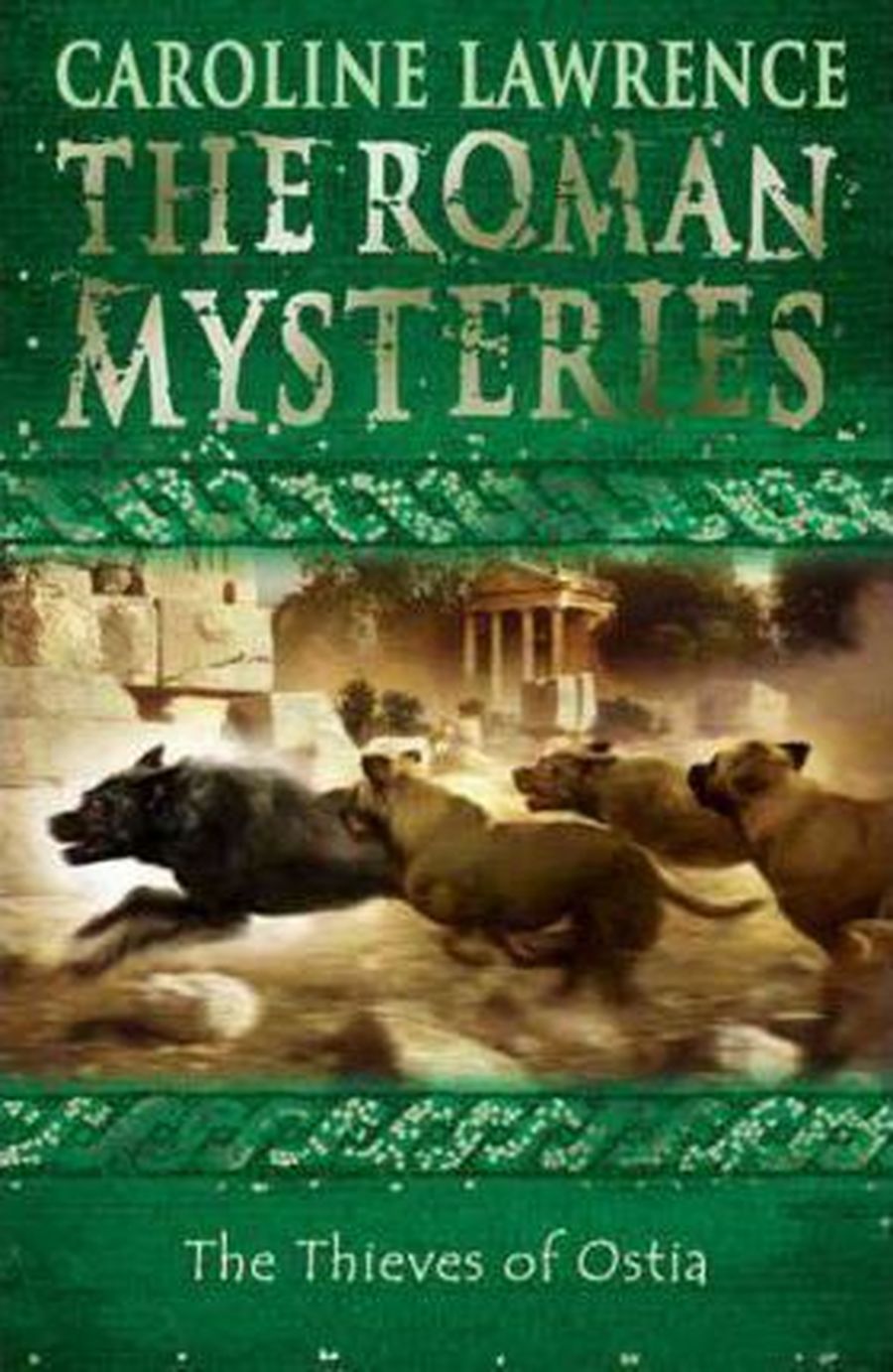 Dates for your diary... Thursday 13th Dec Christmas Craft Afternoon..................................Thursday 20th Dec Christmas Jumper Day and Carol Concert...............................
Welcome back...
Welcome back Apple Class. We hope you've had a fun and restful half term holiday and are ready for another exciting half term of learning!
This half term we are travelling back to Roman Times. We'll be delving into the past to look at two warring groups: the Celts and the Romans. Who will be victorious? We'll research Celtic and Roman warriors and write letters as soldiers, comparing life in Britain to life back home. Using different source materials, we'll investigate the Roman Empire and read Roman numerals. After designing and making shields, we'll test them in battle and practise our attacking and defending skills. The Celtic warrior queen, Boudicca, will inspire us to create stories and artwork. We'll write invitations and a menu for wealthy Romans. Using maps, globes and information books, we'll compare Britain (the home of the Celts) and Rome (the home of the Romans).
ENGLISH for this half-term:
Key Text – Thieves of Ostia
As part of our Romans topic we'll be looking at various genres of writing including letters, play scripts, invitations and menus. We'll continue with daily SPAG work and this term will see us focus on use of apostrophes and the grammatical difference between plural and possessive –s and the appropriate choice of noun/pronoun.
Spelling Patterns:
Possessive apostrophes with plural words
Key words focus:
century, famous, guard, important, recent, build, calendar, possession, purpose
MATHS for this half-term:
MEASUREMENT: LENGTH AND PERIMETER
Measure and calculate the perimeter of a rectilinear figure (including squares) in centimetres and metres

Convert between different units of measure [for example, kilometre to metre]
MULTIPLICATION AND DIVISION:
Use place value, known and derived facts to multiply and divide mentally, including: multiplying by 0 and 1; dividing by 1; multiplying together three numbers.

Solve problems involving multiplying and adding, integer scaling problems and harder correspondence problems such as n objects are connected to m objects.
Other Work covered this half term includes:
| | |
| --- | --- |
| Science | Did Romans use Toilet Paper? |
| History | The Roman Empire and its impact on Britain |
| RE | Christianity |
| Art & Design Technology | Sketching, Mosaic, Shields |
| Geography | Comparing Britain and Italy, using maps, locational knowledge, human and physical geography |
| Music | Pulse and Patterns |
| MFL (French) | Le calendrier de fetes, Dates, Months, Christmas traditions |
| Computing | Coding |
| PE | Comparing Britain and Italy, using maps, locational knowledge, human and physical geography |
| PSHE | SRE, BLPs |
Start of the Day
Please escort your child to the classroom door and wait with them until the teacher is there to open at 8:45am. We would appreciate it if you can say your goodbyes at the door as the cloakroom can become very busy. The door will close at 9:00am, if you arrive after this time please go round to the office.
End of the Day
KS2 children finish at 3.30pm. Parents should wait outside the class door as usual. In the interests of child safety, please do not enter the school building at the end of the day. If you wish to speak to your child's teacher, then please be patient and wait until the teacher is free. Our main priority is ensuring that the children in our care are handed over to their parent or carer.
Please let school know if somebody else is picking up your child at the end of the day.
All communication regarding attendance, requests for appointments and general enquiries should go through admin@coppicevalley.n-yorks.sch.uk
Homework
A big change this year!
Spellings (key words on curriculum coverage list) and new vocab will be taught in school for an informal test. Feel free to help your child learn the key words but this will be done on a daily basis in school.
So homework…
Read with your child

Read to your child

Times Table Rockstars – (By the end of Year 4 children are expected to know ALL their times tables by heart up to 12 x 12!)
Swapping Books
In KS2 it is your child's responsibility to change their own reading book. They can do this each morning, as soon as they come into the classroom. We don't want the children to swap more than once a day as we want them to re-read books several times to increase their fluency and embed new vocabulary. Don't worry if we send home the same book a few times. It is good to re-read texts many times, to embed new words and deeply understand the content.
PE Days - Please make sure your child has full kit for the whole week. They need indoor and outdoor kit please – T-shirt, shorts, tracksuit and trainers are essential items. Without the correct kit, your child may not be able to participate. Y4 PE this term will be Mondays and Wednesdays, . (See website for uniform & PE list).
Playtime snacks and Lunchbox contents – please don't send chocolate and sweets in to school. At playtime kids need a healthy snack = fruit, veg, or cheese for example.
Water Bottles – please send your child with a NAMED sports-style pull up lid bottle and ensure it is brought home every day to be cleaned. With still a chance of hot weather, please could we ask you to ensure that your child has suncream applied before they come to school and has a sun hat and water.
Metacognition
We are continuing to talk to the children about the language of learning and helping them to understand what goes on inside their heads when they are thinking and learning. This is called meta-cognition. Hopefully, you will hear your child talking about how they learn this term and the learning skills they are developing. Alongside this, we are looking at the learning powered mind focusing on the four key areas of: resilience, resourcefulness, reflectiveness and reciprocity.