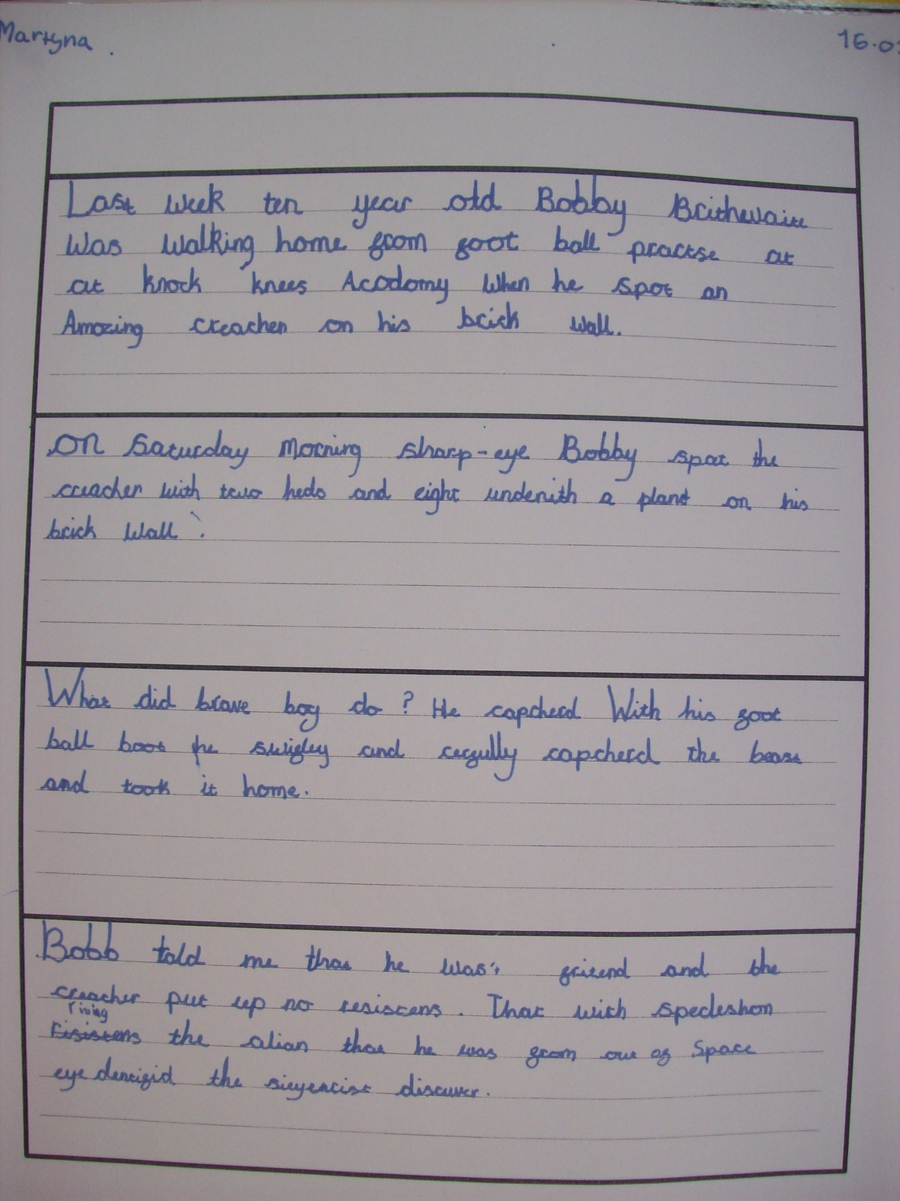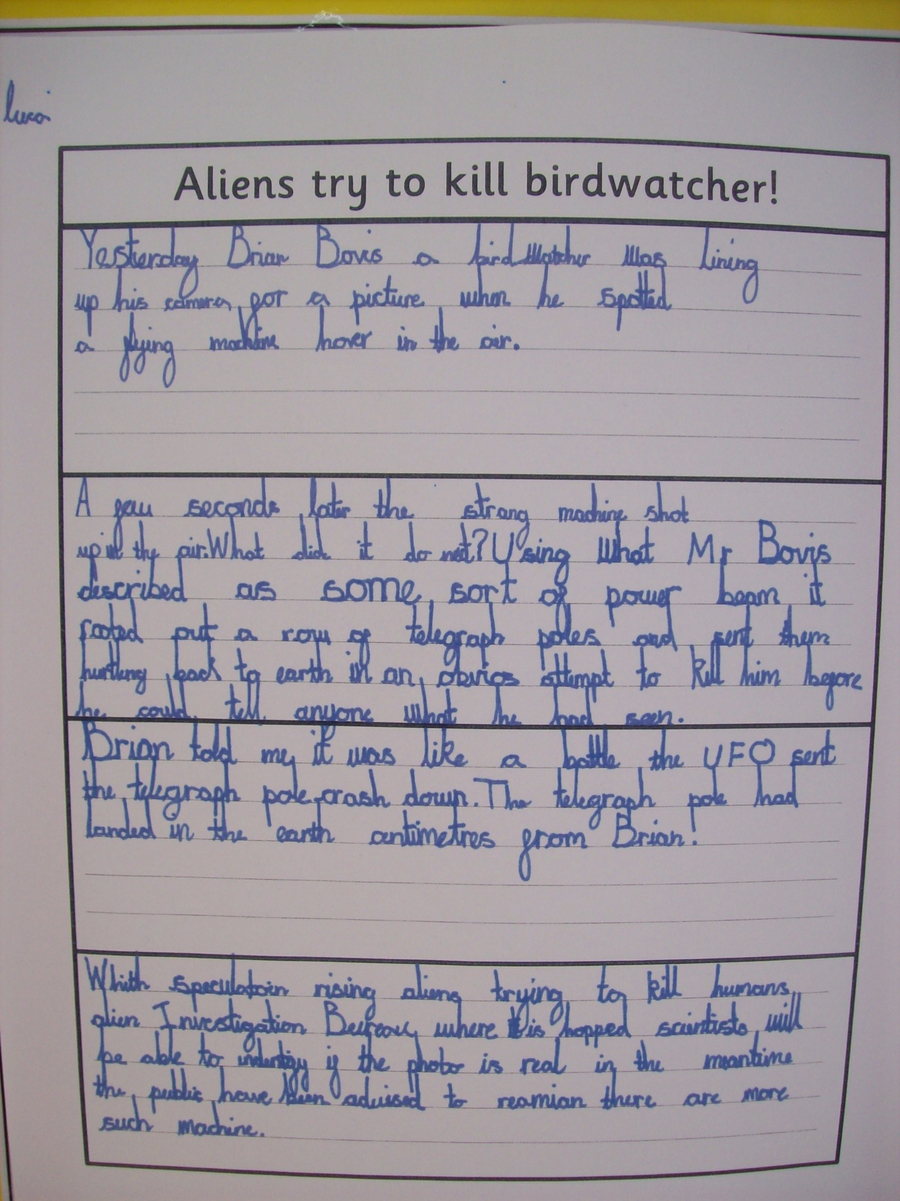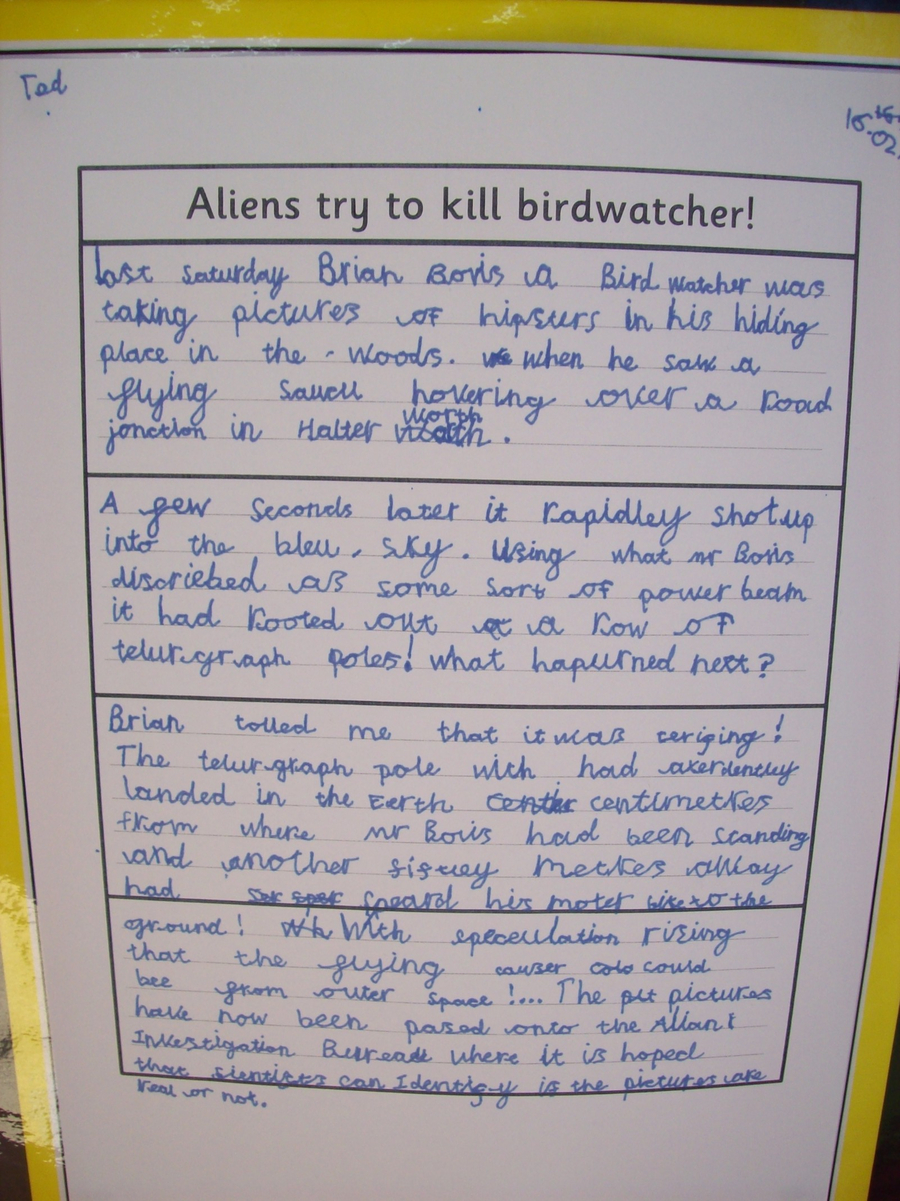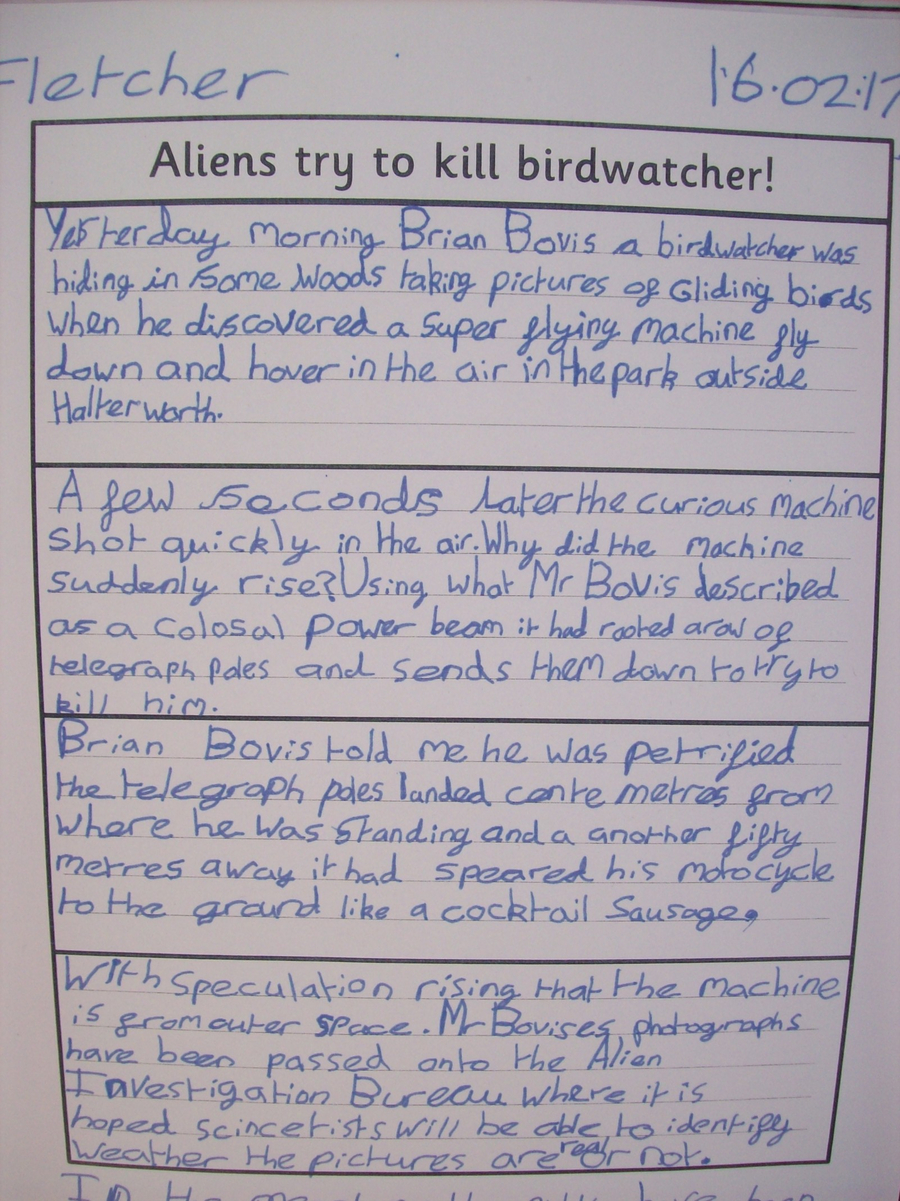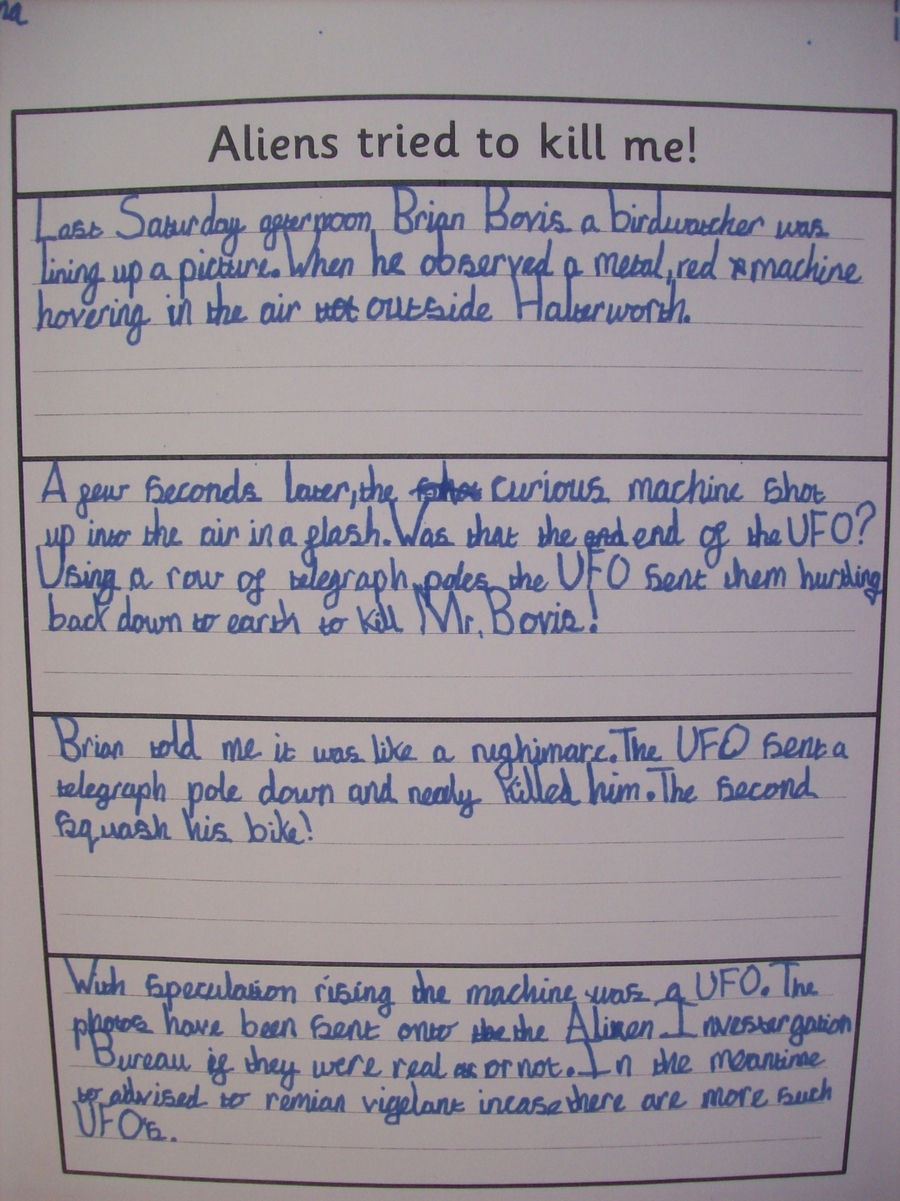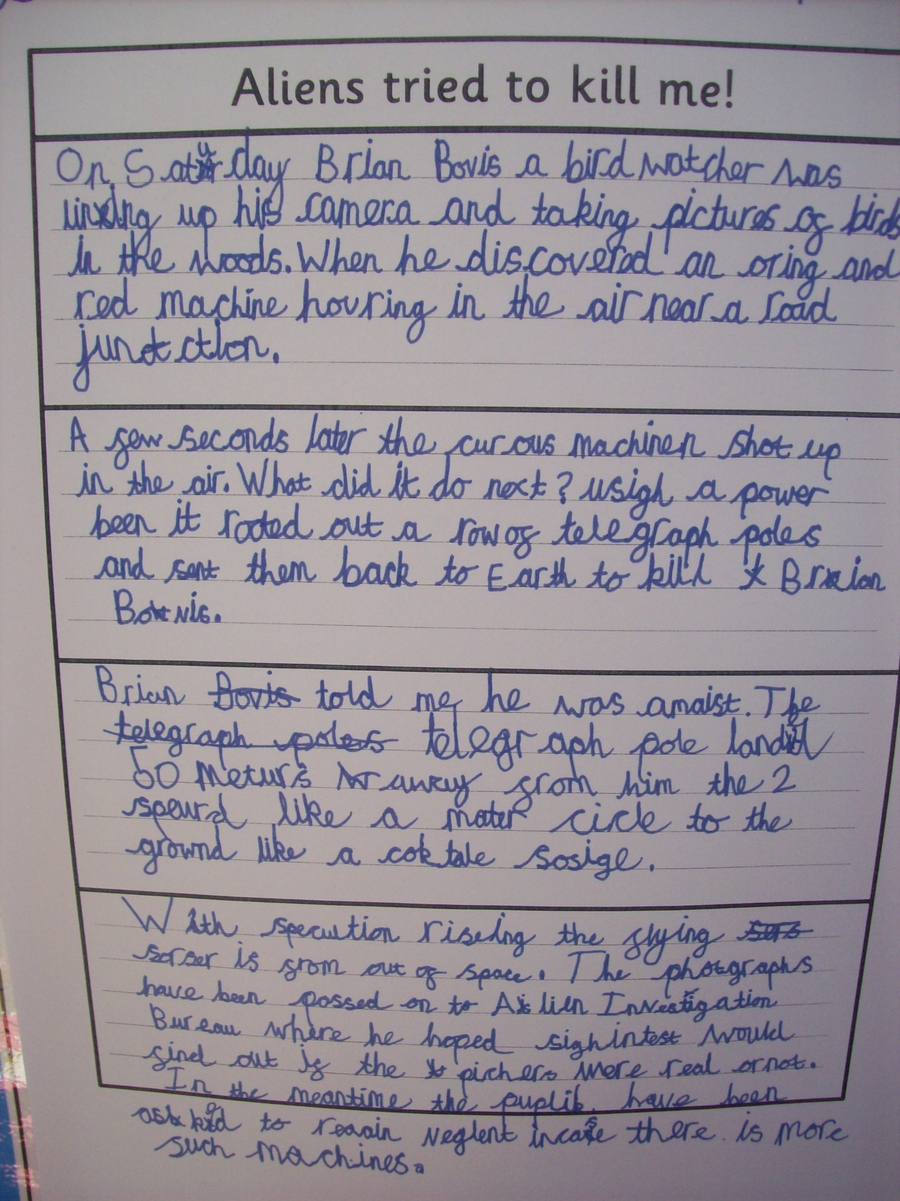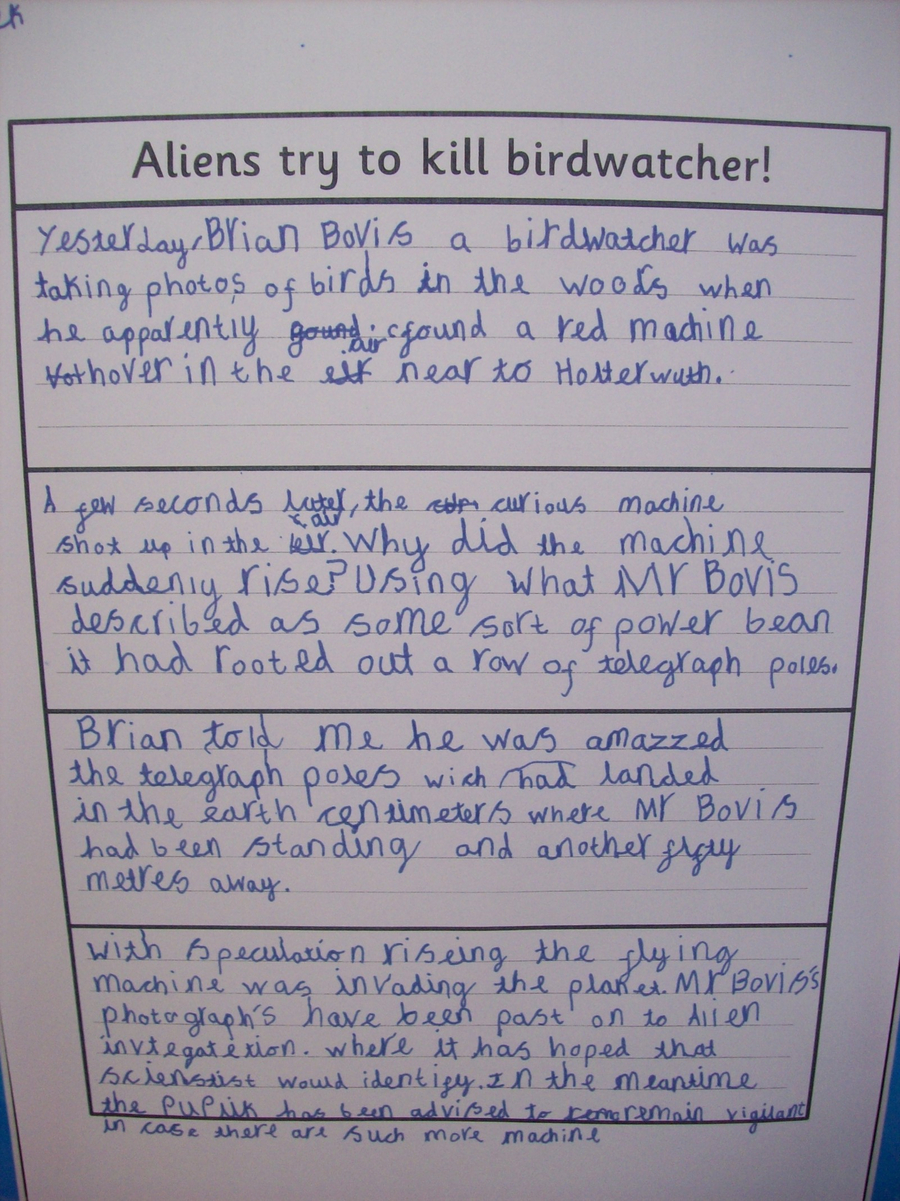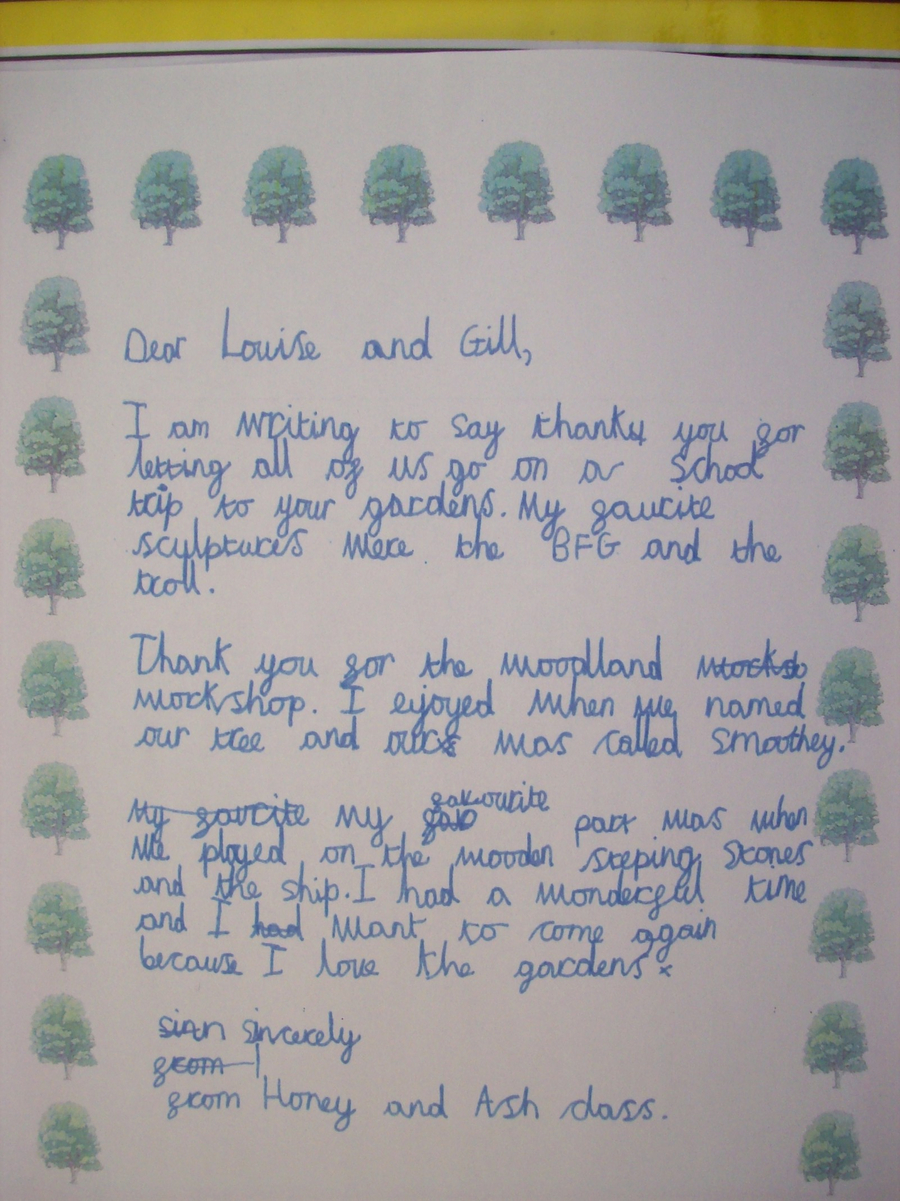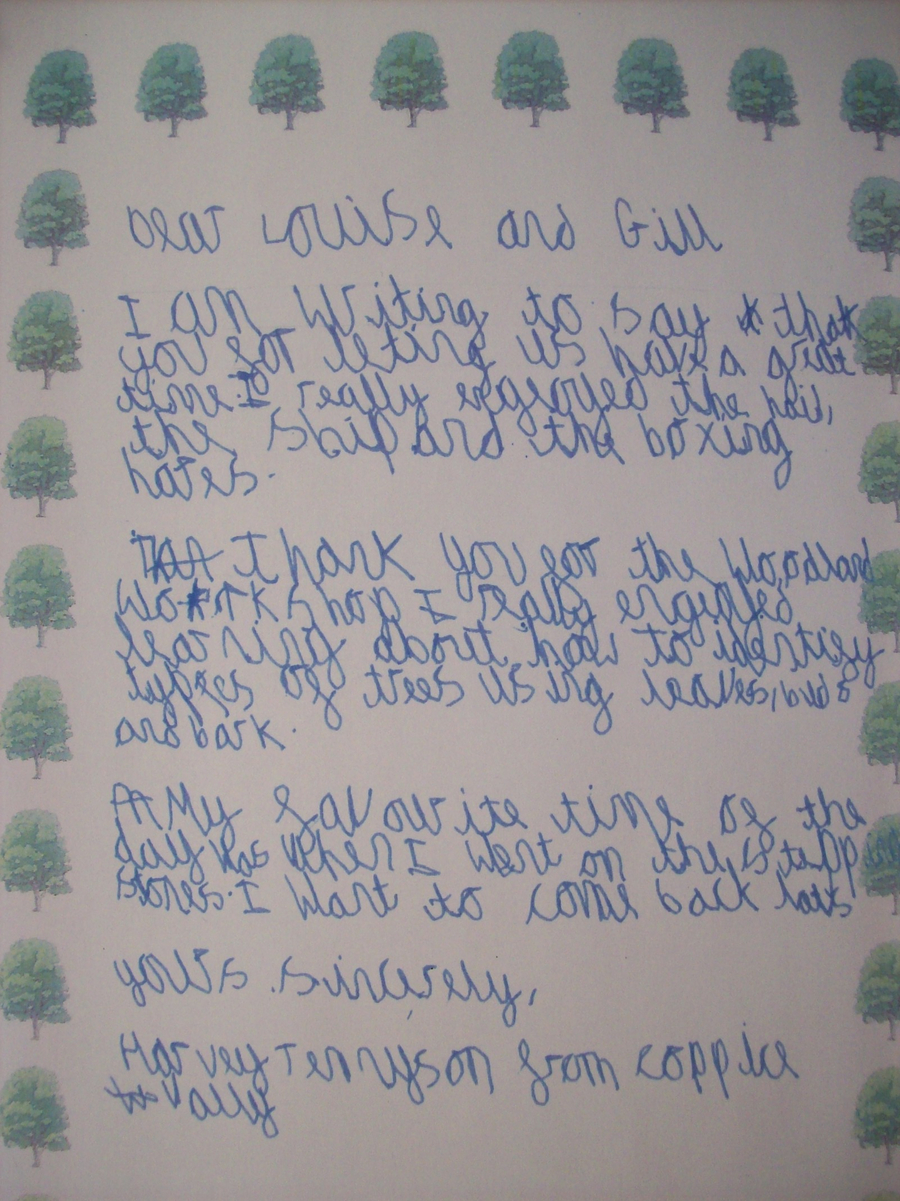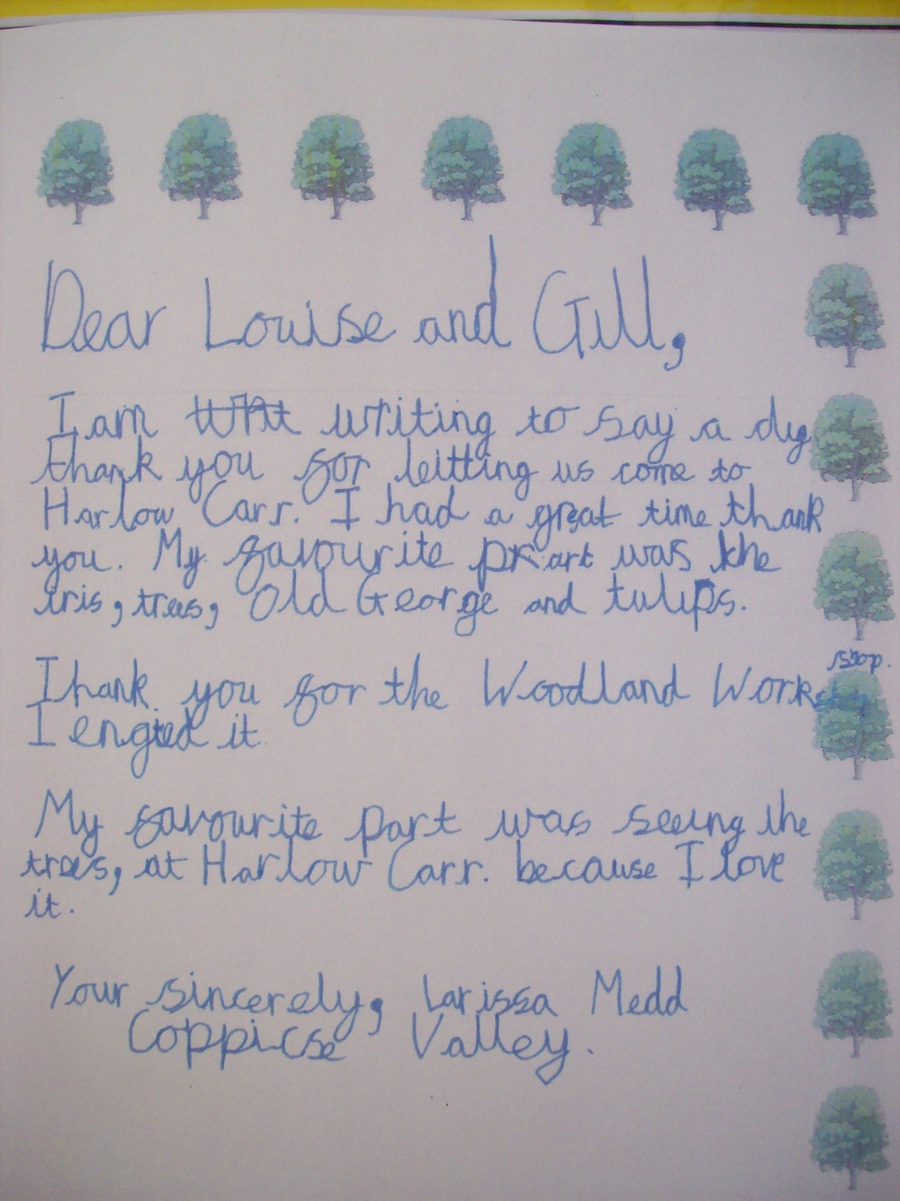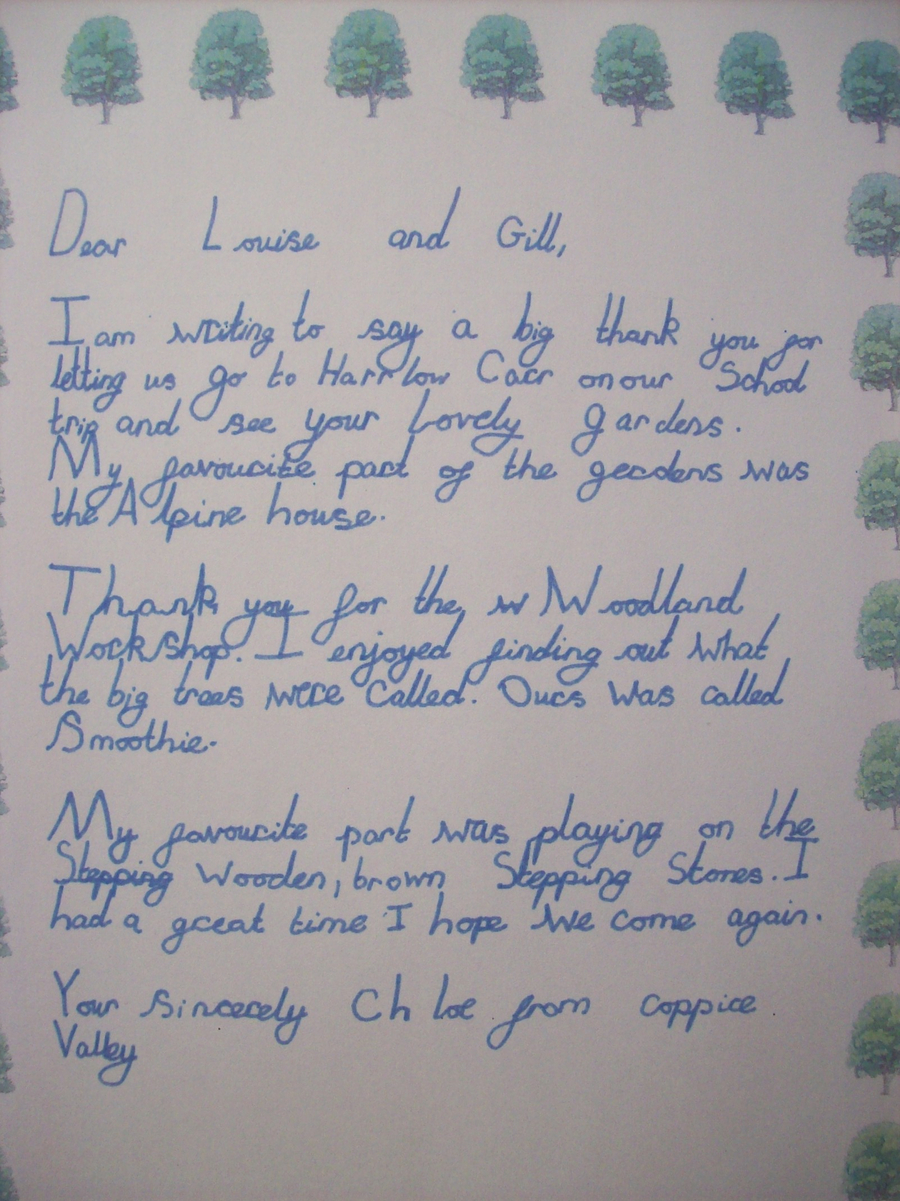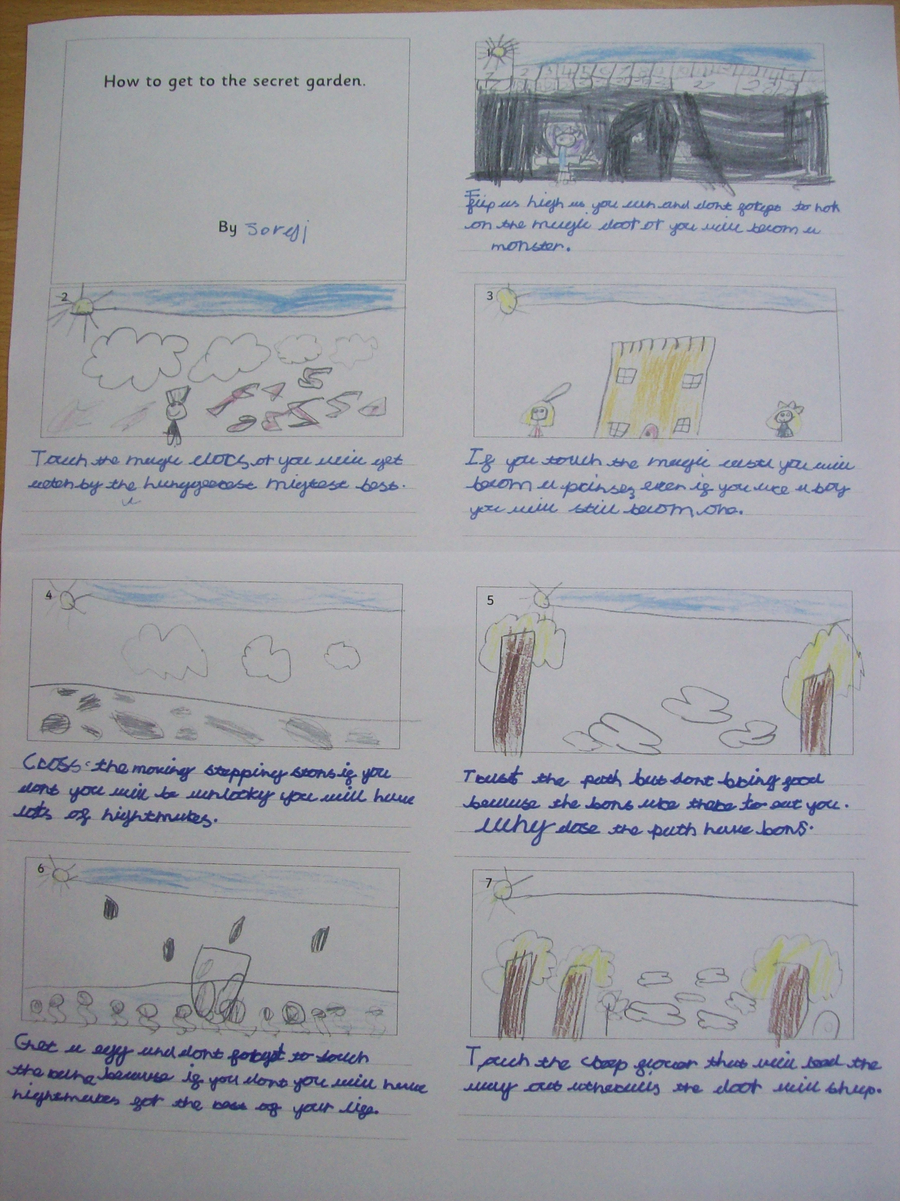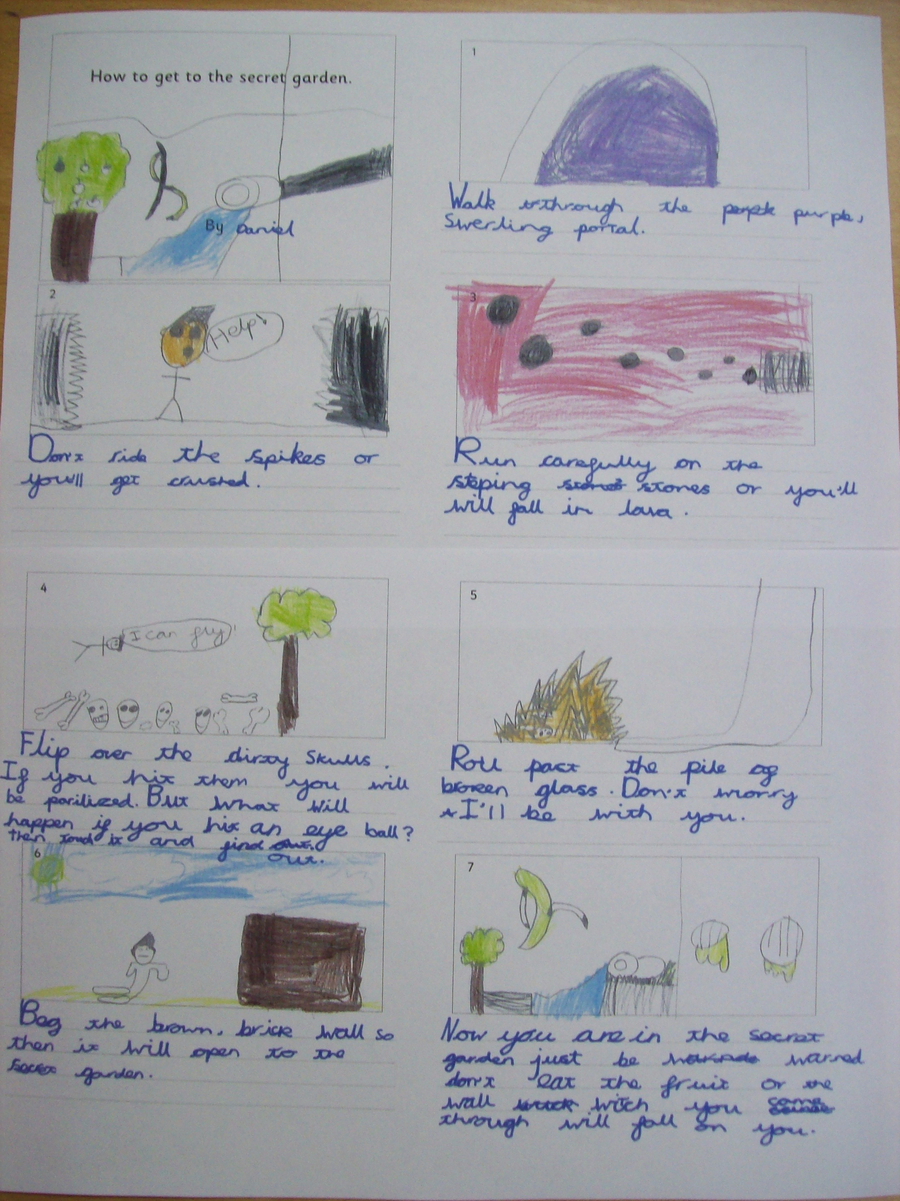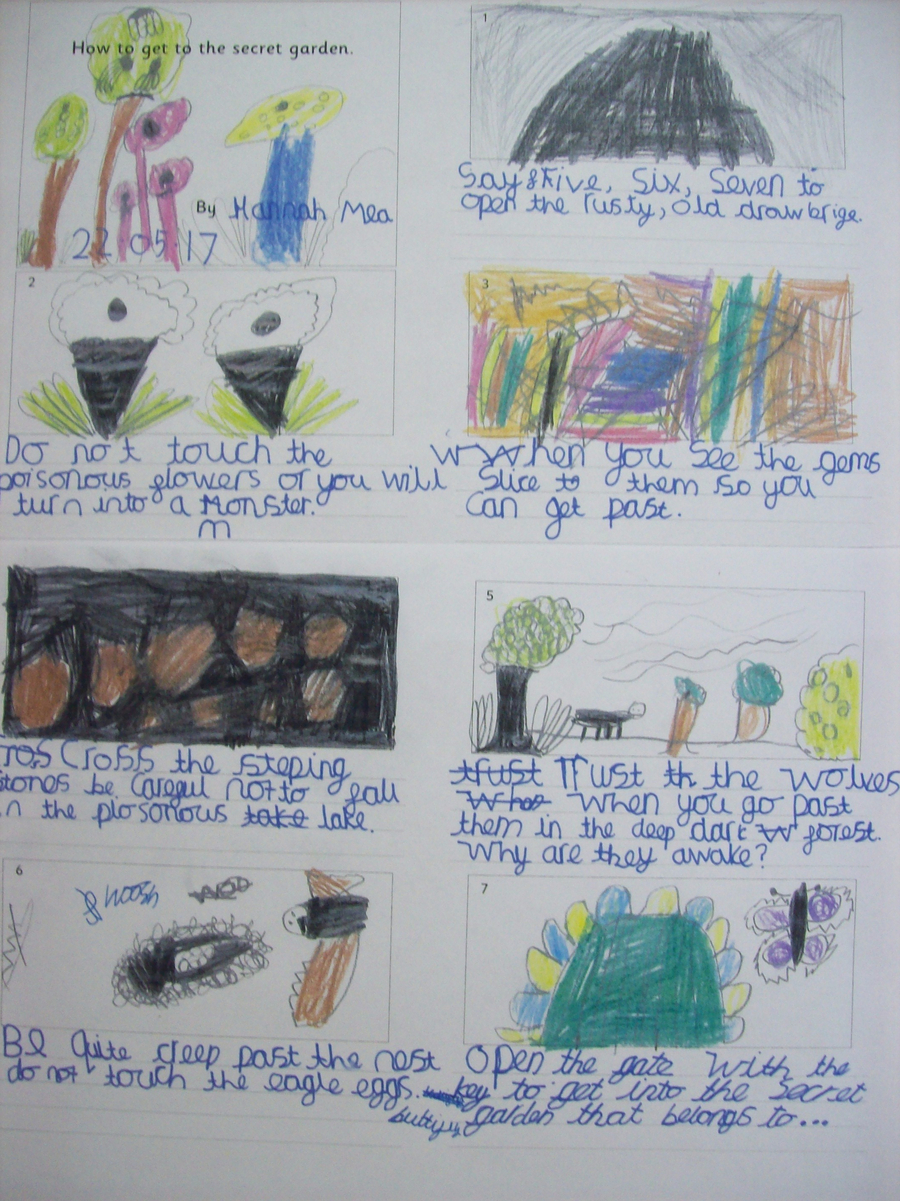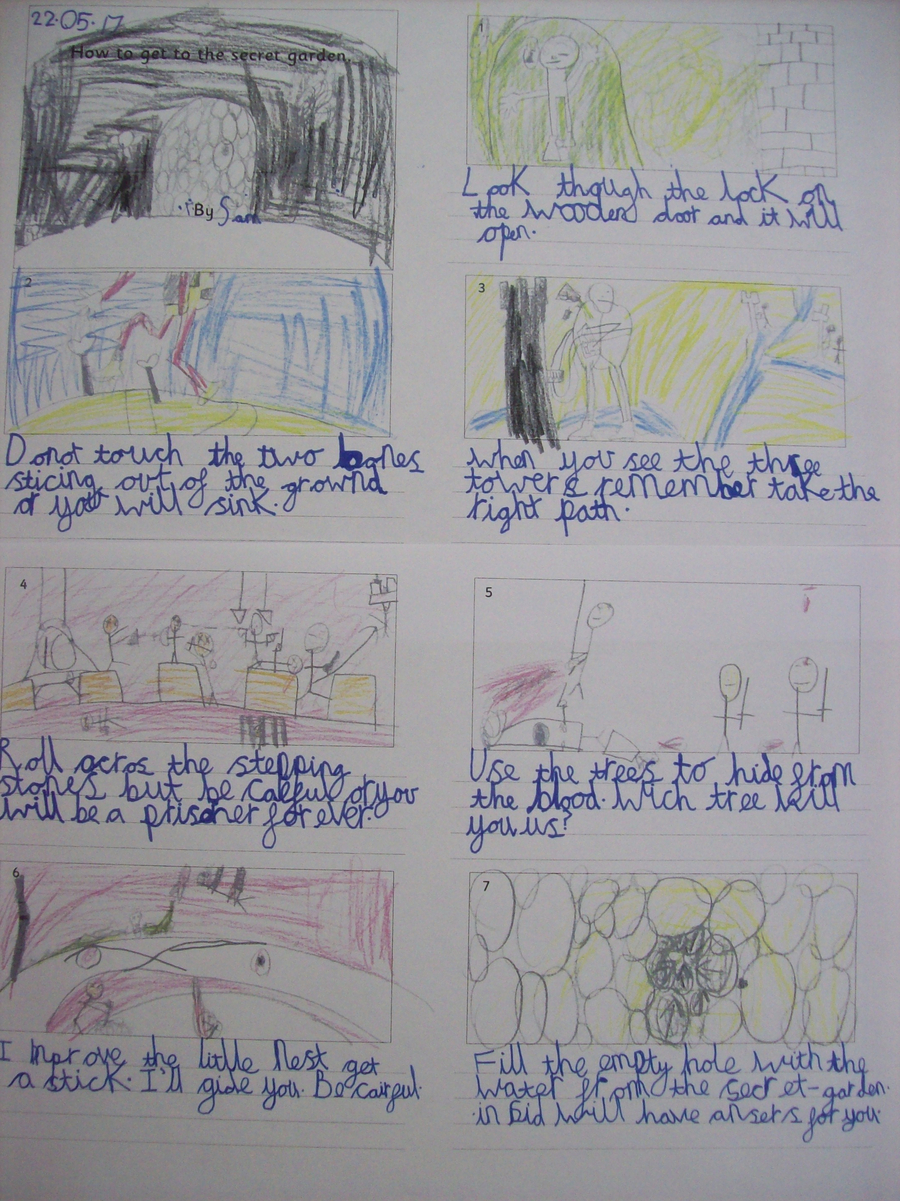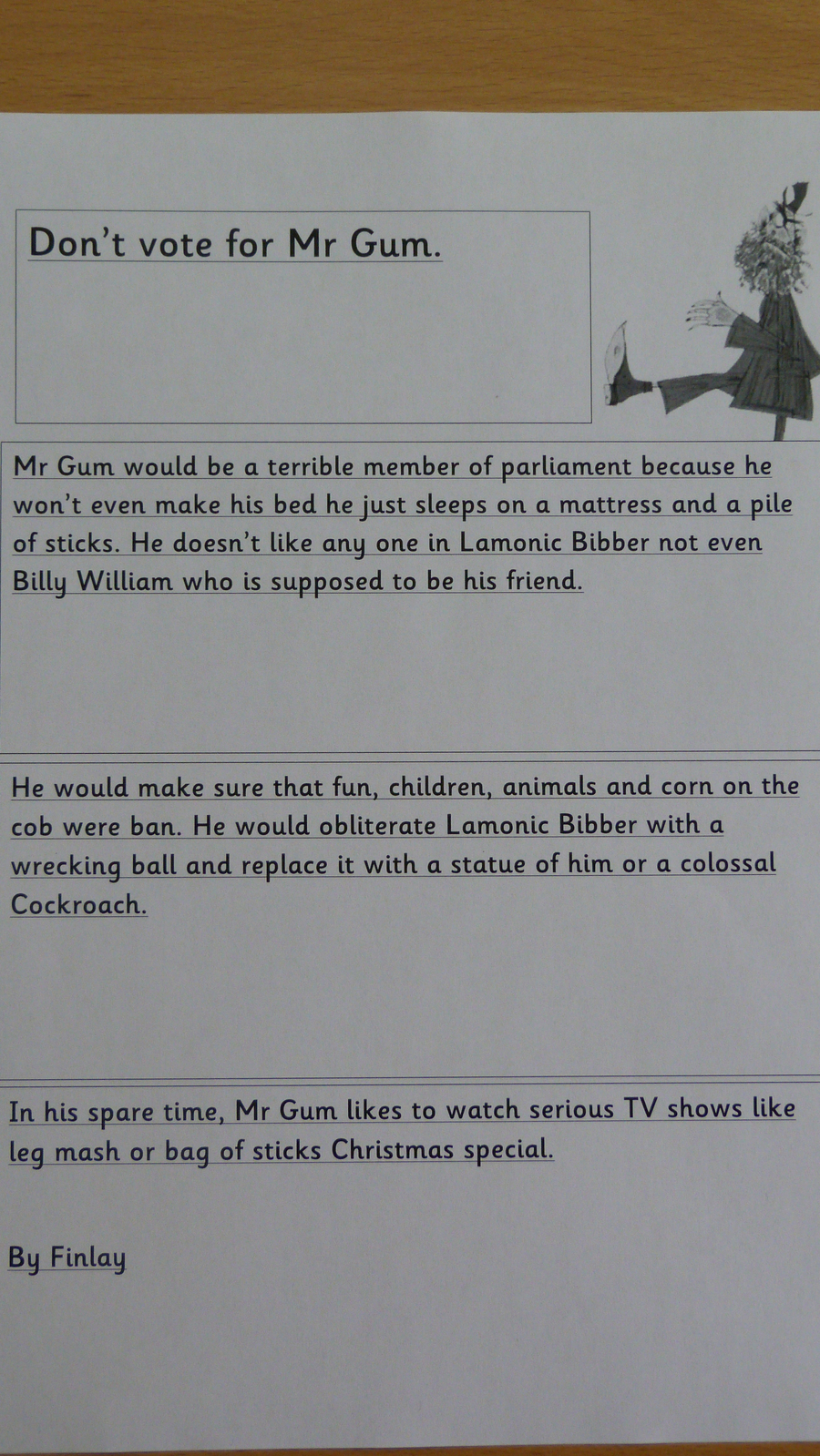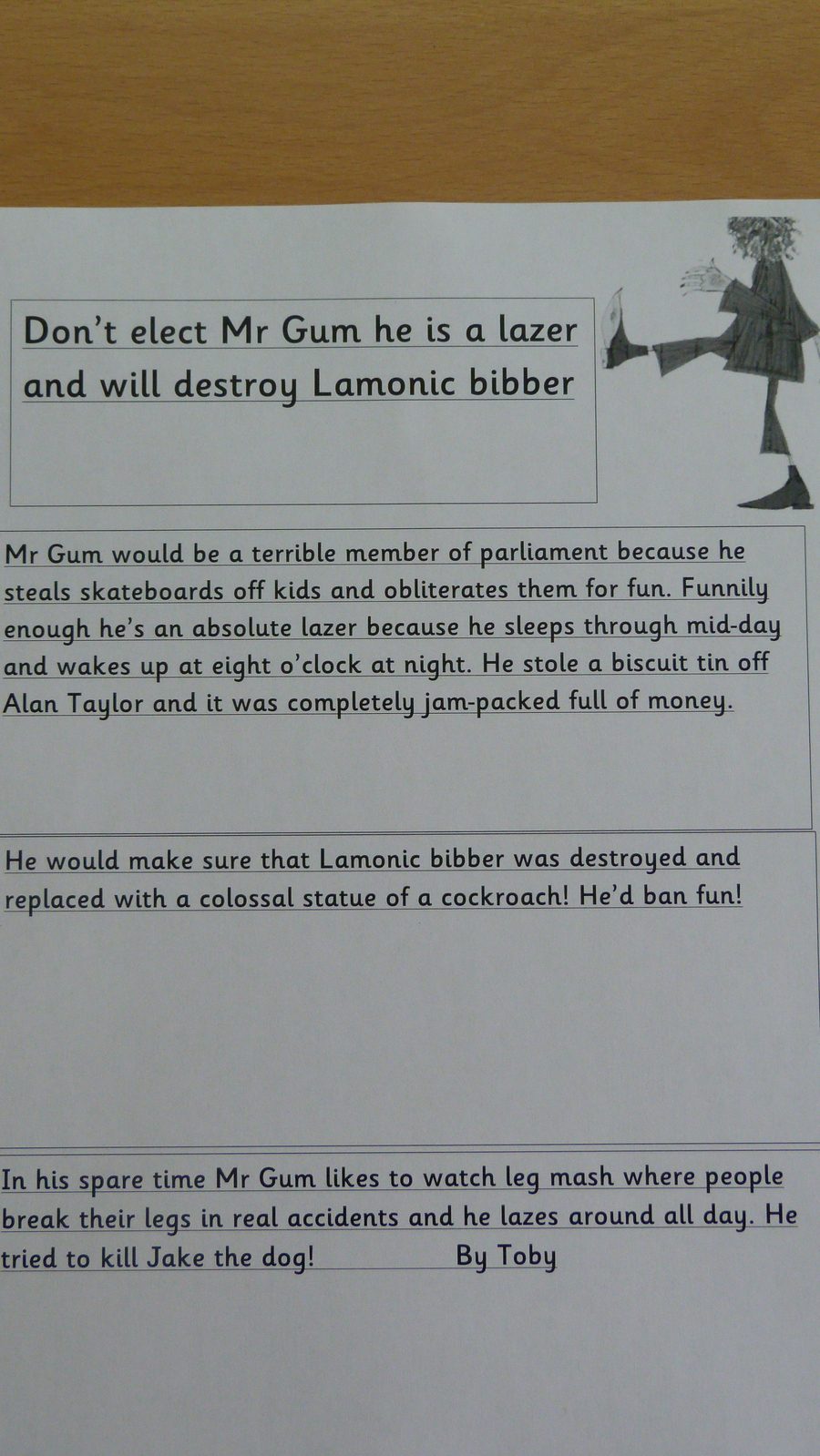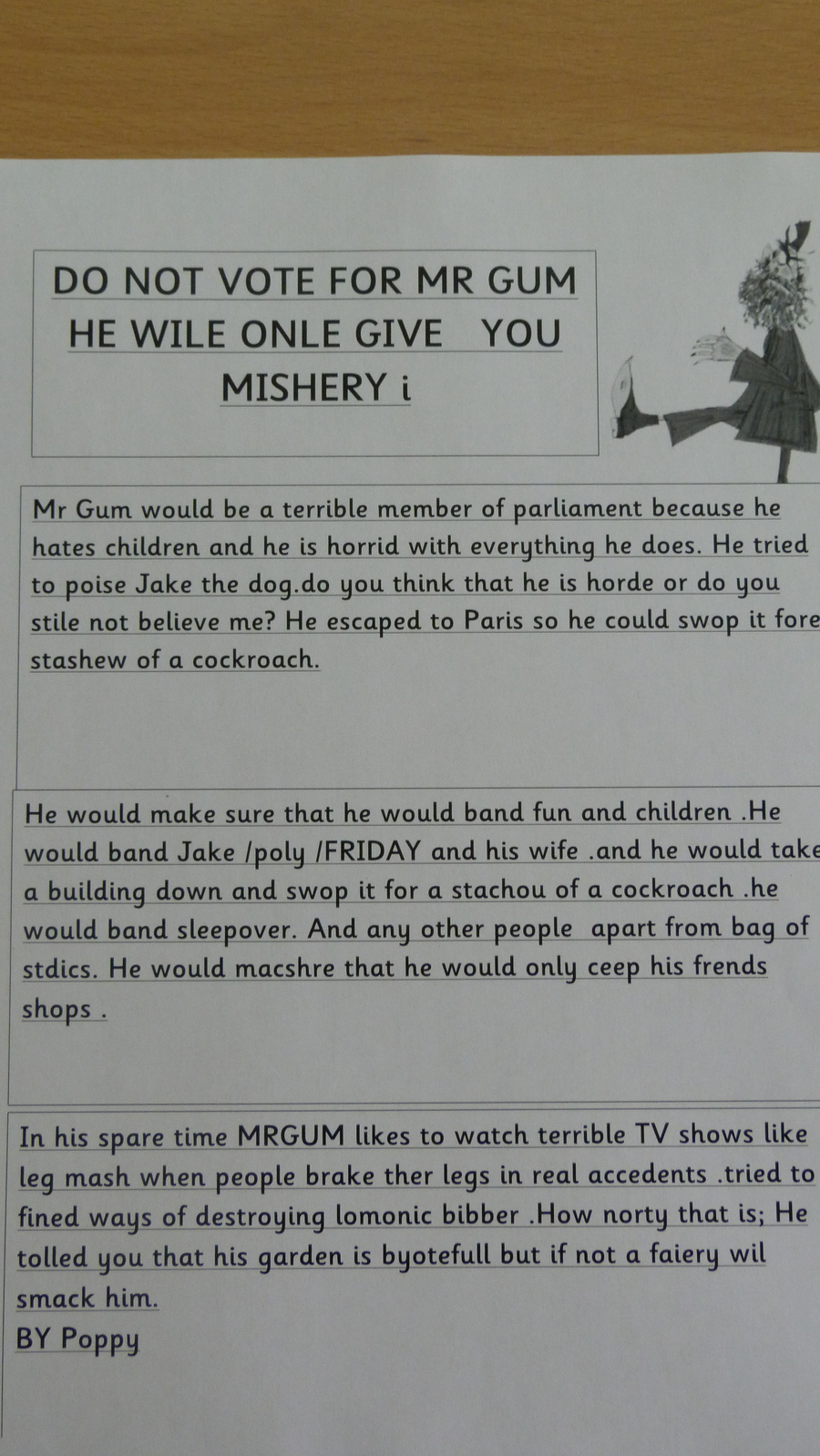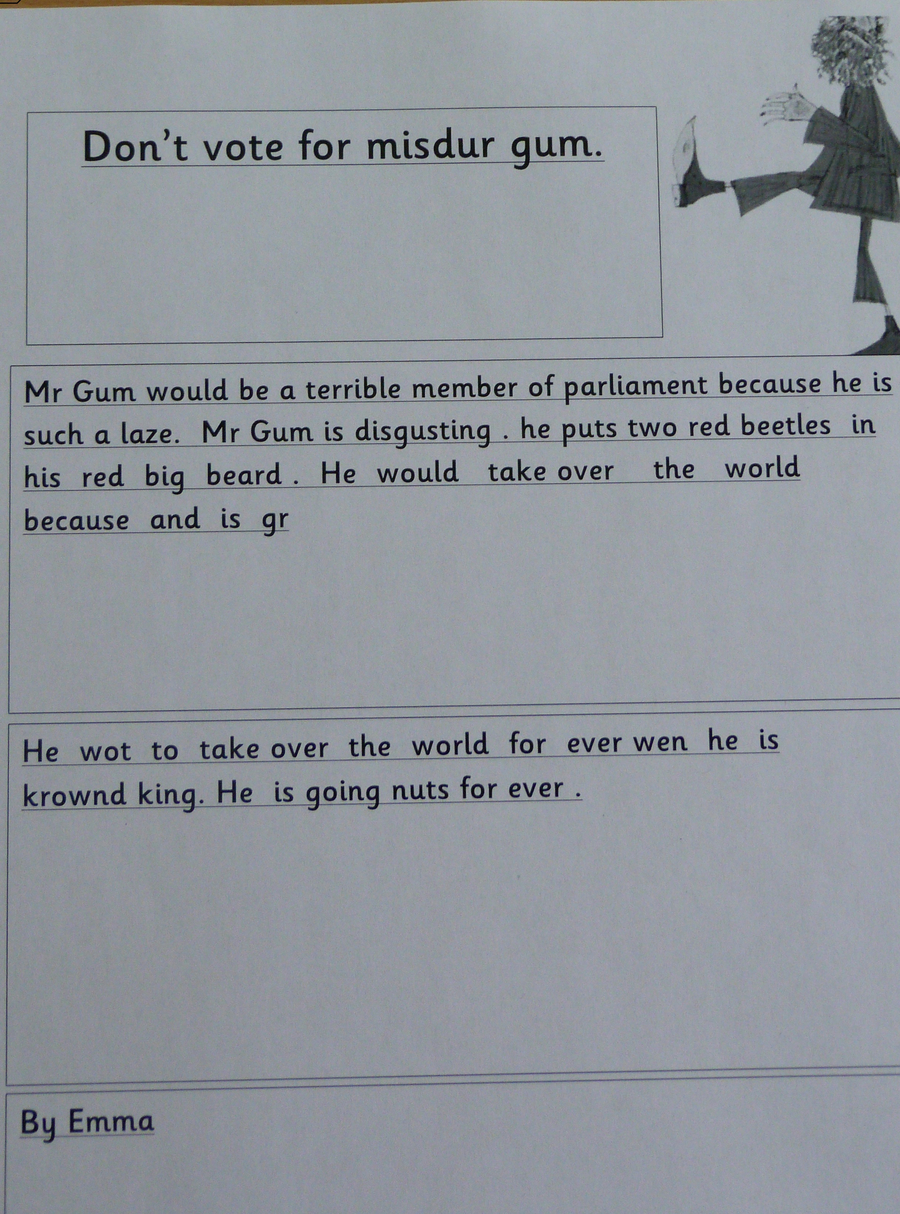 Comments (3)
Show Comments
Beverley Hubbert
(about a month ago)
The reports are very interesting by all the children and the writting is beautiful. Well done Ash class.
Jo McGregor
(about a month ago)
Finlay's just shown me this page with lots of writing from his friends - we've really enjoyed reading together.Thank you for sharing!
Ash Class
(a couple of months ago)
Super writing Year 2!!!