Welcome to Beech Class Page!
Welcome back to Year 1
Curriculum coverage for this half term:-
English
Texts for this half term:
We will continue to...
use capital letters at the beginning of a sentence

use finger spaces to separate words

use full stops at the end of a sentence

use cursive handwriting to form letters accurately

use the conjunction 'and', verbs, adjectives, nouns and sequencing events in chronological order

use question marks and exclamation marks in our writing
Have a look at our writing!
Ella Mei's Stanley Description
Joshua Cooper's Stanley Description
Oliver's Letter from the Queen to Emily
Isabelle's Letter from the Queen to Emily
Lily's Letter from the Queen to Emily
Ruby's Monster Invention Instructions
Sebastian's Monster Invention Instructions
We had a lovely Royal Tea Party!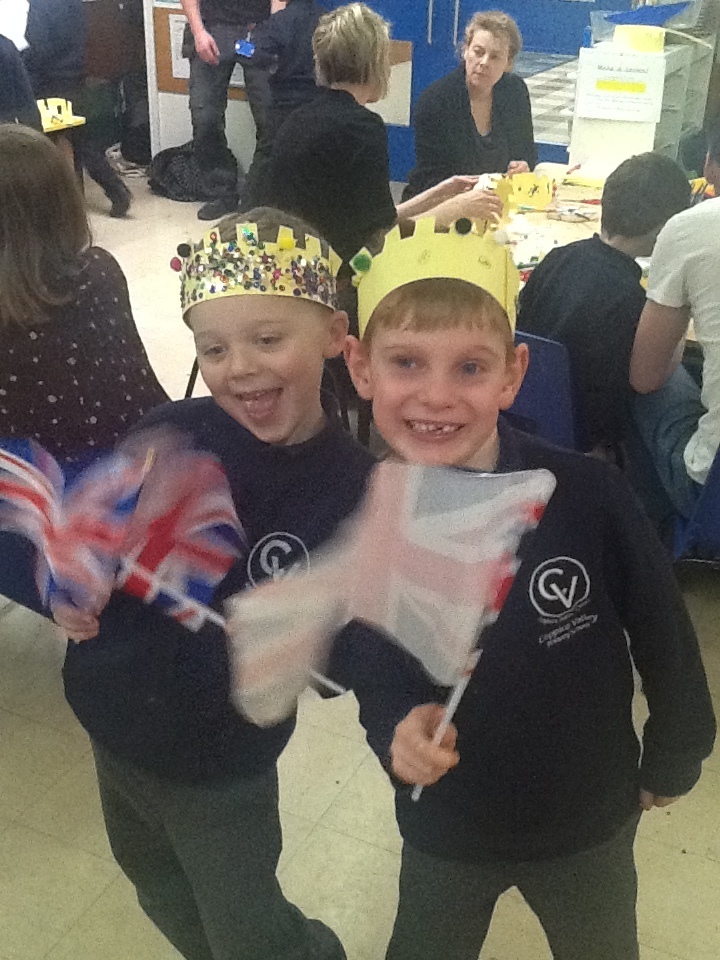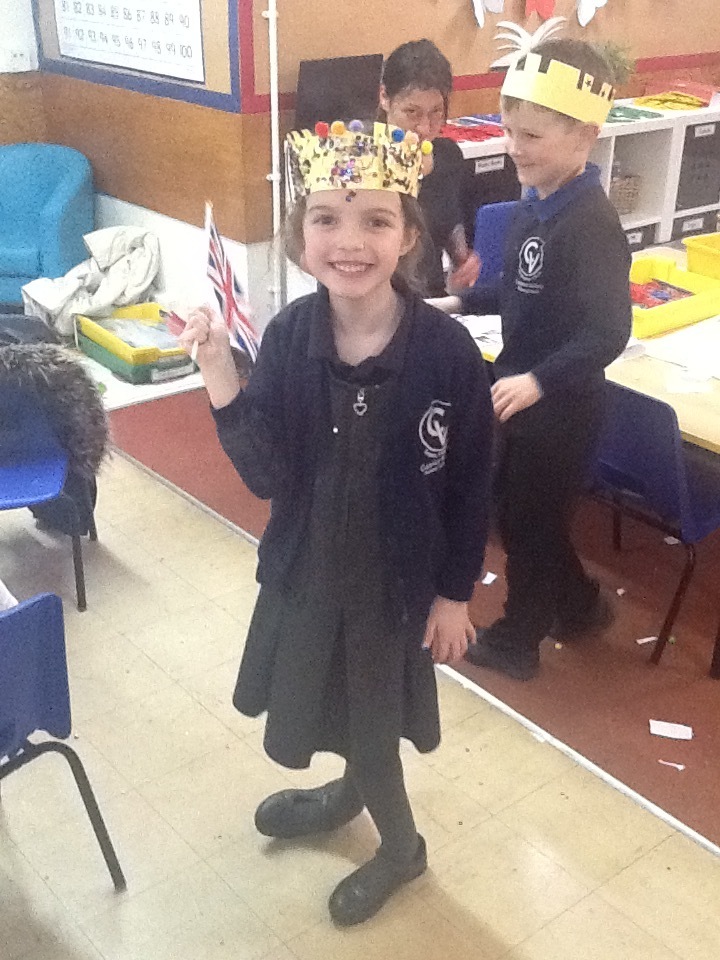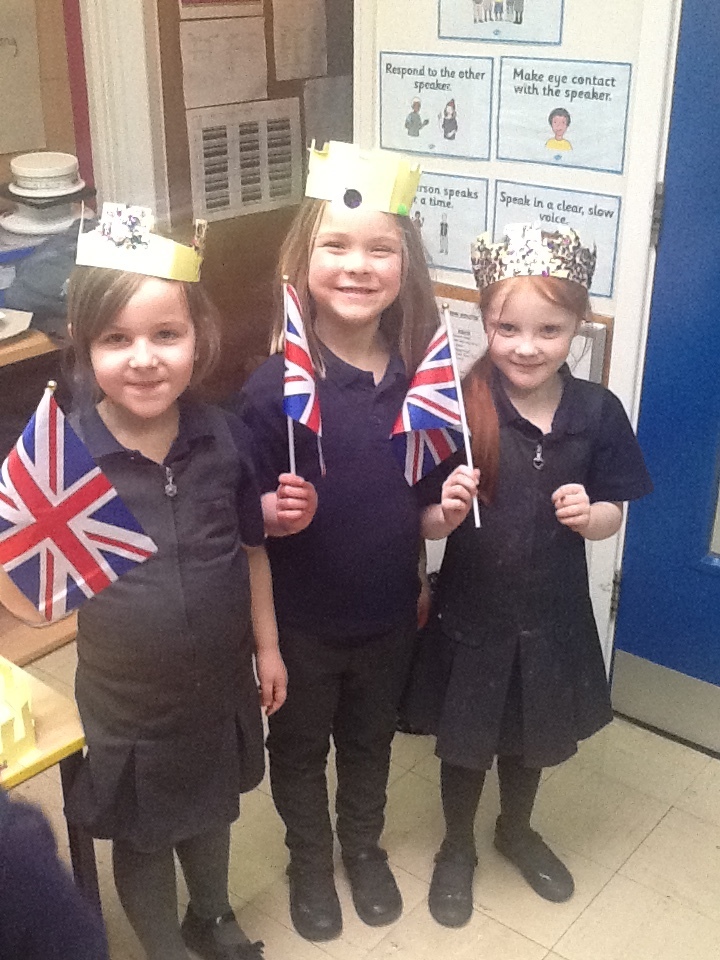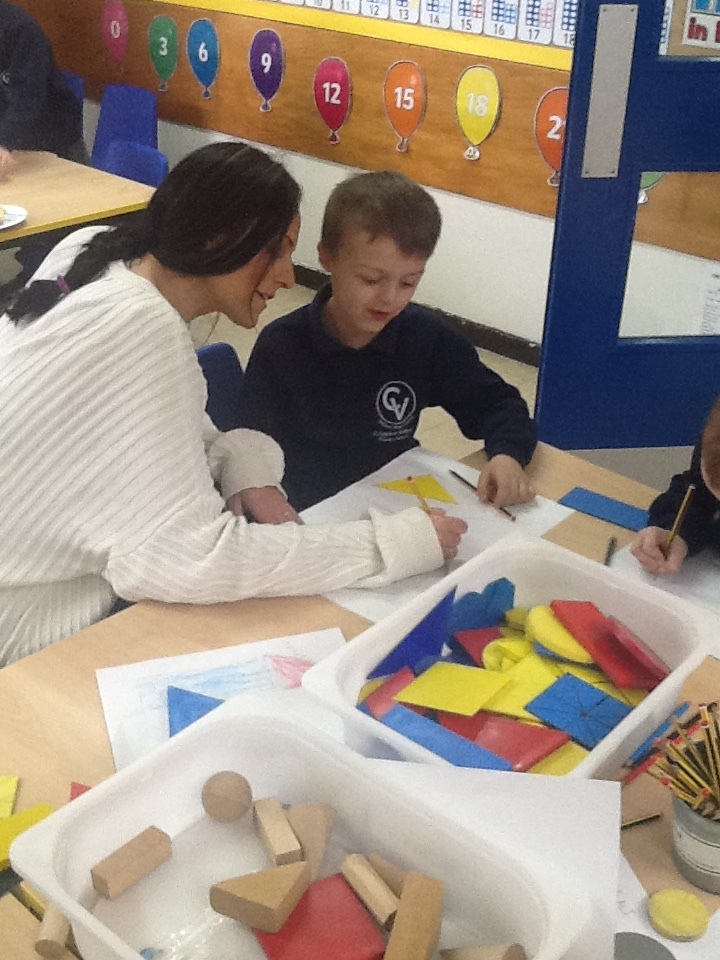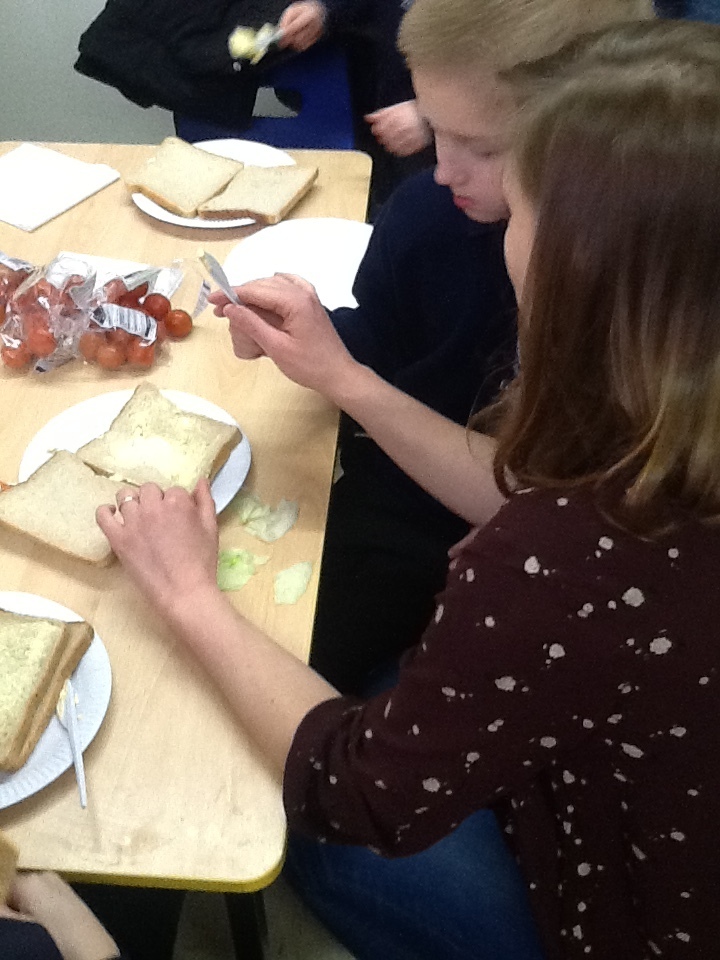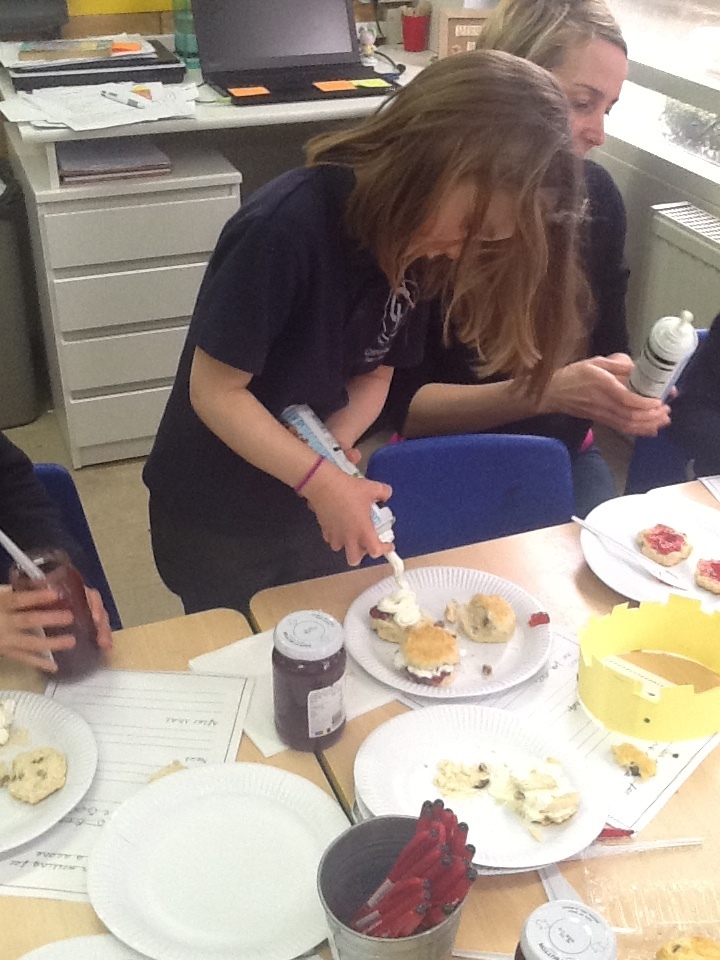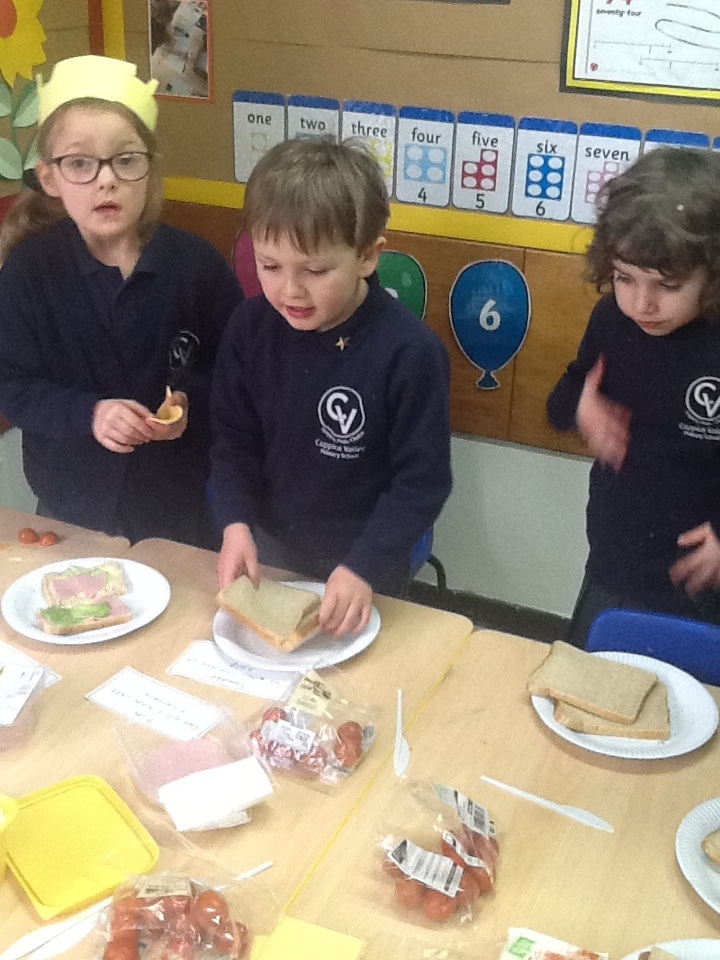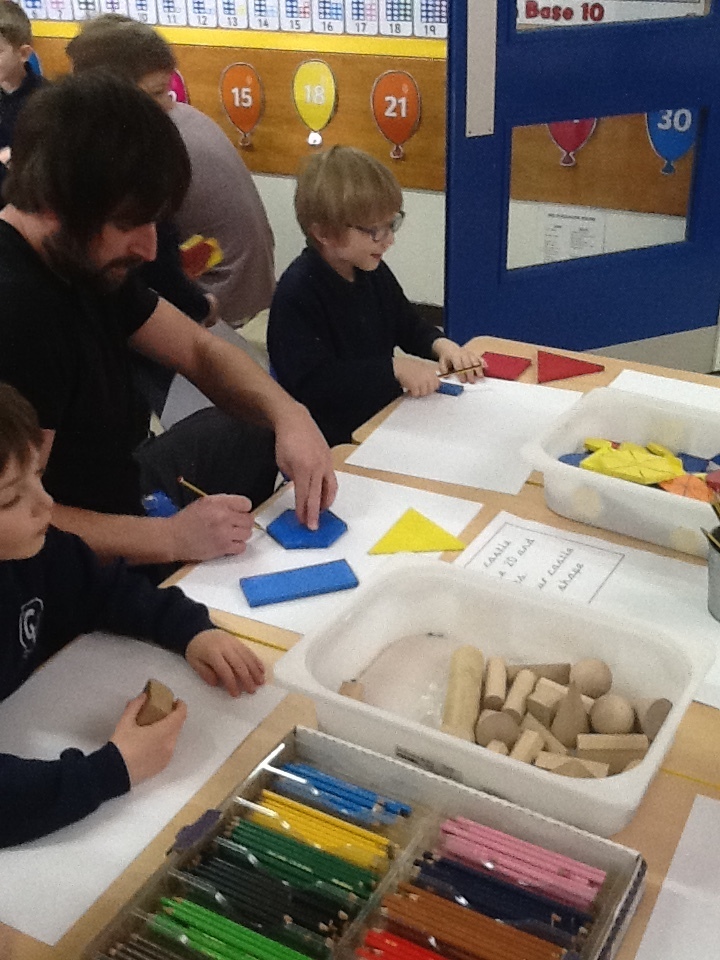 -tion

Adding –s and –es to root words

Adding –ing, -ed and –er to verbs

Adding –er and –est to adjectives

Adding prefix 'un'
Maths
Count to and across 100, forwards and backwards, beginning with 0 or 1, or from any given number

Count, read and write numbers to 100 in numerals; count in multiples of 2s, 3, 5; and 10's from any number, forward and backward

Given a number, identify 1 more and 1 less

Identify and represent numbers using objects and pictorial representations including the number line, and use the language of: equal to, more than, less than (fewer), most, least

Read and write numbers from 1 to 100 in numerals and words

Recognise the place value of each digit in a two- digit number (10s and 1s)

Identify, represent and estimate numbers using different representations, including the number line

Compare and order numbers from 0 up to 100; use <, > and = signs

Use place value and number facts to solve problems

Measurement including time
Computing
Science
RE
Creation and thanksgiving
PHSE
Topic
PE Days
Please make sure your child has a full, named PE kit. They need indoor and outdoor kit please – T shirt, shorts and trainers are essential items. (See website for uniform & PE list).
Tuesday is the PE day for Beech class.
Start of the Day
Please escort your child to the classroom door and wait with your child until the teacher is there to open at 8:45am. We would appreciate it if you can say your goodbyes at the door as the cloakroom can become very busy. The door will close at 9:00am, if you arrive after this time please go round to the office.
End of Day
KS1 children finish at 3.25pm. Parents should wait outside the class door as usual. In the interests of child safety, please do not enter the school building at the end of the day. If you wish to speak to your child's teacher then please be patient and wait until the teacher is free. Our main priority is ensuring that the children in our care are handed over to their parent or carer.
Please let school know if somebody else is picking up your child at the end of the day.
Homework
Your child will have spellings and maths learn its. They NEED to learn these off by heart. Completed tests will be sent home in their homework planner. Please practice with your child and return homework planners to school everyday.
Metacognition
We are beginning to talk to the children about the language of learning and helping them to understand what goes on inside their heads when they are thinking and learning. This is called metacognition. Hopefully you will hear your child talk about how they learn this term. Alongside this we are looking at the learning powered mind focusing on the four key areas of: resilience, resourcefulness, reflectiveness and reciprocity.
Class Email Accounts
beech@coppicevalley.n-yorks.sch.uk – photos/homework only.
admin@coppicevalley.n-yorks.sch.uk – all other communication
Year 1 Maths Curriculum Coverage
Summer 2 timetable (subject to change)
Phonics challenge spelling homework
Year 1 and 2 welcome meeting information
E-safety
http://www.childnet.com/parents-and-carers
PSHCE
Maths
Phonics
https://www.phonicsplay.co.uk/