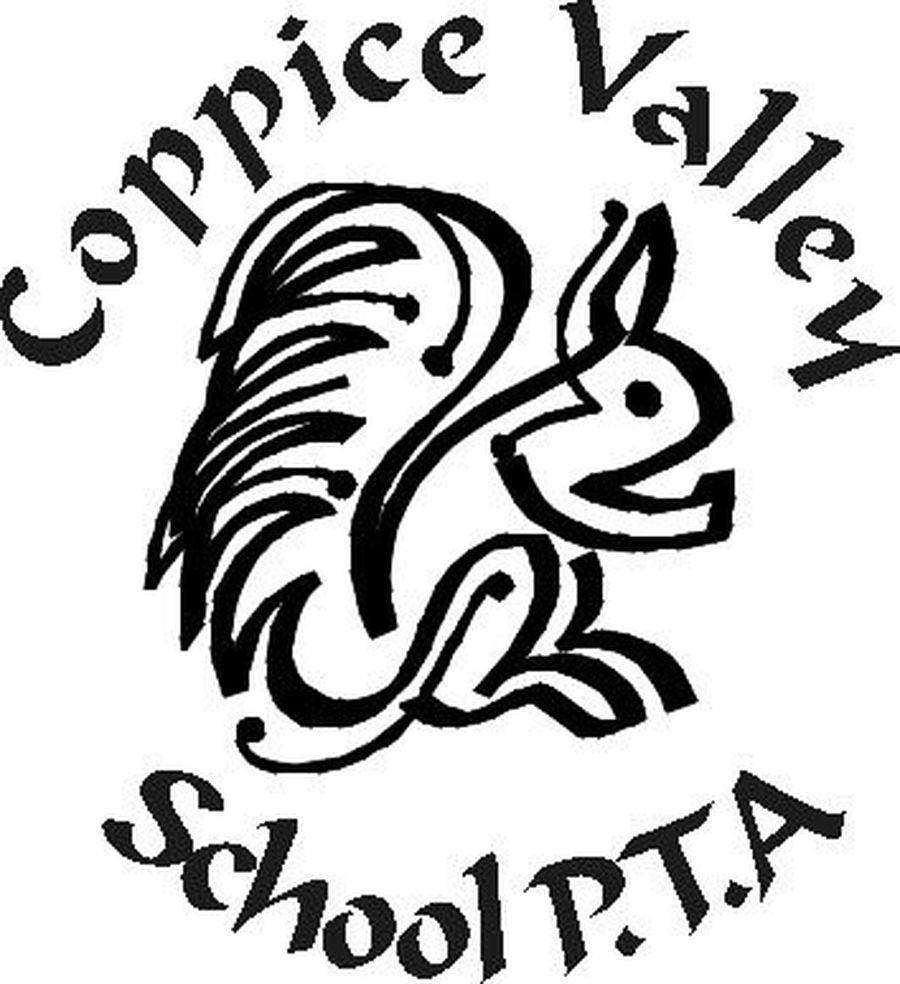 PTA
Coppice Valley PTA
The PTA brings together parents, teachers and friends of the school to raise money and support the school. It provides an opportunity for everyone to work together to support and improve the school for the benefit of the pupils. All parents and teachers can get involved even if they only have a small amount of time available. We currently have a small committee and welcome people who join us or support us. School benefits from the additional funds we raise and the increased opportunity for parents to be more involved in school life. By supporting the school, we support our children's education
What does the PTA do?
raise funds to help the school provide "extras" for the pupils

run social events for parents and children

provide support for school trips and outings and other special events
In the last few years we have raised money to help the school purchase reading books, outdoor storage, playground equipment, outdoor seating, improving reading areas, and make general improvements to the school.
Most of this was achieved from our annual events, Summer fair, Christmas fair, monthly bun sales, children designing Christmas cards, clothing collections, Easter egg raffle, and calendars sales. We also arrange special events to fit in with current affairs, such as the jubilee tea party.