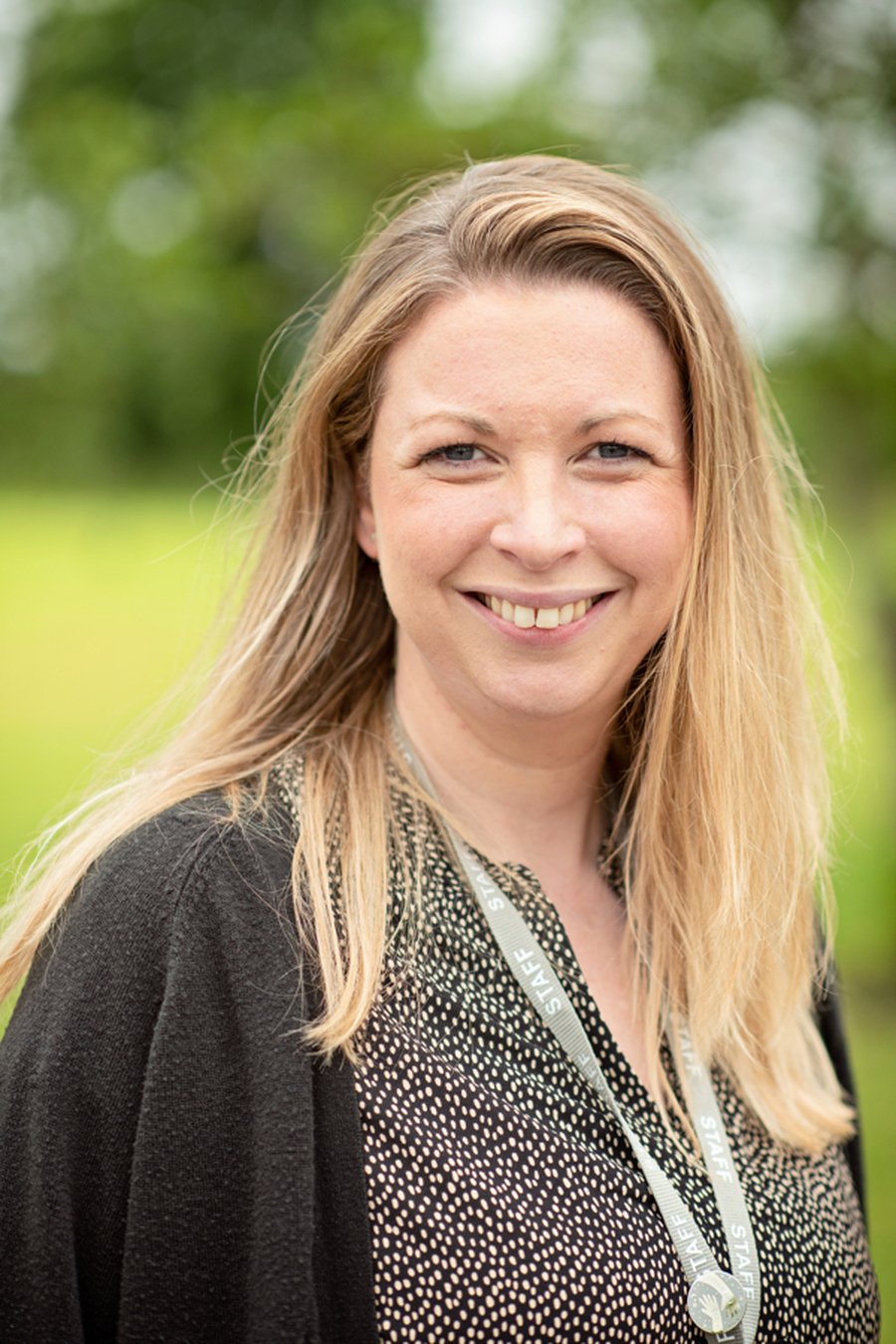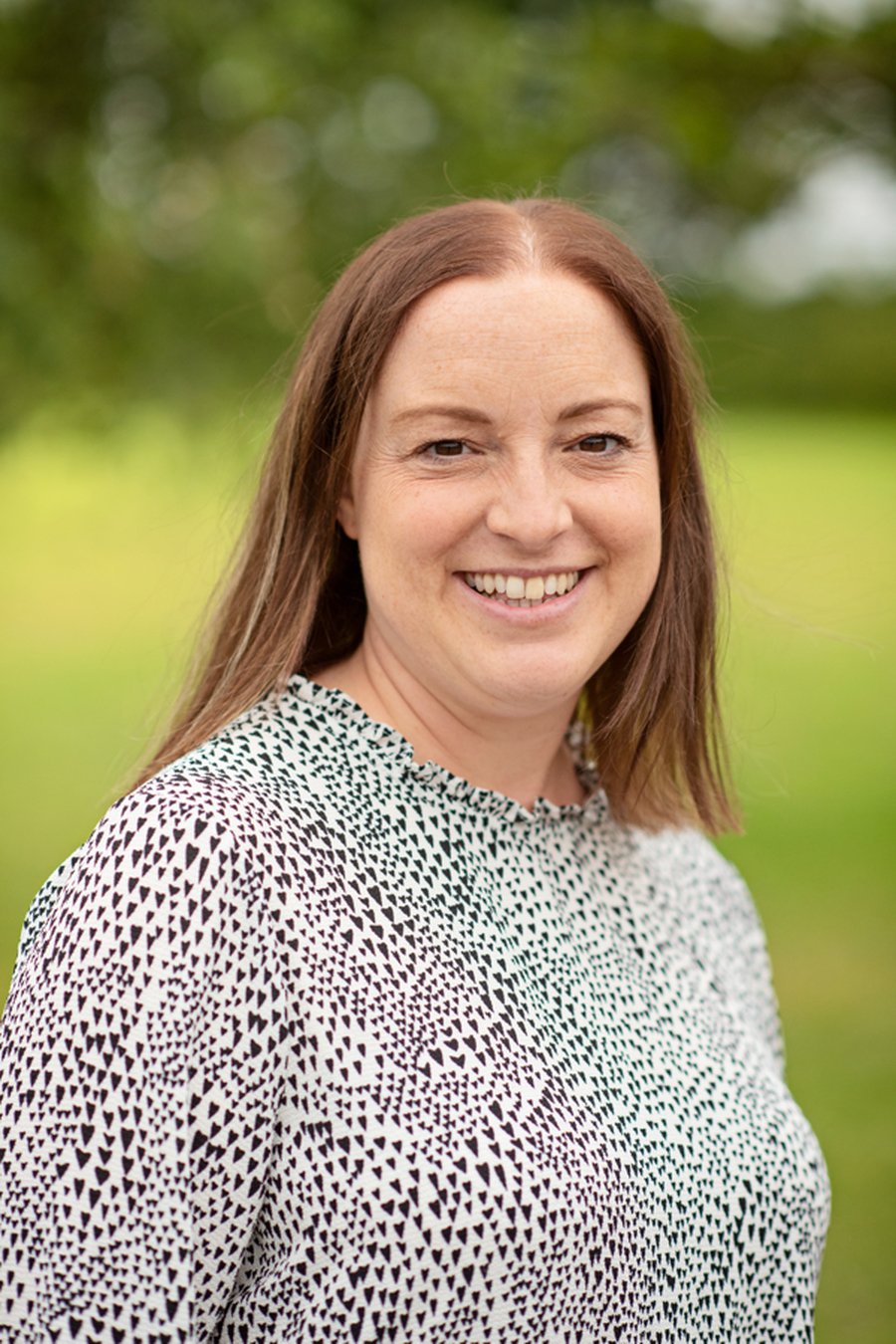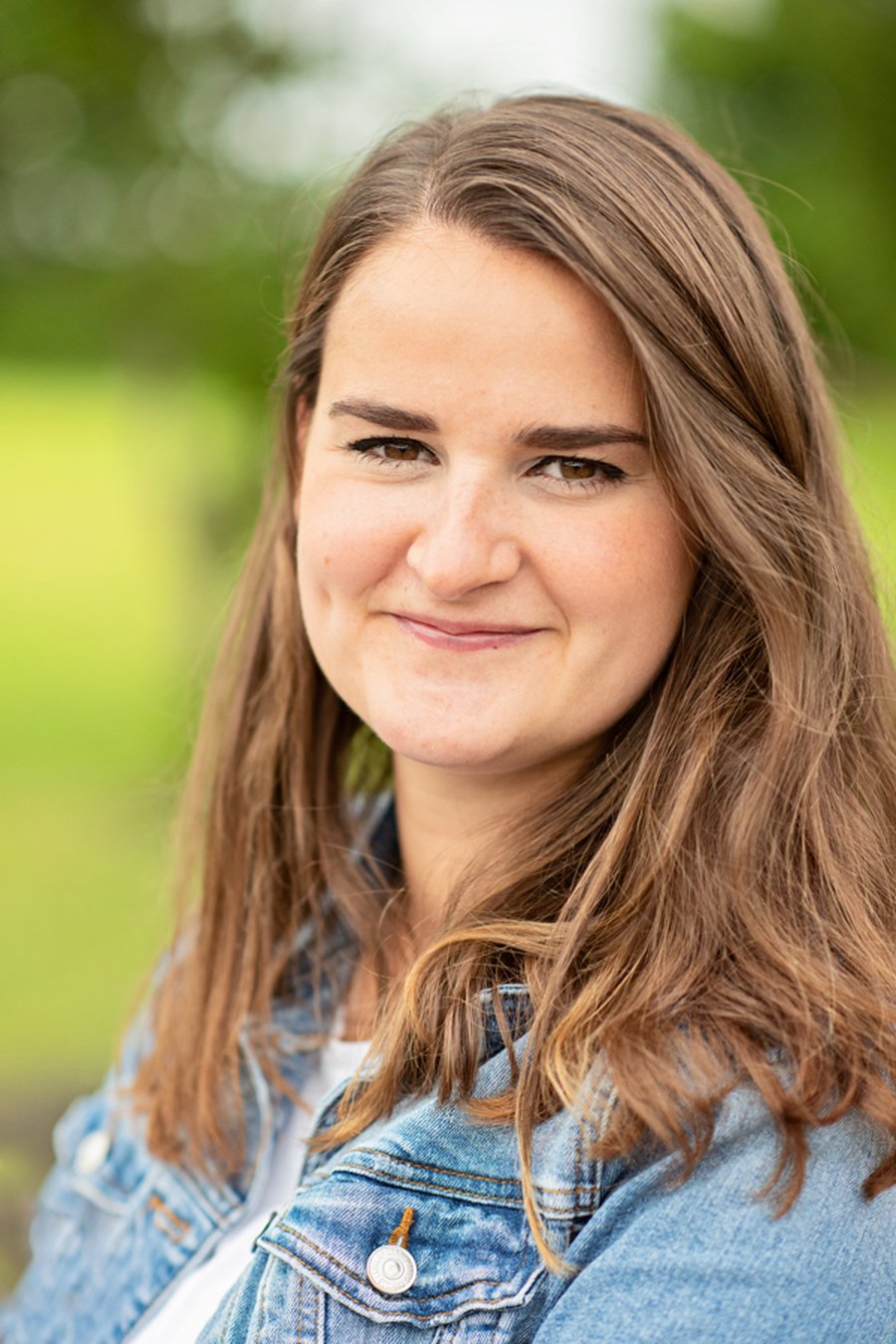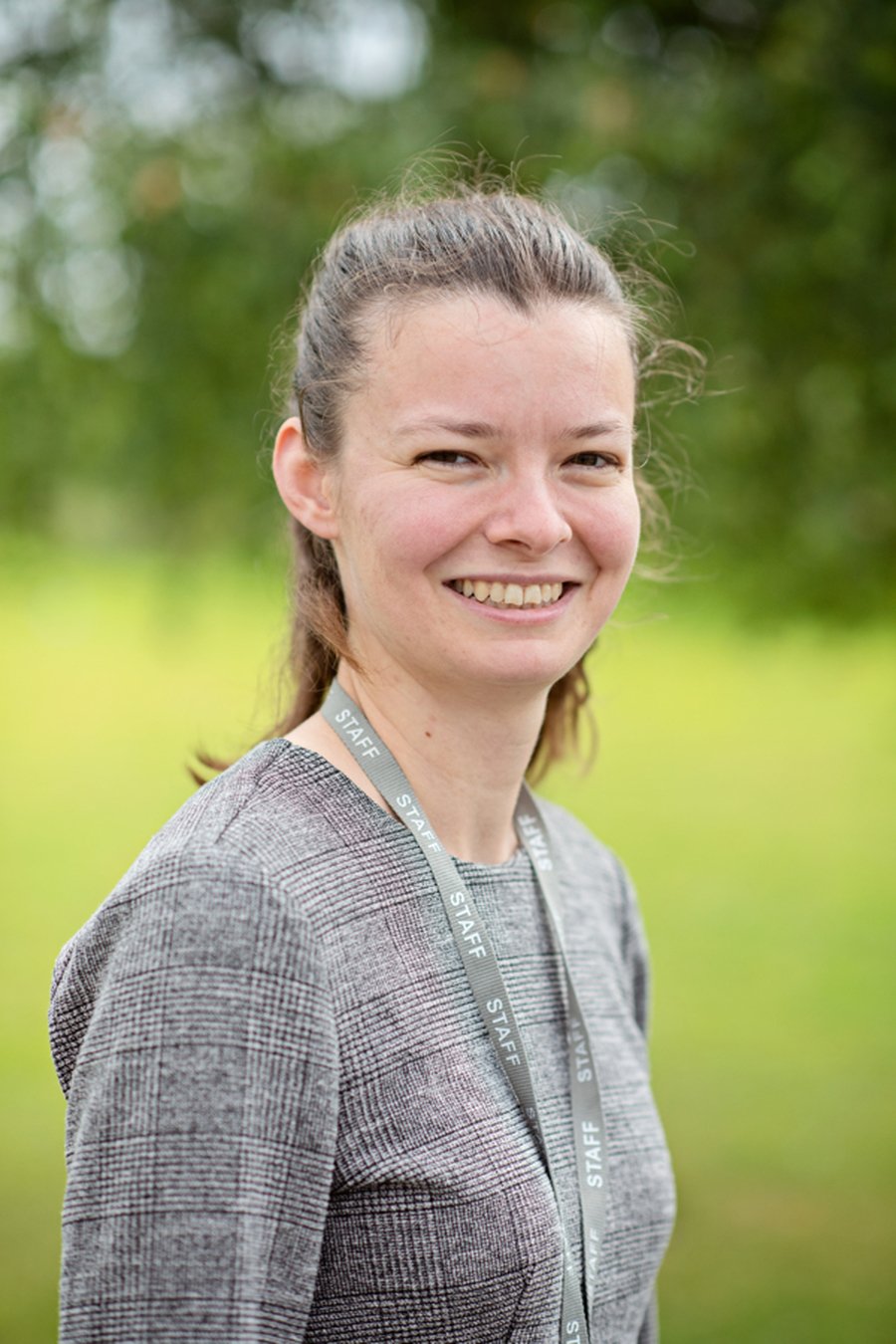 I have a bachelor's degree in French and Italian from the University of Exeter. As part of my degree I spent a year living in Paris and teaching English in two French secondary schools. After graduating I worked in the charity sector for a couple of years before starting my teacher training. I completed my teacher training with Red Kite including my PGCE with the University of Leeds.
I graduated from the University of Hull with a BA Hons in Primary Teaching in 2014. At university I specialised in Maths and have taken part in research for which I was accredited as a NCETM training lead. I am currently English lead, where I have recently partaken in the National Professional Qualification For Middle Leaders to support the role.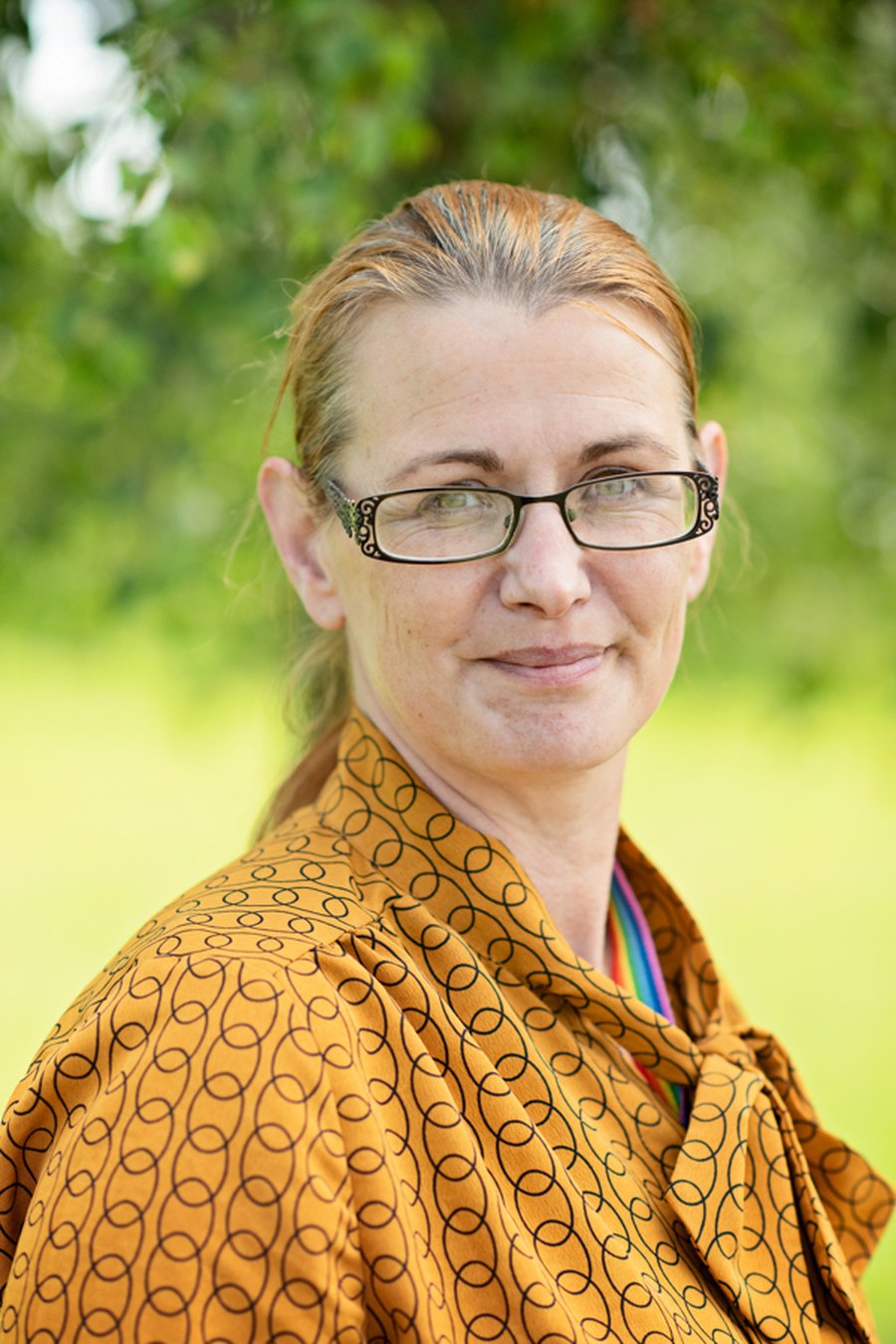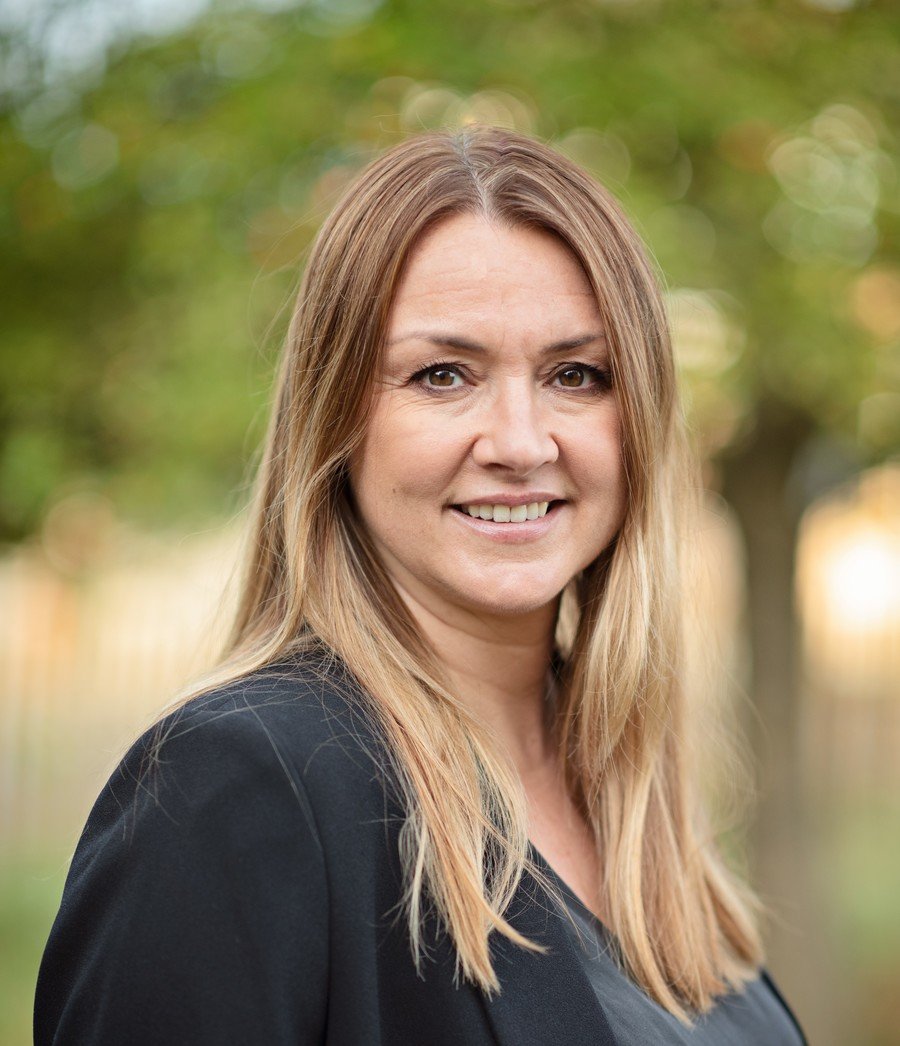 I studied Philosophy BA Hons at the University of Leeds before training as a teacher. In my career, I've taken qualifications as a Special Needs Coordinator and Leading Teacher for PSHE. In 2019, I gained my National Professional Qualification for Headteachers.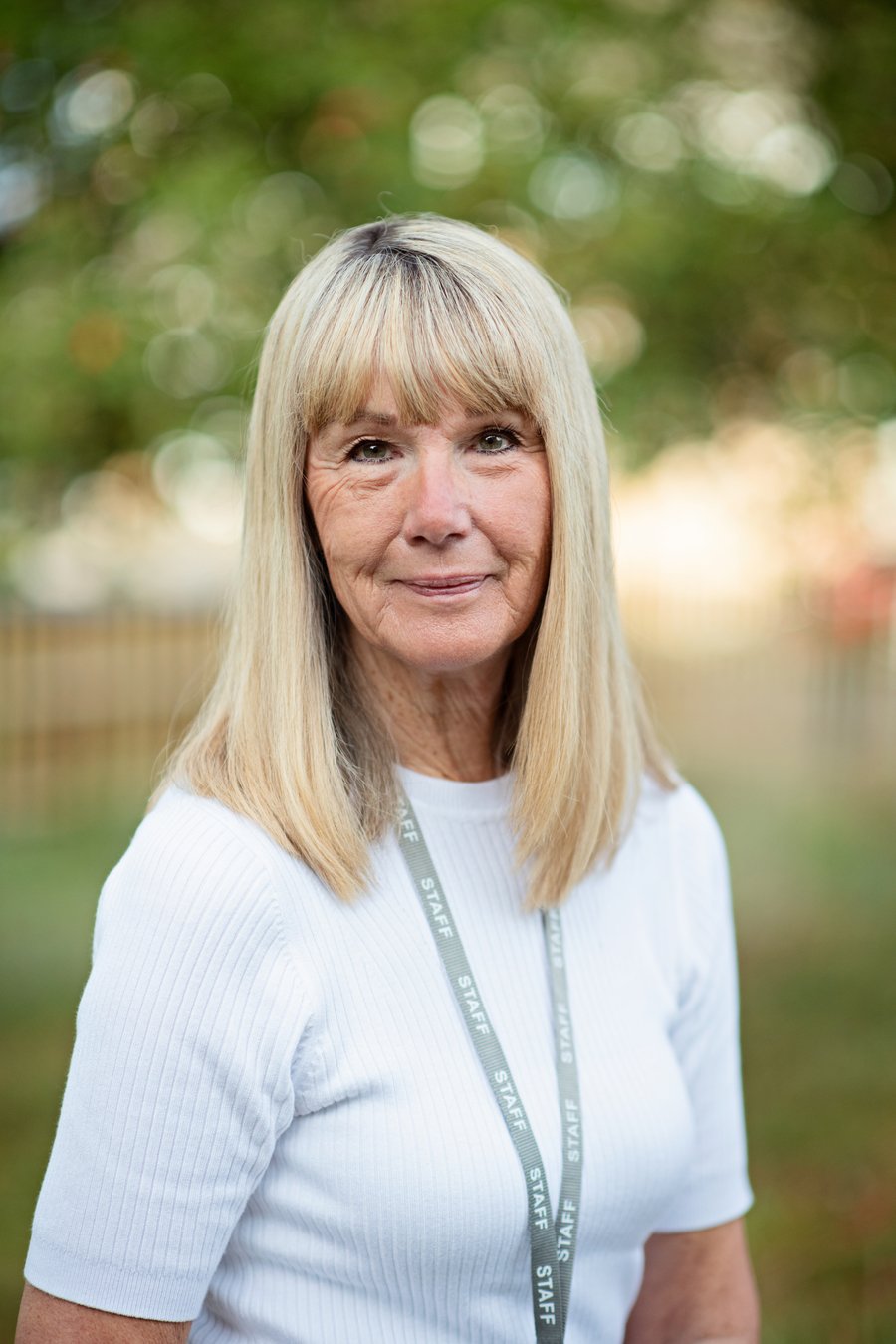 I am the Business Manager and have a background of business and finance. I first started work at Coppice Valley 20 years ago, when my children were very young, as a part time Teaching Assistant before joining the office team.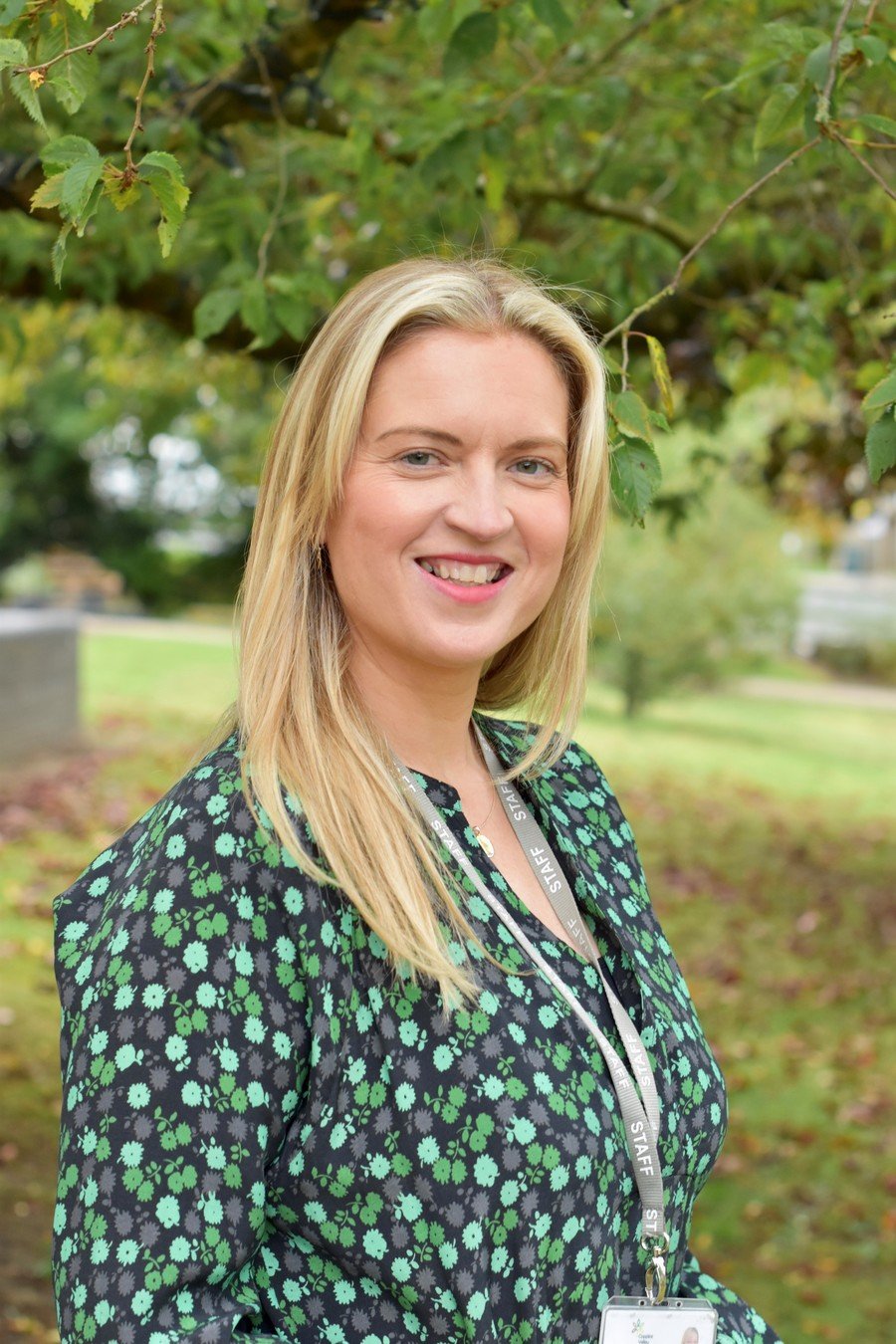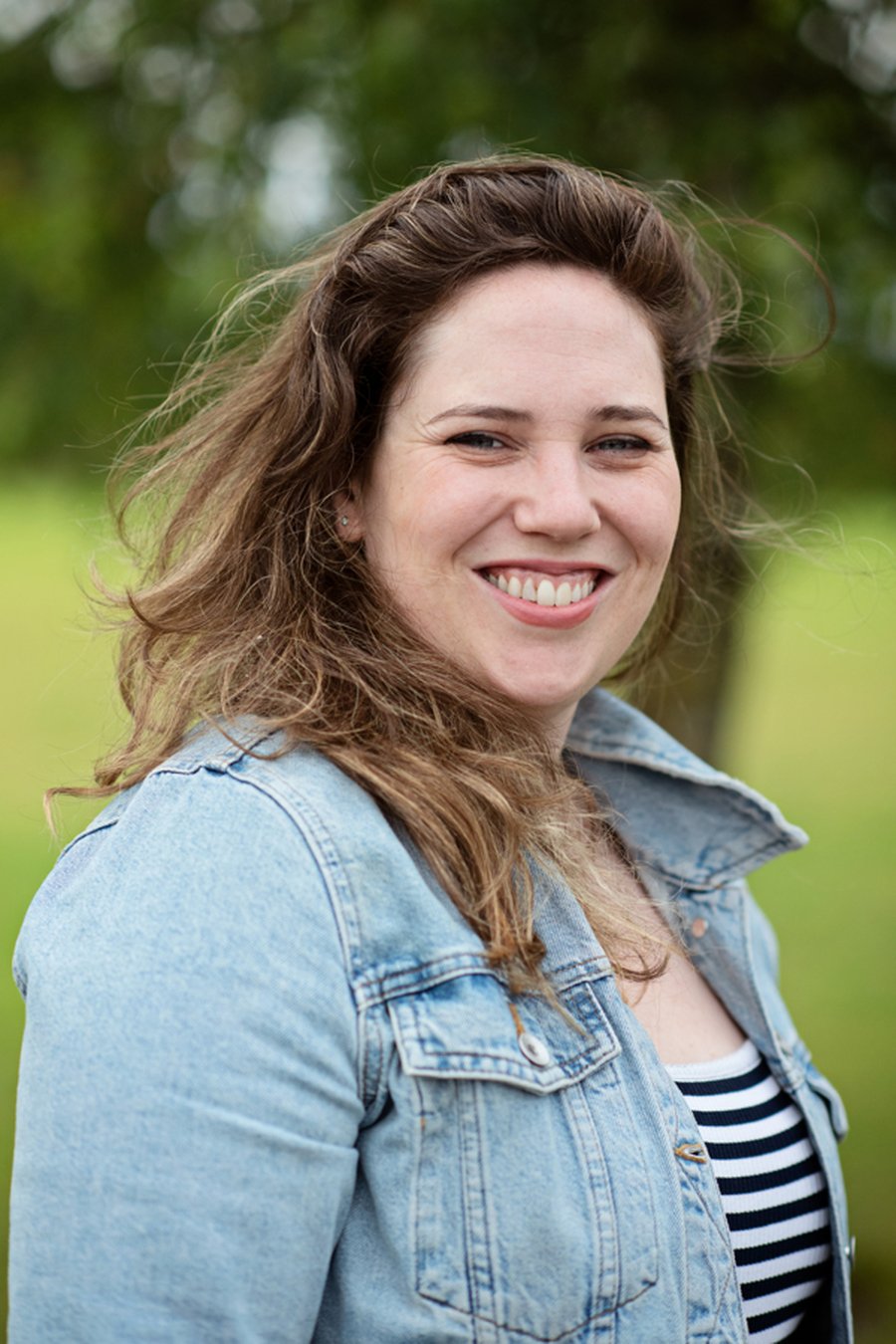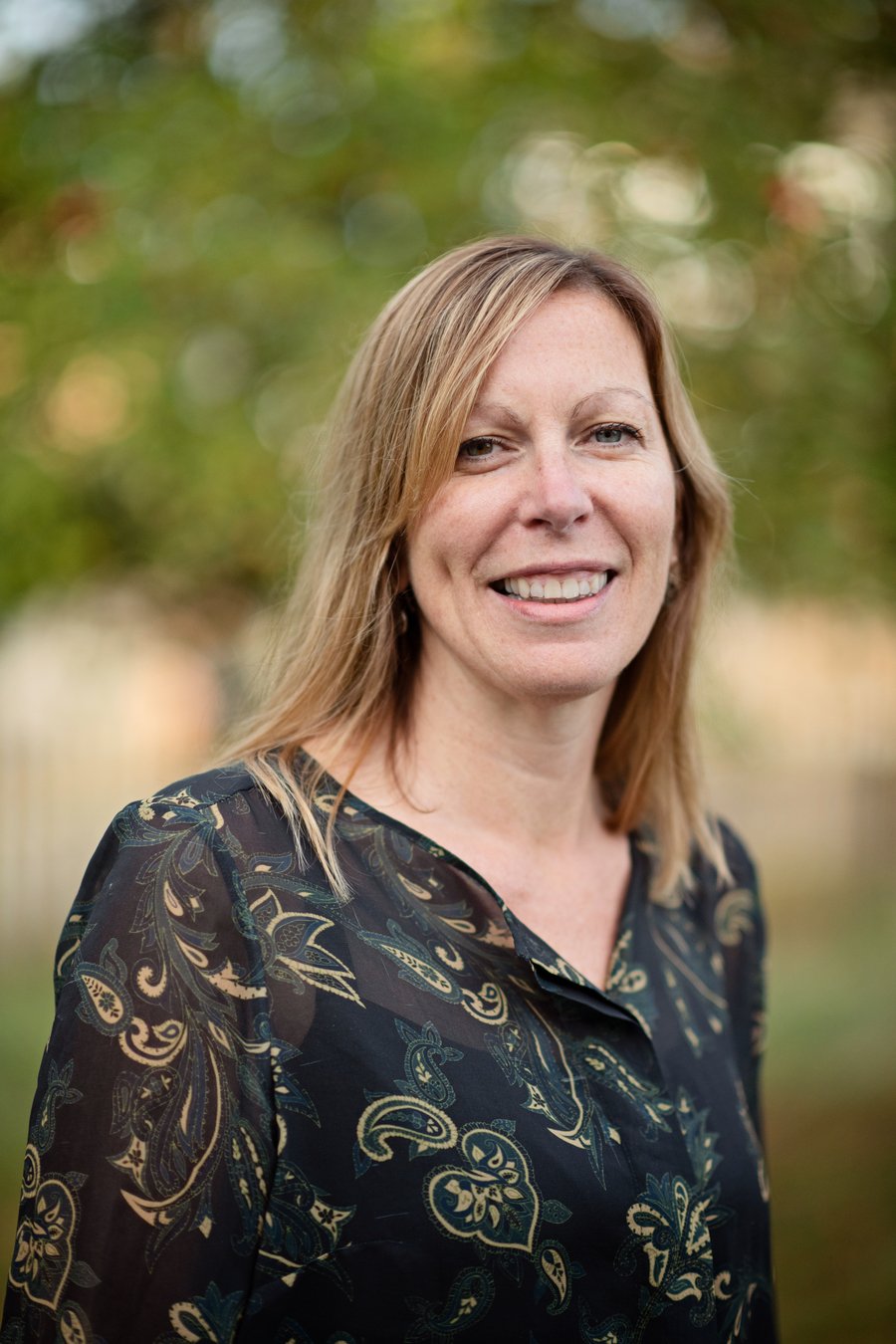 I started my teaching career teaching Spanish and French in a Secondary school before moving into primary teaching. I still love to speak other languages and I really enjoy travelling to other countries. I have 2 football-mad sons so much of my time outside of work is spent cheering them on at their football training and matches!
I joined the Coppice Family in September 1999. After I started working in school I continued my own education by taking levels 1, 2, and 3 Teaching Assistant courses and then progressed further and did a three year Foundation degree in Early Years, concentrating on development and education of young children, which I accomplished in 2007. During the same year I also studied and achieved the Higher Level Teaching Assistant status.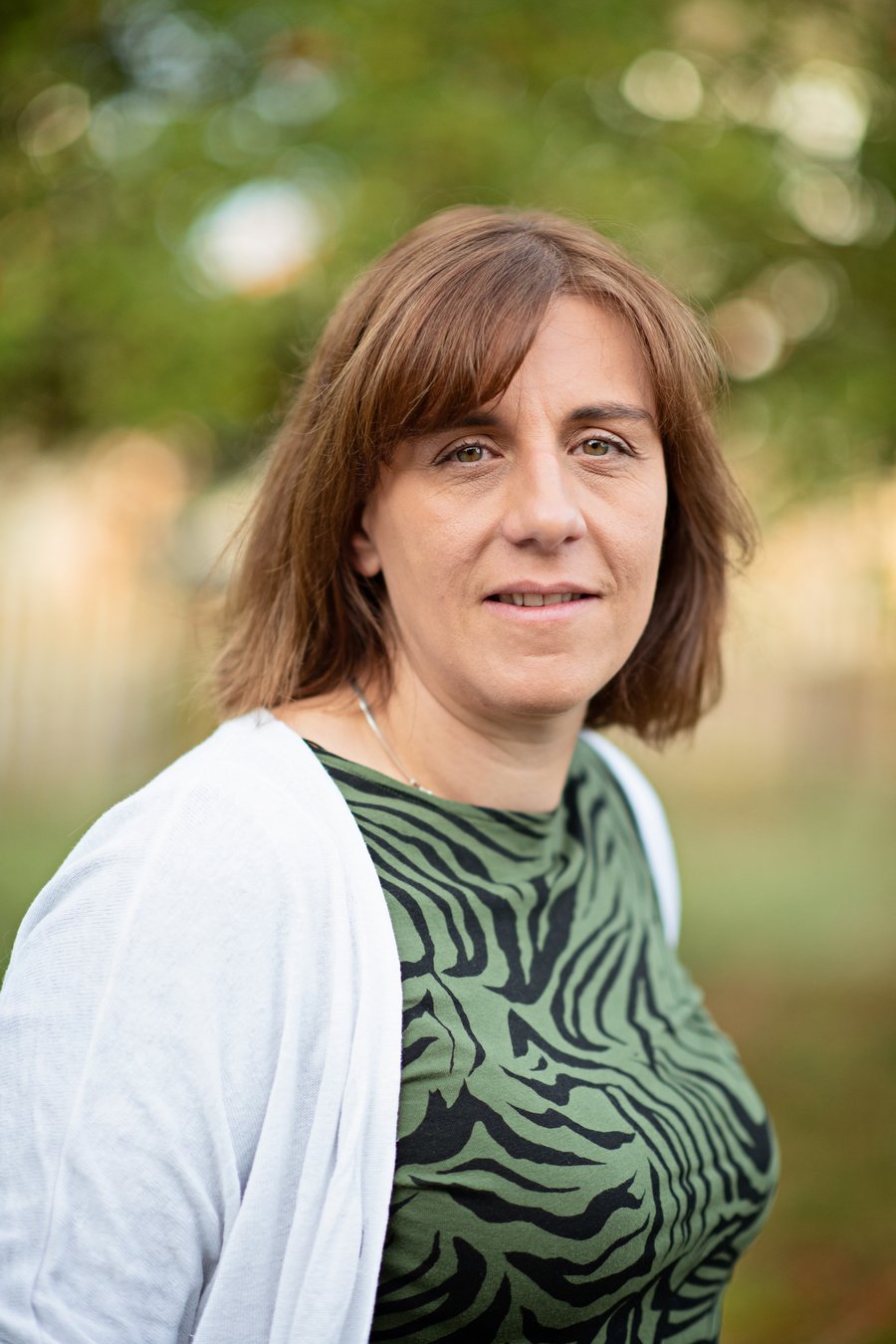 I'm the current year 5 teacher here at Coppice, I have a degree in Physiological science. Before teaching, I was a research scientist in the field of genetics. Outside of school, I have two children, three dogs and I enjoy all things craft related.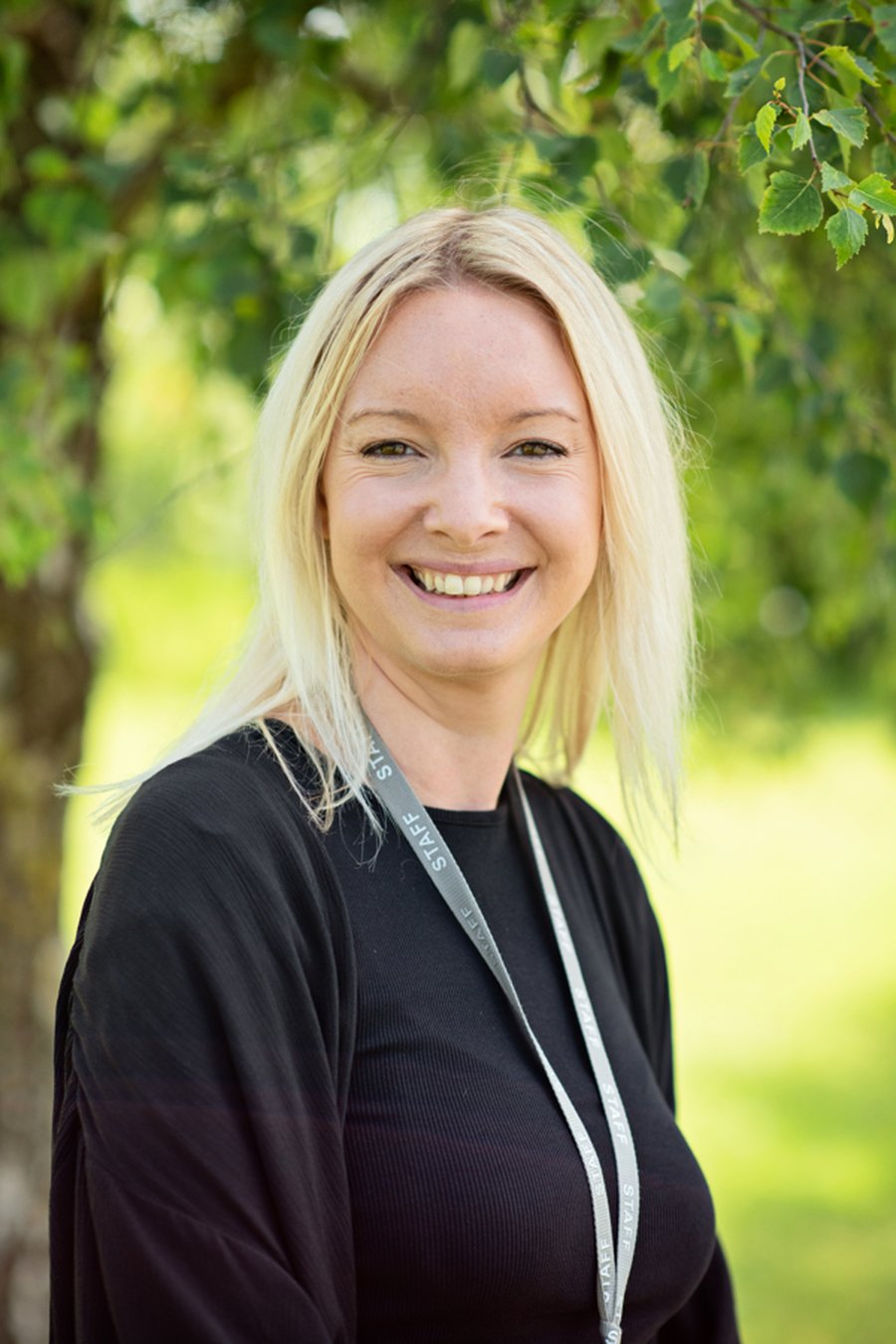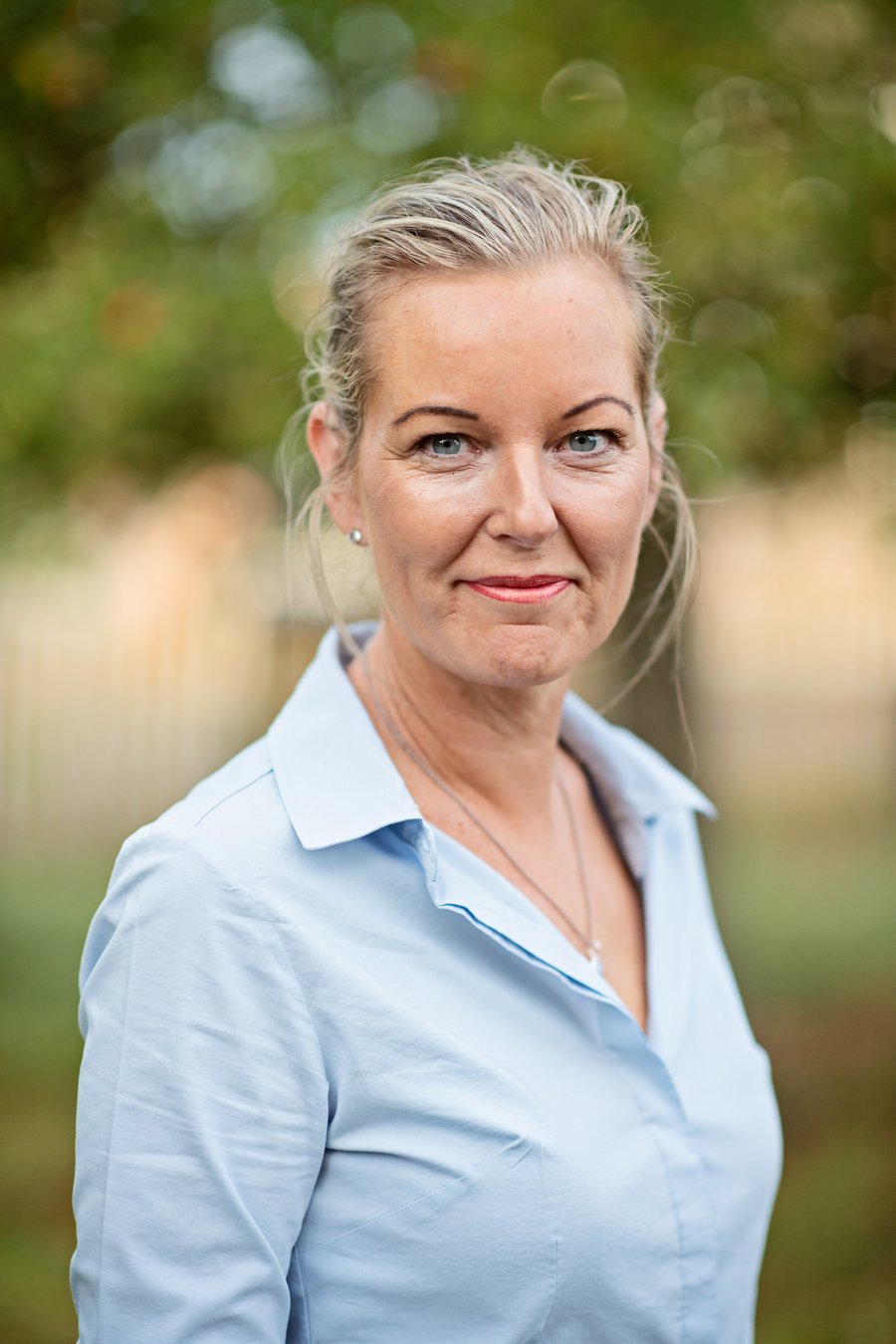 I am a Higher Level Teaching Assistant (HLTA) teaching PSHE across the school. I am also the pupil wellbeing support officer, working with pupils and families on mental health, wellbeing and attendance. I'm interested in all things health and wellbeing including the positive impact of nature on mental health. I have qualifications in The Science of Happiness (OU) Level 3 counselling, Emotional Literacy and Drawing and Talking Therapy and Mental Health First Aid.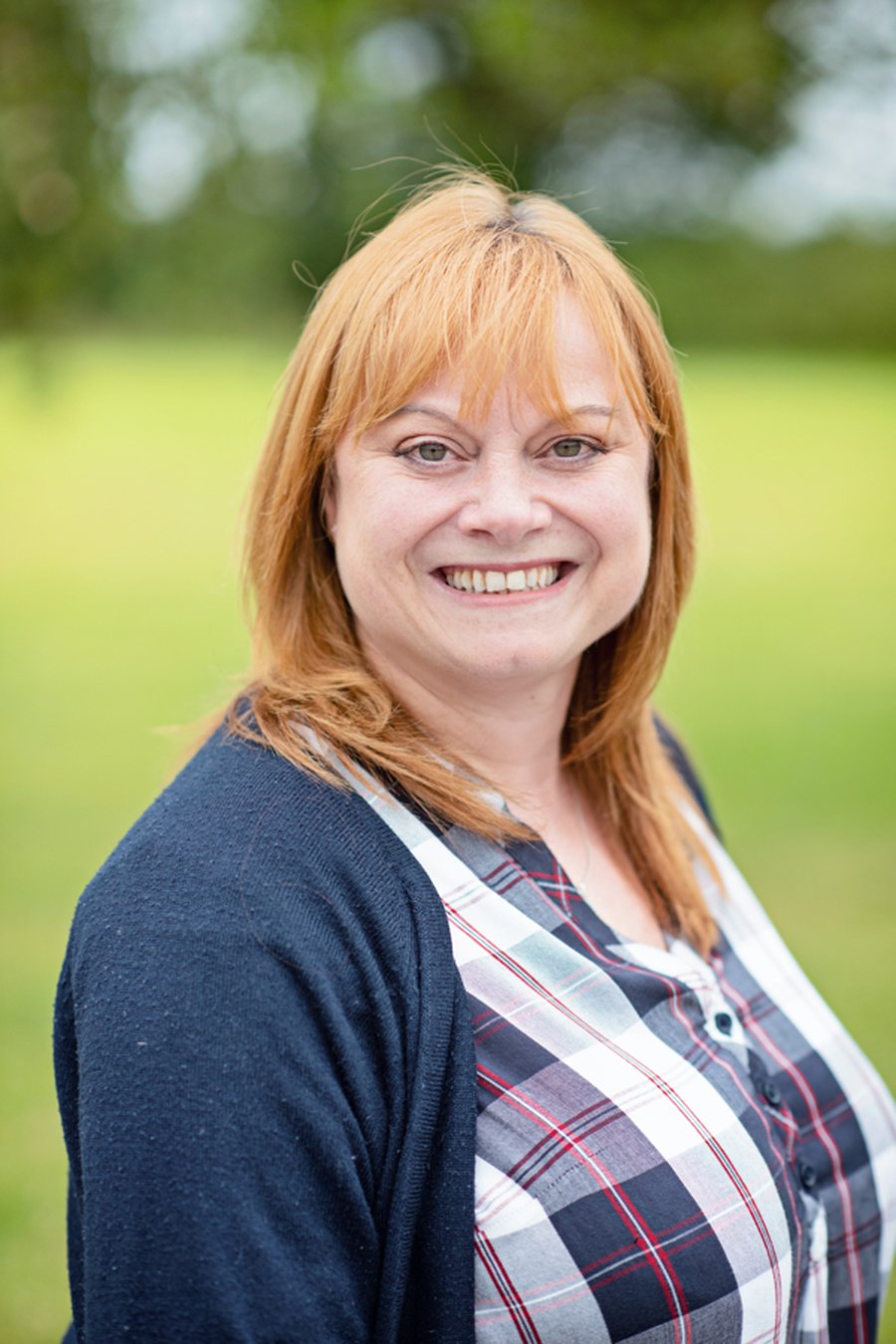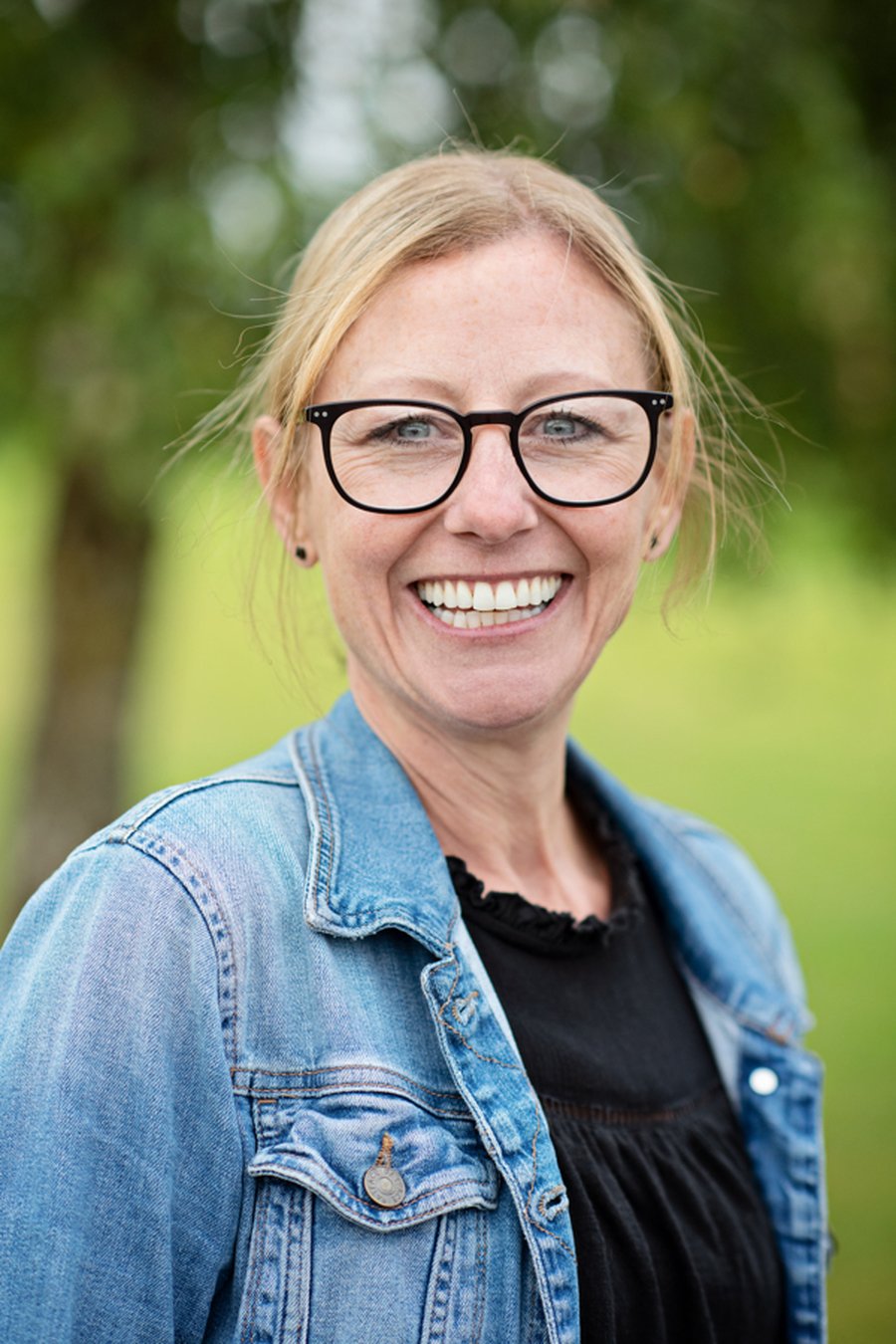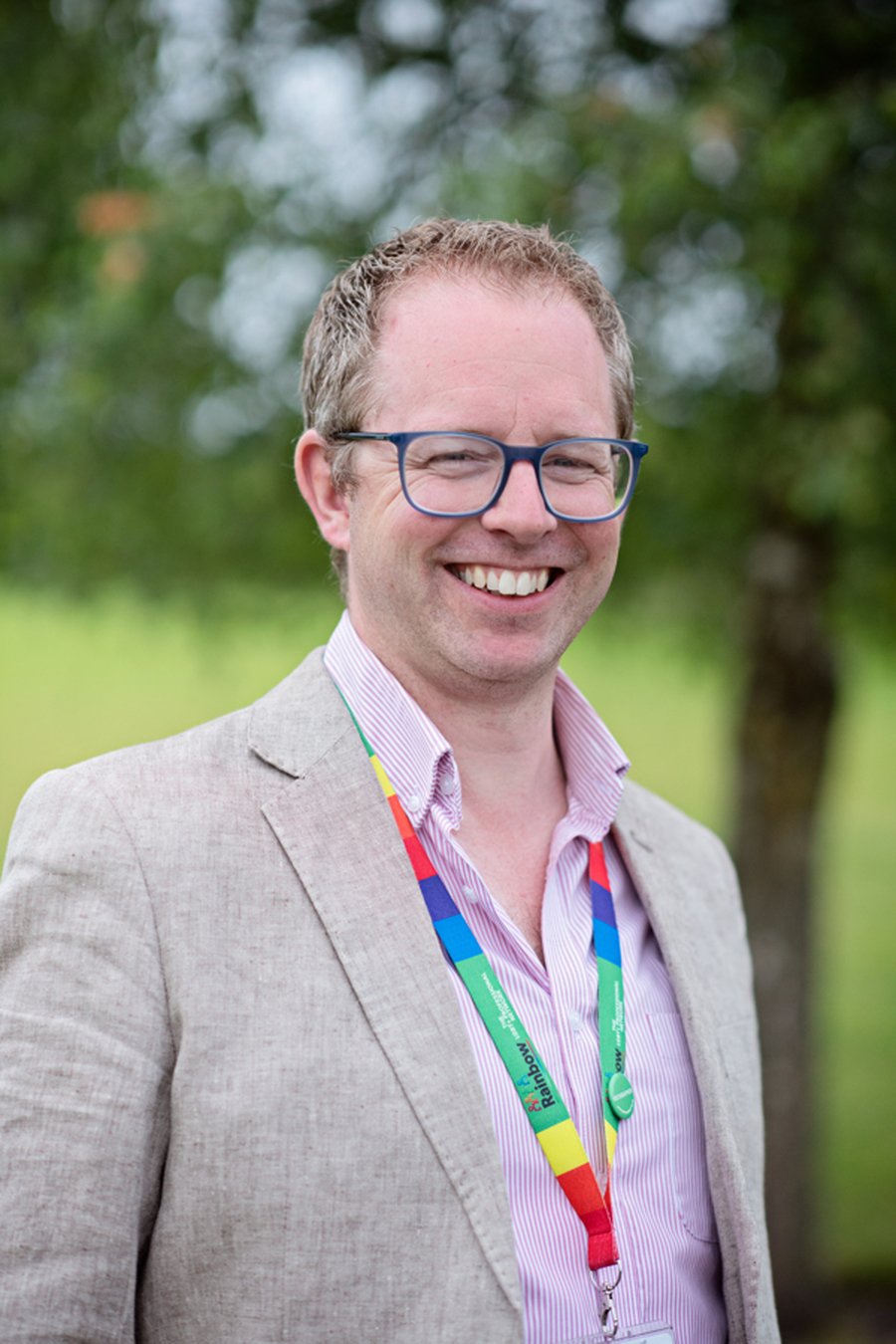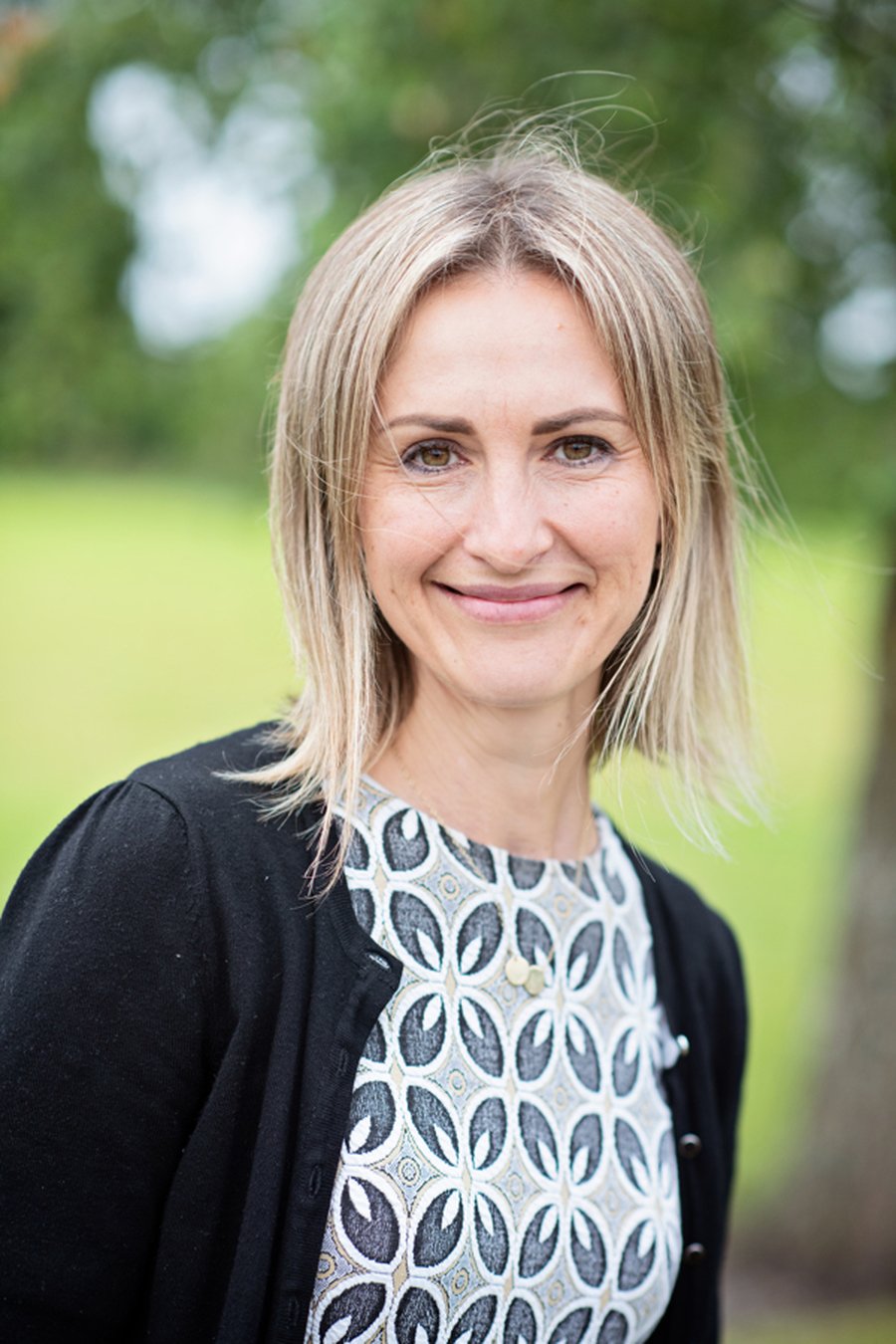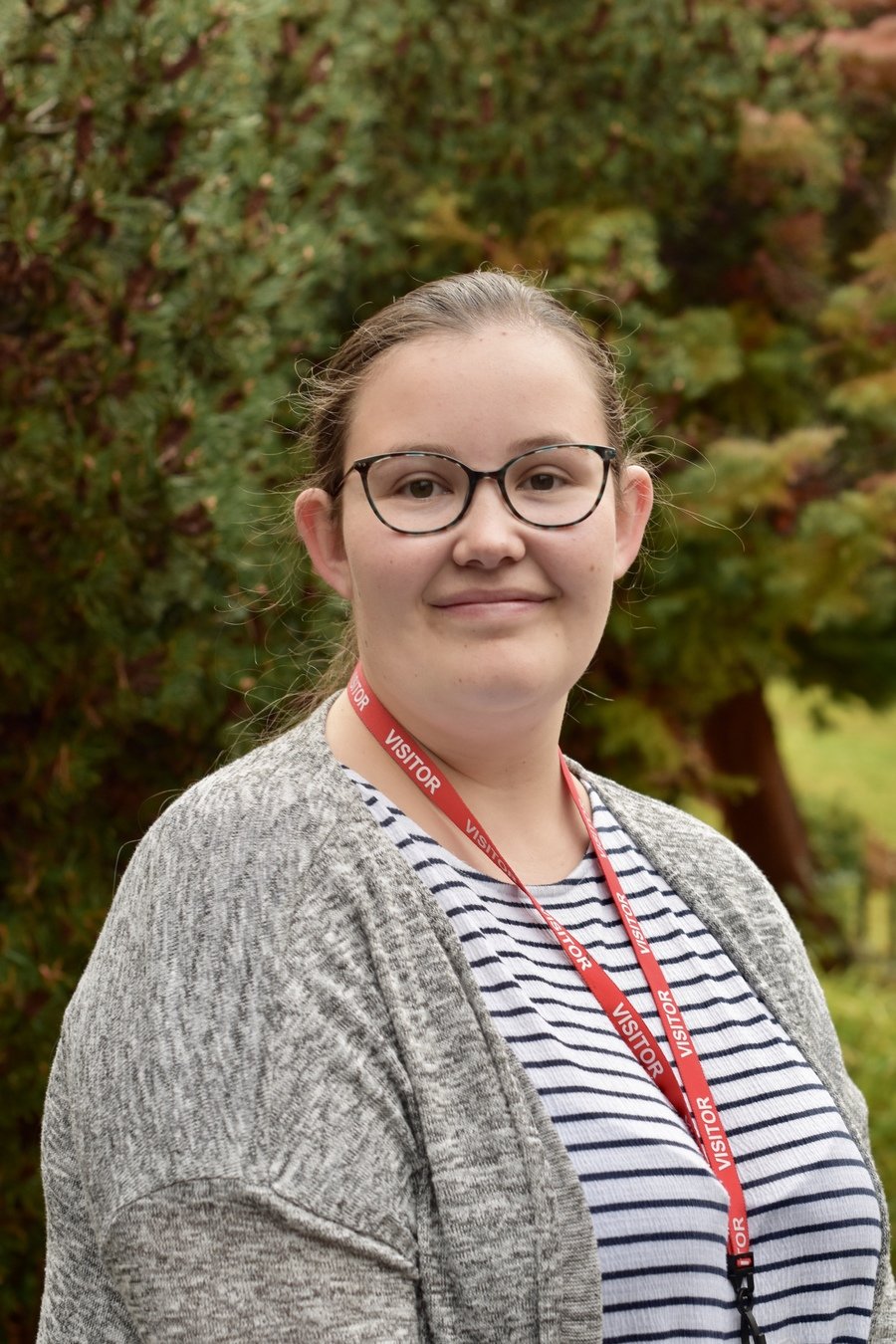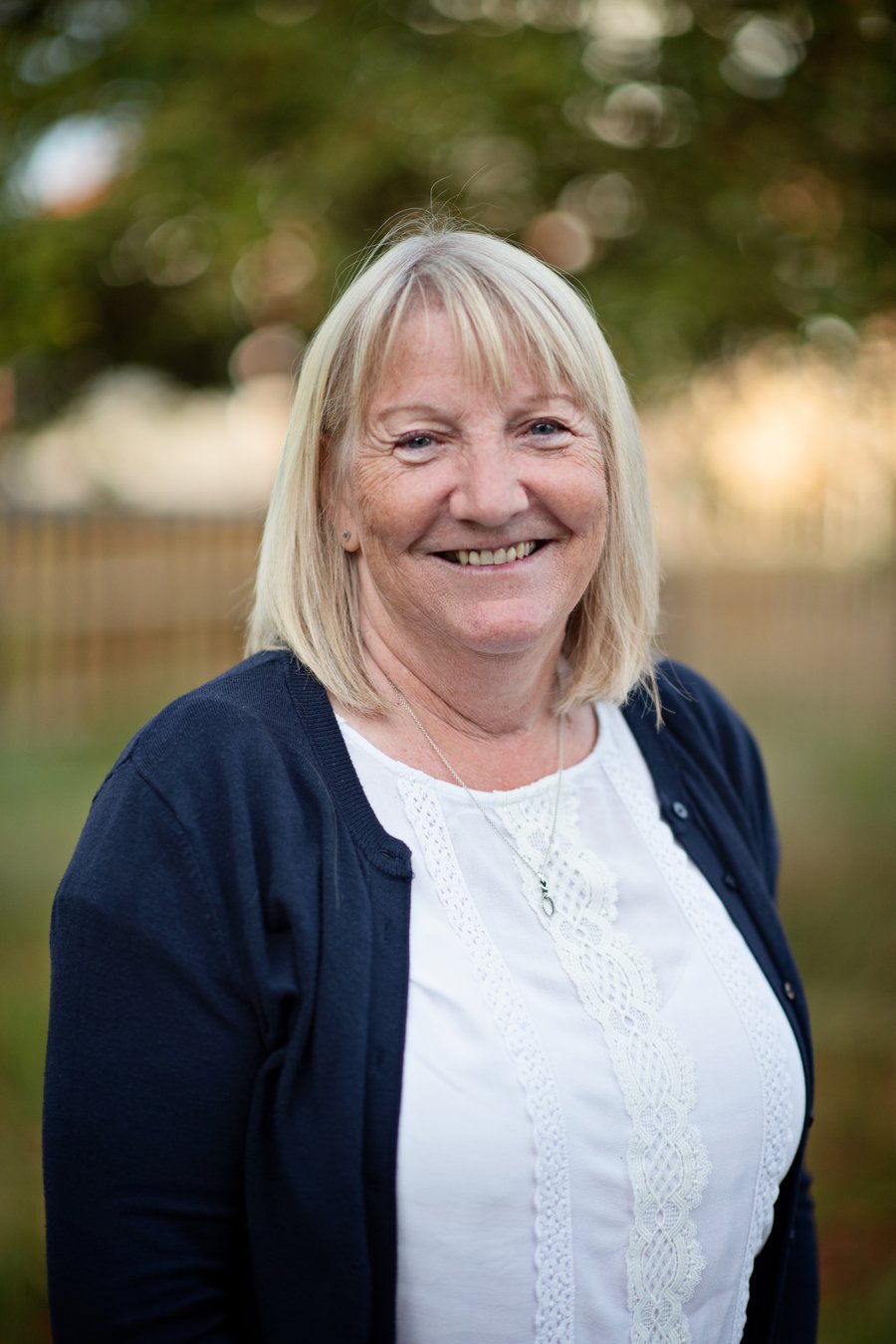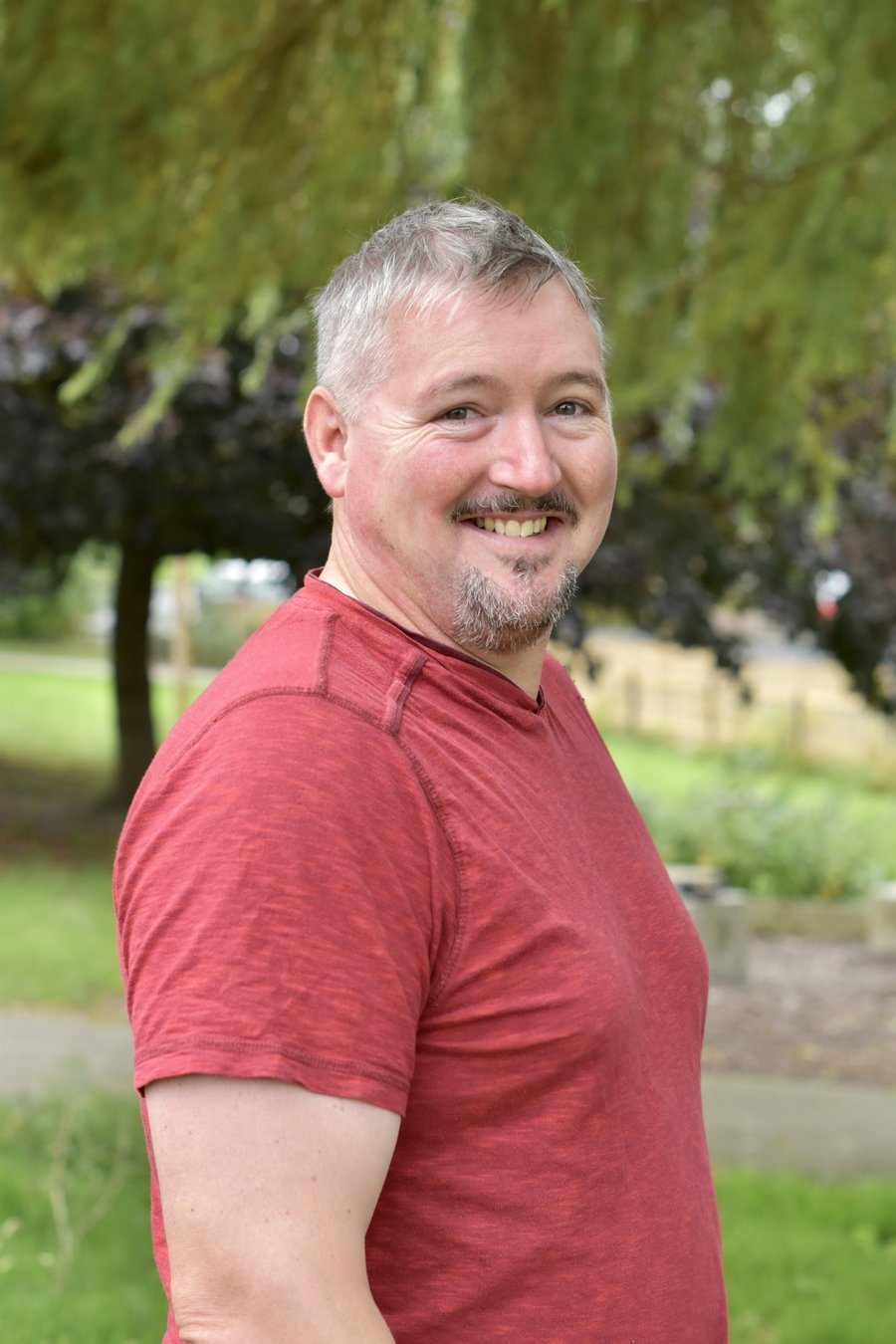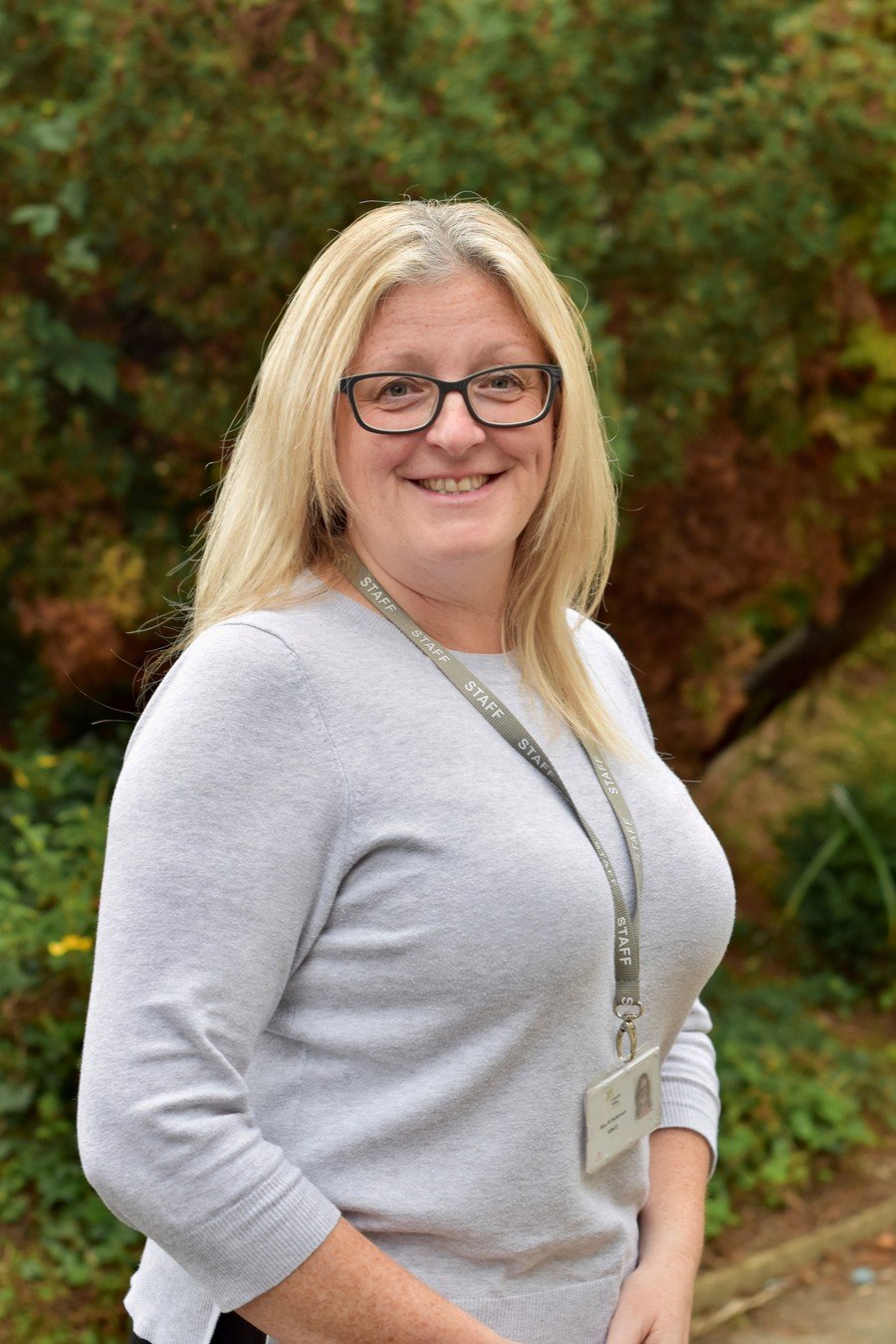 I have been a teacher since 1998. During this time, I worked in Harrogate and spent 5 years at a large international school in Thailand where I was also Deputy Head. Since returning to the UK, I have worked at Coppice Valley as SENCo. I am also an Associate Lecturer with the Open University and a school governor at a local school; both roles complement my work here at Coppice Valley very nicely.