Governors
Every school has a legal requirement to have a governing body. The governors' role is strategic; the head teacher is responsible for the day-to-day management of the school. The governors are there to support the school in providing the best education for the pupils and we do this by:
setting the school's values, vision and strategic aims together with the staff
agreeing plans and policies and ensuring resources are used effectively
monitoring and evaluating performance
providing support and constructive challenges to the head teacher as they lead the school
ensuring that Coppice Valley is accountable to all stakeholders.
Governance and the Red Kite Learning Trust
The governing body of Coppice Valley is comprised of 9 members; the head teacher, a staff governor, 2 parent governors, 2 trust appointed and 3 co-opted members. We are proud members of the National Governance Association and support their #Visible Governance Campaign. Parent governors are elected by the parent body (if more parents put themselves forward than there are positions available). A co-opted governor is a person appointed by the governing body or trust and who, in the opinion of the governing body/trust, has the skills required to contribute to the effective governance and success of the school. More information about governance can be found on the statutory documents page of the Red Kite Learning Trust website. Registers of business and pecuniary interests, financial statements, attendance for the last academic year, the memorandum and articles of association are held centrally by the trust and can also be found on the Red Kite Trust Statutory documentation page.
Red Kite Guide for Governors and Trustees
Paul Clayton, Chair of Governors
I have been a Governor at Coppice for over 9 years starting as a parent governor before being elected to vice chair and finally being elected to Chair of Governors 5 years ago.
My daughter is still a pupil, my son left for St Aidan's 2 years ago and both have benefit greatly from ethos and family values that both the Staff and Governing Body live and breathe everyday. It's been a pleasure to watch Coppice Valley during its journey to be the school it is today. I feel extremely proud to have witnessed this happen as well as being part of this amazing school and family.
As a parent you will see me regularly dropping my daughter off or alternatively picking her up from after school club.
As with all governors, we welcome contact from parents, so if you have any questions about the what we do and how we support the school please ask. We would be more than happy to help.
You can contact me on p.clayton@coppicevalley.n-yorks.sch.uk
or write to me at 26 Ribblehead Road, Killinghall, Harrogate, HG3 2GW
Term of Office: 10.09.2018- 09.09.2021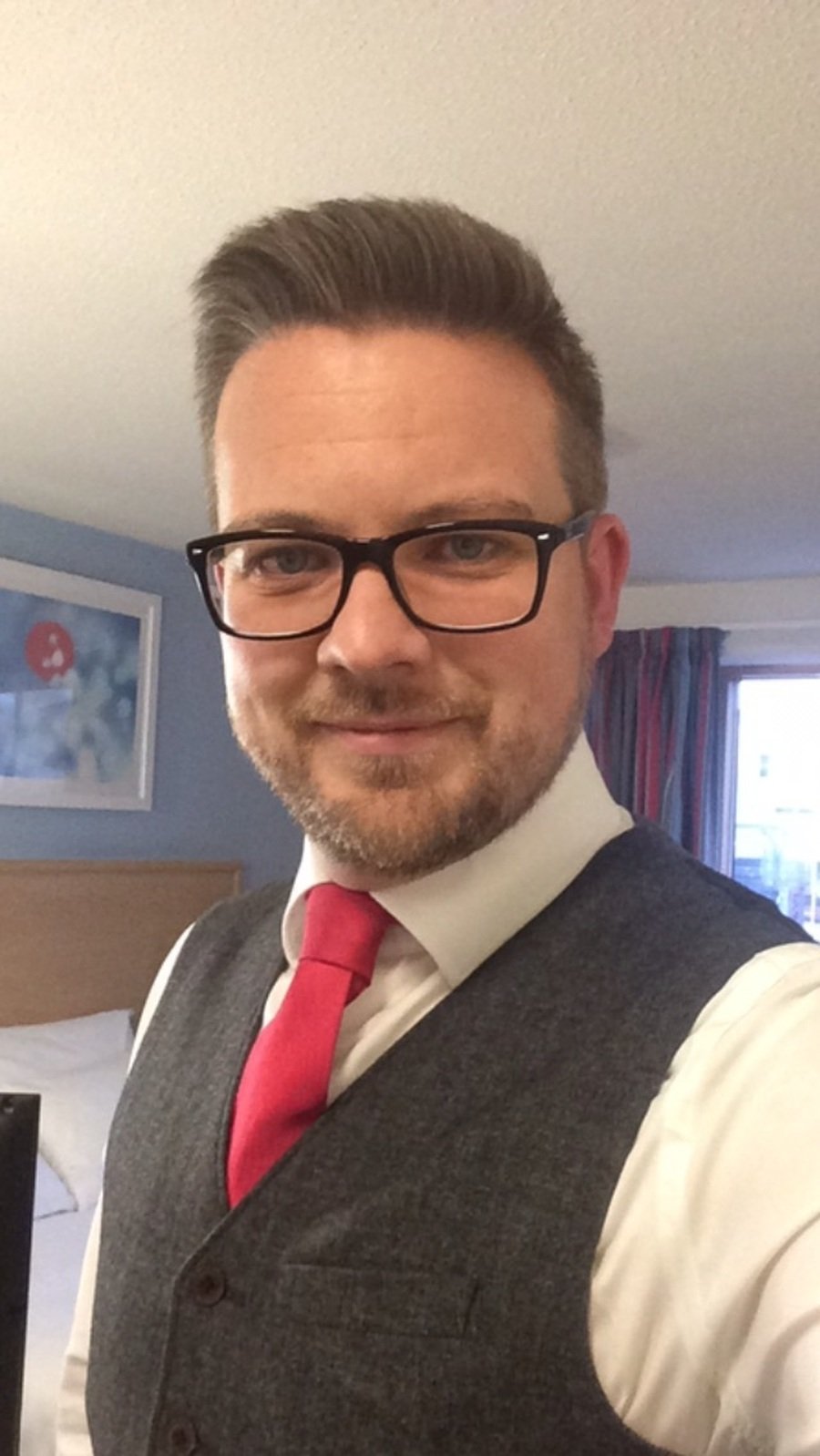 Emma Meadus, Head Teacher
I'm very proud to be the Headteacher of Coppice Valley. Previously, I was Deputy Headteacher and staff governor, so I have plenty of experience working with the governing body to move our fantastic school forward.
My role is to give the governing board all the information it needs to do its job well, according to the DfE's Governance Handbook. This includes helping the governing board to access data about the school published by the DfE and Ofsted, and providing relevant information the board needs to know to ensure the school is being run well. This includes information about pupil learning and progress, pupil applications and admissions to the school, attendance and exclusions data, staff absence, recruitment, retention, morale and performance and the quality of teaching.
Dylan Bodington, Governor
I've recently started my training as a secondary school maths teacher, after many years as a research biologist. It's certainly a change being in front of students again after spending most of my time staring at a computer screen and trying to make numbers move the right way.
My two daughters are the 8th and 9th in the family to attend this school, going all the way back to the very first year the school opened. We've seen the school being built and we've seen it grow, we have been caretakers, cleaners and crossing guards; Coppice Valley has always been a big part of our lives.
I see my main role as a governor as supporting the board and staff in achieving their aims in improving the school and allowing them to concentrate on the education of the students. My particular passions are sustainability and environmental protection. I grew up in the wilderness, and try to return to it as often as possible, be it running, hiking, climbing or skiing. I feel now more than ever it is important to not only educate on the importance of sustainability, but to also take practical measures to reduce our impact on future generations.
We live right on the school's doorstep, so I'm always around if you'd like to chat about anything.
Term of Office: 21.11.2018- 20.11.2022
Mark Chapman - Parent Governor
Having two daughters at Coppice Valley I have a personal interest in the school's performance. As a Parent Governor, I will be supportive and proactive in helping to guide the continuing improvement of Coppice Valley. I think it is important that our children enjoy their learning experiences and rewarded for their hard work regardless of academic ability. I feel that that developing a positive relationship with school in early years is important for children to do well in secondary school and beyond.
I have worked for the same multi-national company for almost 25 years currently as Senior Project Manager. Through my professional career in Project Management, I have experience in implementing and reviewing financial and business controls in rapidly changing environments. I believe these skills will be invaluable to the Governing Body at this current time. Having the ability to ask the right questions and challenge the responses I see are key to the success of a Governor in ensuring the highest possible standards in the school.
I am available most mornings and after school for any parents wishing to ask questions or express their concerns.
Term of Office: 1.9.19-31.8.22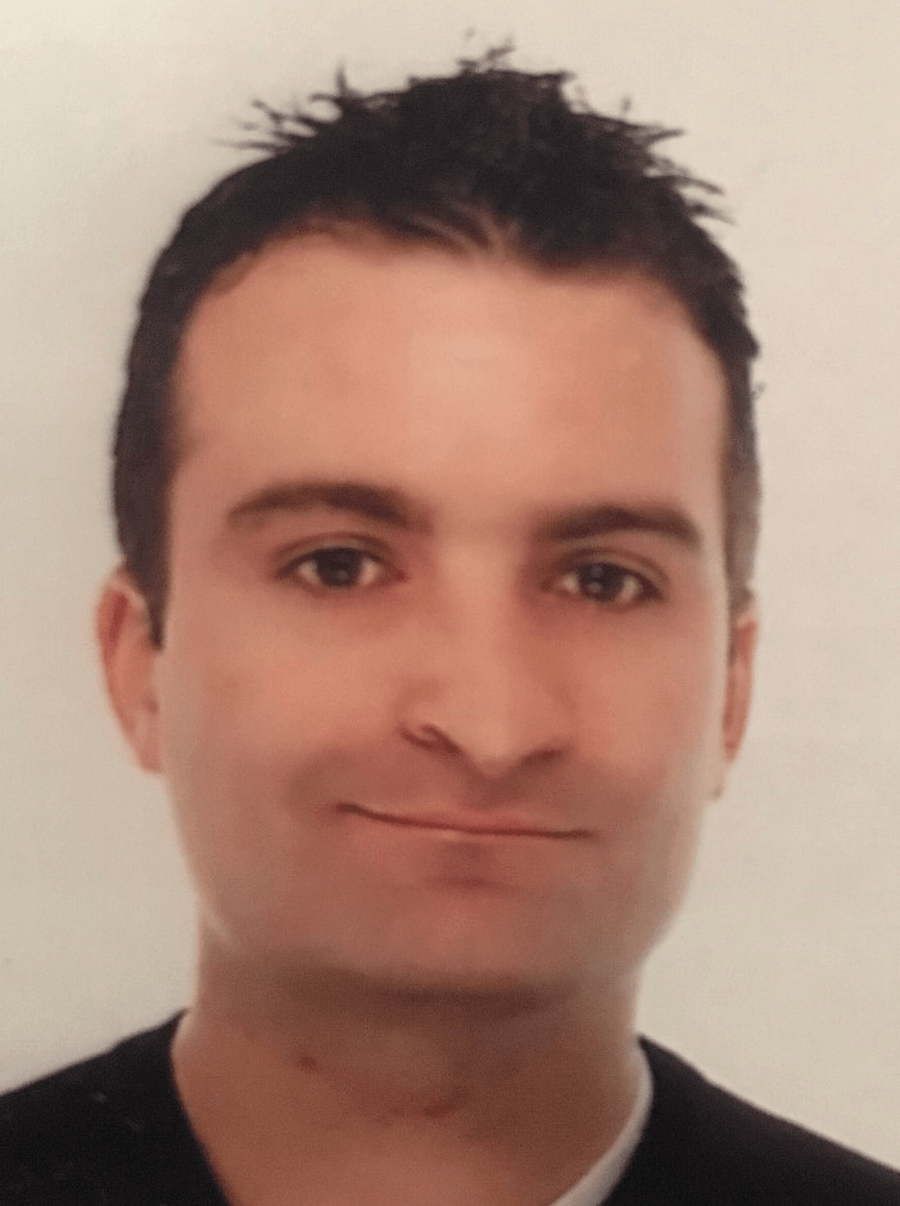 Tracy Coleman, Vice-Char of Governors
My family of three children have all attended Coppice over the last nine years, with my eldest son moving on to higher education. I have had the opportunity to experience every year, every aspect, and all that Coppice has to offer on the journey of parenting through to secondary school. Therefore, I have a good relationship with the staff, and a sound knowledge of the services Coppice Valley have to offer.
The ethos of Coppice Valley is something I am extremely passionate about, what the school stands for, who we are, why we are here and to help the school realise it's very best potential within the remits of a governor. I have a strong belief in delivering those messages from words into reality, so would appreciate any engagement from other parents, I am fully experienced in the pressures of modern parenting so please feel free to get in touch! I am available before school most mornings and welcome any questions or approaches from parents, it's key that we get the engagement from parents and all members of the Coppice valley Family, so that we might understand how we can potentially deliver on your expectations moving forwards.
Term of Office: 13.06.19- 12.06.23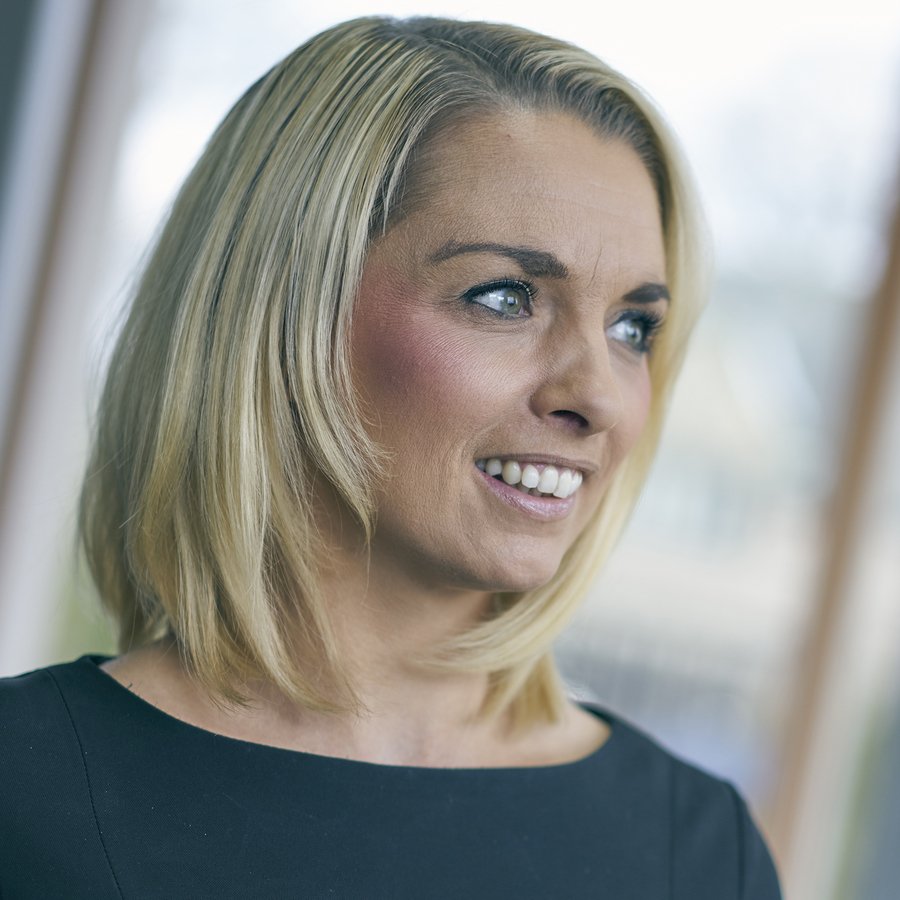 Caroline Hatton, Governor
My involvement with the school began when I began volunteering to listen to children read and helping to improve their literacy. I believe passionately that there is no substitute for giving children a good start in life by providing them with the best possible education. I have two grown up children and when one of them trained as a teacher my interest in education grew; I became aware of some of the issues facing schools, teachers and children in this ever-changing world. I wanted to offer my support and experience and get involved in the work of a local school. The education on offer at Coppice Valley and the commitment of its staff is extremely impressive. By being a governor I hope to provide support and encouragement to the whole of the Coppice Valley family to be the best it can be.
I trained as a lawyer and have worked in the private and public sectors including the NHS. I currently volunteer at the Army Foundation College in Harrogate in a well-being and safeguarding capacity. I am also involved in Velo Heads, an organisation in Harrogate offering alternative educational provision to young people.
Term of Office: 29.09.2016-28.09.2020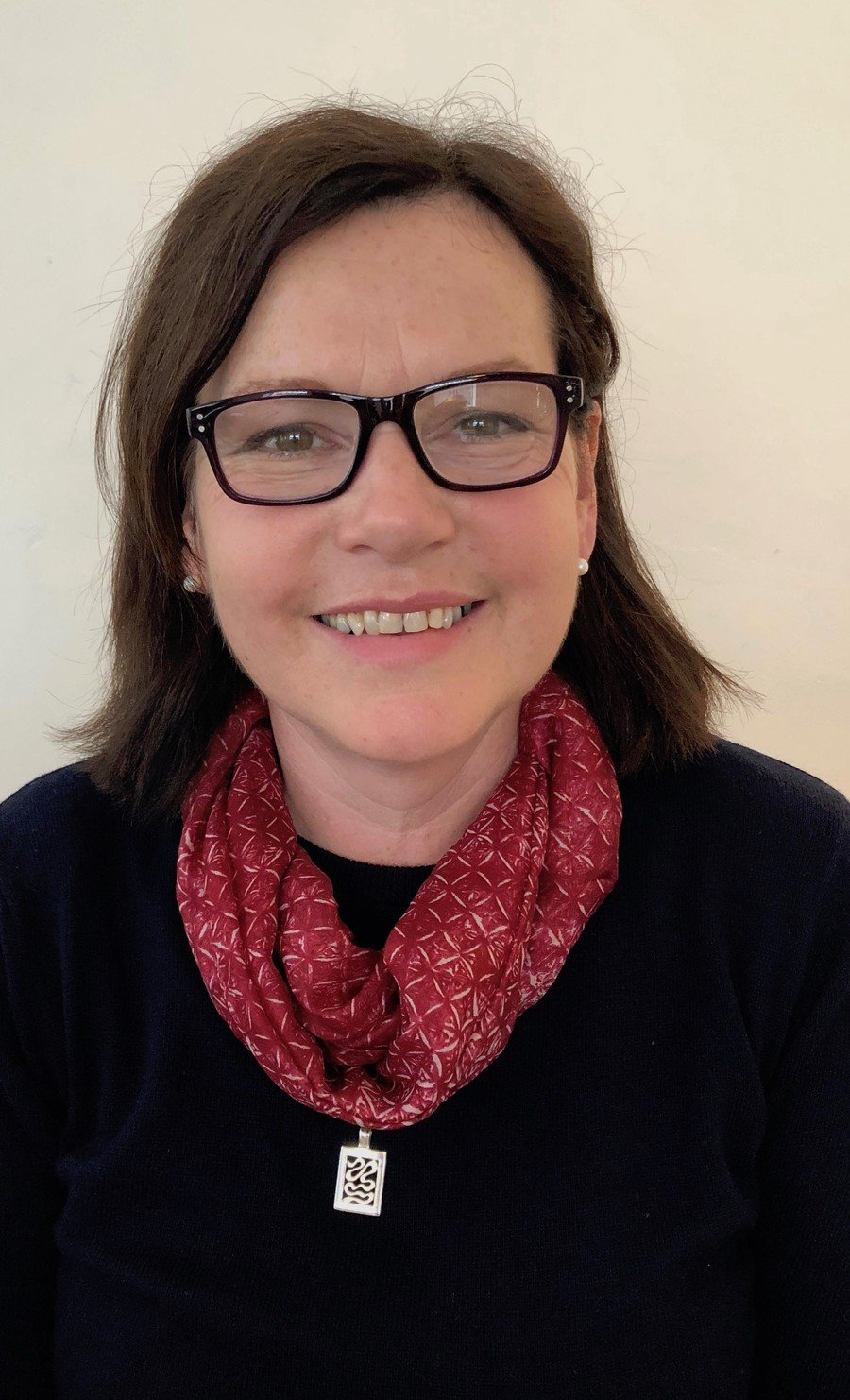 Dan Cawte, Deputy Headteacher, Staff Governor
As a staff governor I am in a position to bring a staff viewpoint and
perspective to discussion and debate. Being a governor allows me to participate in the governing body's work as 'strategic managers' for the school. My own three children all attend the school as I am passionate about our Coppice ethos and values.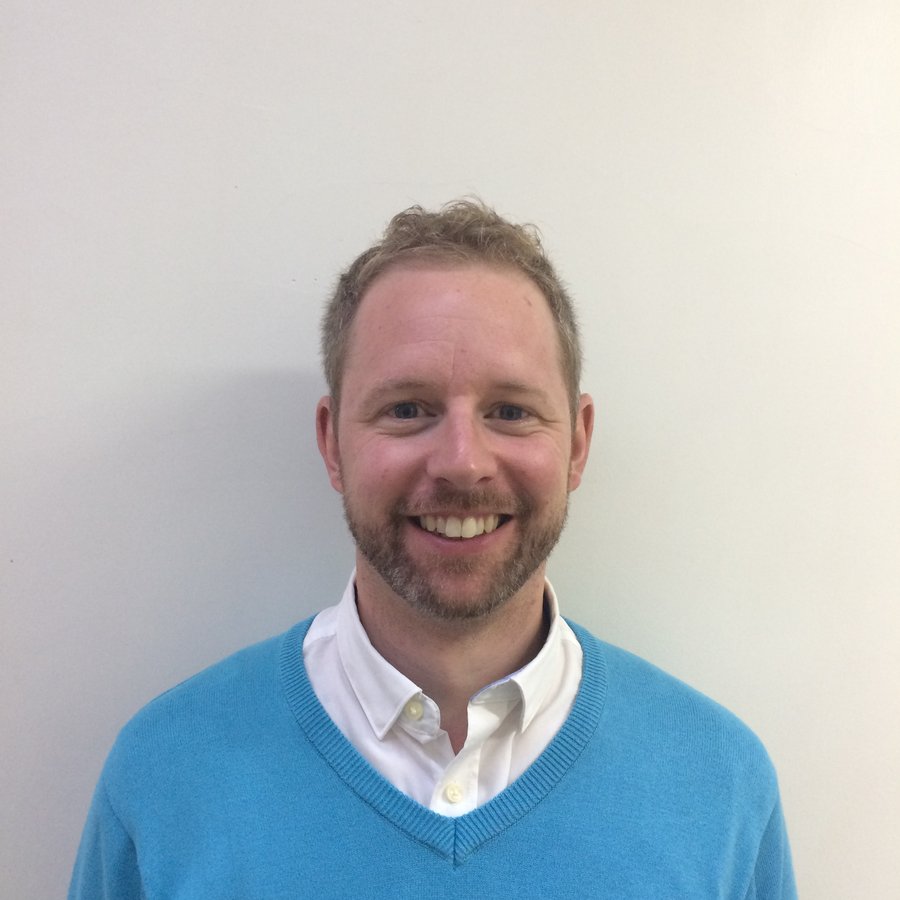 Liz Payne - Parent Governor
I have two young children; my eldest is in year two at Coppice Valley and my youngest is yet to start school. I love that Coppice values learning through experience and encourages our children to be courageous. I am very proud that as a parent governor I can support the headteacher and staff to put this value into action.

Although I studied fine art at university I have spent my working career in planning and have since earned a masters degree in town and country planning. In my role as planning policy officer at Harrogate Borough Council, I help develop strategic policies to cover the whole district. I really enjoy collaborating with a range of people and specialists. My particular interests are in the natural environment; how planning can help increase biodiversity and respond to climate change.
Term of Office: 1.9.19-31.8.22