Working at Coppice Valley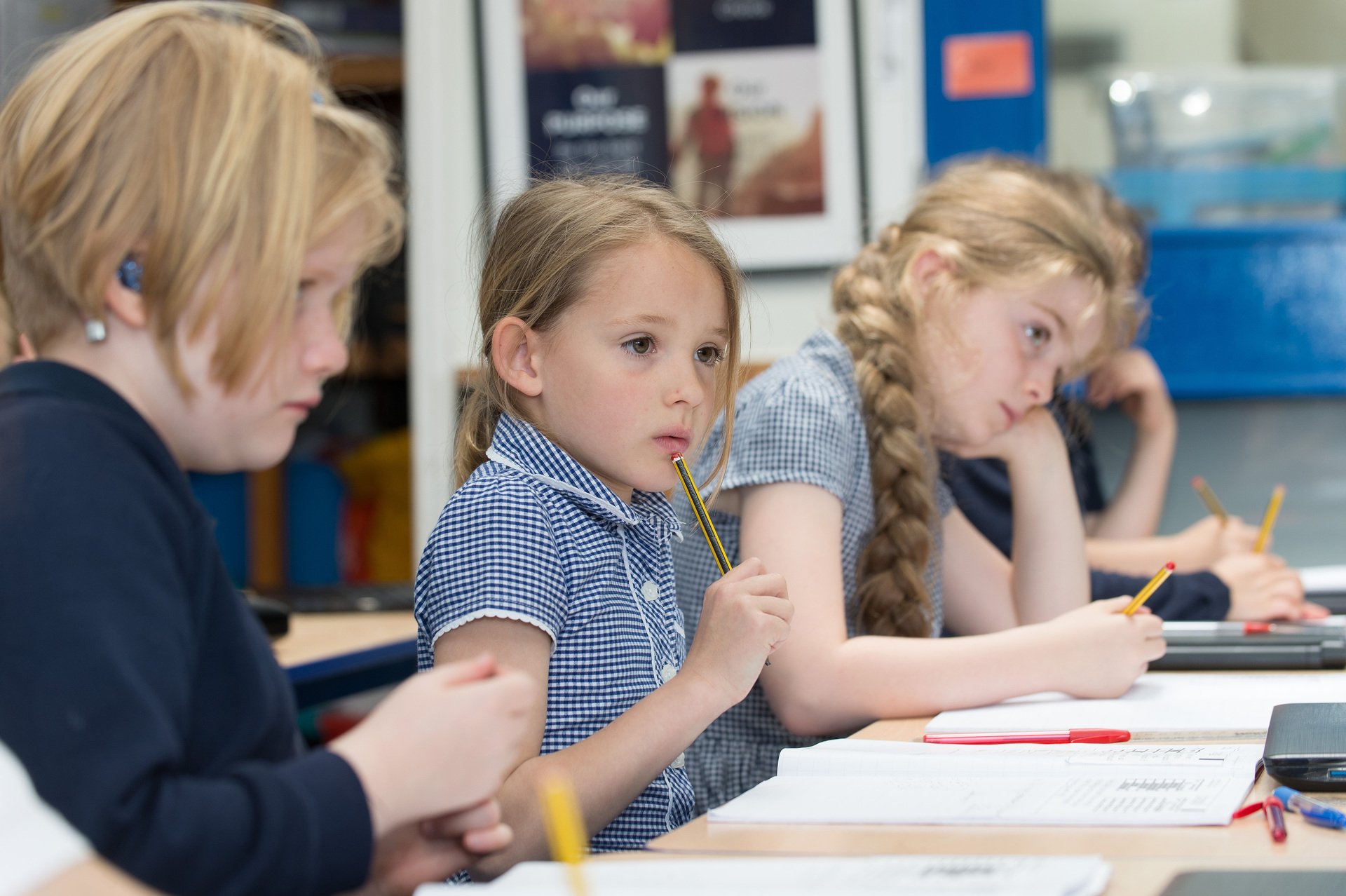 Coppice Valley is great place to work. We are a friendly and supportive staff who enjoy working together and building a world class school for our community. Whether you are starting your career or looking to further your ambitions, Coppice Valley has lots to offer. By choosing to work at Coppice Valley, staff benefit not only from what the school can offer but also the Red Kite Learning Trust.
.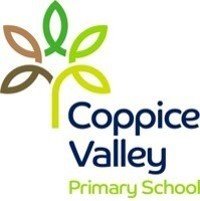 We can offer:
Workload friendly policies i.e. marking, display, email and communication procedures

Comprehensive mental health and well-being offer. Two members of staff are Mental Health First Aid trained, we have a Staff Mental Health Champion and a folder of advice, services, offers and ideas to improve health.

Comprehensive professional development programme using experts from the Trust, other schools and nationally acclaimed and accredited providers.

Access to National Professional Qualifications (NPQs) through the Yorkshire Leadership Community

Mentoring and coaching from senior leaders to help you reach your full potential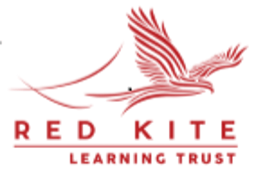 The Red Kite Learning Trust offers a comprehensive package of rewards including our 'Employee Benefits Programme' which provides a range of options including the Cycle Work to Scheme:
Benefit from huge savings on the cost of a new bike and/or safety equipment

Spread the cost over a year and save on Income Tax and National Insurance contributions

Choose from over 500 brands from over 2000 partner stores across the UK
Many more benefits are available, from an online rewards portal, in areas such as:
Shopping

Family

Automotive

Financial & Professional

Gifts

Home & Garden

Sport, Health & Beauty &Travel
The Trust is focussed on further enhancing the Reward offer for all our staff and continuously review and deliver additional benefits around financial and health and wellbeing.
For vacancies, visit www.rklt.co.uk/vacancies/