Hello Apple Class! On this page you will find regular activities and challenges for you to complete at home.
All work could be completed in either books, typed up on a computer or on loose paper. I'd love to see what you get up to too, so please email me over some of the work you manage to do.
Send any work to Apple Class email address: apple@coppicevalley.n-yorks.sch.uk
Feel free to email me if you need any help, support or just to say 'hello'.
- Miss Hawkins
Below are some tasks I'd like you to have a go at over the next week. I will switch ones up and add more as the week goes on.
Dissect a daffodil flower and discover the inner workings of this beautiful flower. You don't even have to sacrifice any great blooms, ones past their prime will do just as well. You may find some on your walks, or in your garden. If you can't find daffodils, other flowers will do-what features can you find? Can you remember the names of the plant parts we discussed last half-term?
Make sure you wash your hands thoroughly after touching the daffodil.
Follow the steps in the instructions, and don't forget to let me know how you get on! Photos would be fabulous!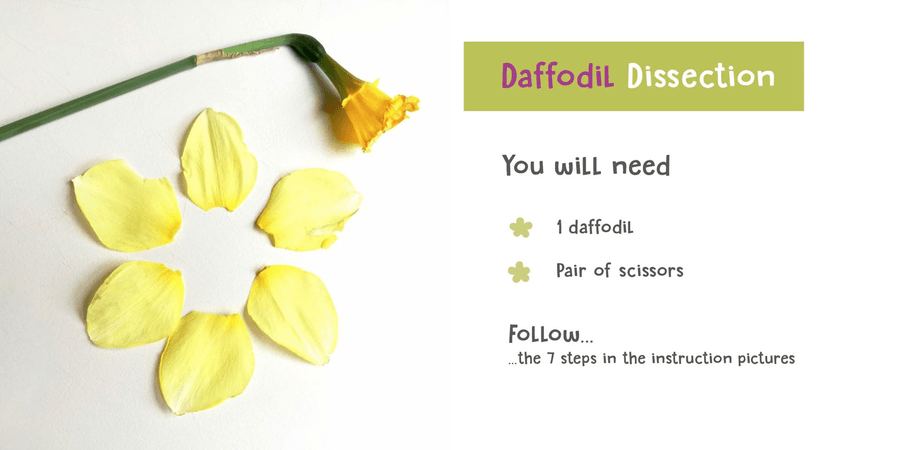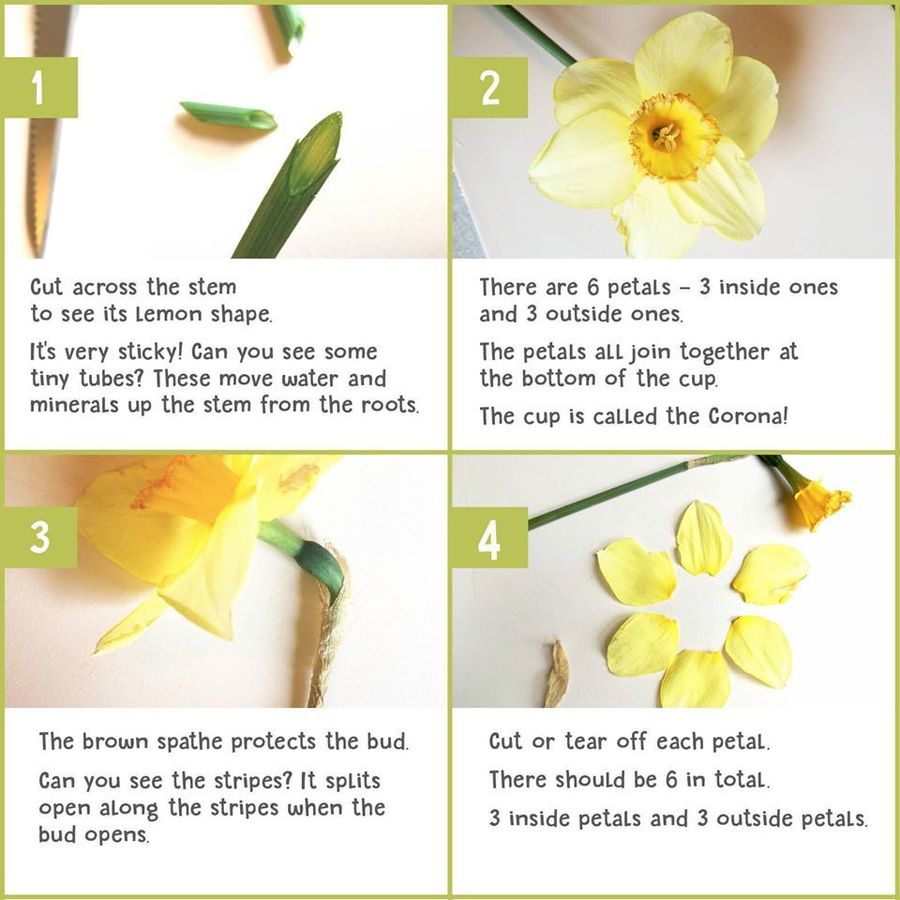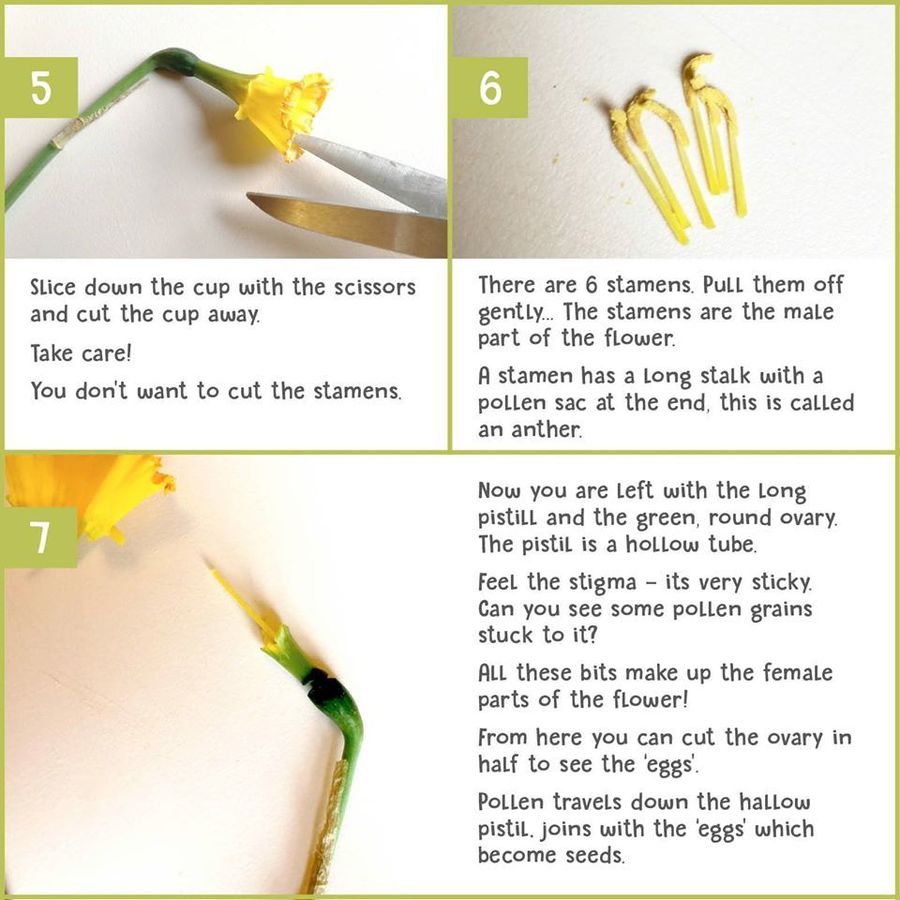 Reading
I would encourage you to do as much reading as you can whilst you are at home. Read to yourself, your sibling, your parent, your relative or even your pet. Ask them to read to you. (You may struggle to get a pet to read to you though).
Just before bed is the perfect time to read to help you wind down and get a good nights sleep.
Choose your favourite book.
I would like you to create a new book cover for it and write a new blurb for it. (You can use it's original blurb for inspiration or a starting point)
Remember that a blurb helps a reader understand what the book is about without giving too much away.
I would love to add your work to this area of the class page as a Apple Class Book Recommendations section.
Get Creative with Miss Hawkins: Week 1 - Take a Line For a Walk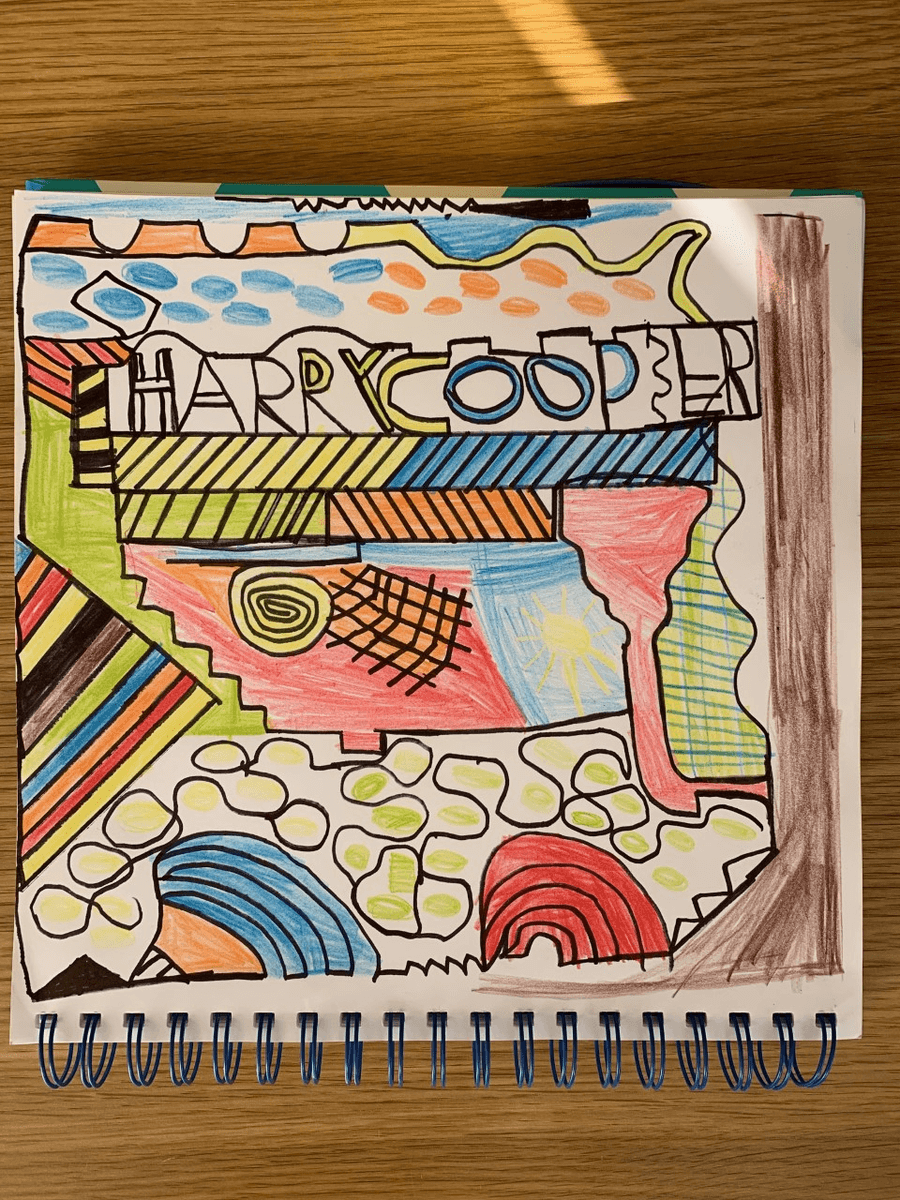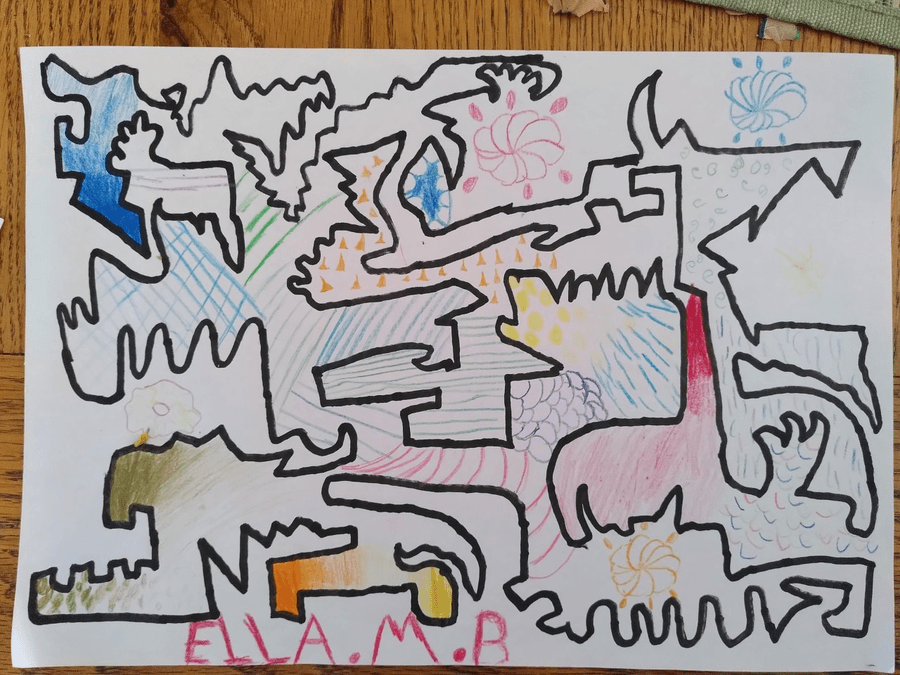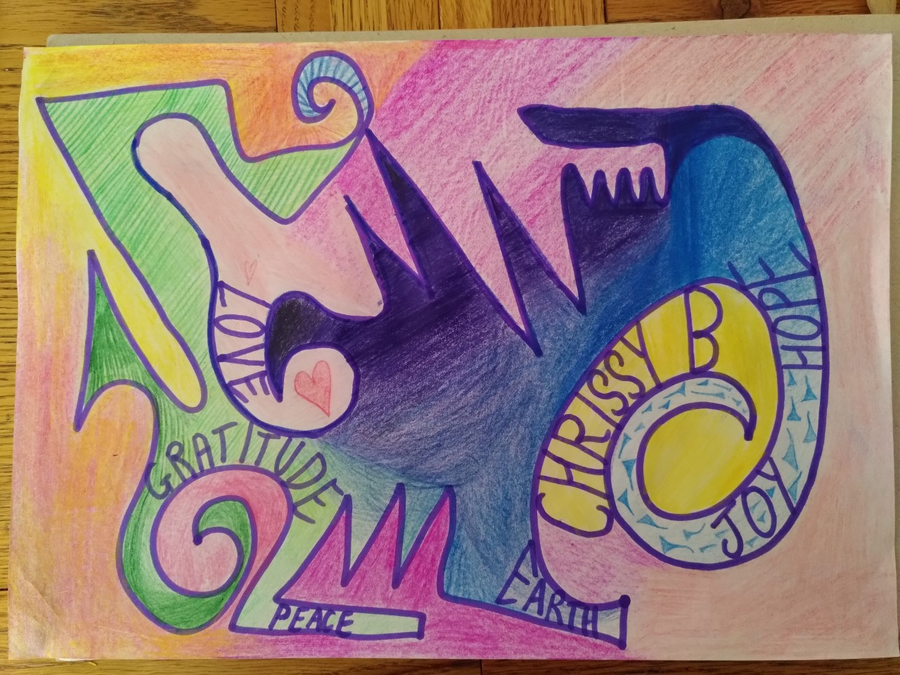 Pete McKee cartoon workshop: https://www.youtube.com/channel/UCjpNMIjkGJ-vxuOhsN2xxTA
Here's a challenge your parents may benefit from:
Help your parents cook a meal or bake something sweet.
Whilst at home I've found myself doing a lot of home cooking and trying out new recipes (I love to cook!). How about you guys take this opportunity to learn some recipes from your parents or try new ones together that you find online or in cookery books?
I'd love to see some pictures of what you produce but I'd also like to get some recipes too! I would like to create an Apple Class cookbook that eventually will be full of different recipes that we can all try and (hopefully!) enjoy.
So we all feel that bit more connected, I'd love to share other things you're all getting up to.
I think Hannah needs to get her application for Junior Bake Off in. Look at those cookies and cake!!! Yum!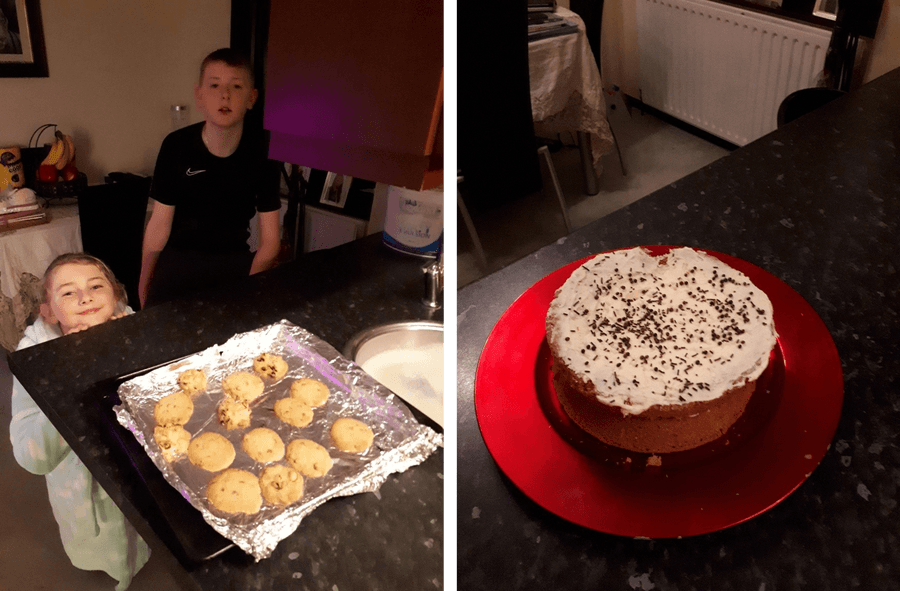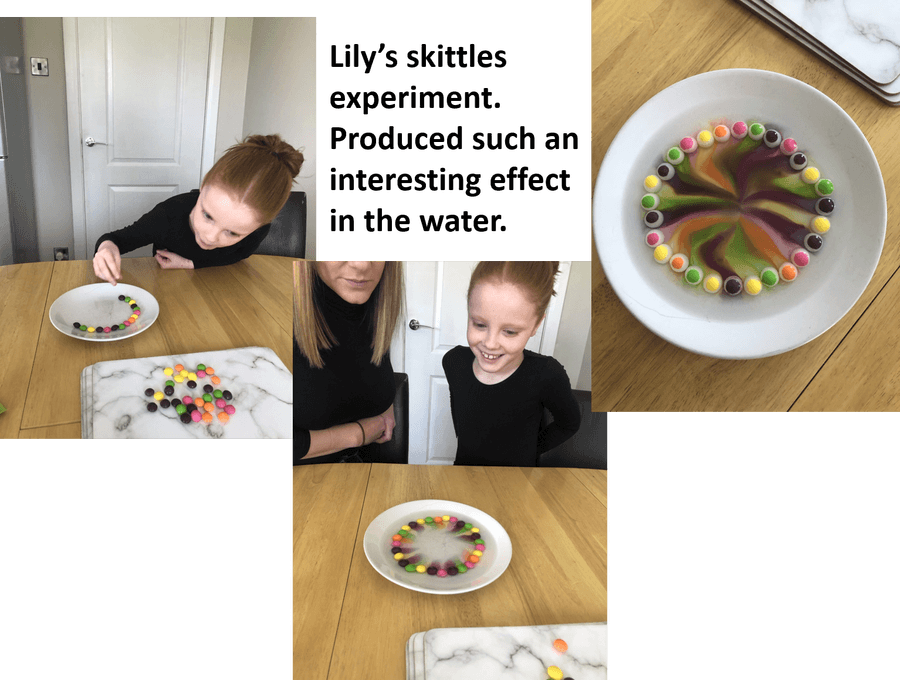 My favourite way to spend my one outing per day - exploring! This place that Hannah found looks beautiful!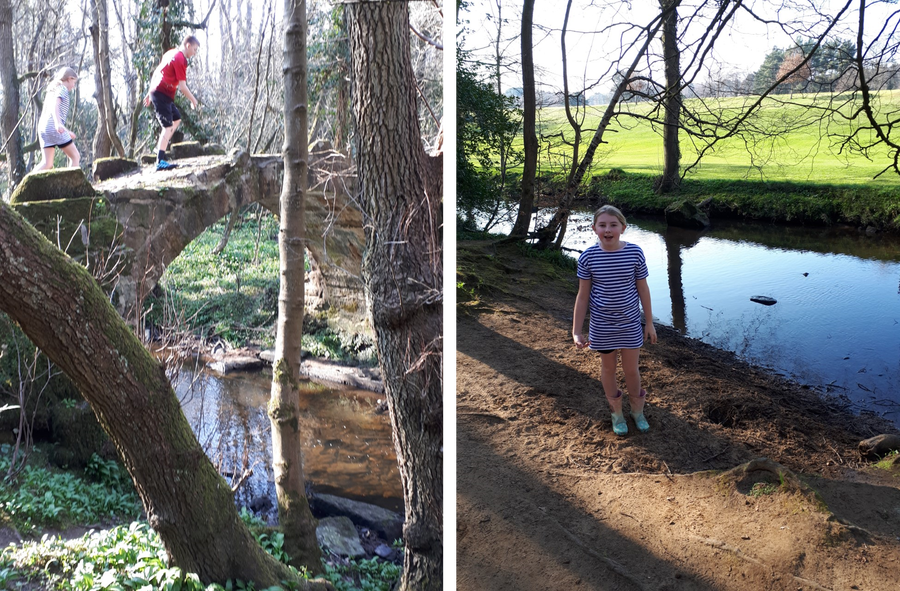 Ella Mei and Ami's puppet show. How awesome is this?!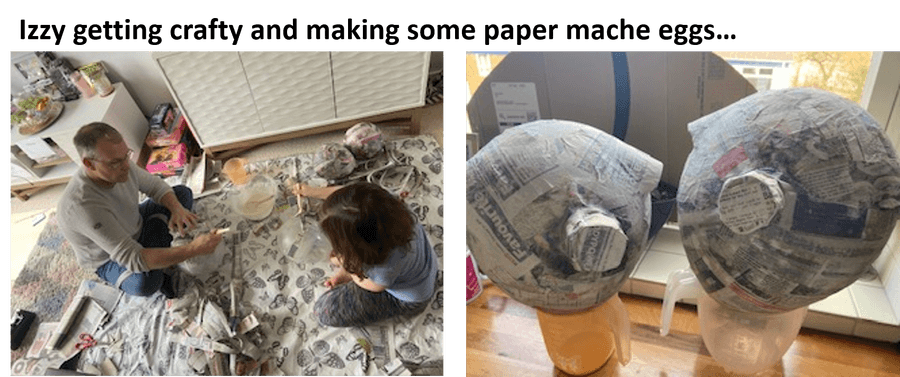 Oliver's magnificent window art...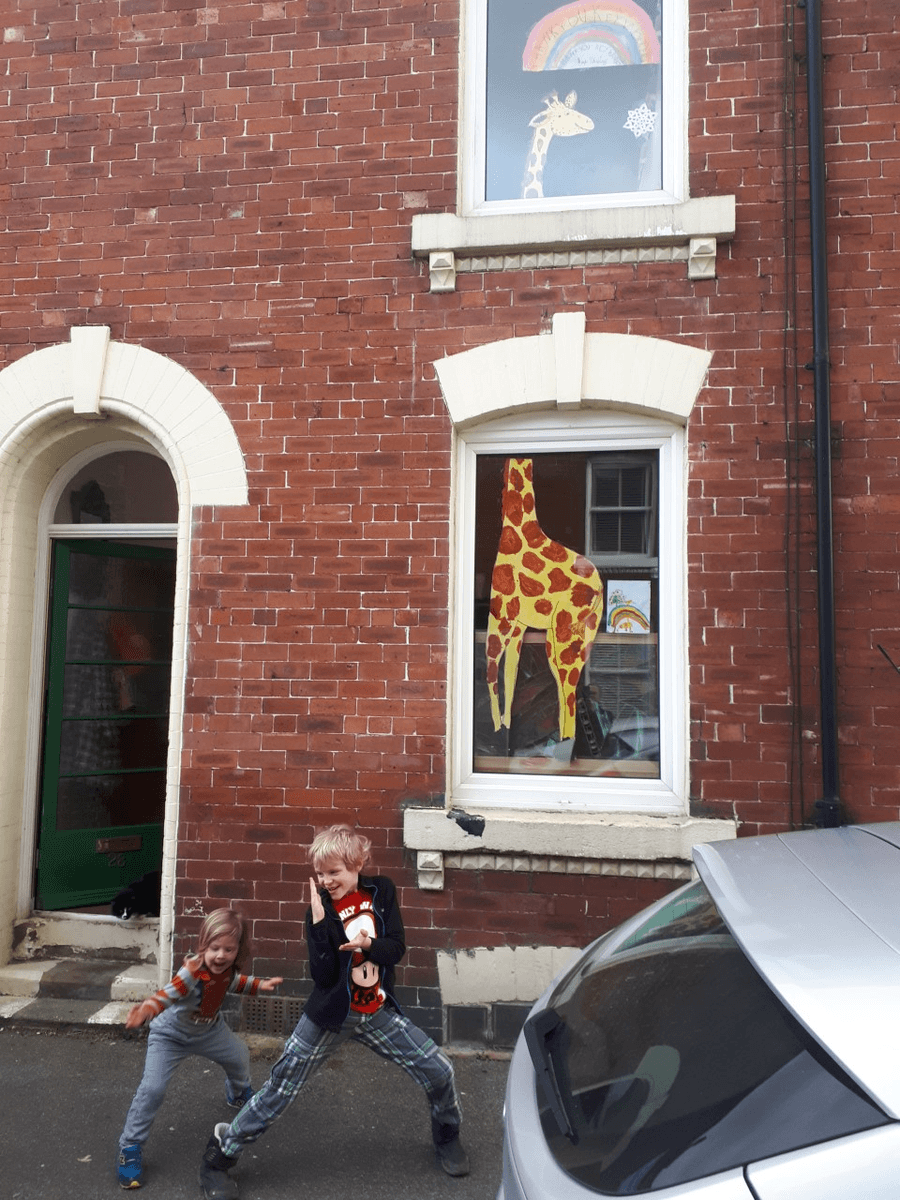 Ella making paper mache eggs. I can't wait to see the final product!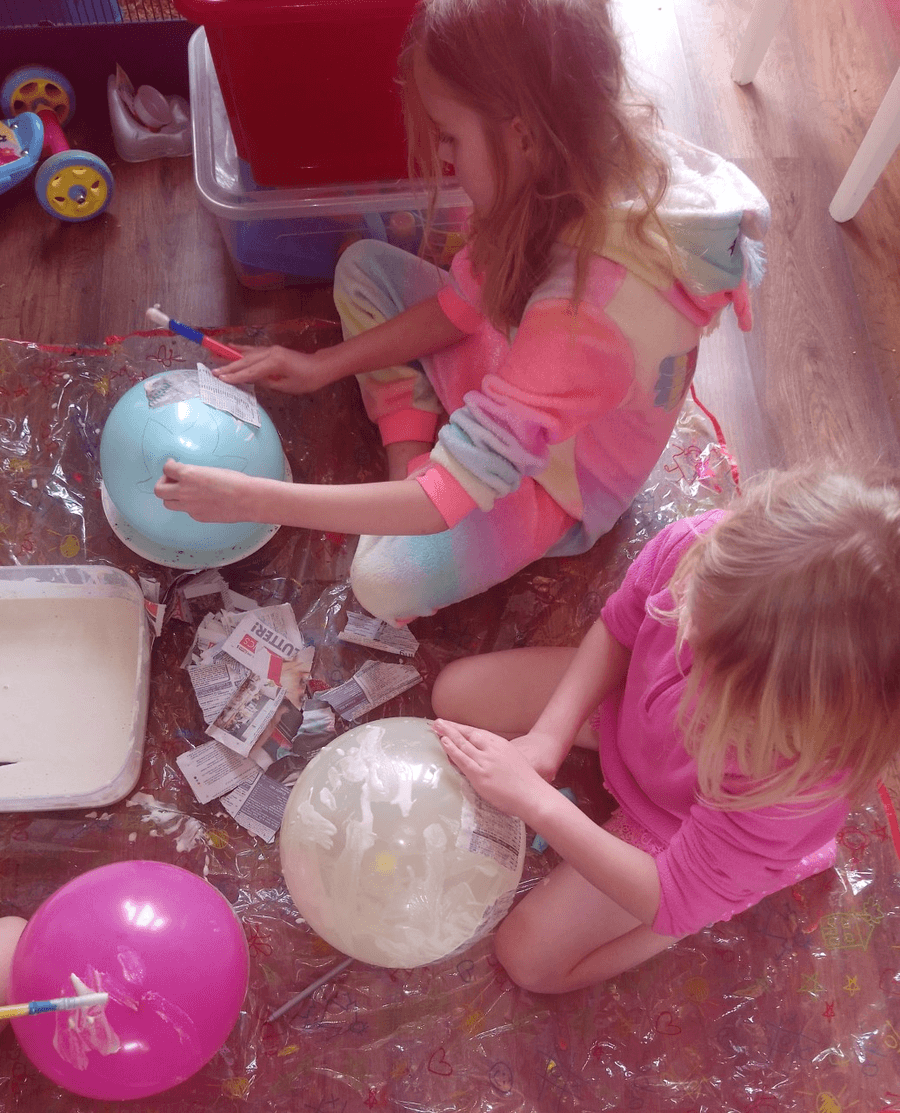 Izzy's homemade bird feeder - what a great idea!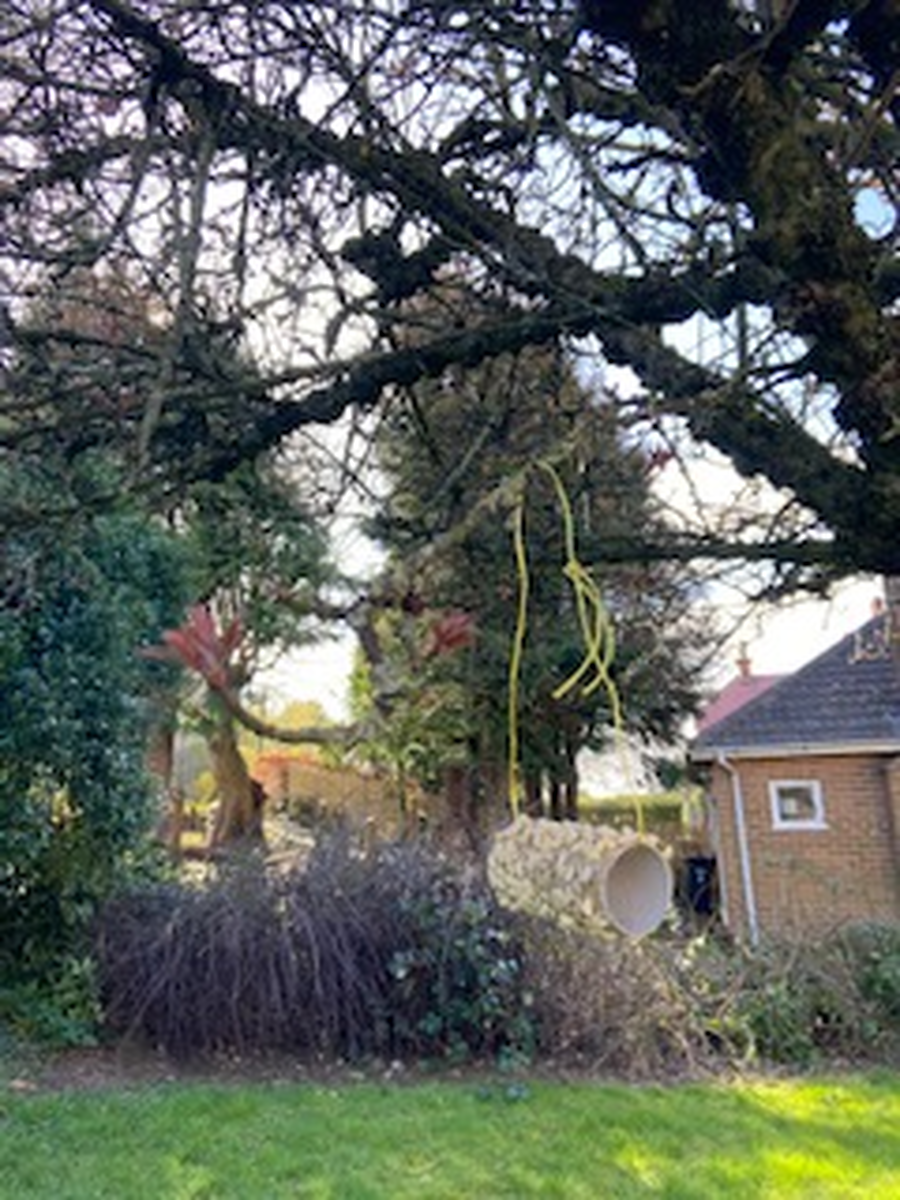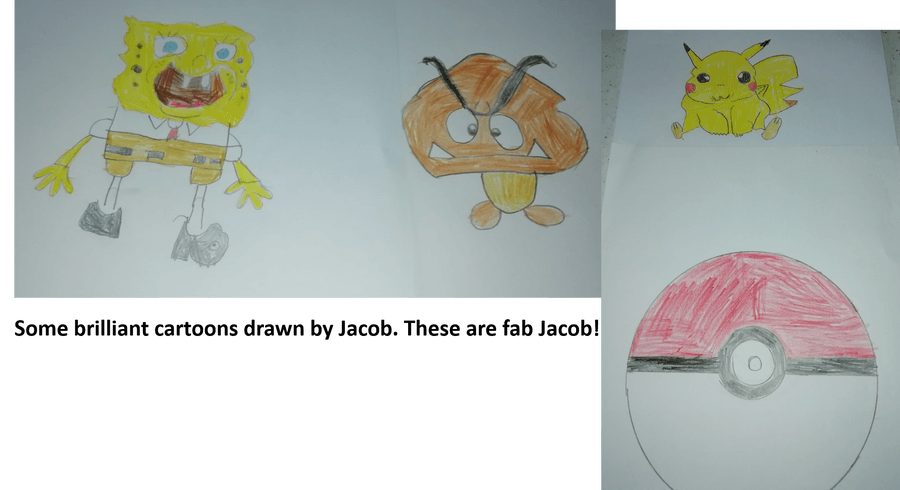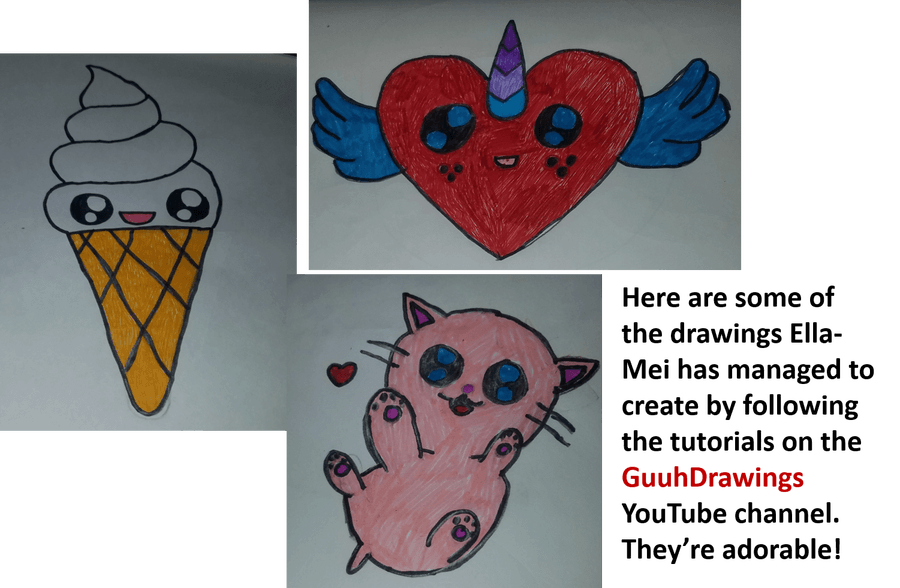 Examples of work created from the Pete McKee YouTube workshops:
Stella tackling a huge jigsaw with help from her furry friend. I spy Snow White!
Lily and her impressive Lego house creation...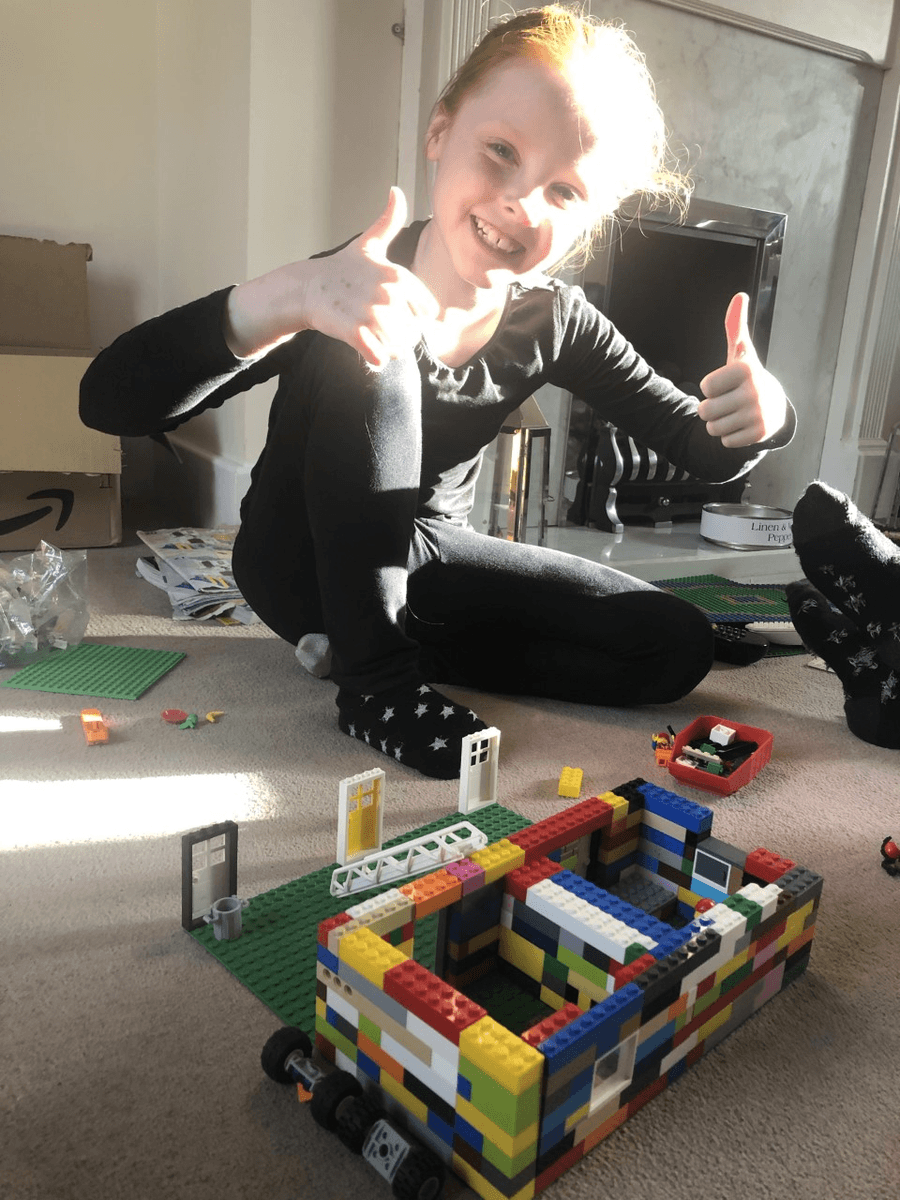 Chef Oliver baking some flatbreads with his marvellous moustache... Oli, I moustache you for the recipe ;)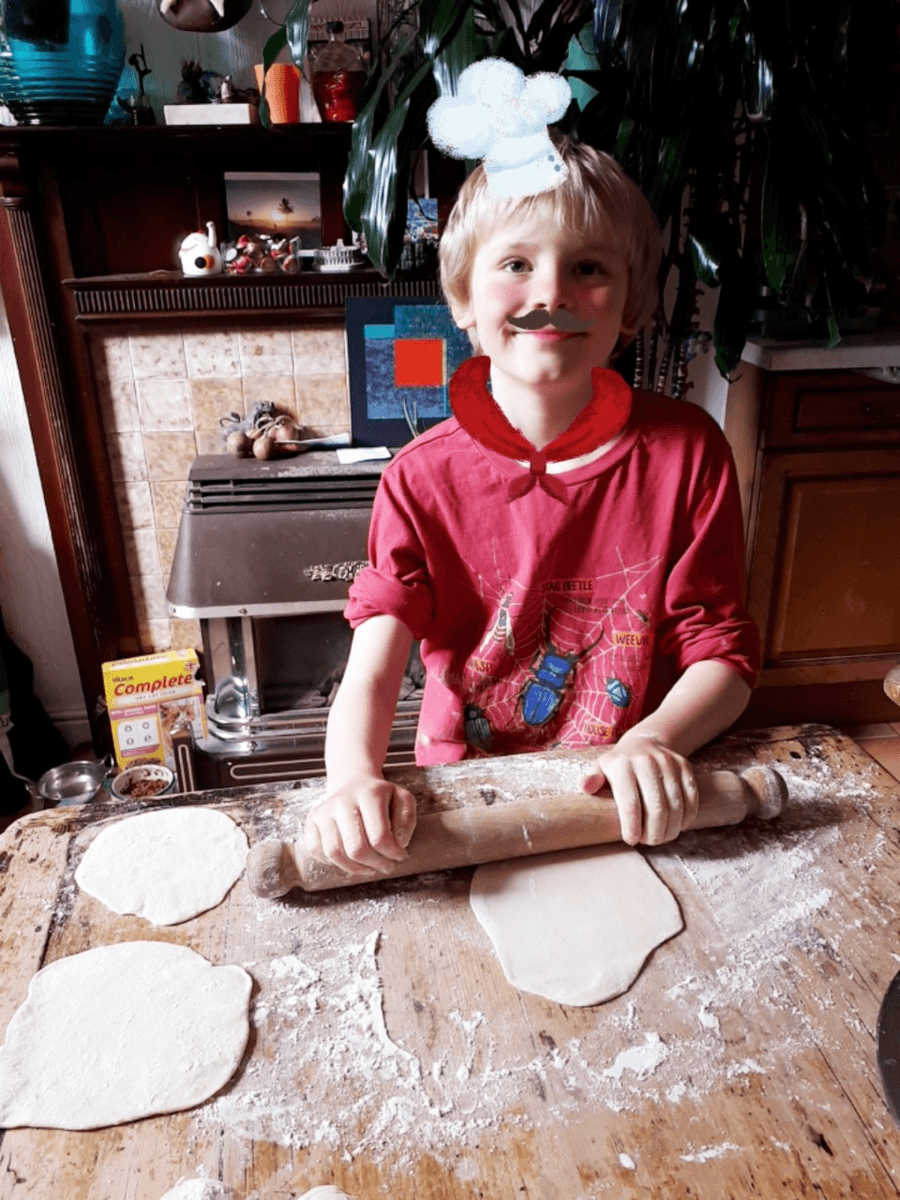 Lily blowing off the cobwebs and getting out for a bike ride...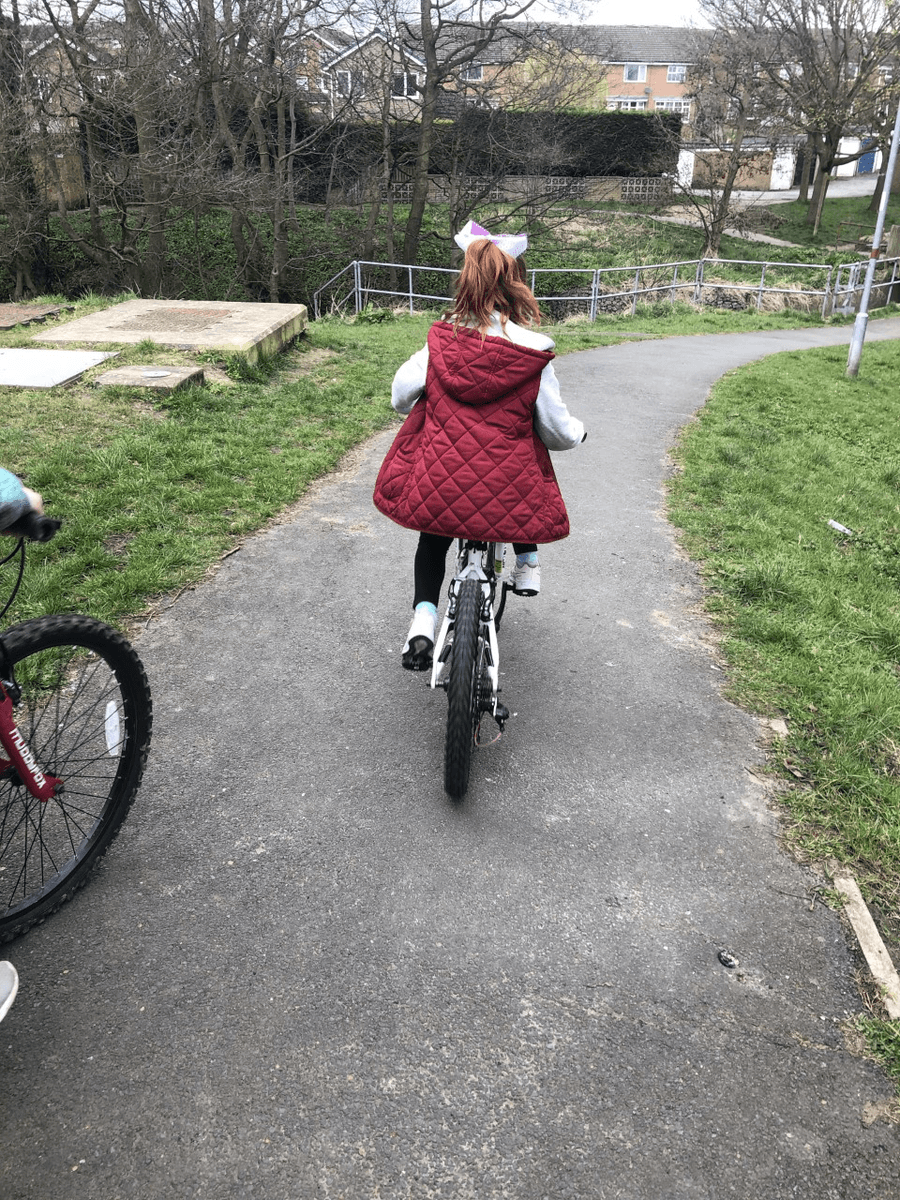 Josh enjoying some painting activities...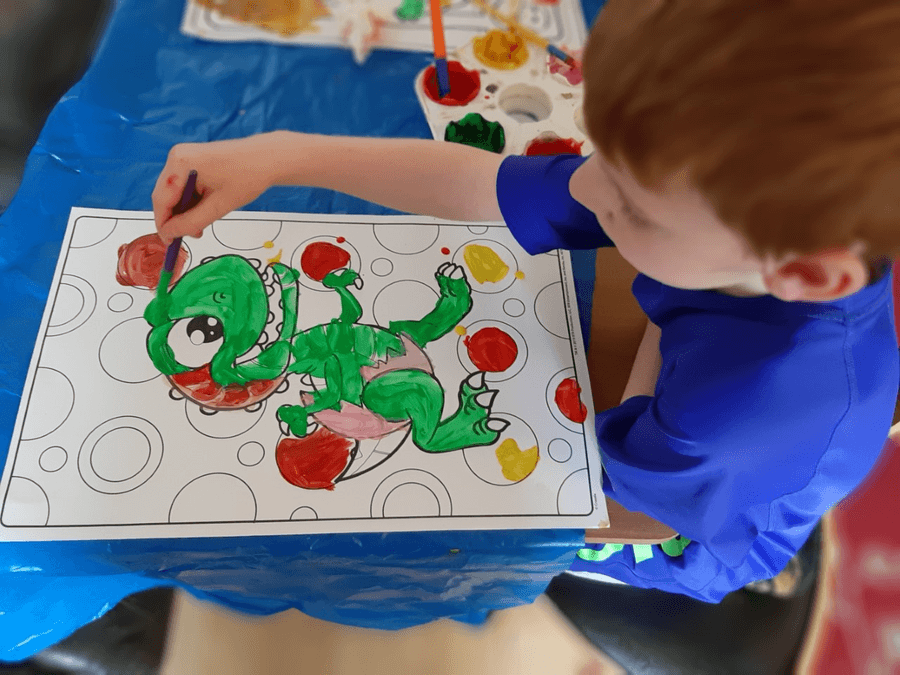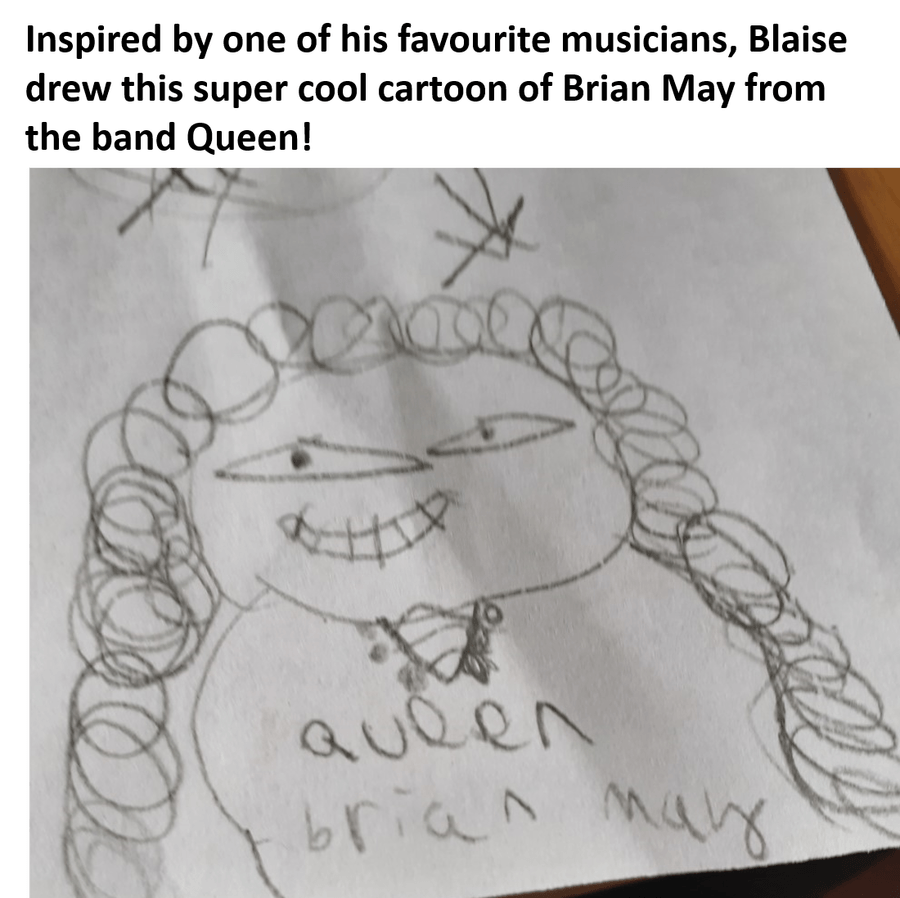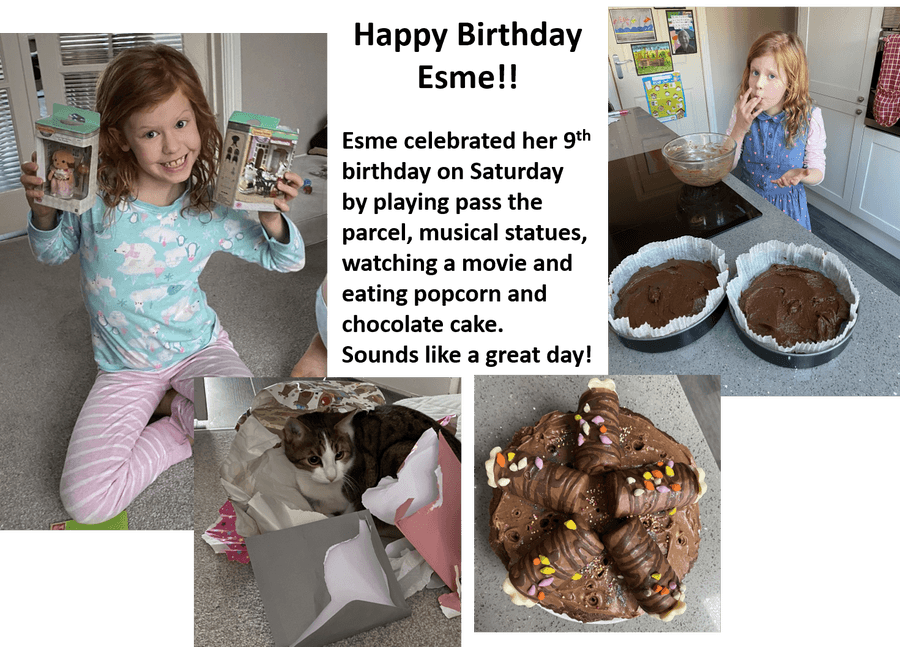 Alfie fully focussed while building using his Gravitrax...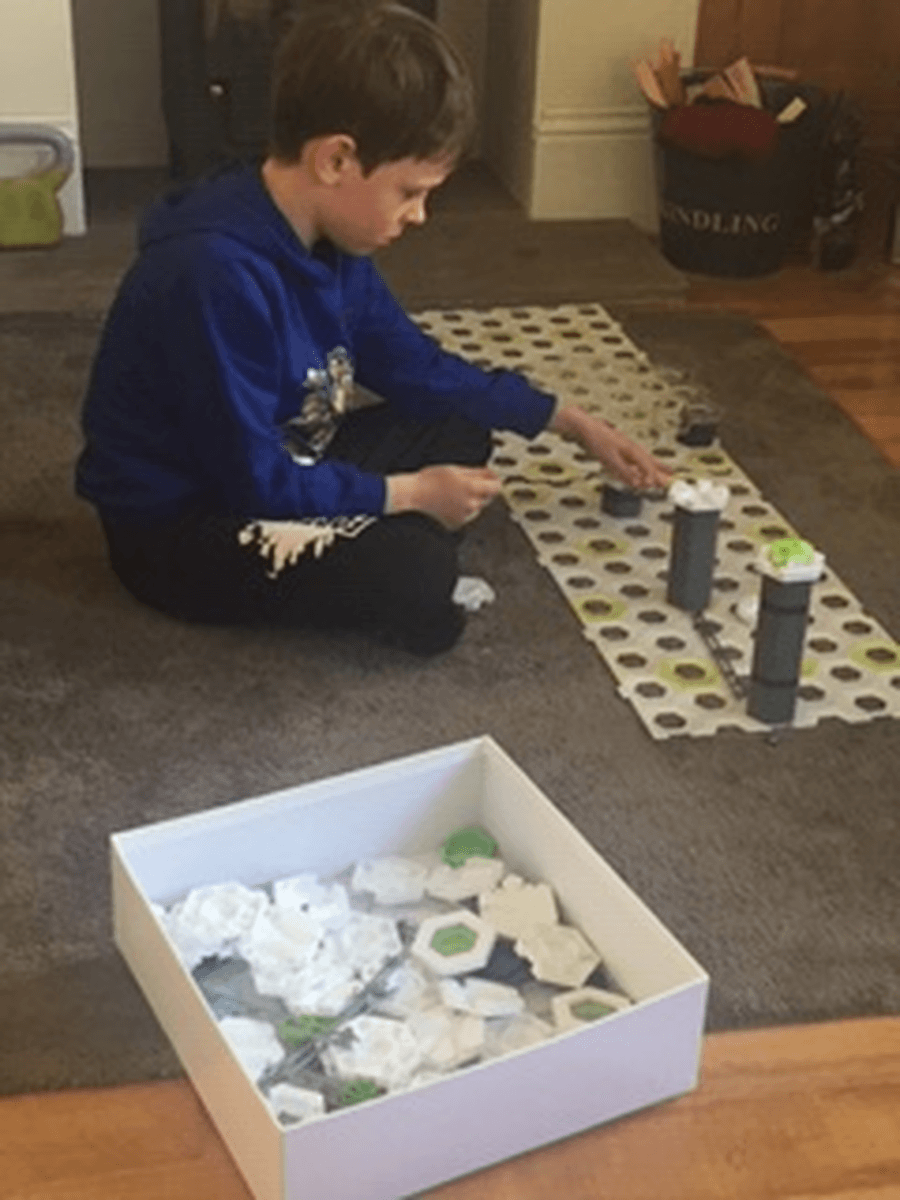 Esme adding to the rainbow trail and giving us some great advice to KEEP SMILING !!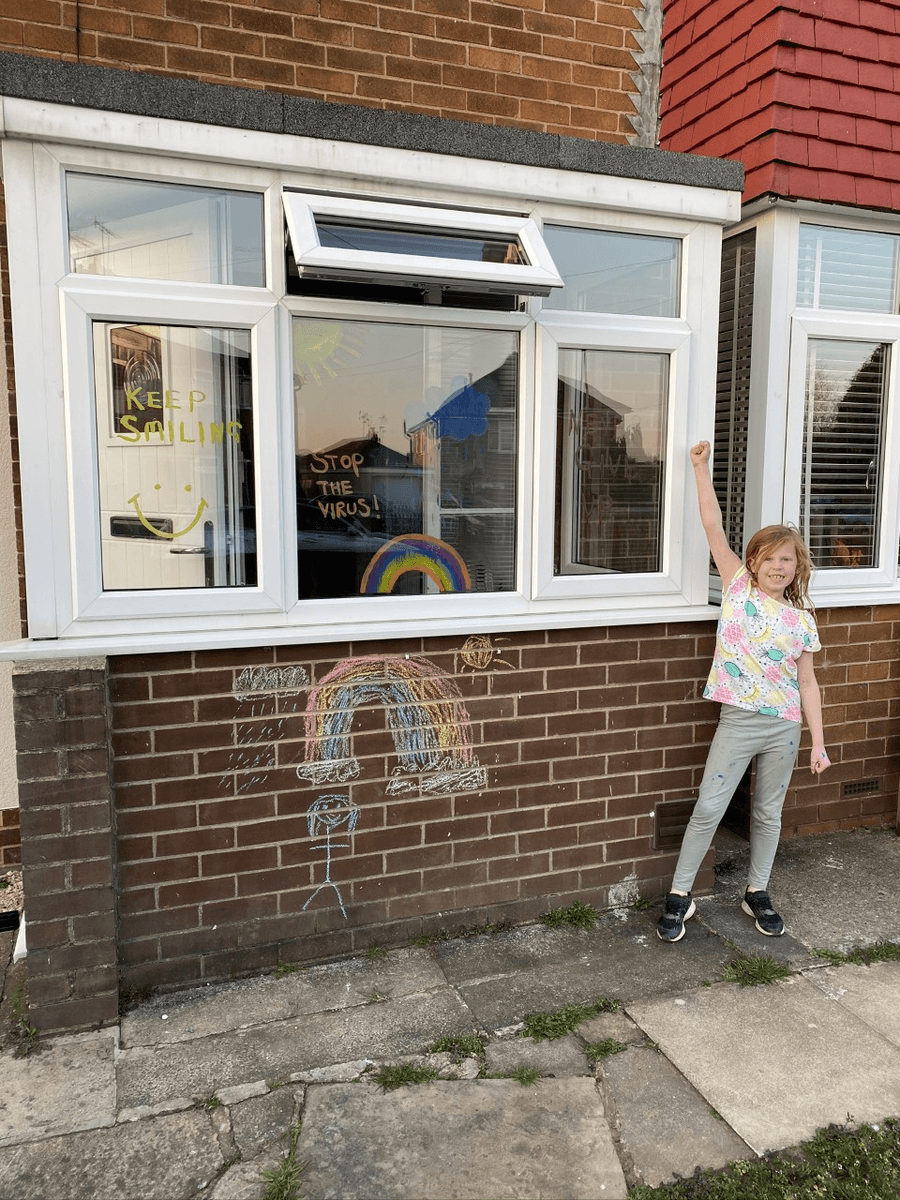 Izzy taking on one of the #PEwithMrSowerby challenges! Way to go Izzy! That was a tough one!
Another participant in the 30 day Lego Challenge: Jacob created a Star Wars themed backdrop with Lego spacecraft. Such a great idea!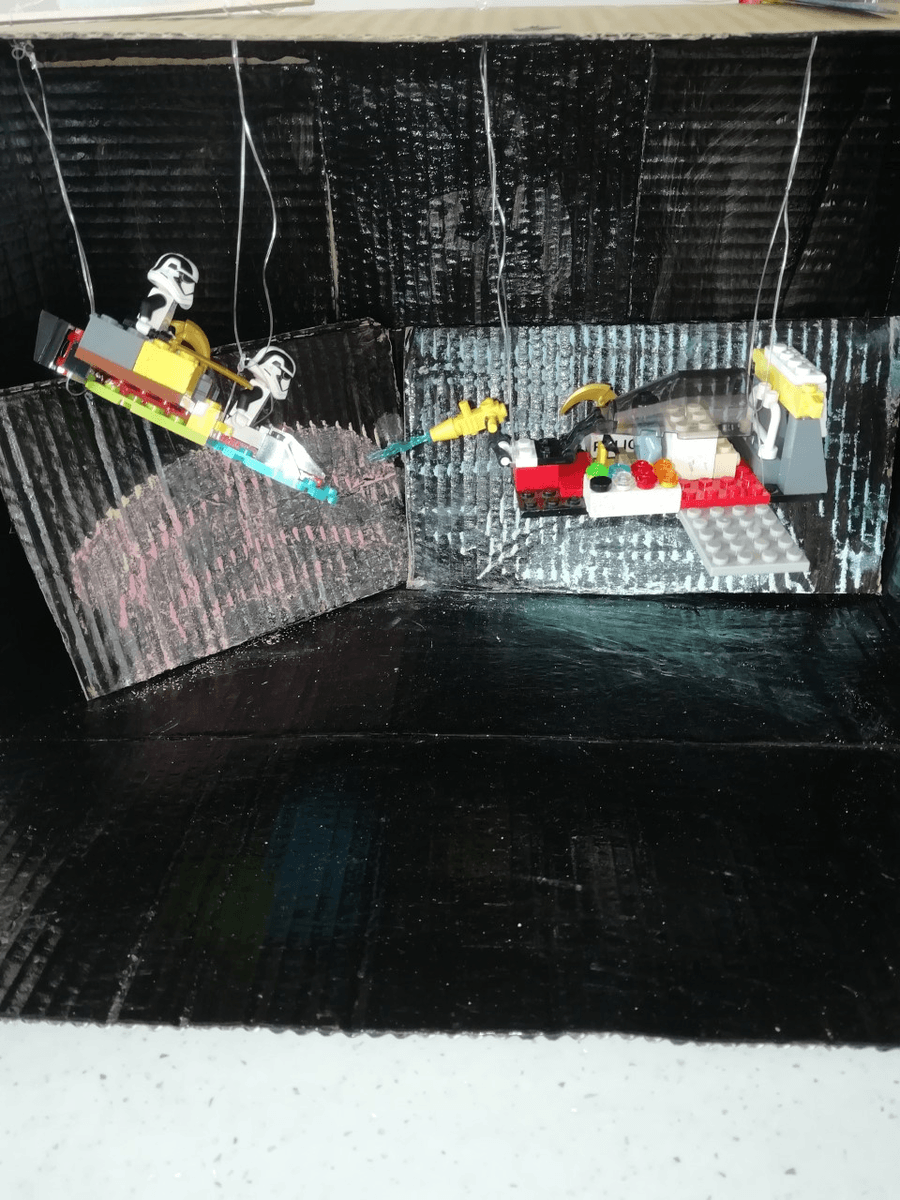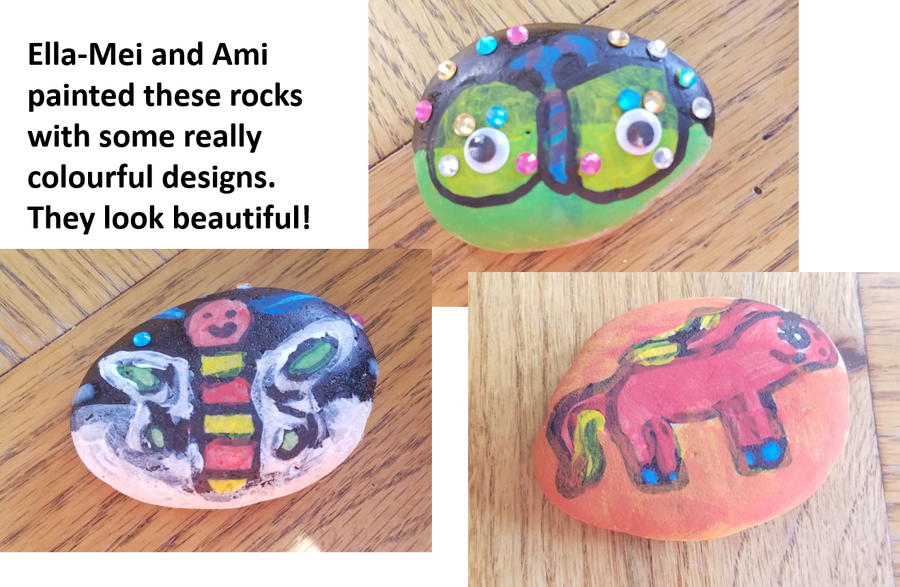 Catherine taking some time in the day to have a go at some of our maths learning.
Great work Catherine!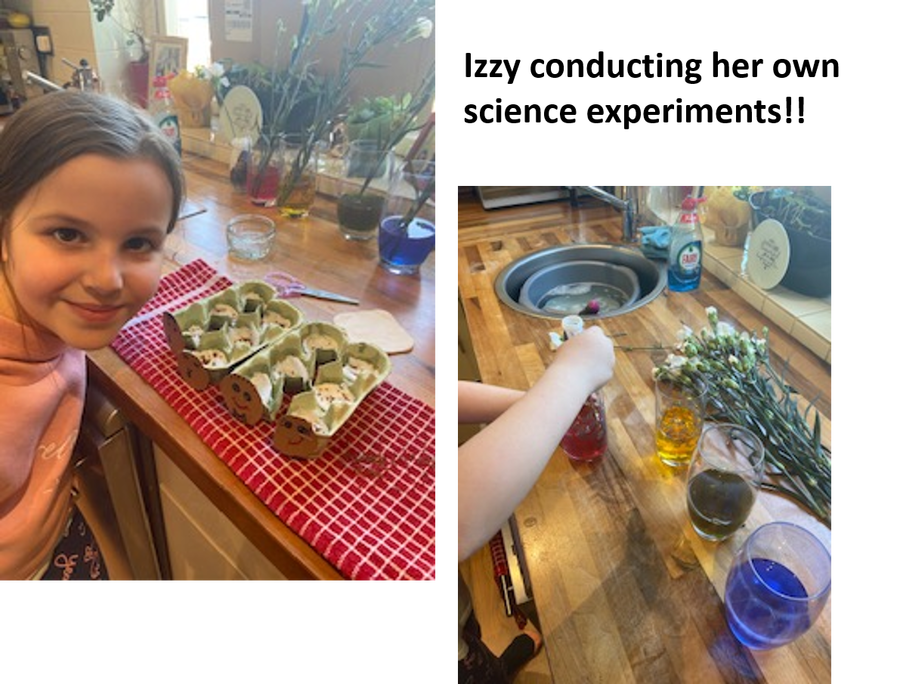 Ella out in her garden doing some planting: