Welcome to Apple Class, Year 4
Below is a little lowdown of what we are going to get up to in the following half-term.
In the meantime, if you have any questions please don't hesitate to contact on me on the Apple class email address below. I will try to get back to you as soon as I can.
Our Topic: VIKING BRITAIN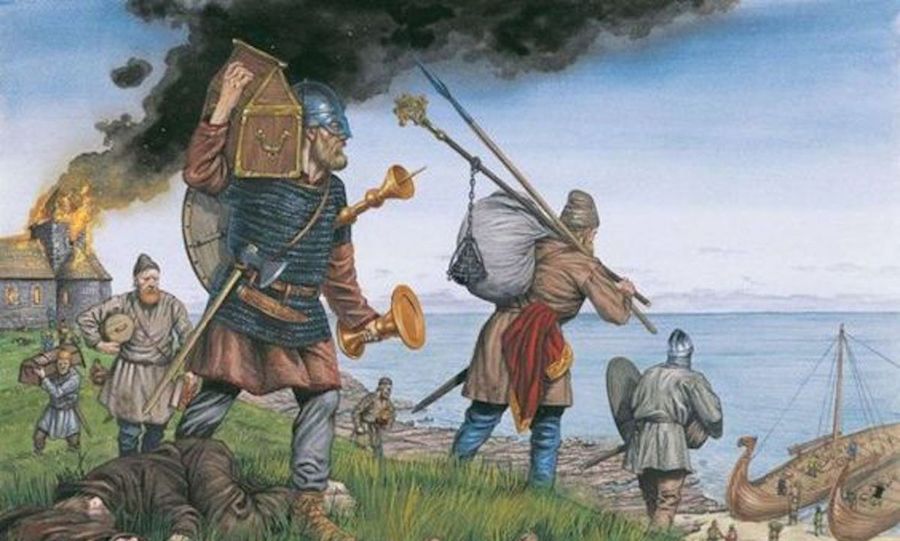 Across the foundation subjects, we will work towards being able to answer key questions. Where appropriate, these questions will link to our overriding topic of 'Viking Britain'. Our key questions this half-term are:
History
Vikings, ruthless killers or peaceful settlers?
Science
How would the discovery of magnets in the Viking era, have impacted history?
Why does the moon look different from one night to the next?
DT
What forces are at work to help a Viking longboat sail?
Music
How can rhythm and tempo play an important role in story telling?
RE
Why is Jesus inspiring to some people?
Computing
How are animations made and what makes an effective animation?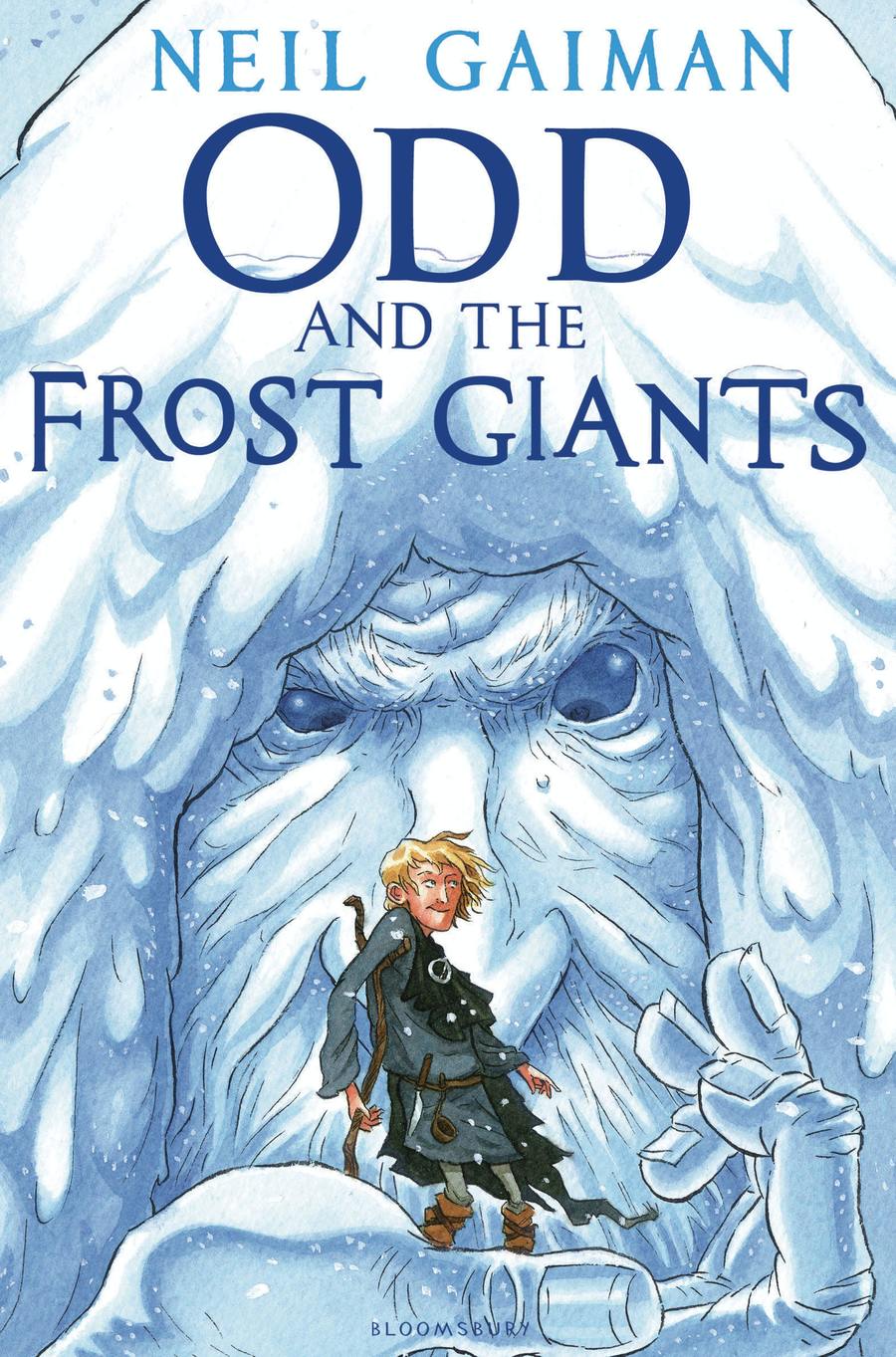 Our class read this half-term will be 'Odd and the Frost Giants' by Neil Gaiman.
I am very excited to read this book with you all. I know how much you all enjoyed reading Viking Boy last year, so you will LOVE this story from writer Neil Gaiman.
'Odd's luck has been bad so far. He lost his father on a Viking expedition, his foot was crushed beneath a tree, and the winter seems to be going on for ever. But when Odd flees to the woods and releases a trapped bear, his luck begins to change. The eagle, bear and fox he encounters reveal they're actually Norse gods, trapped in animal form by the evil frost giants who have conquered Asgard, the city of the gods...Can a twelve-year-old boy reclaim Thor's hammer, outwit the frost giants and release the gods? With Neil Gaiman's wit and style, this story transcends the everyday and becomes a humorous, rich and layered tale of a life lived courageously.'
We will also have lots of opportunities to read short stories, non-fiction texts and poems at snack time and at 3pm for our daily afternoon read.
This half-term our key words are:
disappear
February
fruit
heard
heart
history
island
reign
All Year 4s will take part in a Multiplication Tables Check in June 2021. This is competed online, in school. There is 25 questions on times tables 2 to 12. For every question you have 6 seconds to answer and in between the questions there is a 3 second rest. Questions about the 6, 7, 8, 9, and 12 times table come up more often. The questions are generated randomly based on the rules of the MTC.
In school, we will have lots of opportunities to practice our times tables to make sure we're ready for the MTC in June. A great way to practice at home would be to continue using TTRockstars. The 'Soundcheck' mode of TTRockstars has a very similar format to the MTC. Verbal, quickfire questions from family and friends at the dinner table, in the car or while on a walk, would also be a great way to practice.
In our maths lessons this half-term we will be focussing on Place Value and Addition and Subtraction using the column method.
Apple Class Yearly Overview
Our teaching timetable for Apple Class
This half-term, PE will take place on Wednesdays and Thursdays each week. Please make sure your child has a PE kit in school on these days.

All children should wear uniform which should be clearly named.

Please make sure your child brings their own water bottle to school each day.

Please ensure your child brings a coat for outdoor play.

Drop-off time is between 8:45 - 9:00am. Pick-up time is between 3:15 - 3:30pm (please walk over to Apple classroom within this time slot to collect your child).