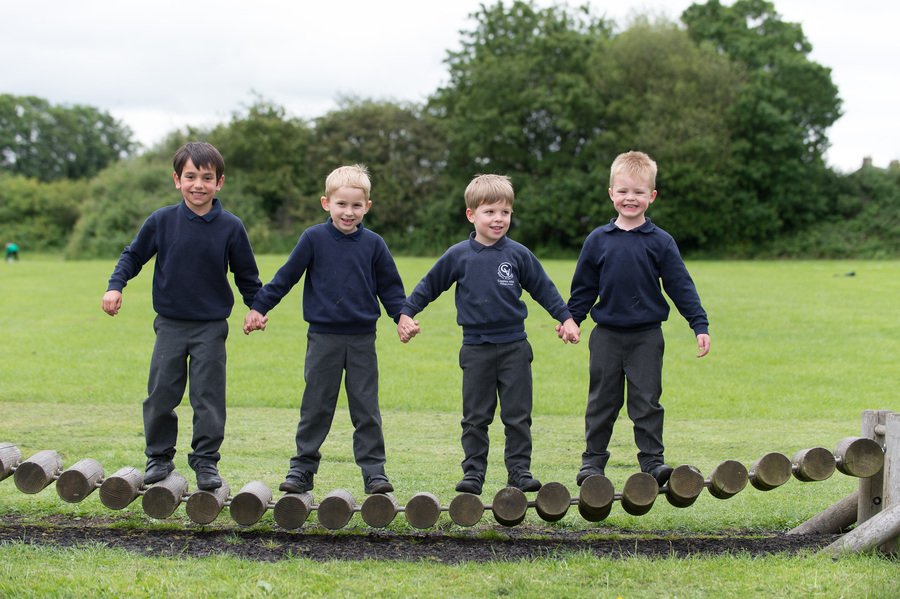 Happy New Year! I hope you've all had a lovely break.
If you have any questions you can contact me on the class email at ash@cvps.rklt.co.uk and I will get back to you as soon as I can.
Miss Dodd and Mrs Jessop
Our learning umbrella for Autumn term:
Europe
This half term we are going to be answering the following key questions across the foundation subjects...
Geography: Where is Europe and what countries make up the continent?
History: What would Napoleon Bonaparte say was his finest achievement?
Art: How do we create 'texture' in art?
Music: How varied is music in Europe?
Computing: How do we create videos?
Science: Why do all food chains start with a plant?
RE: How & why do we celebrate special and sacred times?
DT: What are the traditional dishes of European countries?
Reading
Our class read this half term is 'Emil and the Detectives' by Erich Kastner.
Ten-year-old Emil is excited to be taking the train to Berlin on his own for the first time - but he doesn't like the look of his fellow passenger, the man in the bowler hat. Then he falls asleep, and when he wakes up, the man in the bowler hat is gone - and so is the money from Emil's pocket! Teaming up with a gang of young detectives, he embarks on a thrilling chase across Berlin to catch the thief.
SPaG & Writing
Our key words this half term are...
there, their, they're, here, hear, quiet, quite, see, sea, bare, bear, won, one, sun, son, to, too, two, bee, class, grass, pass, plant, path, bath
We will be practising these daily in class but any extra practise at home will help them stick!
Alongside English, we are also going to continue learning Latin!
We will be looking at how the English language has been influenced by Latin and learn how Latin uses word endings to show meaning.
Maths
This half term we will be focusing on:
- Fractions

- Money
Here is the teaching timetable for Ash Class this half term:
Key information:
PE will take place on a Tuesday and Wednesday.

Drop-off time is between 8:45am - 9:00am. Pick-up time is between 3:15pm - 3:30pm. Please drop off and collect your child from the Ash door.

Please make sure your child brings their own water bottle to school each day.
Please see below for the Welcome Meeting PowerPoint if you were unable to attend.