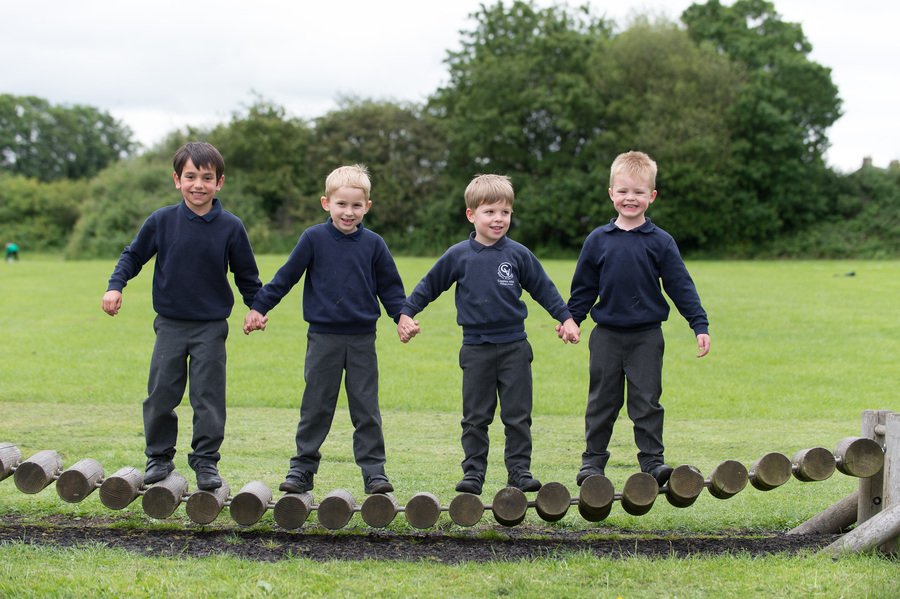 Happy New Year!
Welcome back.
We hope that you have had a restful Christmas and are eager to get back to a very busy Spring Term.
Here is the teaching timetable for Ash Class this half term:
As you can see our PE days are on Mondays and Tuesdays.
Our Learning Umbrella for this term will be:- Europe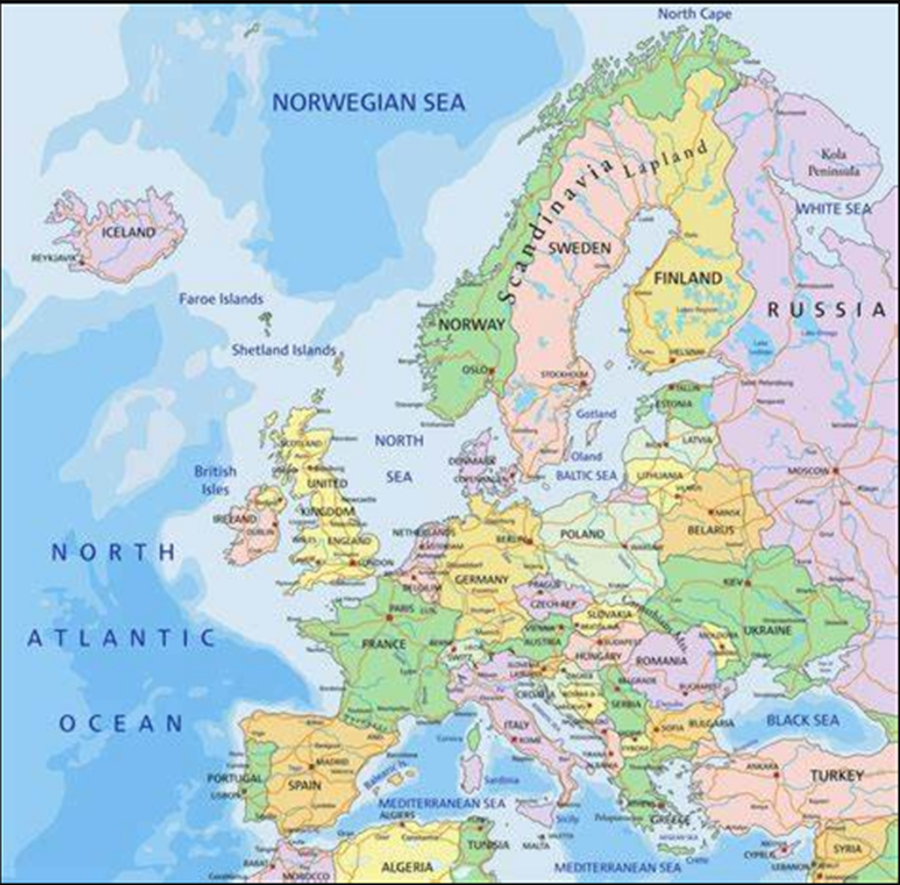 For this half term we will be focussing on the Ancient Greek Empire
What we plan to cover in this half term.
Key information:
PE will take place on a Mondays and Tuesdays so please make sure that your child comes to school in their PE kit on that day.
Drop-off time is between 8:45am - 9:00am. Pick-up time is at 3:25pm. Please drop off and collect your child from the Ash door.

Please inform us if somebody different is picking up your child from school.

Please make sure your child brings their own water bottle to school each day.