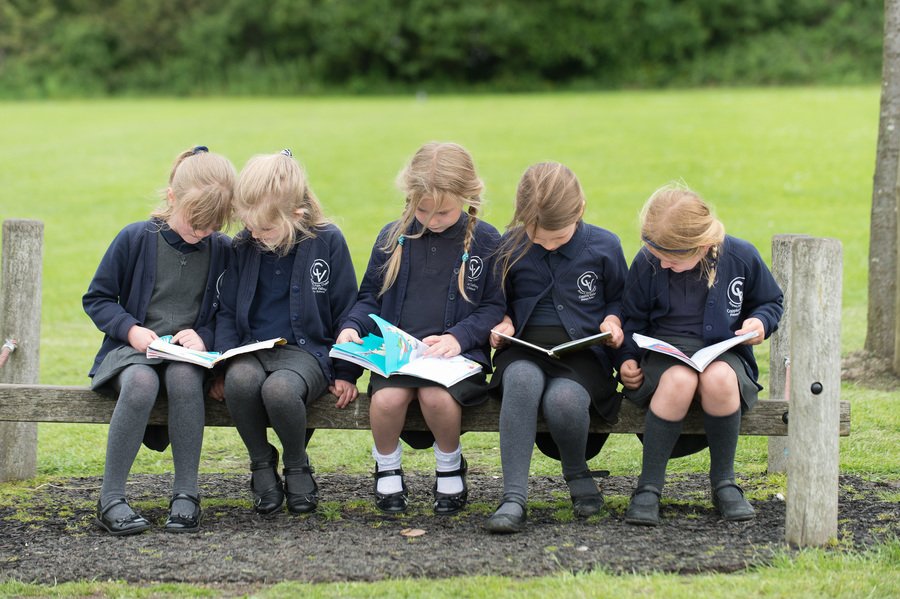 Hello Ash Class! On this page you will find regular activities and challenges for you to complete at home.
All work could be completed in either books, loose paper or sent to me via email at ash@coppicevalley.n-yorks.sch.uk.
Please feel free to email me if you need any help, support or just to update me on the exciting things you've been doing!
Miss Dodd
On this page you will find maths activities, reading activities and writing challenges. I will update it daily and I will post answers to previous work.
Early bird maths
(answers from yesterday)
Today's EB maths...answers tomorrow!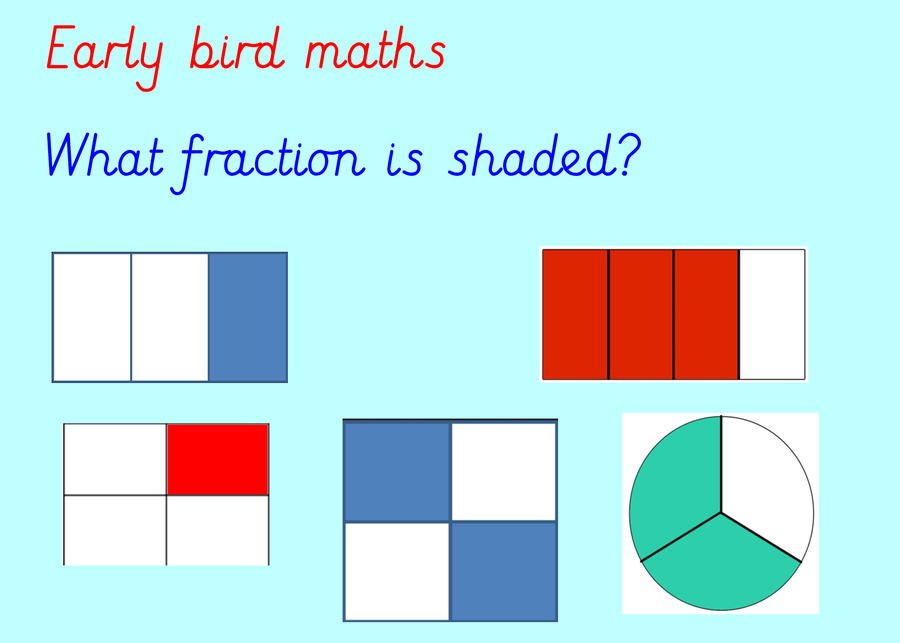 Remember to keep diving deeper!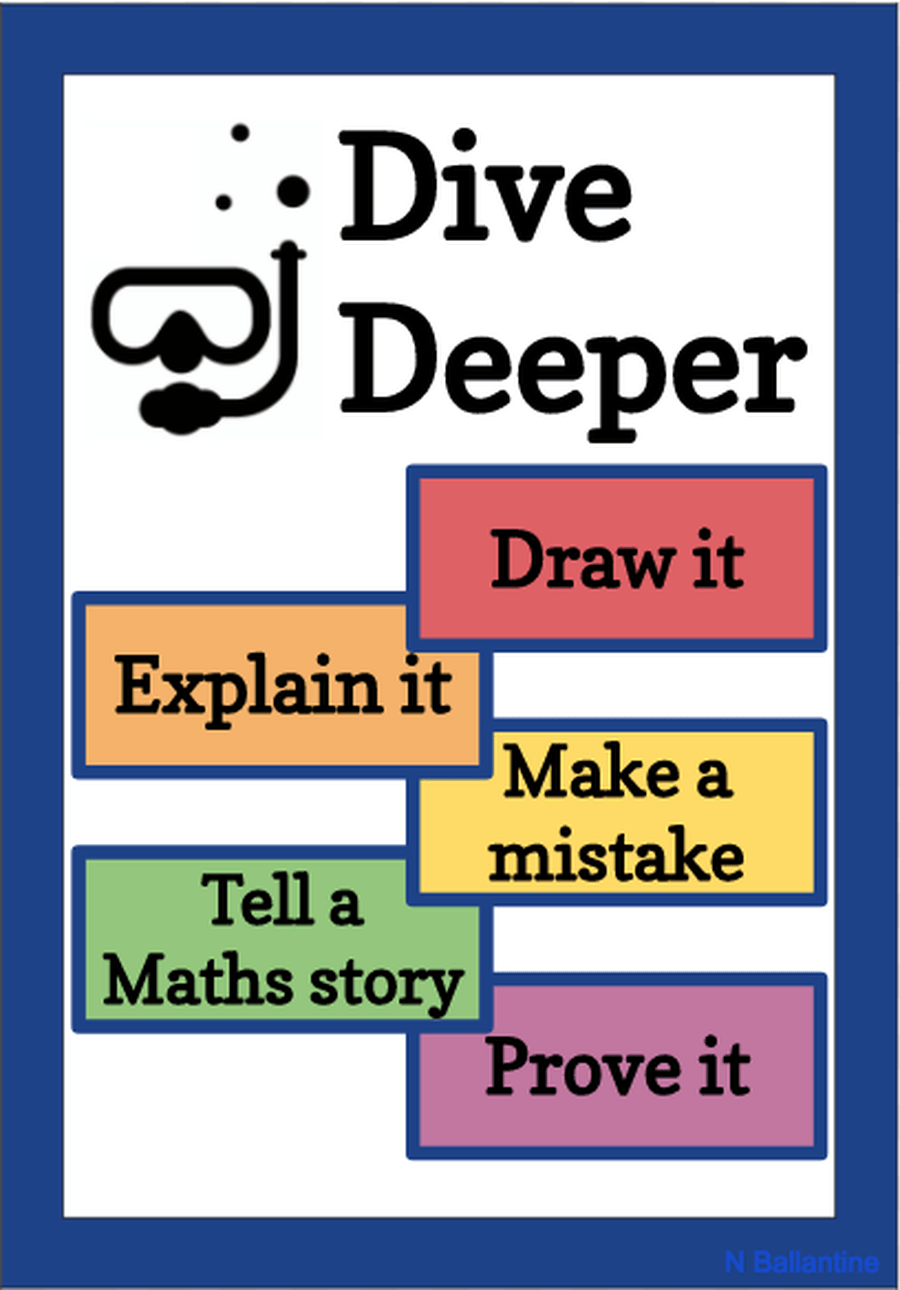 Ash gallery
Send me your Easter challenges to add to the gallery!
Friday's Easter challenge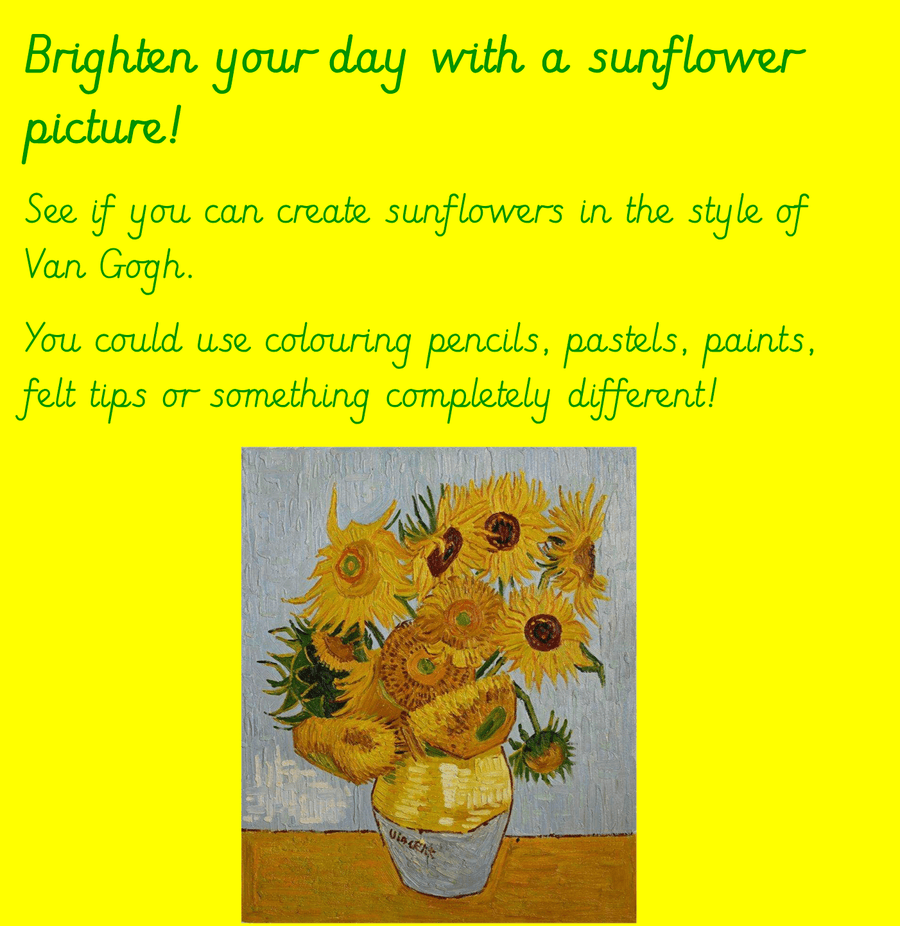 Reading - The Thieves of Ostia
This week I would like you to read chapter 13 and answer these questions:
Why was it so surprising to watch Nubia speaking her own language? (p. 107)

Explain why Flavia, Jonathan and Nubia start running. (p. 111-12)
Spellings
(answers from yesterday)