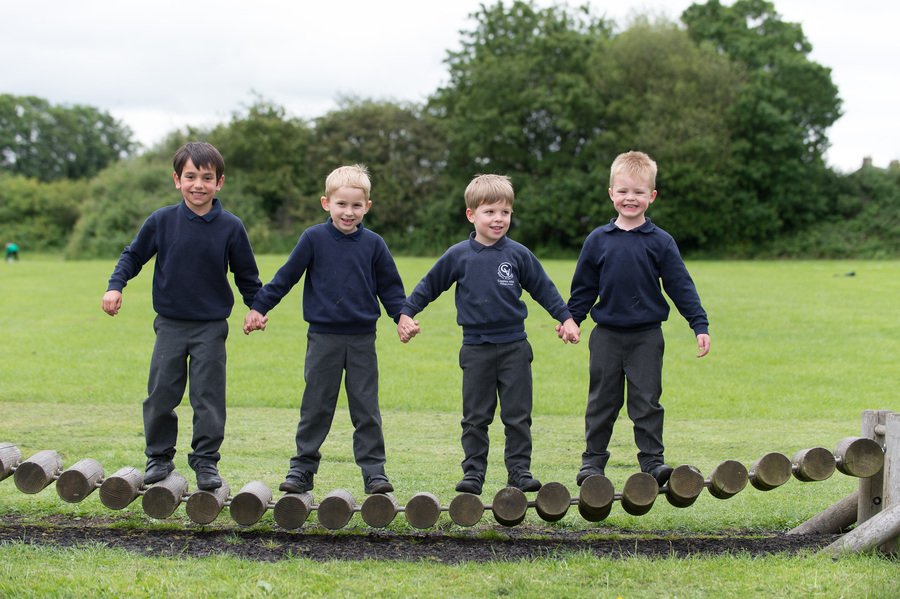 I hope you've all had a lovely break!
If you have any questions you can contact me on the class email at ash@cvps.rklt.co.uk and I will get back to you as soon as I can.
Miss Dodd and Mrs Jessop
Our learning umbrella for Autumn term:
The Roman Empire
This half term we are going to be answering the following key questions across the foundation subjects...
Geography: Did the Romans have any impact on our local area?
History: What did the Romans do for us?
Art: What was the significance of mosaics in Roman society?
Music: What affect does pitch, rhythm and pulse have on songs?
Computing: How does Augmented Reality help my understanding of the world?
Science: Which material is the most suitable for a Roman shield?
RE: Who is Jewish and what do they believe?
Reading
Our class read this half term is 'The Thieves of Ostia' by Caroline Lawrence.
'Flavia Gemina is a natural at solving mysteries. The daughter of a ship's captain living in Ostia, the port of Rome, in AD79, she and her three friends, Jonathan, a Jewish boy (and secretly a Christian); Nubia, an African slave girl; and Lupus, a mute beggar boy, must work together to discover who is beheading the watchdogs that guard people's homes, and why.'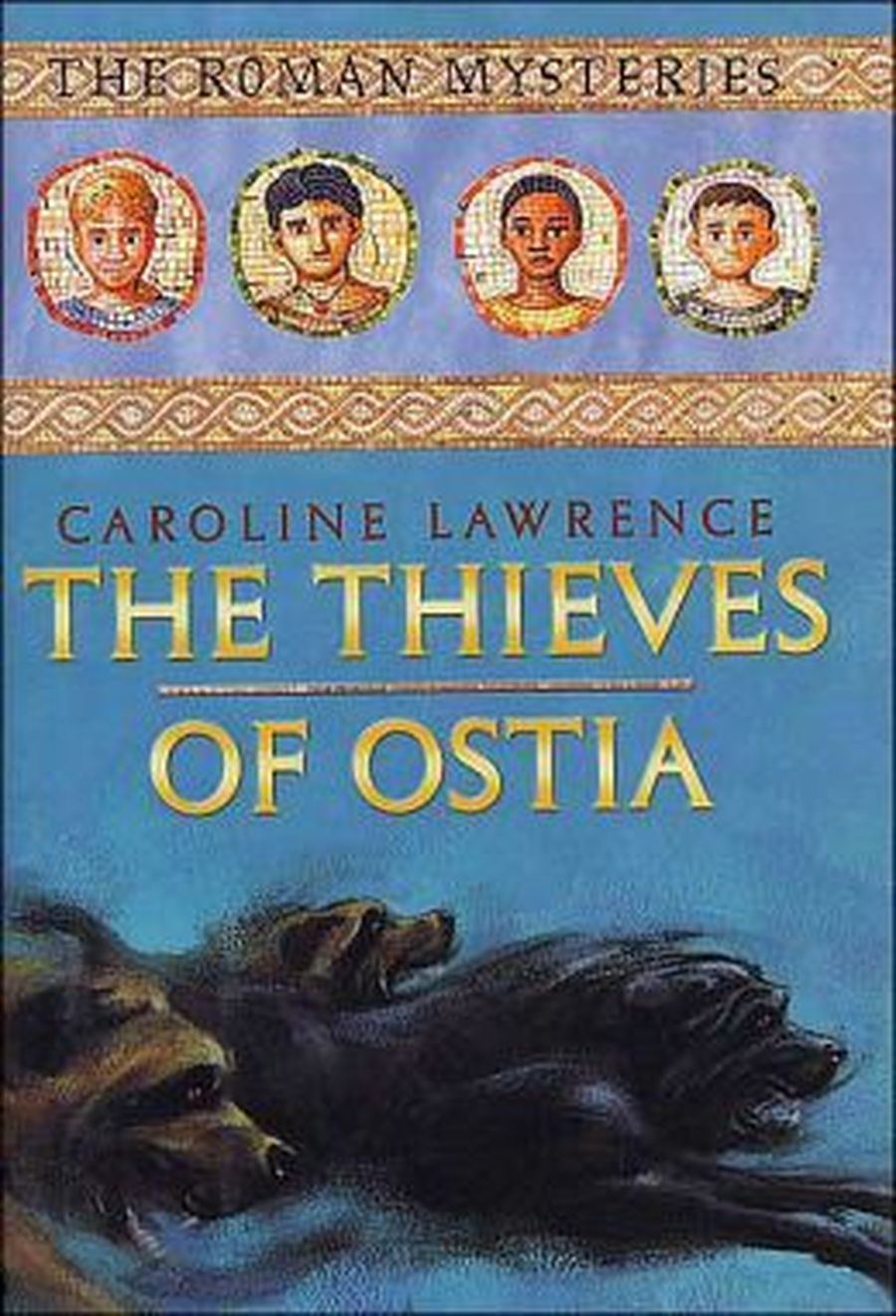 SPaG & Writing
Our key words this half term are...
told, every, everybody, even, great, break, steak, pretty, beautiful, after, father, hour, move, prove, improve, sure, sugar, eye, could, should, would, who, Christmas
We will be practising these daily in class but any extra practise at home will help them stick!
Alongside English, we are also going to be learning Latin!
We will be looking at how the English language has been influenced by Latin and learn how Latin uses word endings to show meaning. You may even uncover your Roman name...
Maths
This half term we will be focusing on:
Addition and subtraction

Multiplication and division
Here is the teaching timetable for Ash Class
Key information:
PE will take place on a Tuesday and Wednesday.

Drop-off time is between 8:45am - 9:00am. Pick-up time is between 3:15pm - 3:30pm. Please drop off and collect your child from the Ash door.

Please make sure your child brings their own water bottle to school each day.
Please see below for the Welcome Meeting PowerPoint if you were unable to attend.