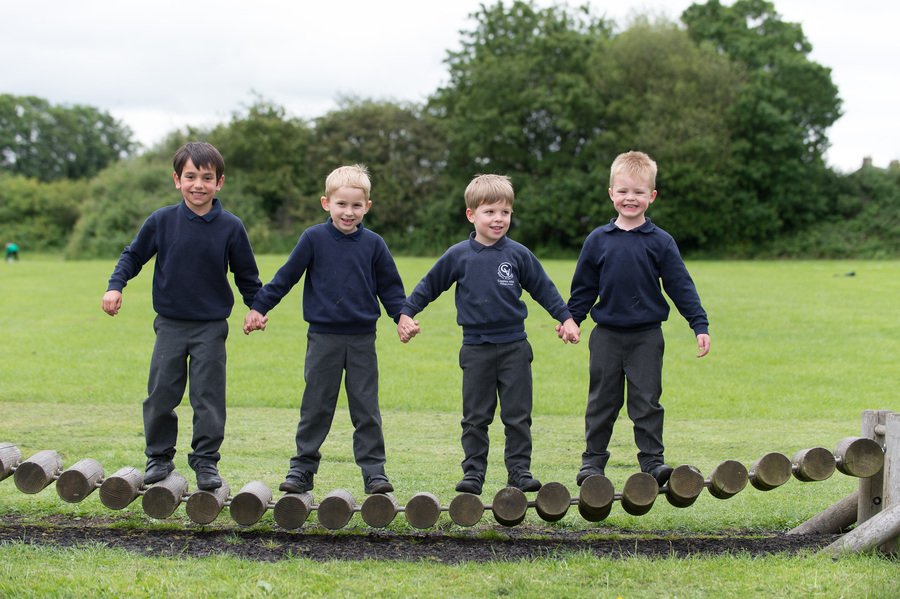 Welcome to Year 2!
We hope that you have all had a wonderful summer and you are very eager to get back to Coppice. I know that we are!
We have a very busy year for you, crammed with lots of exciting activities, interesting knowledge and lots of fun along the way.
Take a look at our Yearly Overview below to see what we have planned.
Here is the teaching timetable for Ash Class this half term:
Our Learning Umbrella for this term will be:- Roman Britain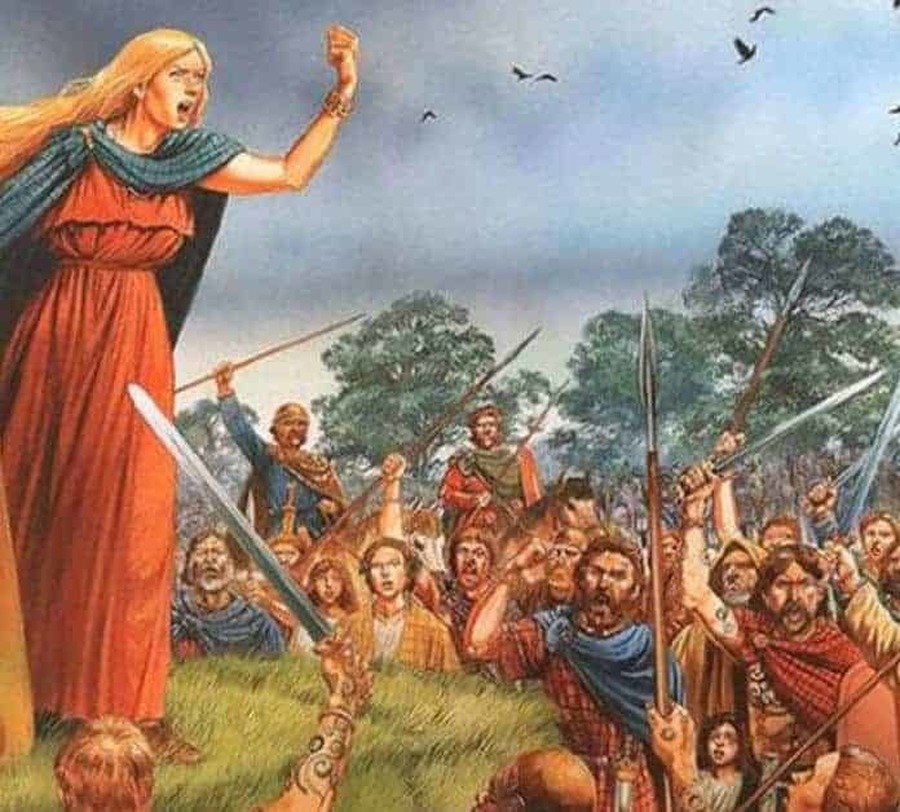 For this half term we will be focussing on the Roman invasion of Britain and as a class we will be reading Romans on the Rampage by Jeremy Strong and a non-fiction text on Boudica by Claire Llewellyn and Laura Tolton.
What we plan to cover in this half term.
Key information:
PE will take place on a Wednesday afternoon (Dance) so please make sure that your child comes to school in their PE kit on that day. We will also be going swimming every Thursday.
Drop-off time is between 8:45am - 9:00am. Pick-up time is at 3:25pm. Please drop off and collect your child from the Ash door.

Please inform us if somebody different is picking up your child from school.

Please make sure your child brings their own water bottle to school each day.