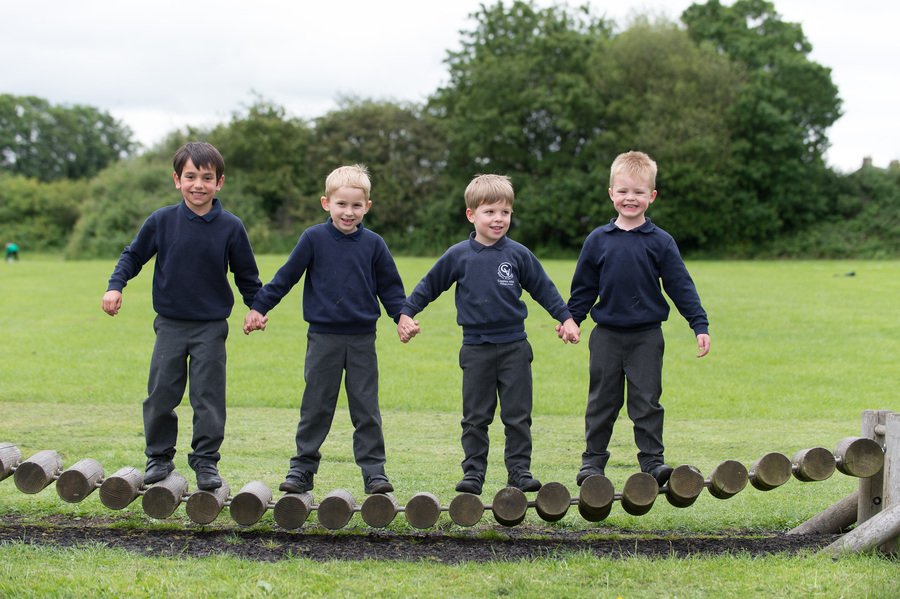 We have got a VERY exciting year ahead of us!
If you have any questions you can contact me on the class email at ash@coppicevalley.n-yorks.sch.uk and I will get back to you as soon as I can.
Can't wait to see you all soon!
Miss Dodd and Mrs Jessop
Our learning umbrella for Autumn term:
The Roman Empire
This half term we are going to be answering the following key questions across the foundation subjects...
Geography: What is an 'empire'?
History: How did the Ancient Britons feel about the invasion?
Design & Technology: How does a Roman catapult work?
Music: How can sounds help create a picture?
Computing: How do you control a Bee-Bot?
Science: What do living things need to survive?
RE: Who is Jewish and what do they believe?
Reading
Our class read this half term is 'Romans on the Rampage' by Jeremy Strong.
'Perilus is a Roman boy who is crazy about chariot racing. He loves to practise in his own homemade chariot (pulled by the family goat) and dreams of riding in the Circus Maximus himself one day. But when Perilus's hero, the brilliant charioteer Scorcha , goes missing on the day of the big race, Perilus finds his wish coming true sooner than he'd imagined!'
SPaG & Writing
Our key words this half term are...
door, poor, floor, because, find, kind, mind, behind, child, children, wild, climb, most, only, both, old, cold, gold, hold, fast, last, past
We will be practising these daily in class but any extra practise at home will help them stick!
Alongside English, we are also going to be learning Latin!
We will be looking at how the English language has been influenced by Latin and learn how Latin uses word endings to show meaning. You may even uncover your Roman name...
Maths
This half term we will be focusing on:
- Number and place value
- Addition and subtraction
Here is the teaching timetable for Ash Class
Key information:
PE will take place on a Tuesday and Wednesday.

Drop-off time is between 8:45am - 9:00am. Pick-up time is between 3:15pm - 3:30pm. Please drop off and collect your child from the Ash door.

Please make sure your child brings their own water bottle to school each day.

Keep your eyes peeled for your child's Times Table Rockstars username and password coming in the next few weeks!