We've been planning our approach to the children's learning and well-being from March 8th. Our plan can be summarised as

Map, Master and Move On

.
Map

- we find out what the children have learned since January, what has stuck and what needs re-teaching. We also map out their emotional and social needs and work on re-establishing relationships and behaviour expectations in the classroom.
Master - we consolidate the learning since January, making sure the foundations are solid. We make sure the children are settled back into school, secure in their relationships and are having their wellbeing needs met. We make sure behaviours, rules and routines are all back on track.
Move On - at this point, we crack on with new learning at a good, but sustainable, pace.
Here is the teaching timetable for Beech Class for this half term:
Our Learning Umbrella for this term will be:- United Kingdom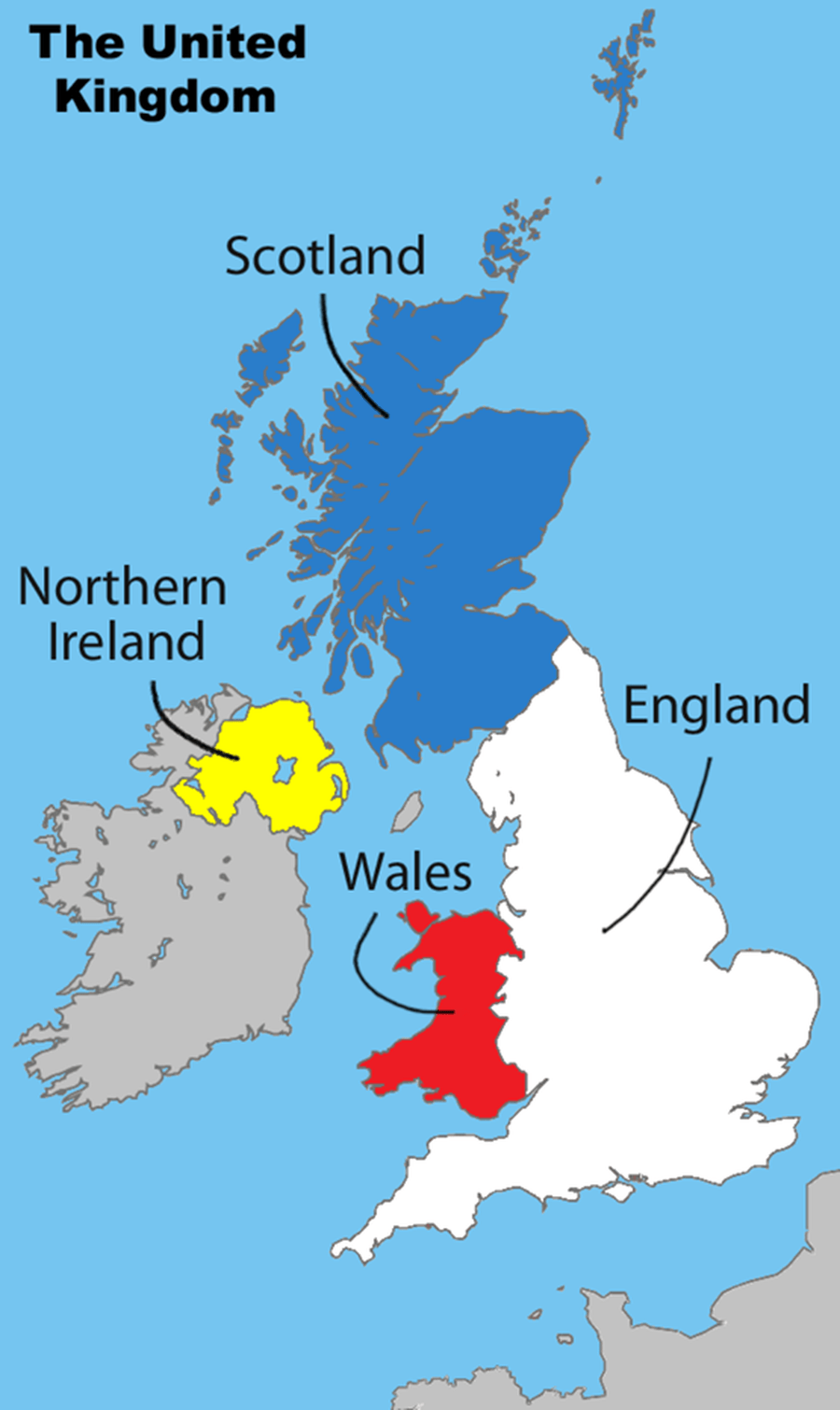 For this half term we will be focussing on Harrogate and as a class we will be reading The Sheep Pig.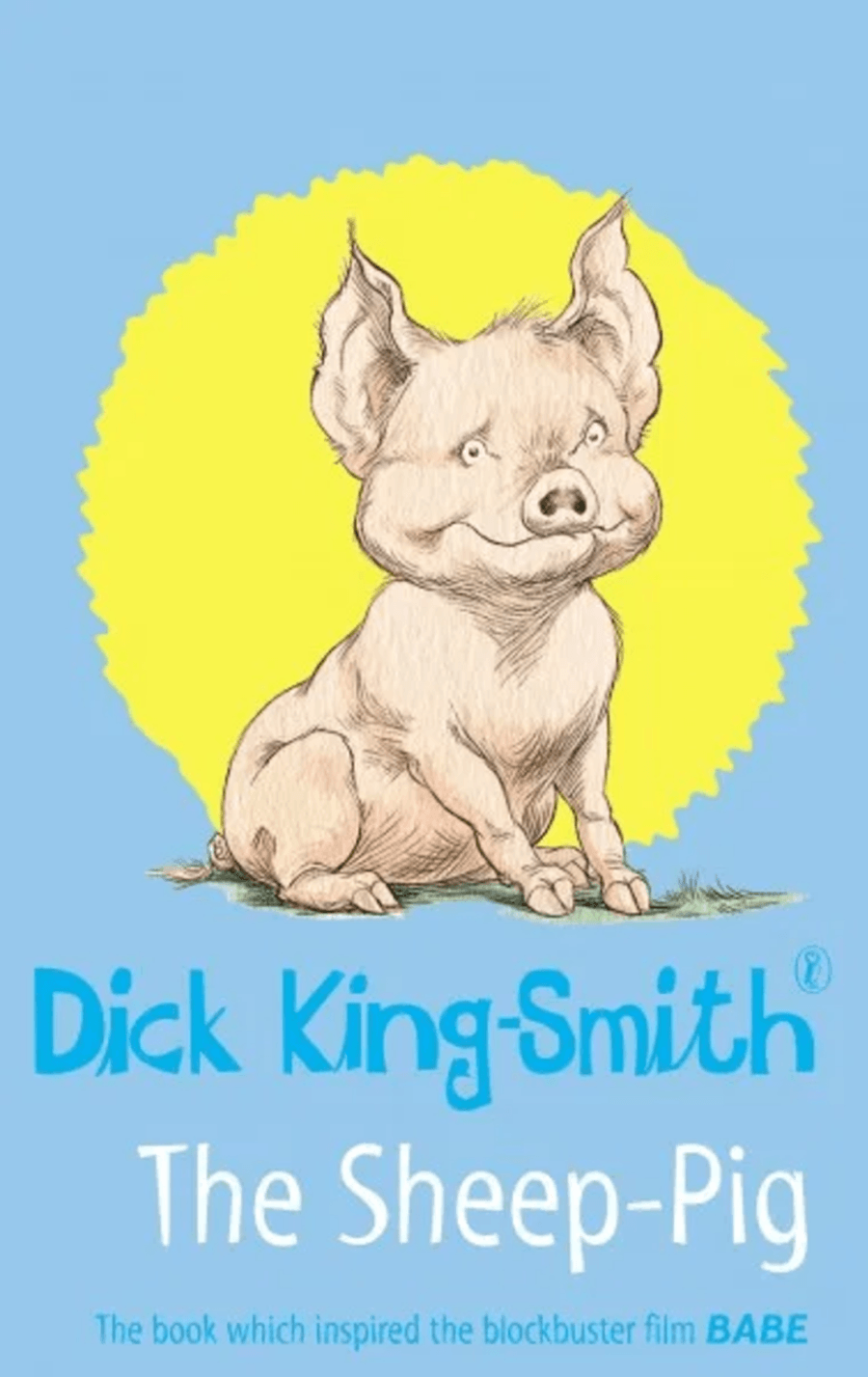 What we plan to cover this half term.
Key information:
PE will take place on a Friday in Week 1 and Wednesday of Week 2.
Drop-off time is between 8:45am - 9:00am. Pick-up time is between 3:15pm - 3:30pm. Please drop off and collect your child from the Beech class door.

Please inform us if somebody different is picking your child up from school.

Please make sure your child brings their own water bottle to school each day.