Welcome to Chestnut Class!
We've been planning our approach to the children's learning and well-being from March 8th. Our plan can be summarised as

Map, Master and Move On

.
Map

- we find out what the children have learned since January, what has stuck and what needs re-teaching. We also map out their emotional and social needs and work on re-establishing relationships and behaviour expectations in the classroom.
Master - we consolidate the learning since January, making sure the foundations are solid. We make sure the children are settled back into school, secure in their relationships and are having their wellbeing needs met. We make sure behaviours, rules and routines are all back on track.
Move On - at this point, we crack on with new learning at a good, but sustainable, pace.
Here is our timetable for Chestnut Class this half term
Our Learning Umbrella for this term will be ... Asia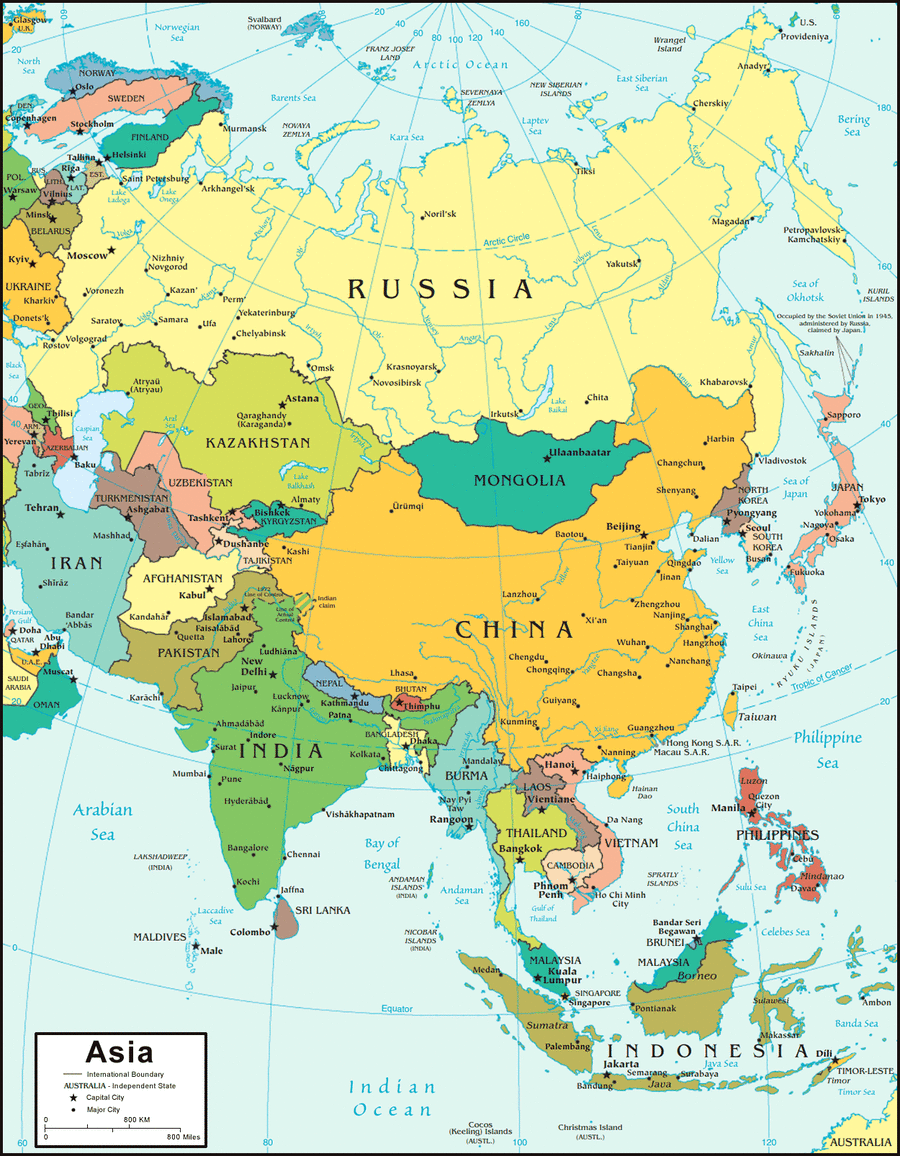 Our new class read will be Chinese Cinderella by Adeline Yen Mah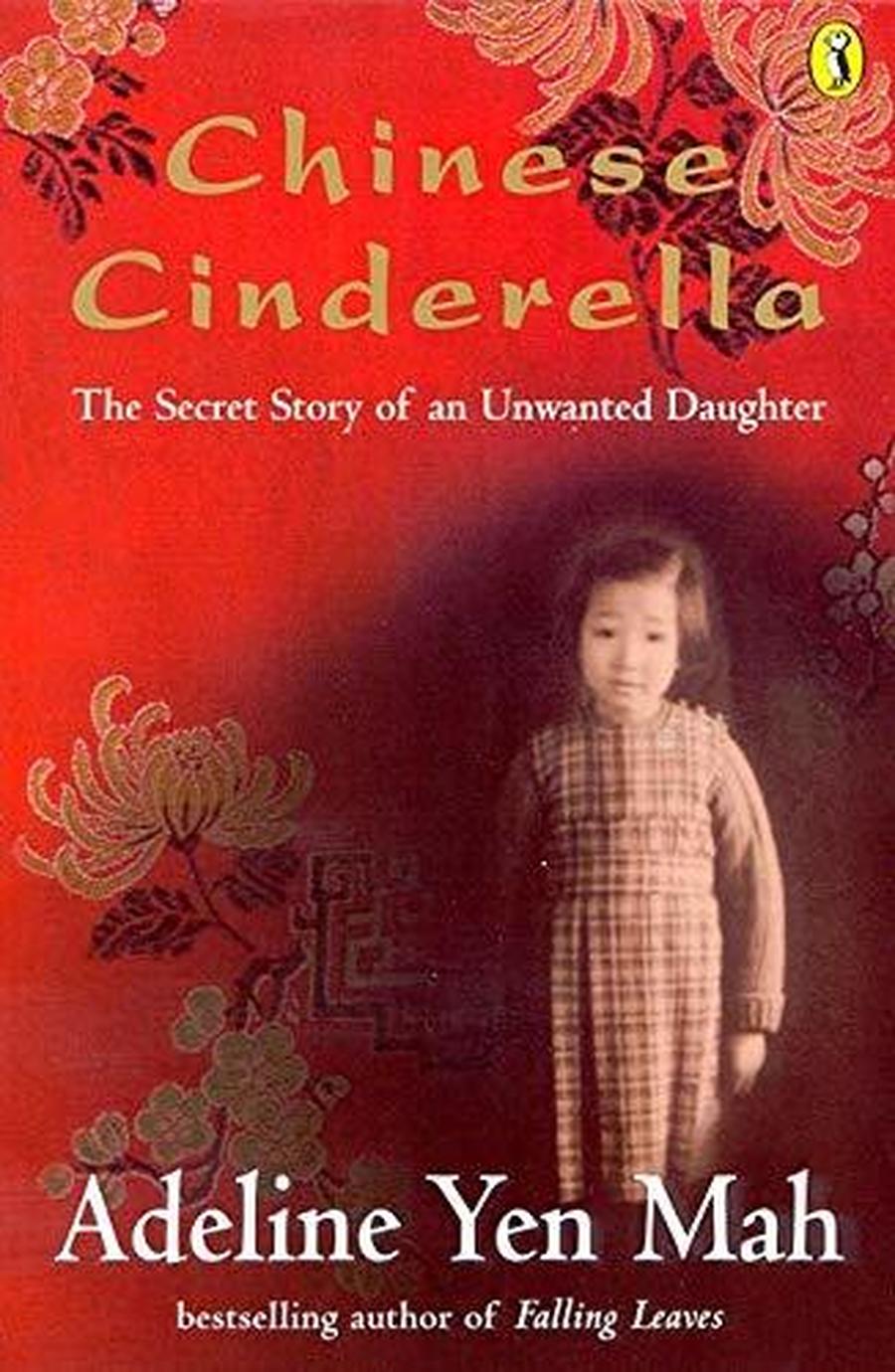 What we plan to cover this half term
English - Thesaurus work, abstract nouns and consistent use of punctuation
Maths - Percentages and decimals and geometry
History - What was the role of Baghdad in early Islamic Civilisation?
RE - What does it mean to be a Muslim in Britain today?
Geography - Is the 'abode of snow' as inhospitable as it sounds?
Computing - Which multimedia can be used to make a website engaging?
Key information:
Drop-off time is between 8:45am - 9:00am. Pick-up time is between 3:15pm - 3:30pm.

Please make sure your child brings their own water bottle to school each day

PE will alternate between Thursdays and Fridays each week.

Please inform us if somebody 'different' is picking up your child.
If you need to contact us for any reason please email office@cvps.rklt.co.uk
or phone us on 01423 563760
Useful websites
Internet Safety
http://www.childnet.com/parents-and-carers
http://www.bbc.co.uk/guides/z3c6tfr
Brush up on your typing skills!
Maths
Learn about finding the perimeter and area of shapes.
Use this web site to practise looking at numbers when you multiply or divide by 10, 100, 1000.
http://www.topmarks.co.uk/Flash.aspx?f=Subtractdifference
This is brilliant for understanding hopping between decimal numbers. You can see the hops and an explanation of the size of these hops too.
http://www.mathsisfun.com/numbers/number-line-zoom.html
Use this to fully understand the order and size of numbers.
http://www.visnos.com/demos/fraction-wall
Use this site to become more familiar with the size of fractions, and to find equivalents.
Excellent geography pages.
http://www.sumdog.com
http://www.oxfordowl.co.uk/
http://www.kidsmart.org.uk/