Sycamore Class Year 3 & 4
As school is partially opening for specific year groups, all of our teachers are needed in school to plan and teach the returning children. Therefore, home learning will look a little bit different from now on. We will now be using the Government's Oak Academy and will post your timetable of work for the week on our class pages. If you have any questions regarding the work that has been put on please email info@coppicevalley.n-yorks.sch.uk where Mrs Knowles will be picking up emails.
Please only use this email address to contact Mr Cawte where a response is not urgent as we cannot guarantee that it will be checked daily. But feel free to send anything that you wish to share with him.
If your child's circumstances have changed in any way during this period away from school then please email the class teacher on the class account above.
Here is your home learning for this week
Mon 29th June - Fri 3rd July
Year 3 English -Poetry
Click on the lesson to be taken to the relevant page
Year 3 Maths - Angles and Shape (continued)
Click on the lesson to be taken to the relevant page
Year 3 Spanish
Click on the lesson to be taken to the relevant page
Want more? BBC Bitesize have many daily lessons on lots of different subjects. Click here for the Year 3 page.
Feel free to continue taking part in the challenges below and working through your CPG books if you wish.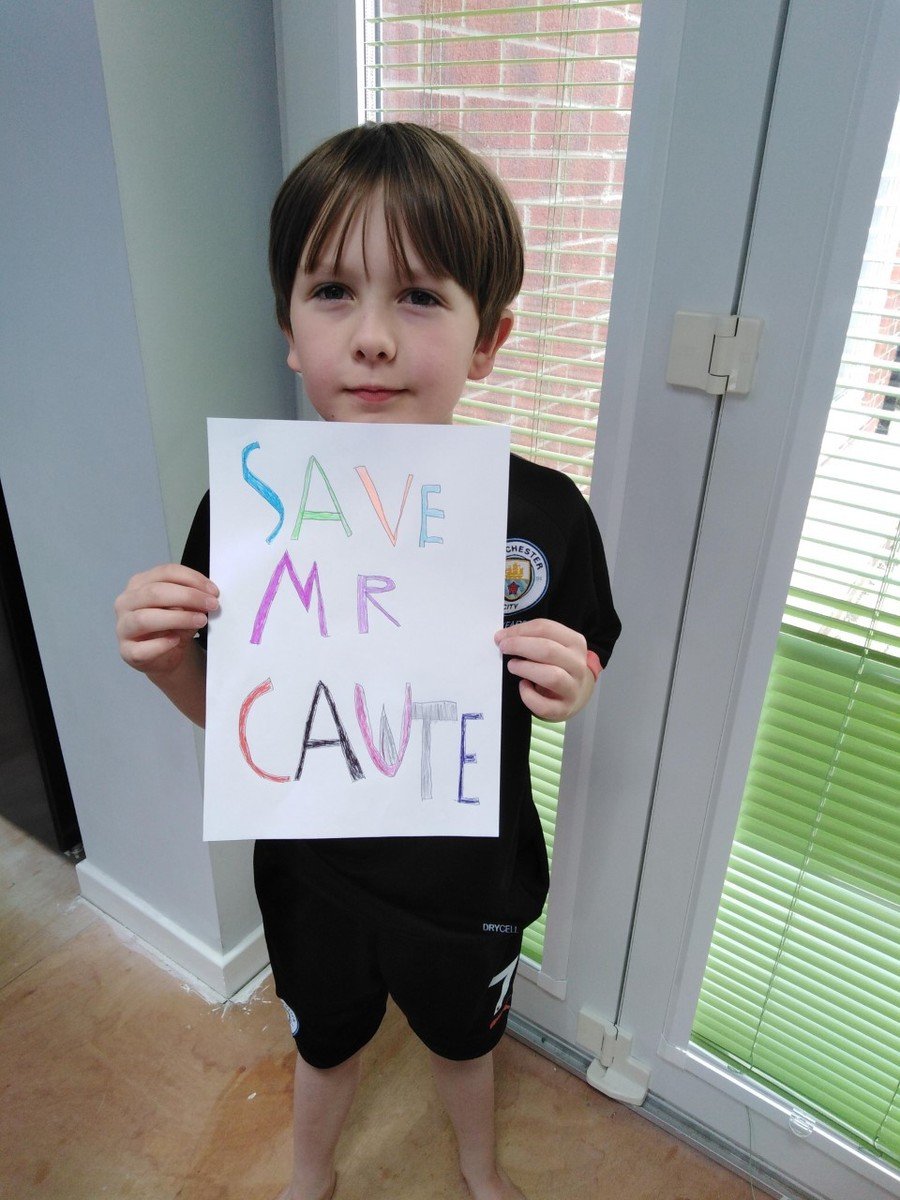 Subtraction (finding the difference) in Year 3
What is a 'fact family'? - Year 3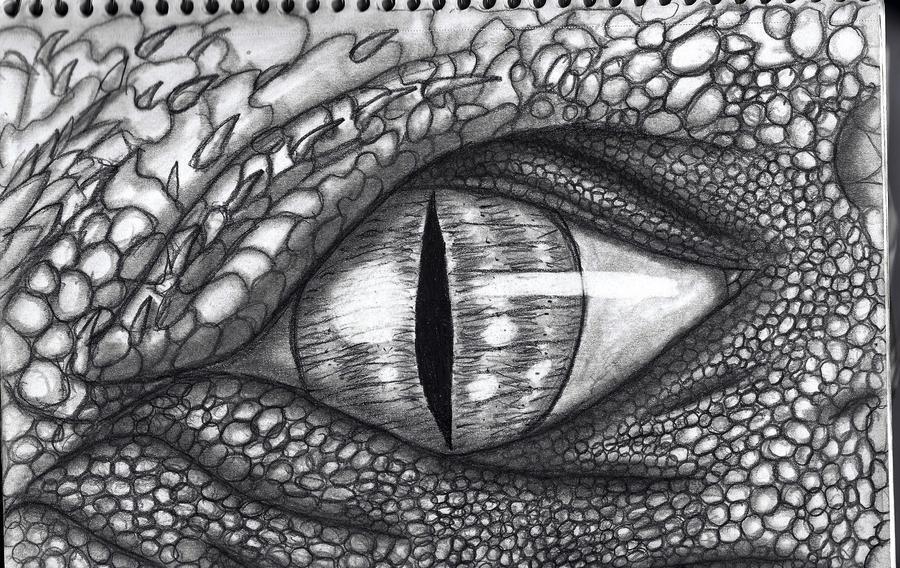 Below is the final art lesson of this half-term. It's time to draw your dragon eye!!
Please send me your finished pieces! I would love to be able to share them on the school facebook page.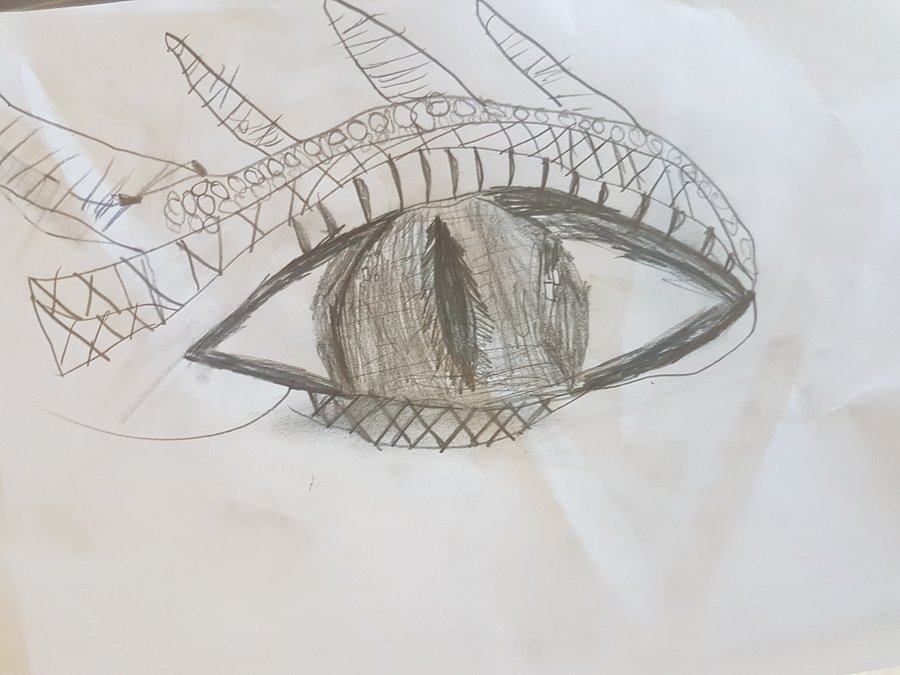 Isabella's scarily brilliant eye
Amazing dragon's eye Connor!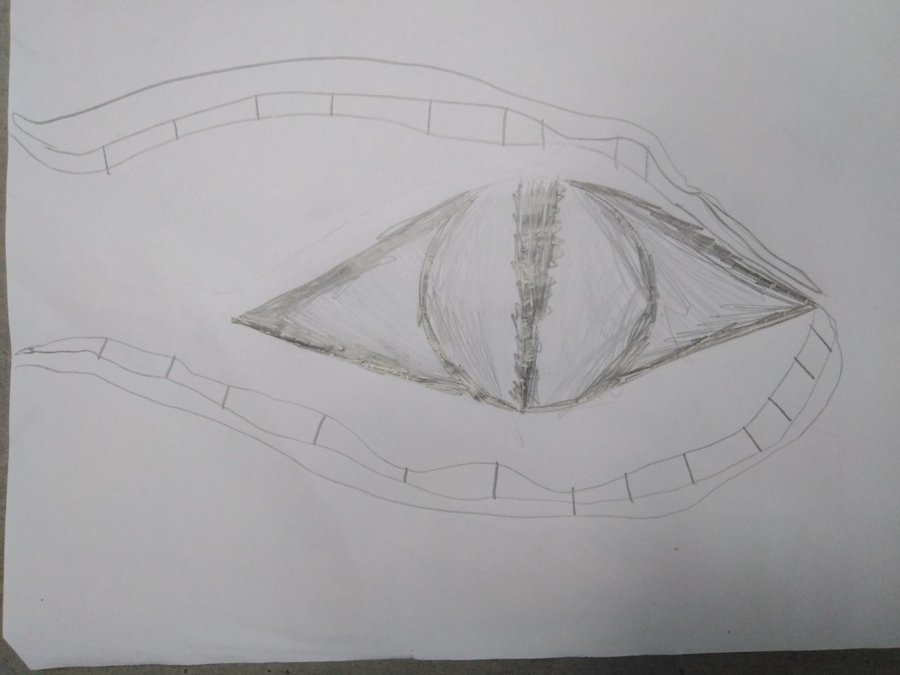 Melody's scary red dragon's eye!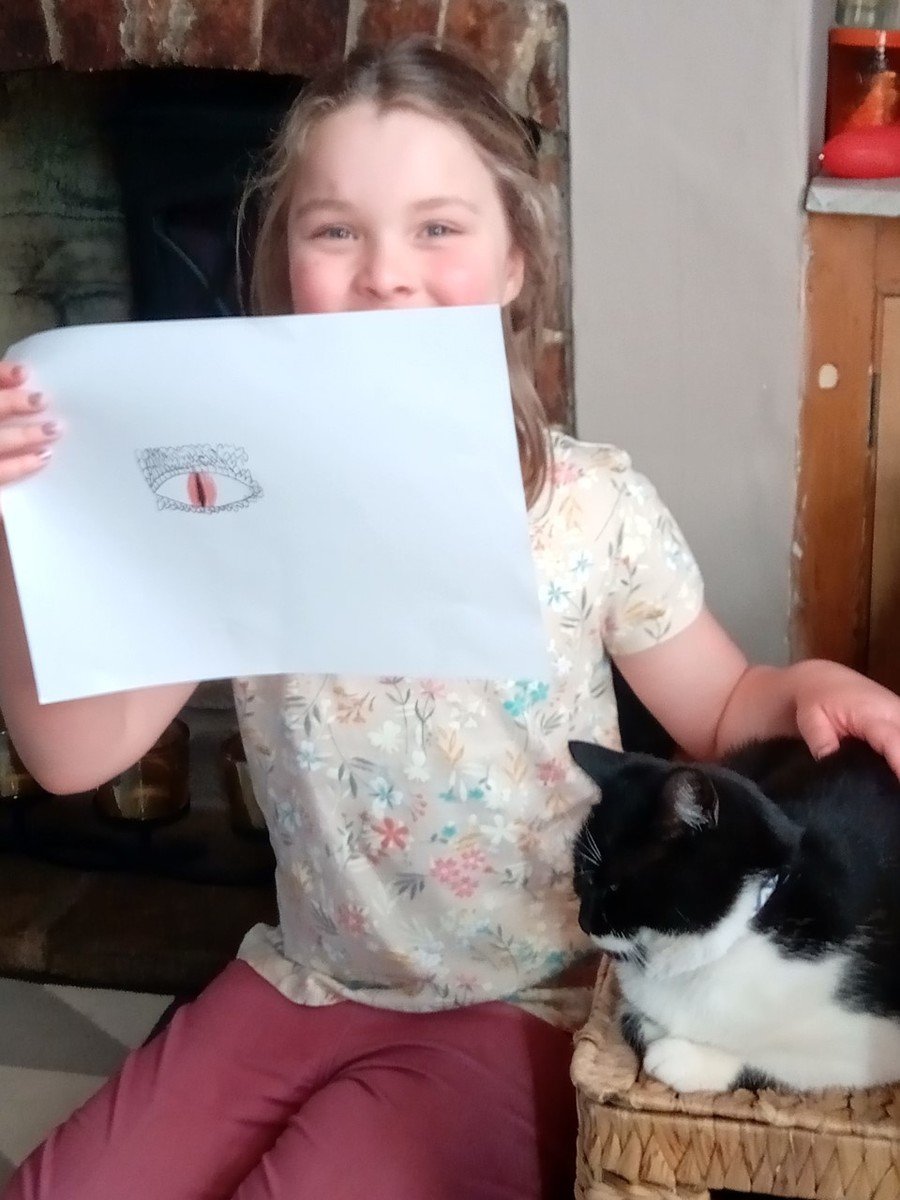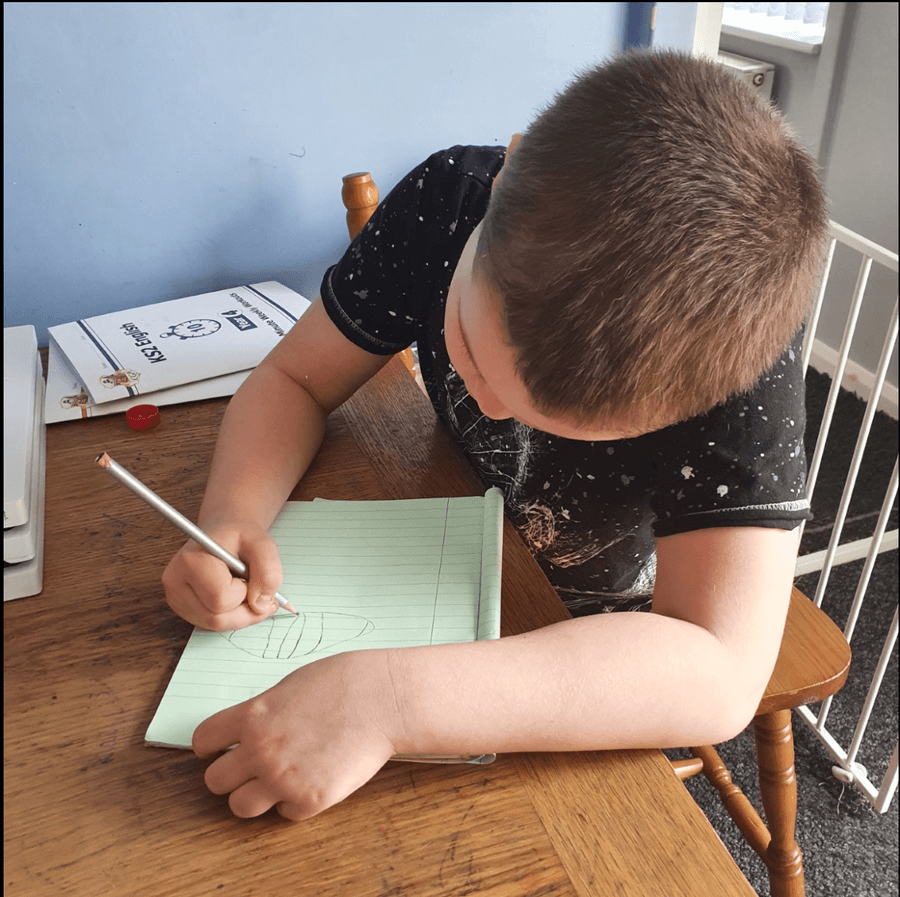 Kai's Eye (well an eye that Kai has drawn...not his actual eye obviously!)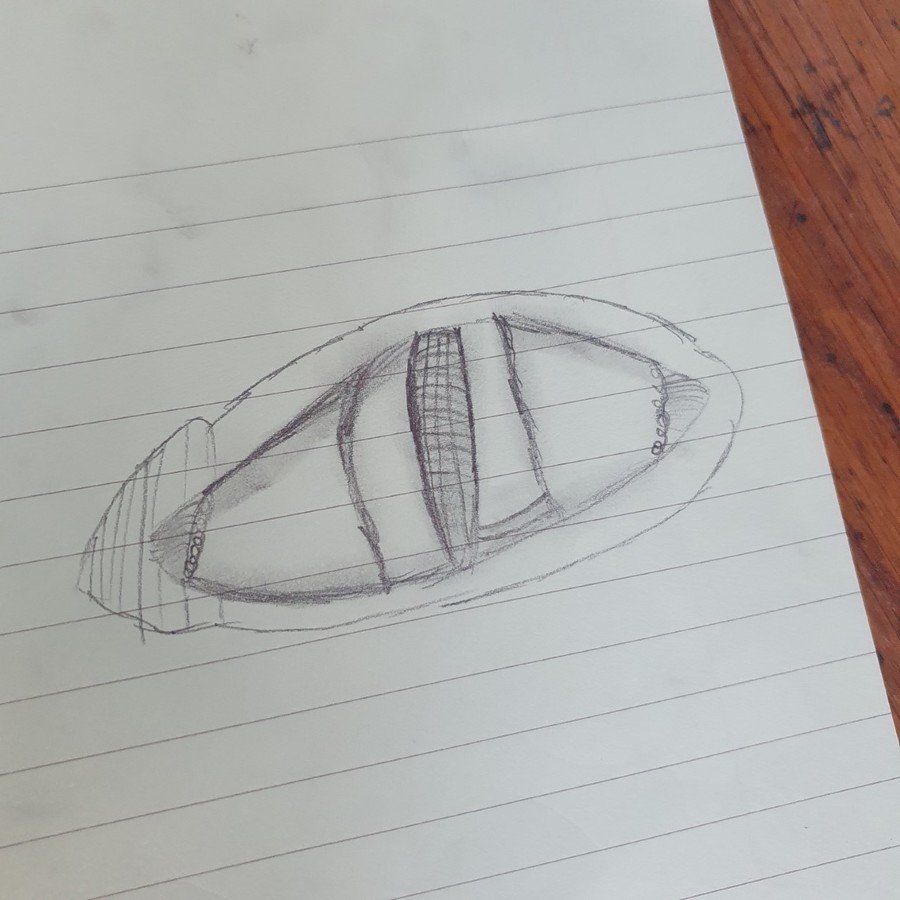 Year 3/4 - Weekly Challenge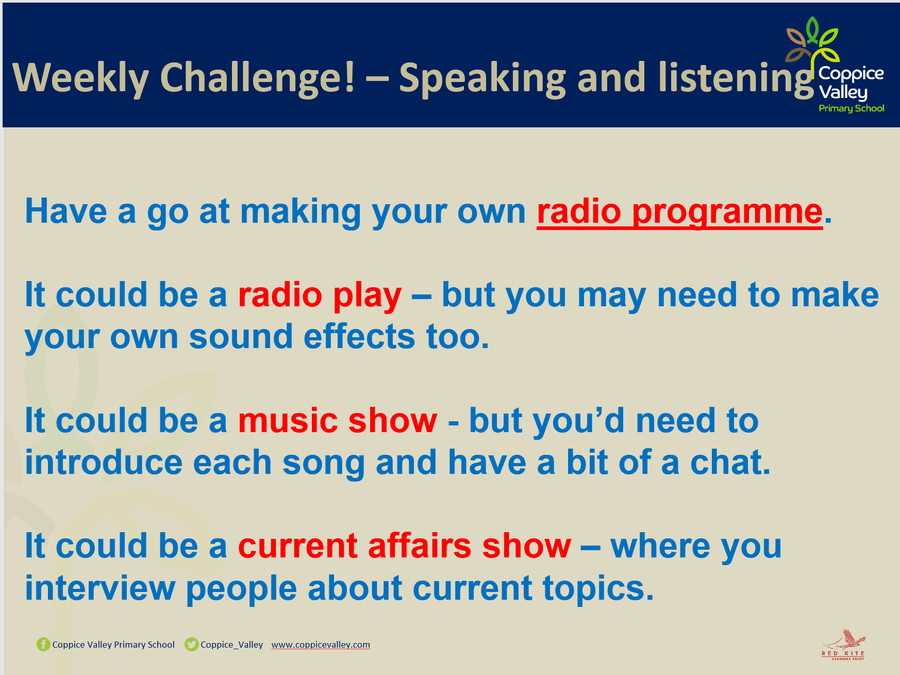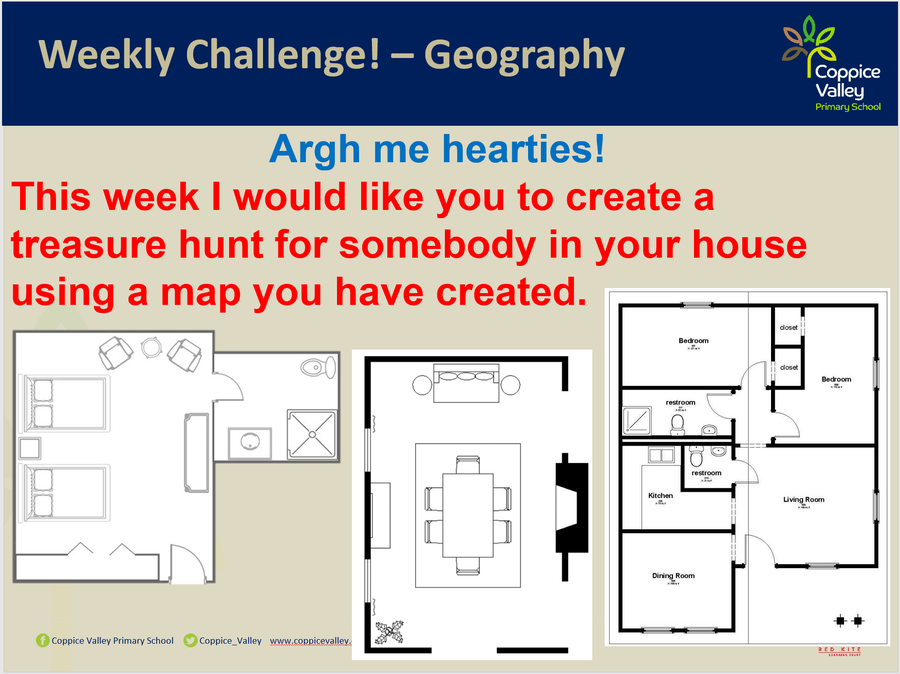 Daisy made this treasure hunt - with food at the end. My favourite kind of treasure!!!!!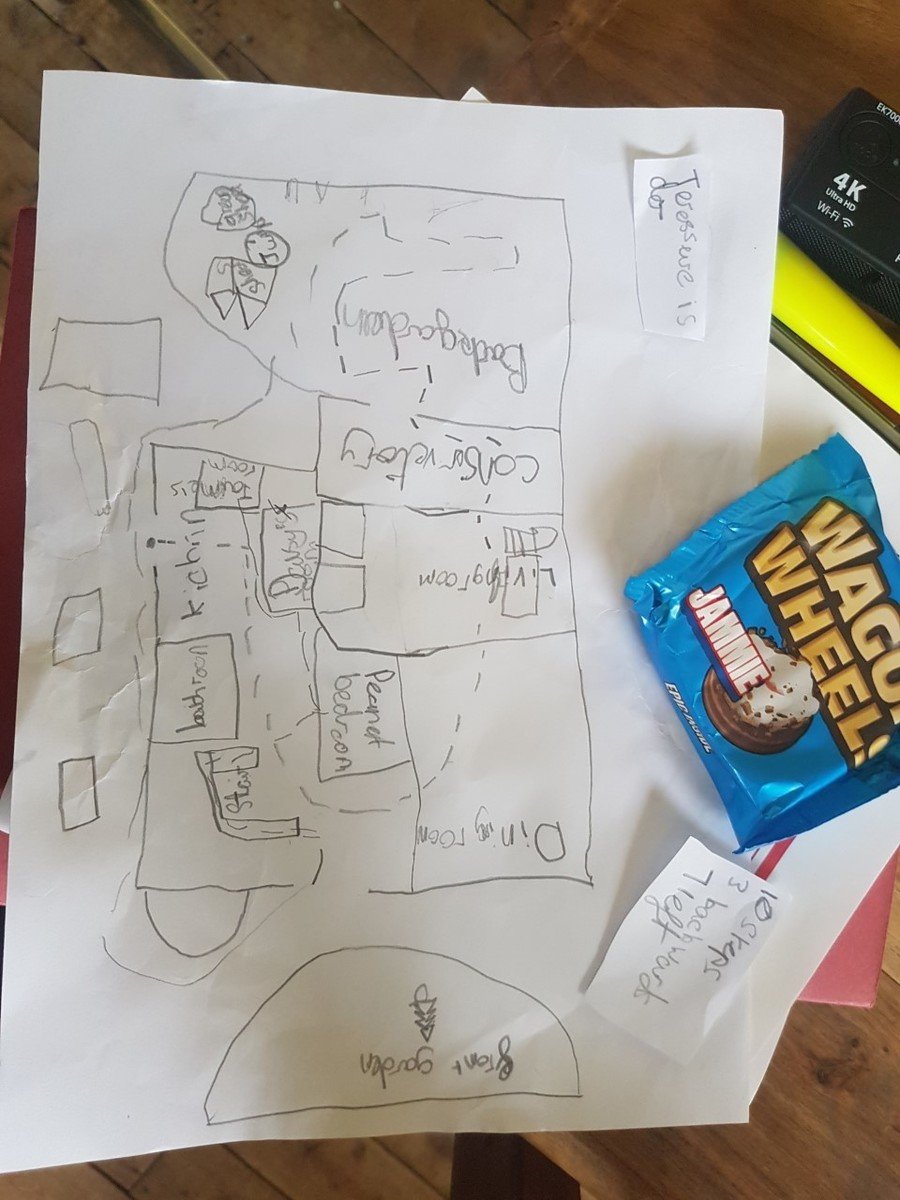 Jacob's design - Milan here he comes!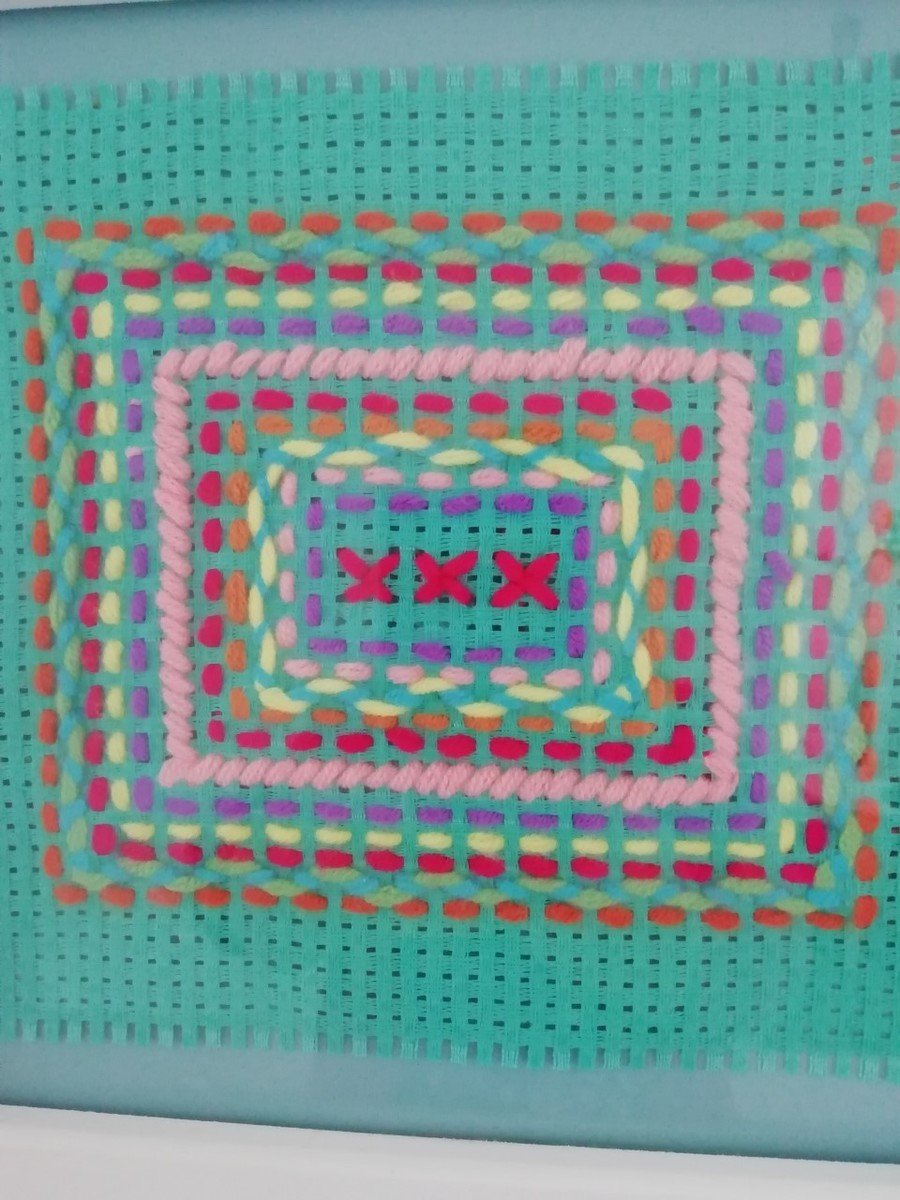 That's a nice bit of stitching! I am very jealous.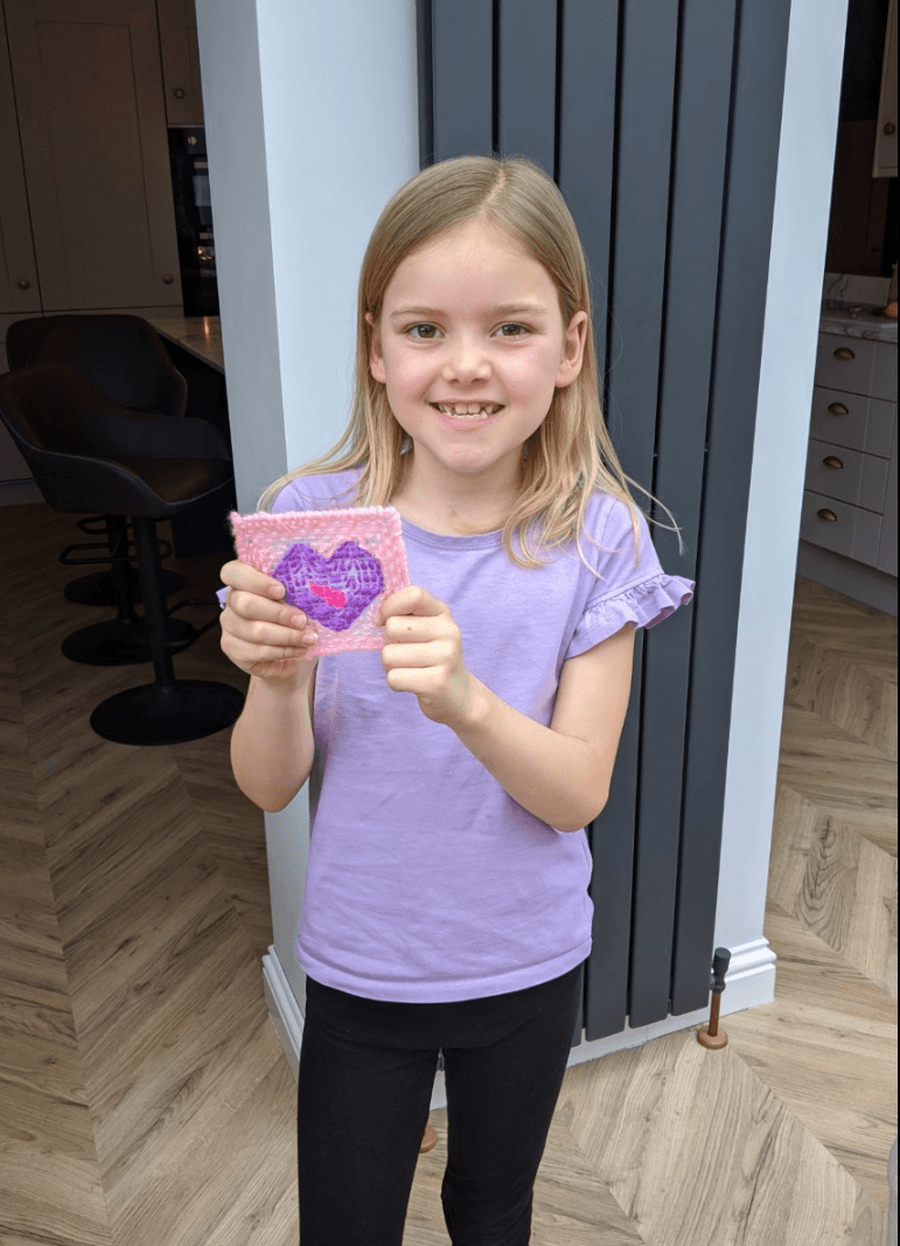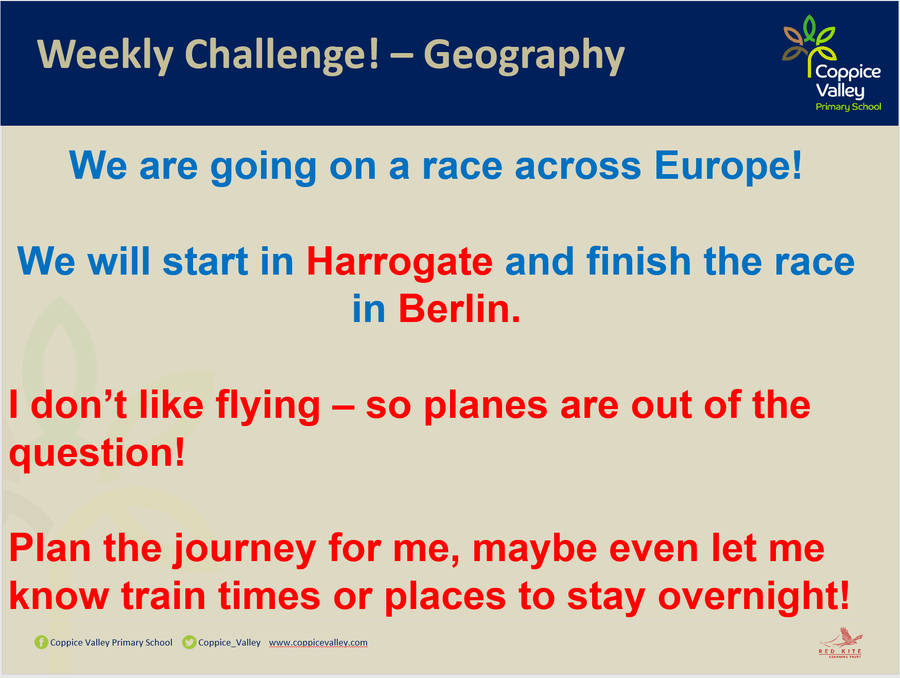 Noah's itinerary for this exciting trip.
Isabella is off too! Who will get there first!?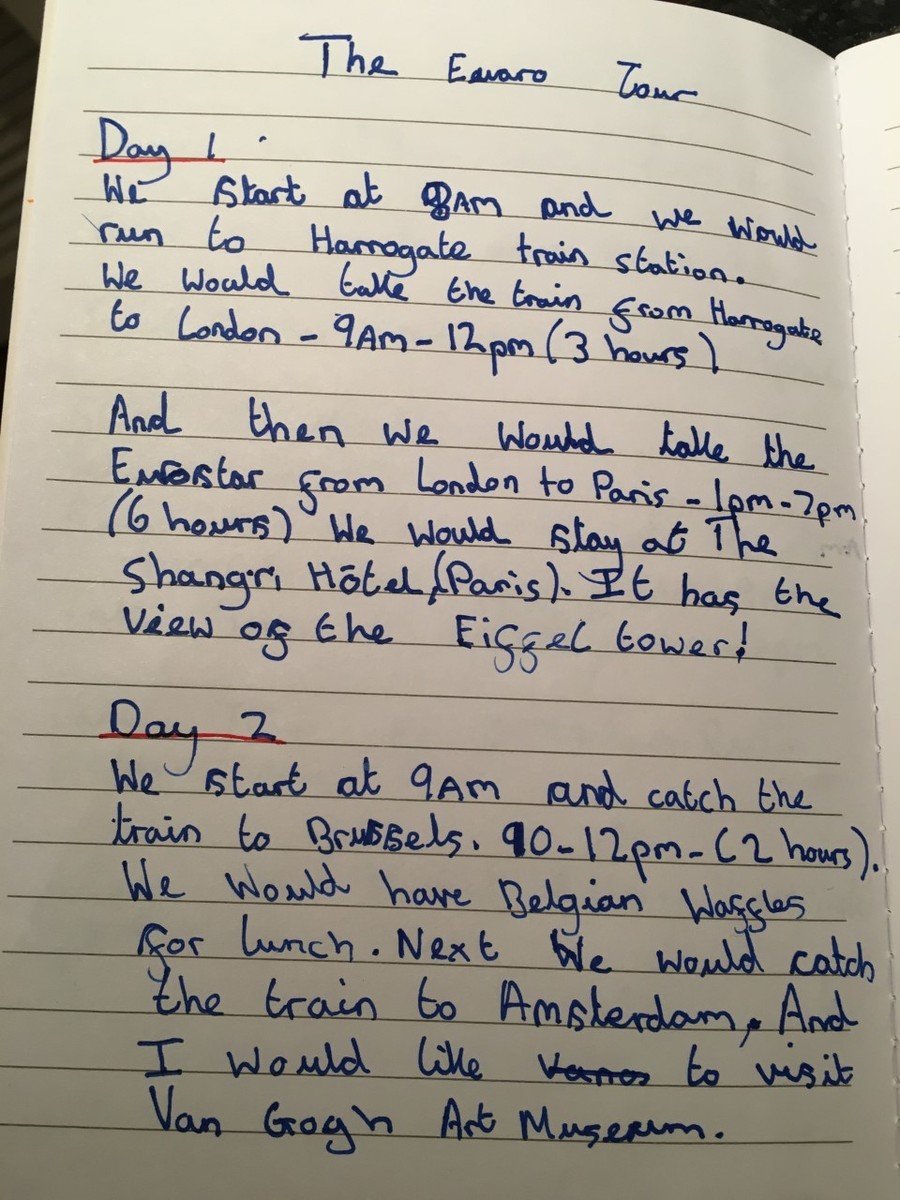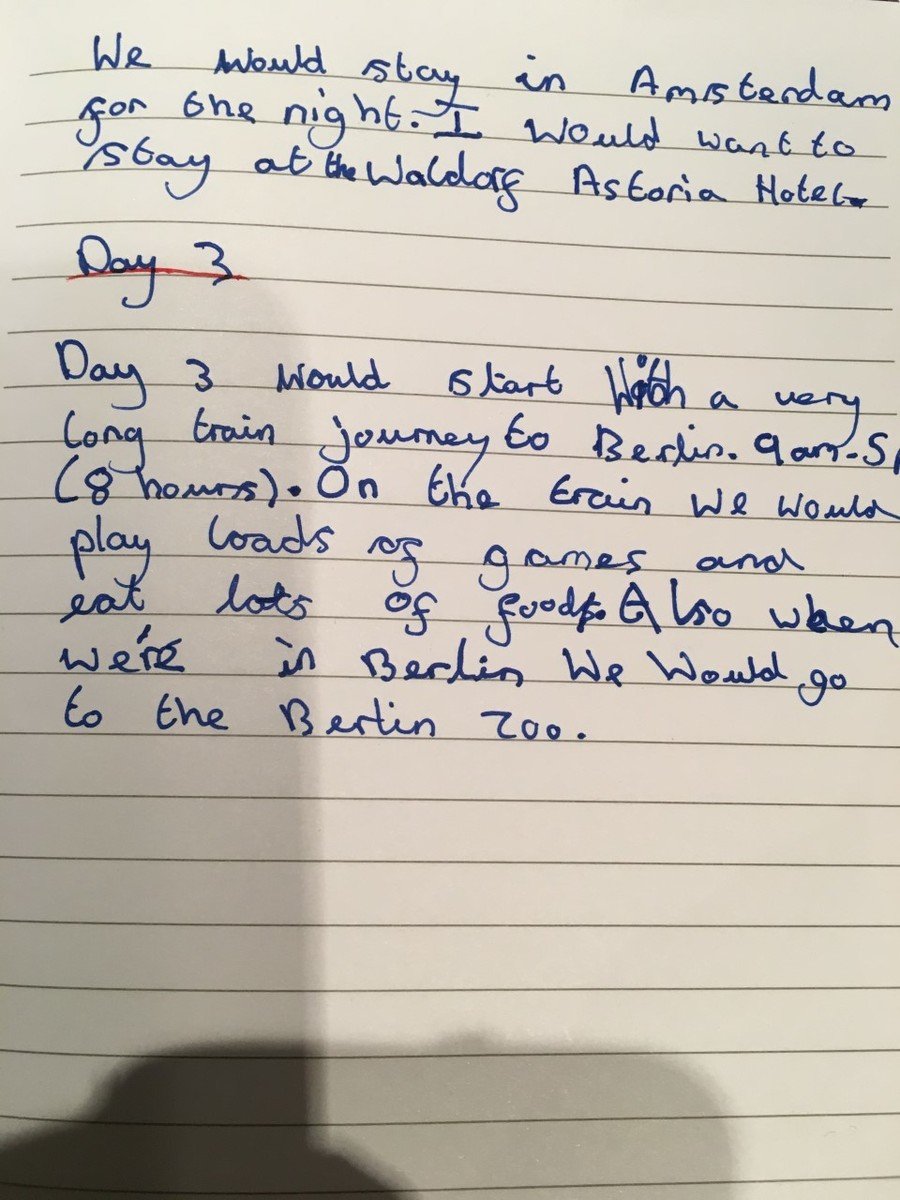 Jacob's coming on holiday too!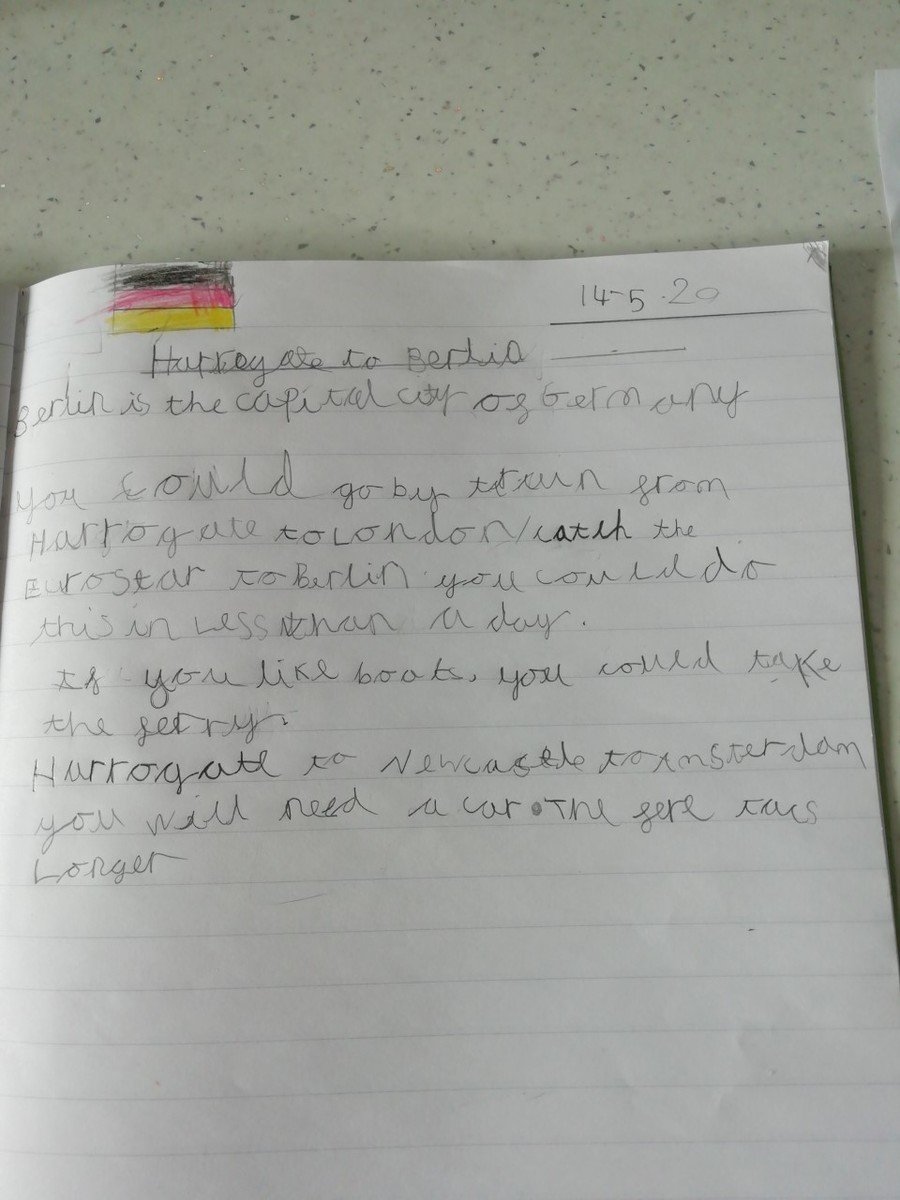 This is Jake's suggestion.
Train from Harrogate-Hull
Taxi-Hull ferry terminal
Overnight ferry-Zeebrugge
Train from Zeebrugge-Brussels
Train Brussels-Cologne
Another train Cologne-Berlin arriving at 6:38pm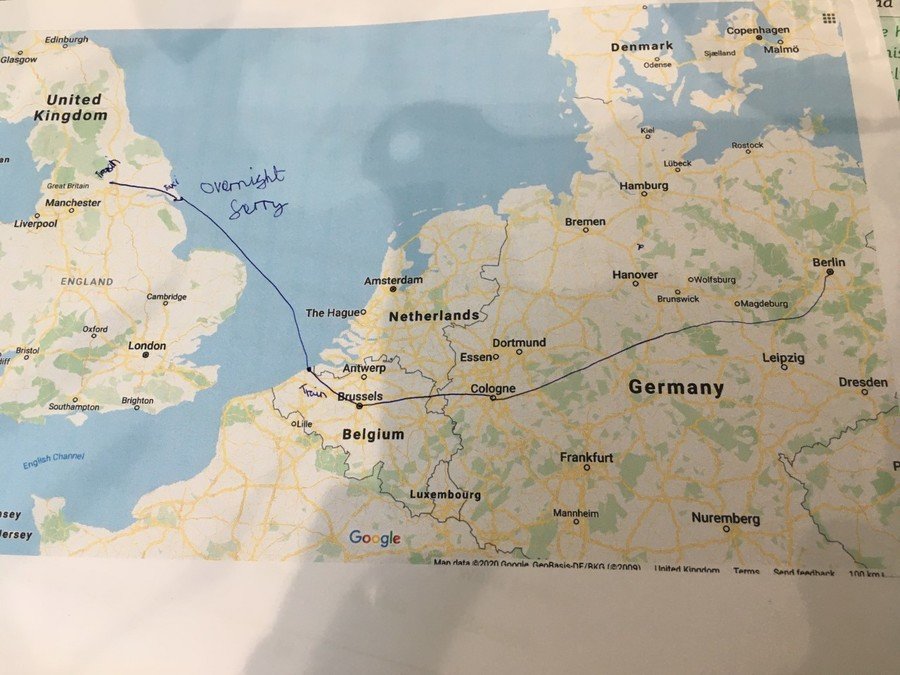 Ella has joined in the adventure!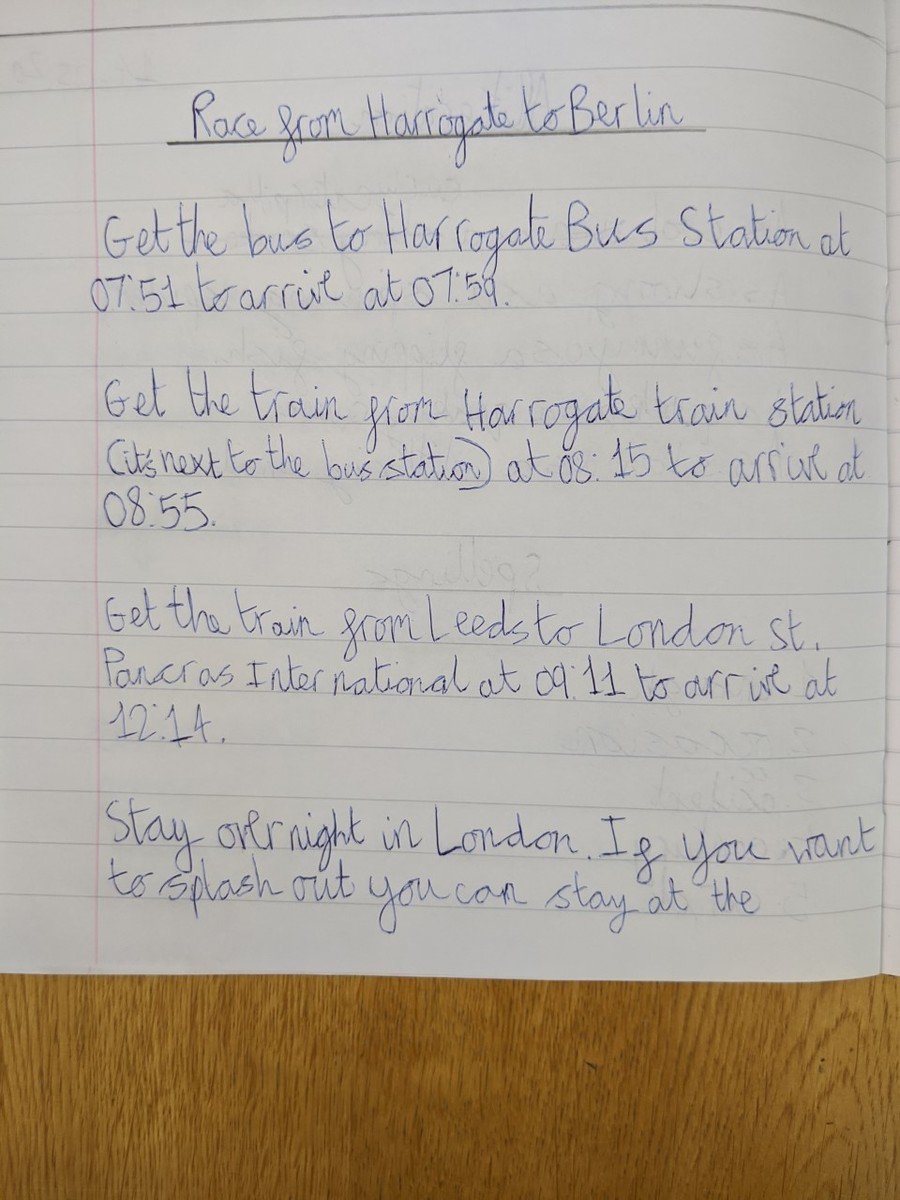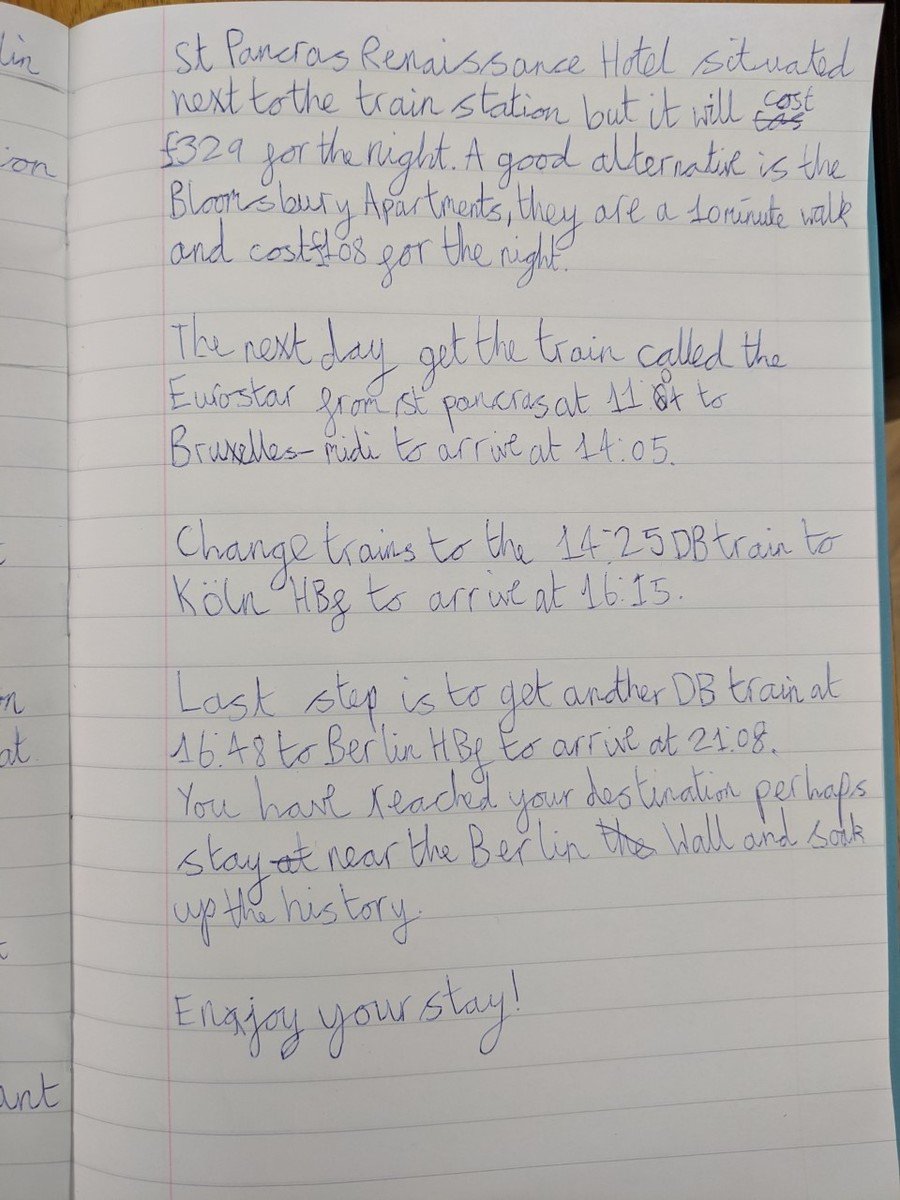 Lauren's plan - loving that library. Just like mine at home!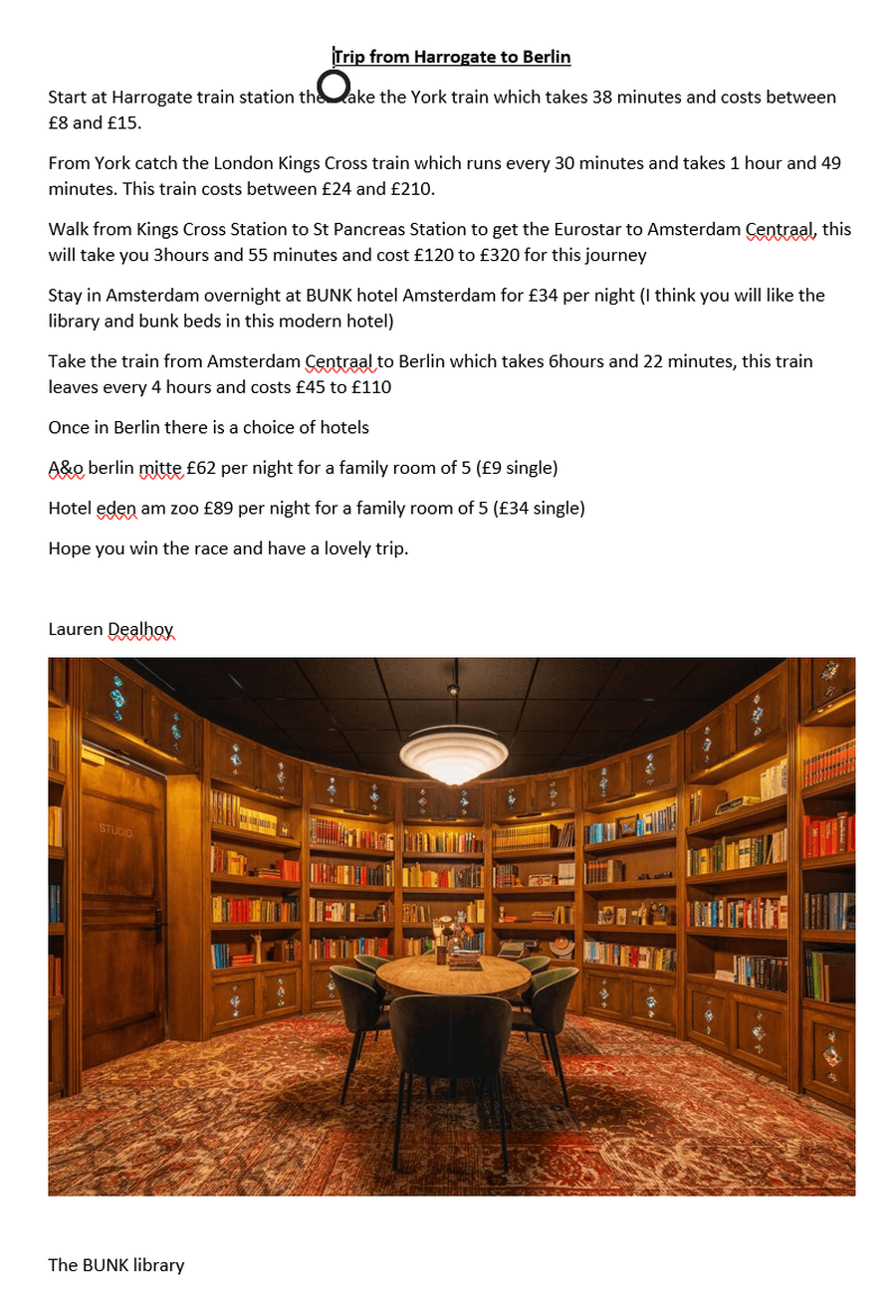 It looks like Connor and I are off on holiday! Great planning Connor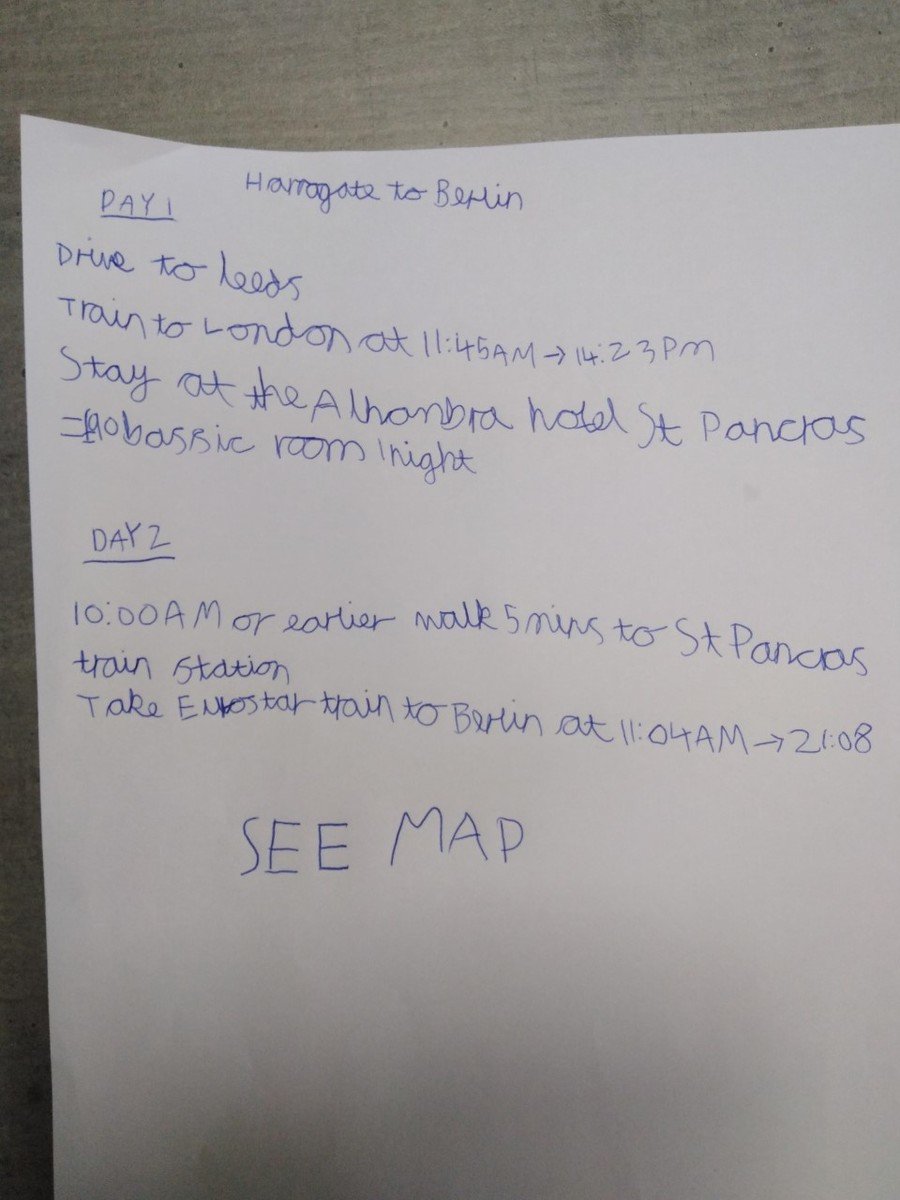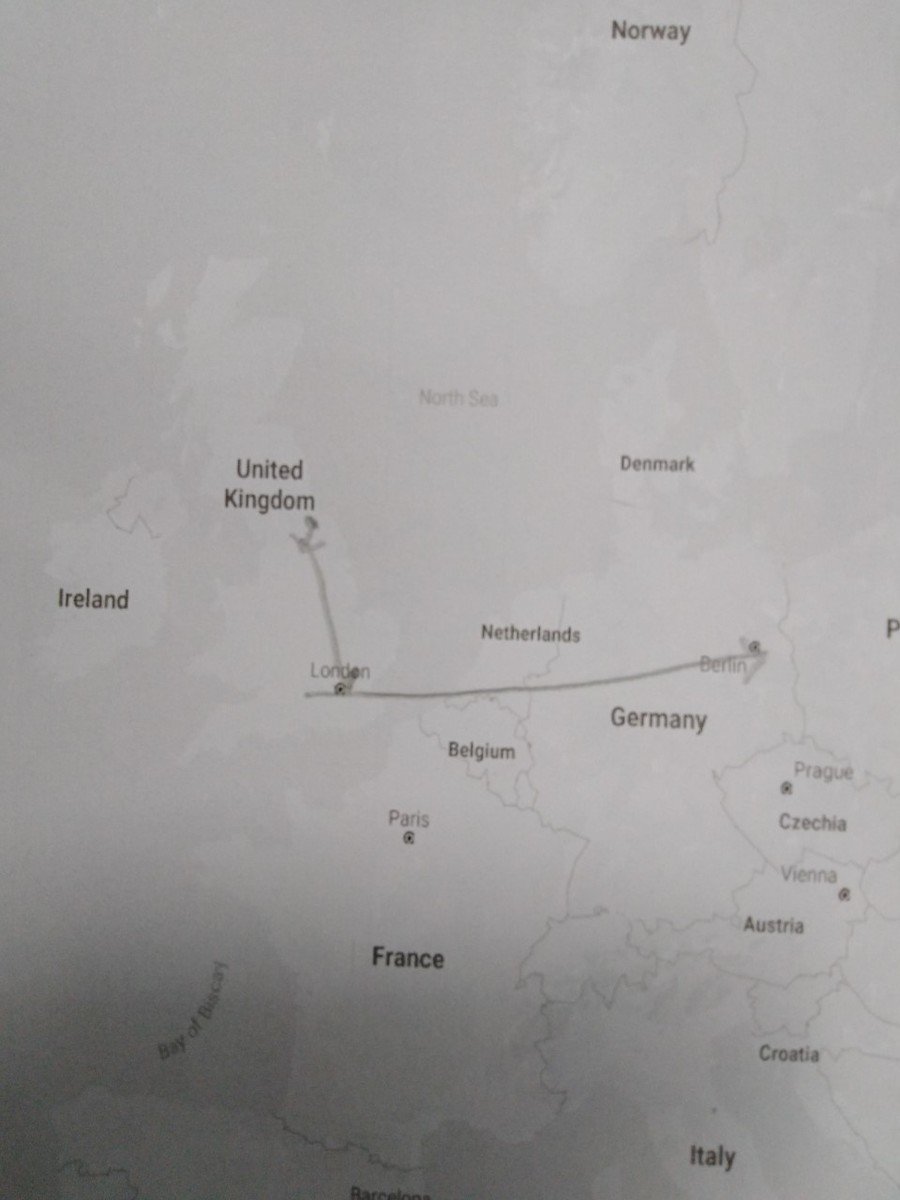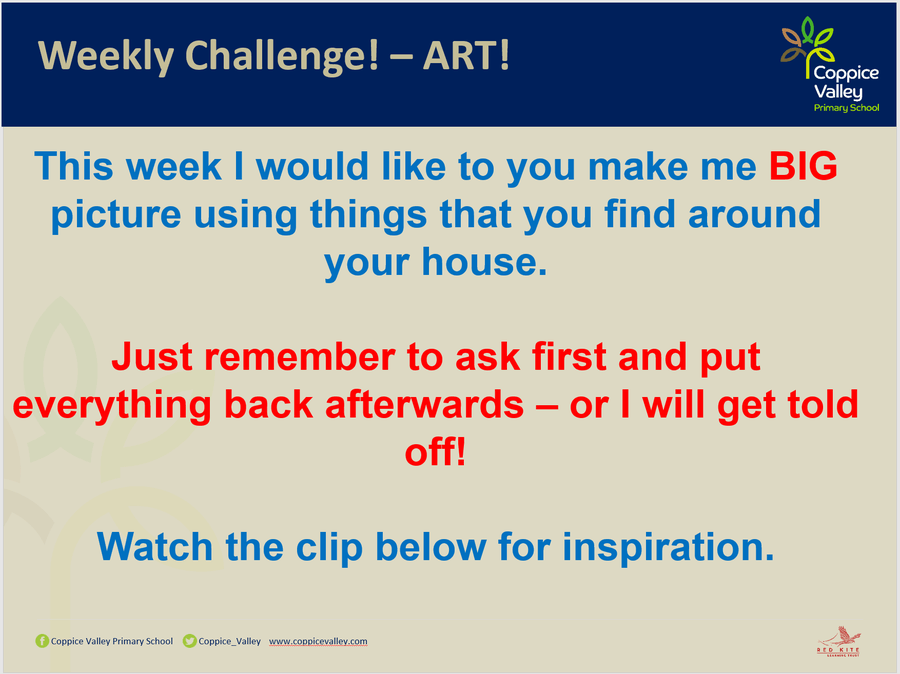 Here's Connor's BIG art - "He's a pinball wizard there has to be a twist!" (ask your parents)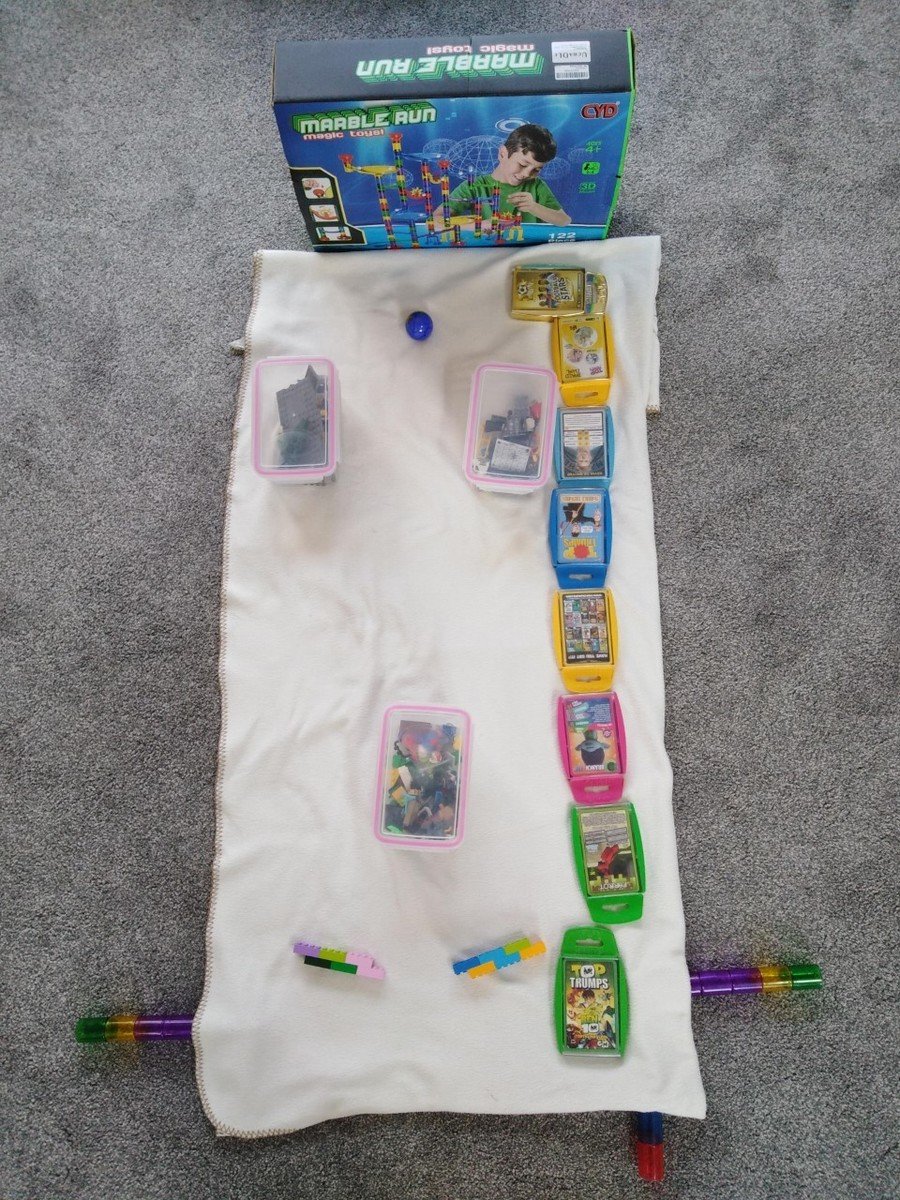 GOOOOOAAAAAALLLLLLLL! Oh no - he saved it! Nice one Jacob!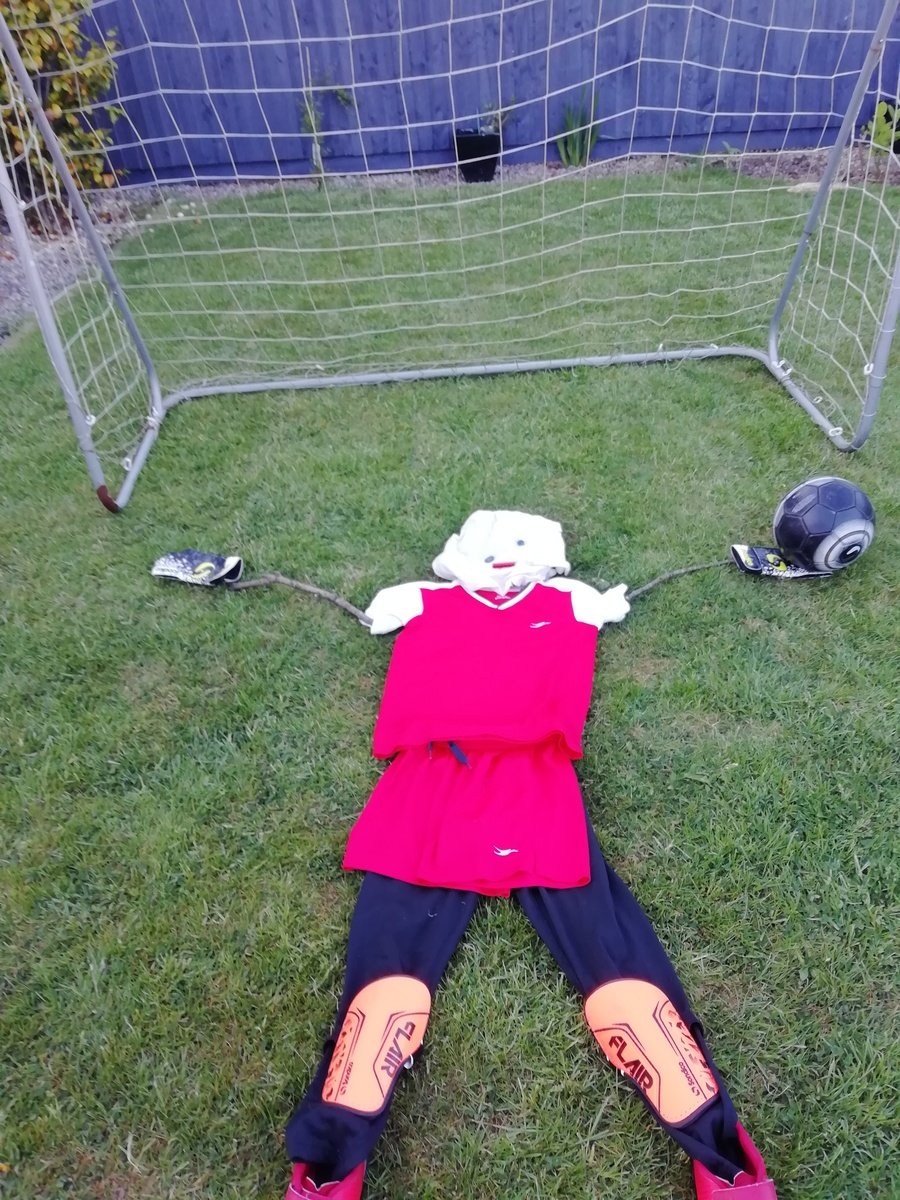 Can you work out what Matthew has created? Brilliant!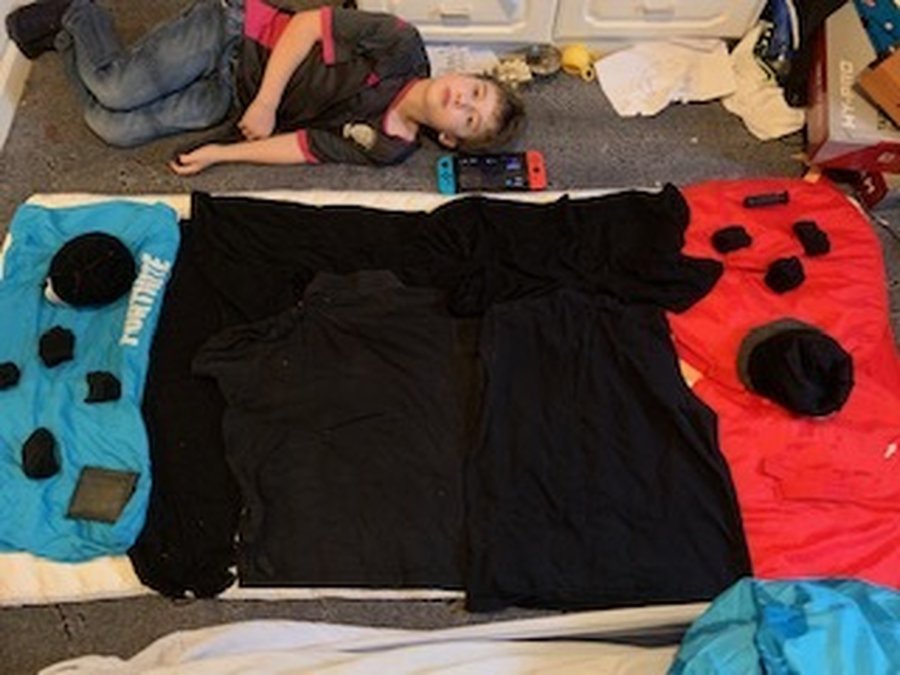 Some abstract art from Lottie- It's Elvis the cat!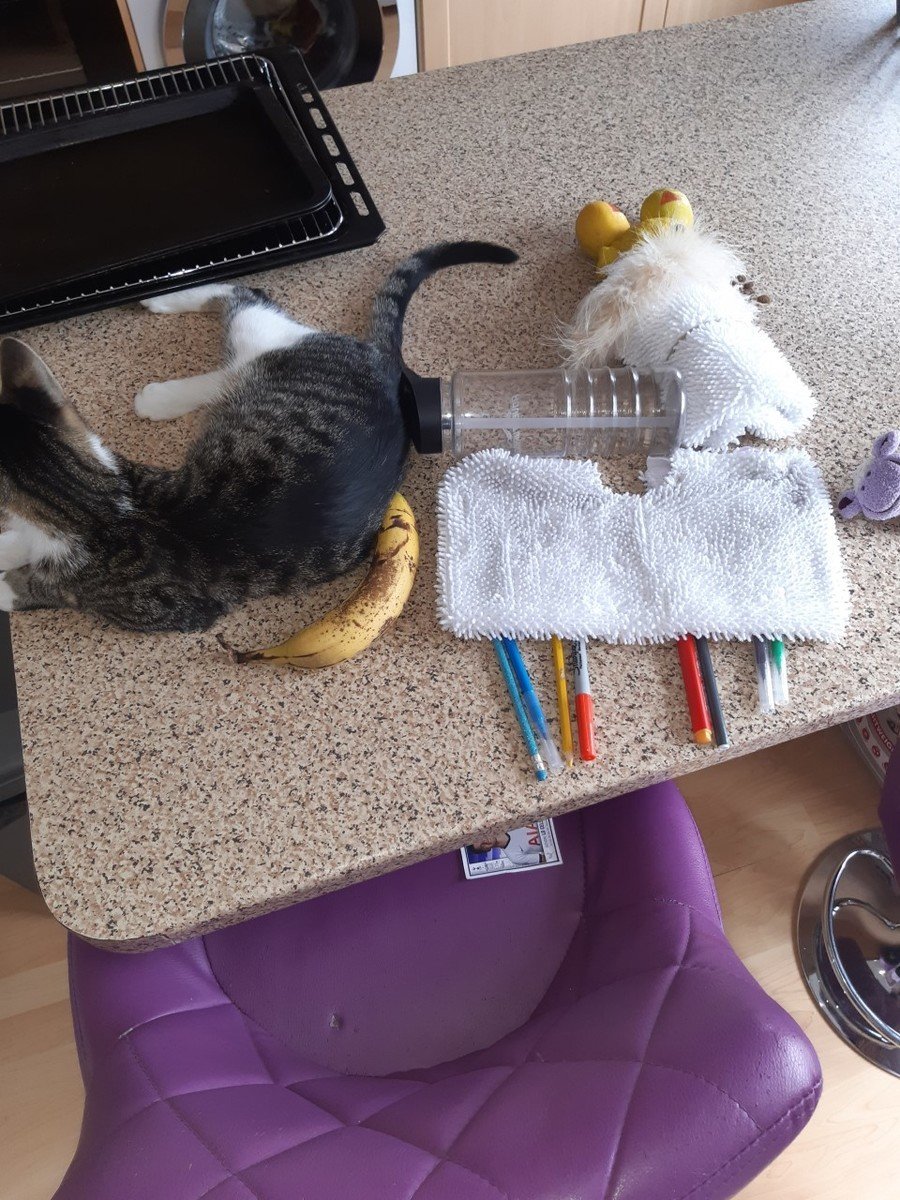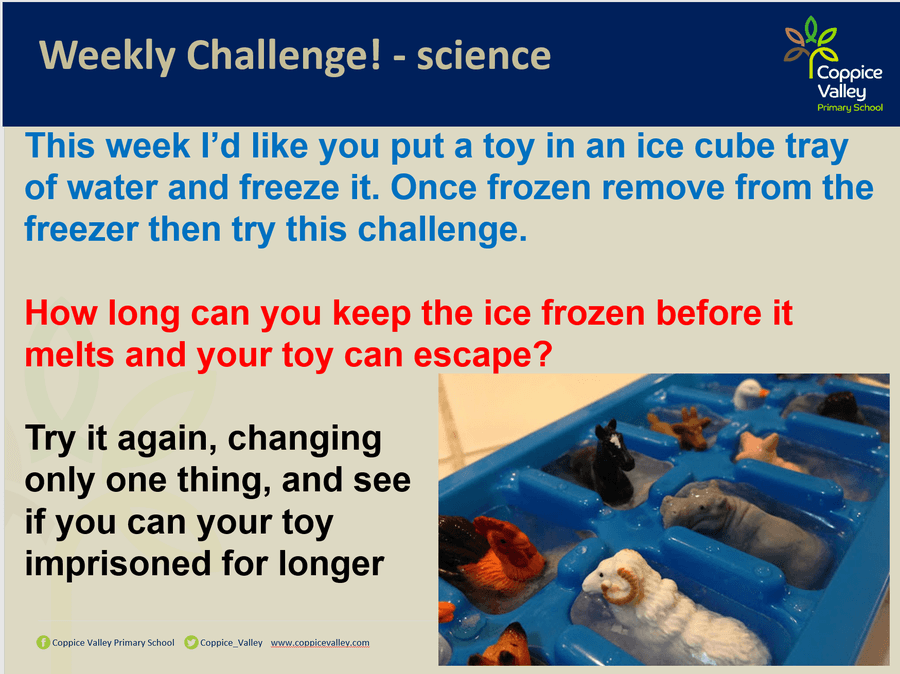 Isabella's new pizzeria - 'Pizzeria On A Windy Hill'. I hope it is windy because of where it is situated and not because of the food!
Make mine a mushroom pizza please!
It's a hard life isn't it Josh?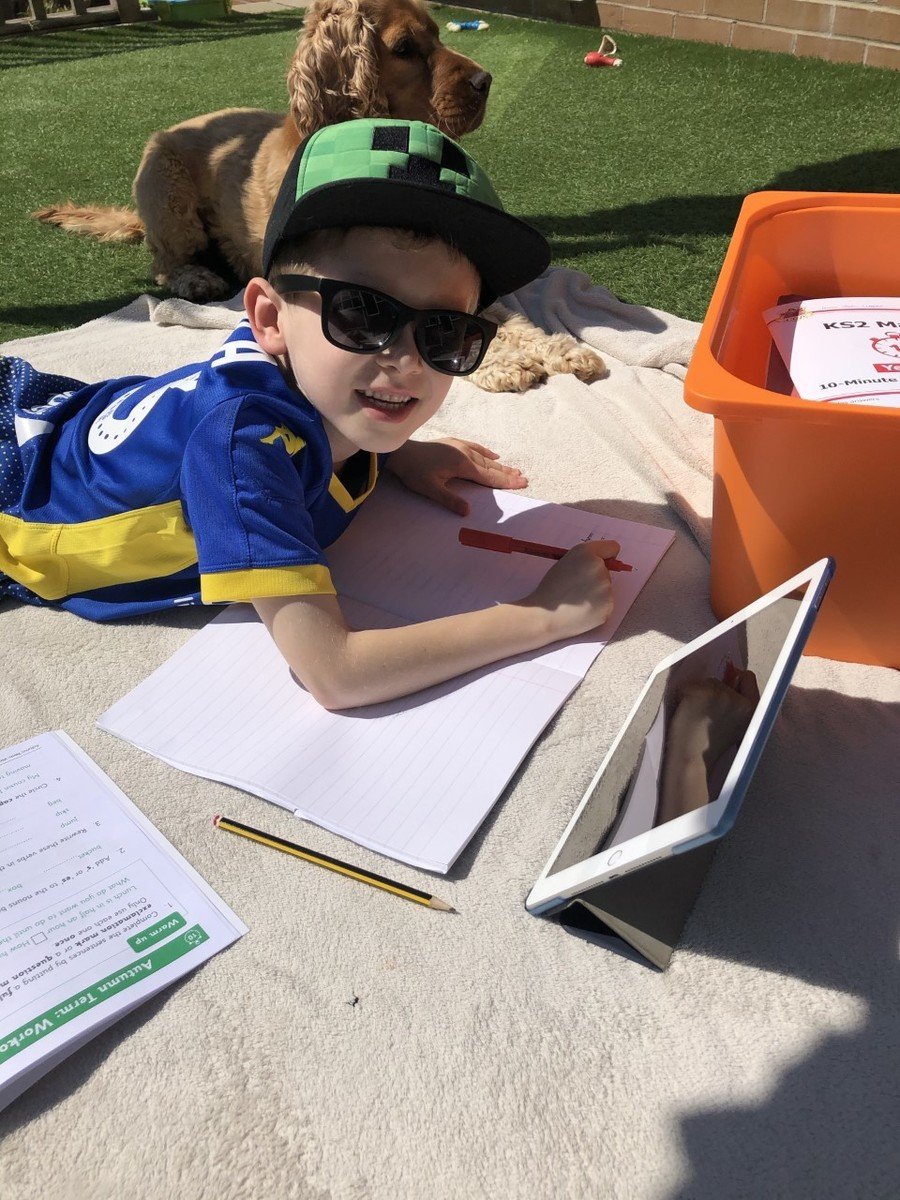 Going back a bit to our toilet roll challenge. Look what Taliya has made! A toilet roll lighthouse!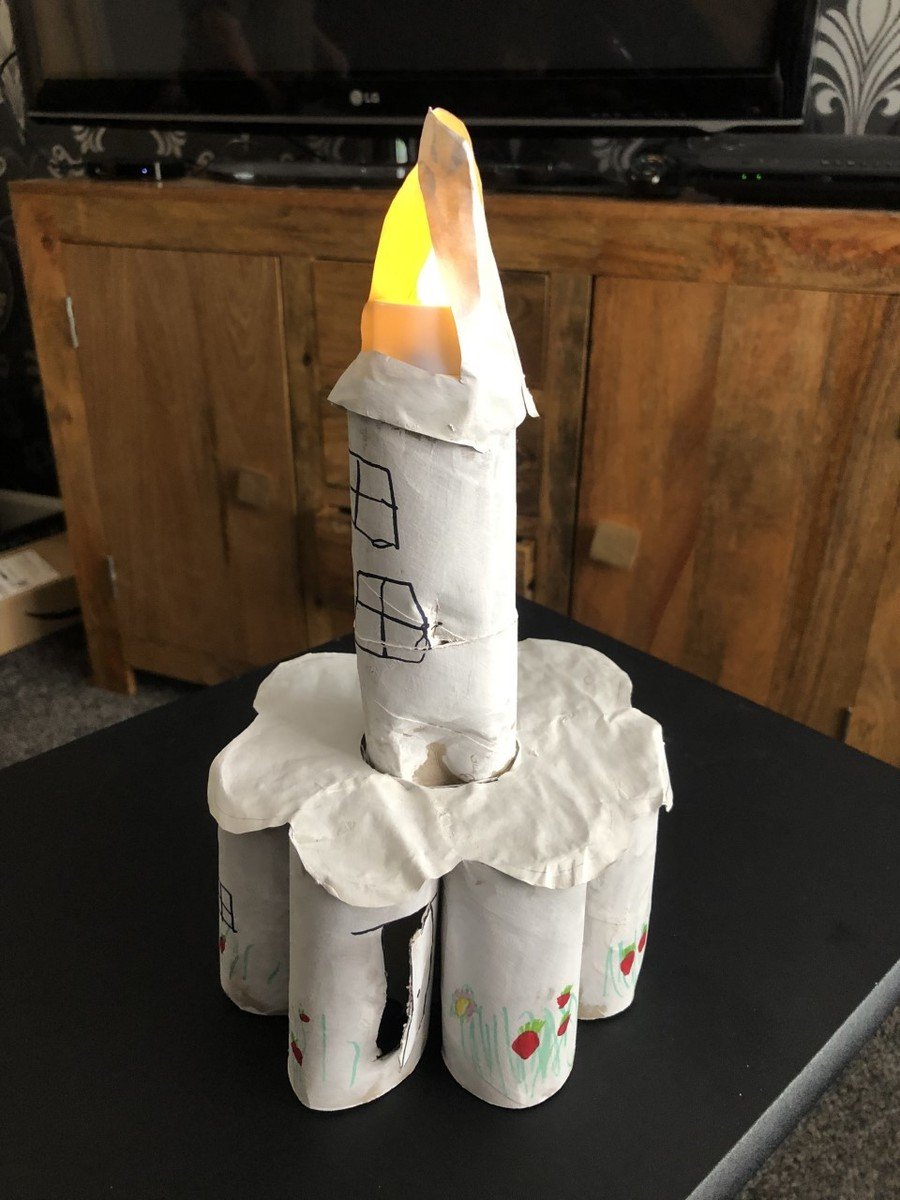 Lottie managed to get some PPE for Dr Paddington!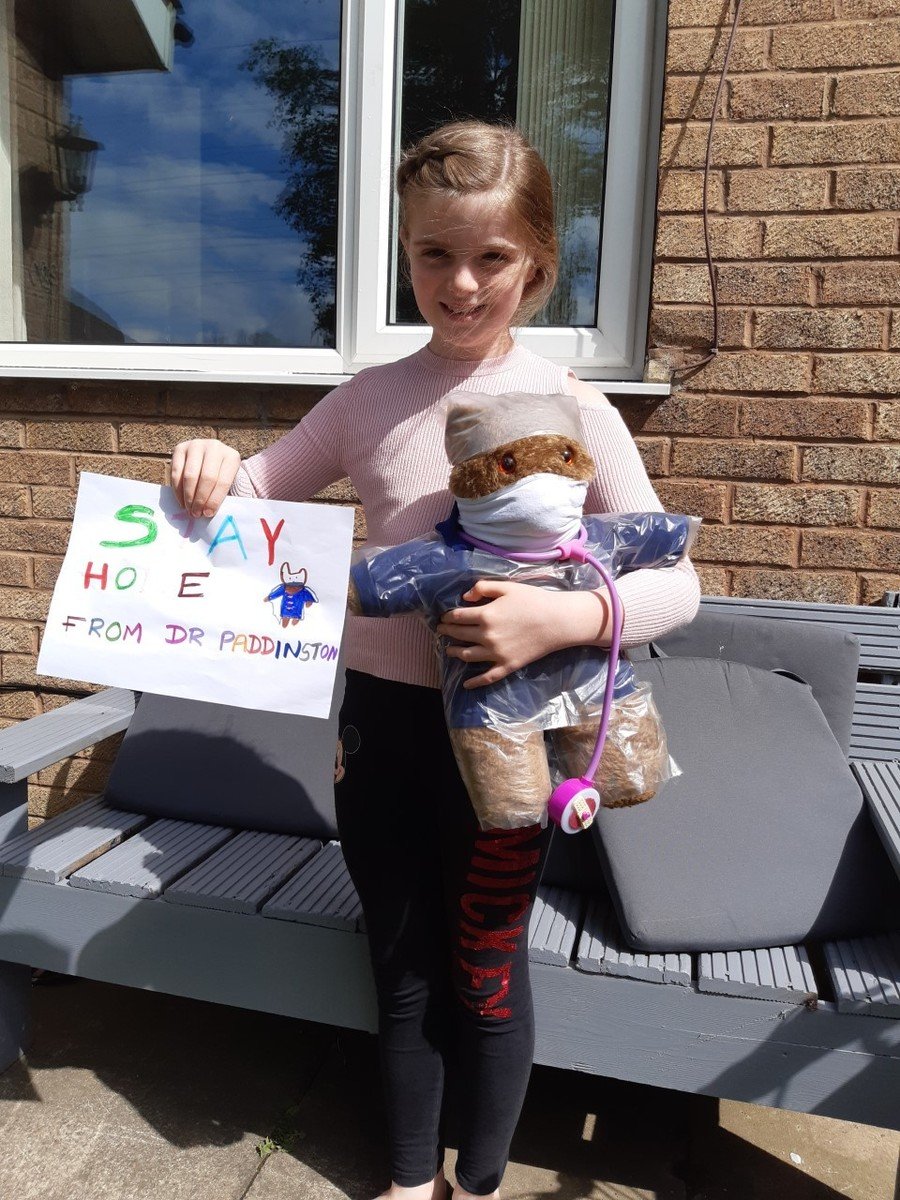 It's a concentrating Alfie!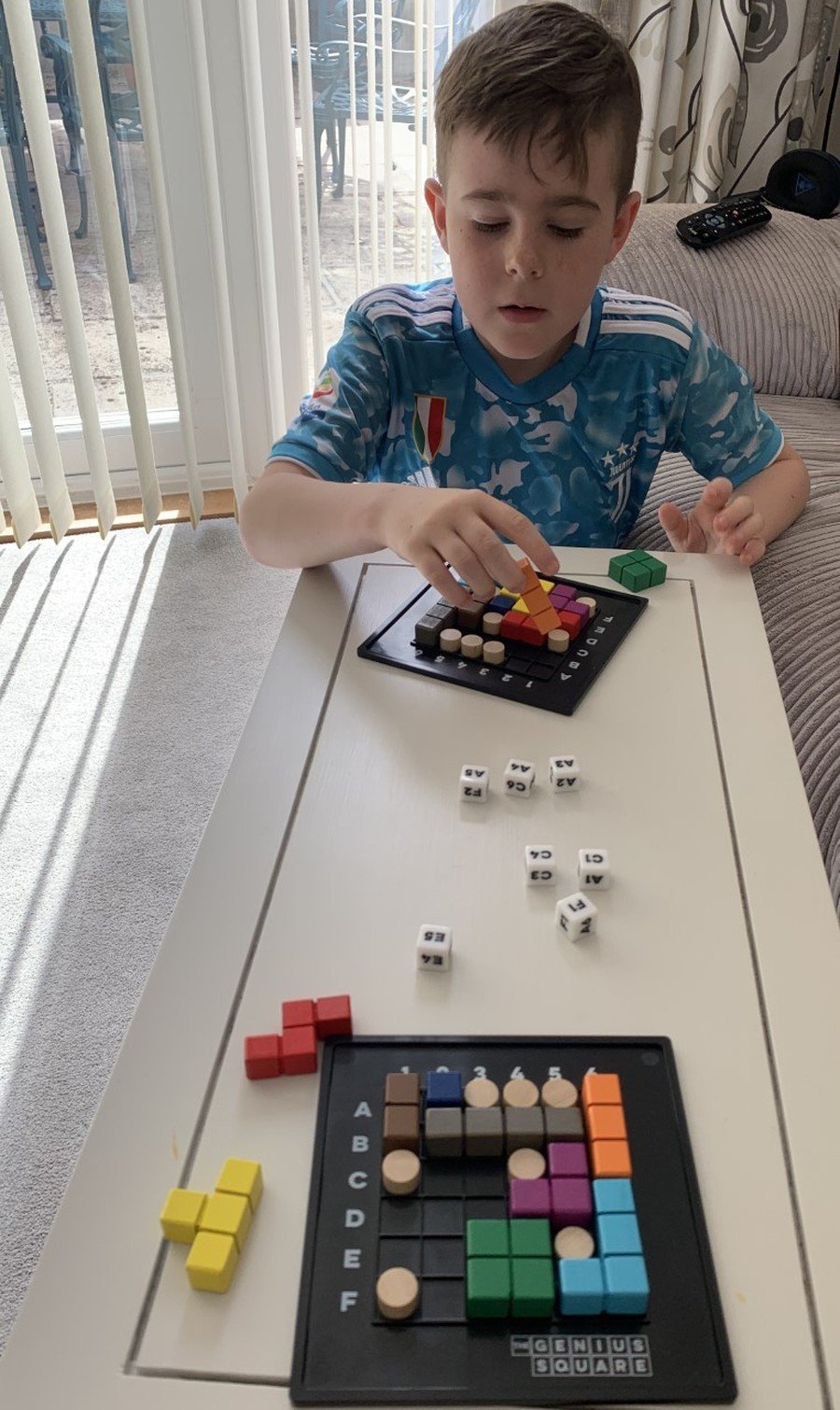 Daisy's great Roman soldier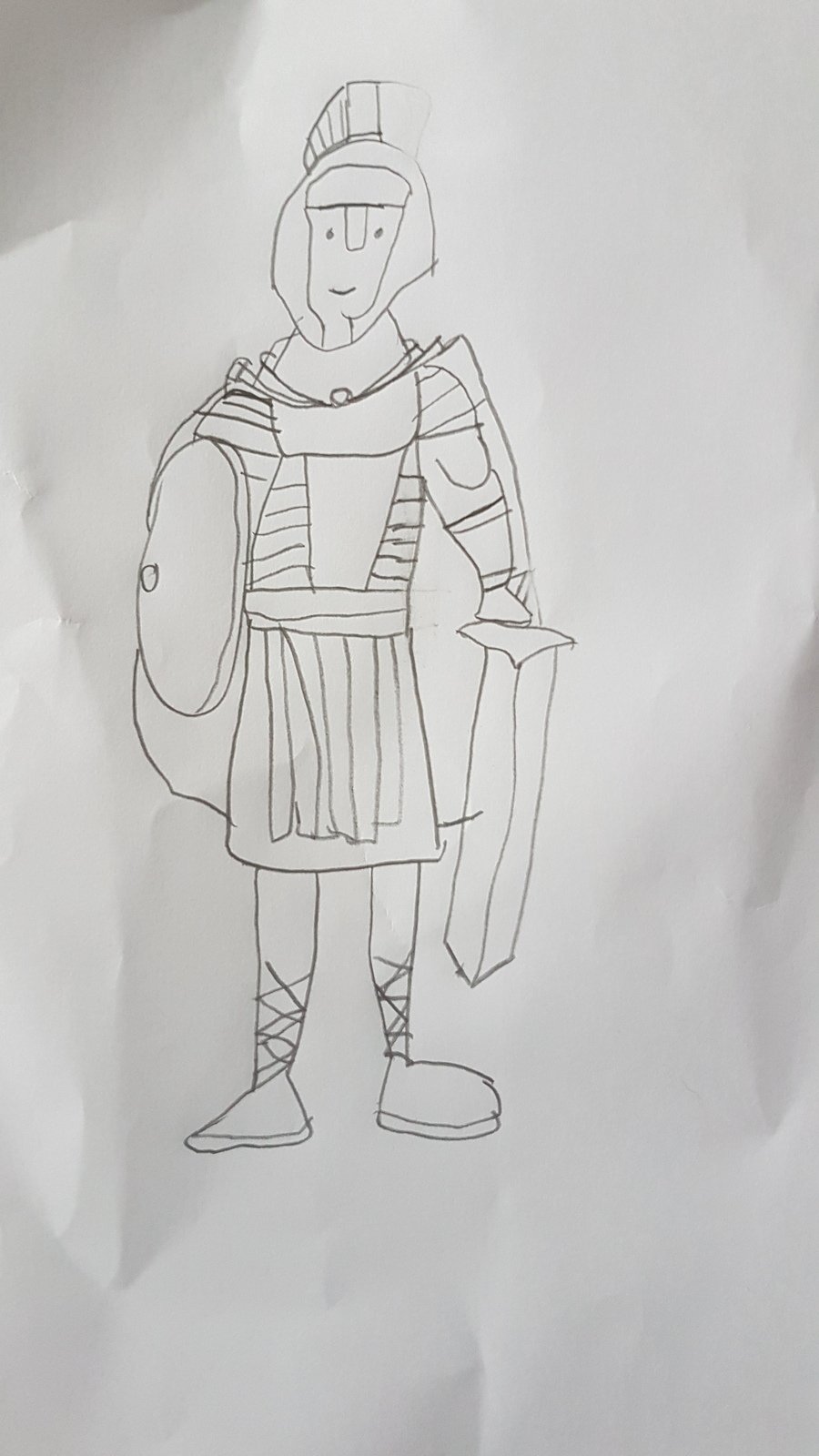 And after working out how many laps would be needed to run a mile - she ran 21 laps of her garden! (No she hasn't shaved her hair off that is Jamie in front!)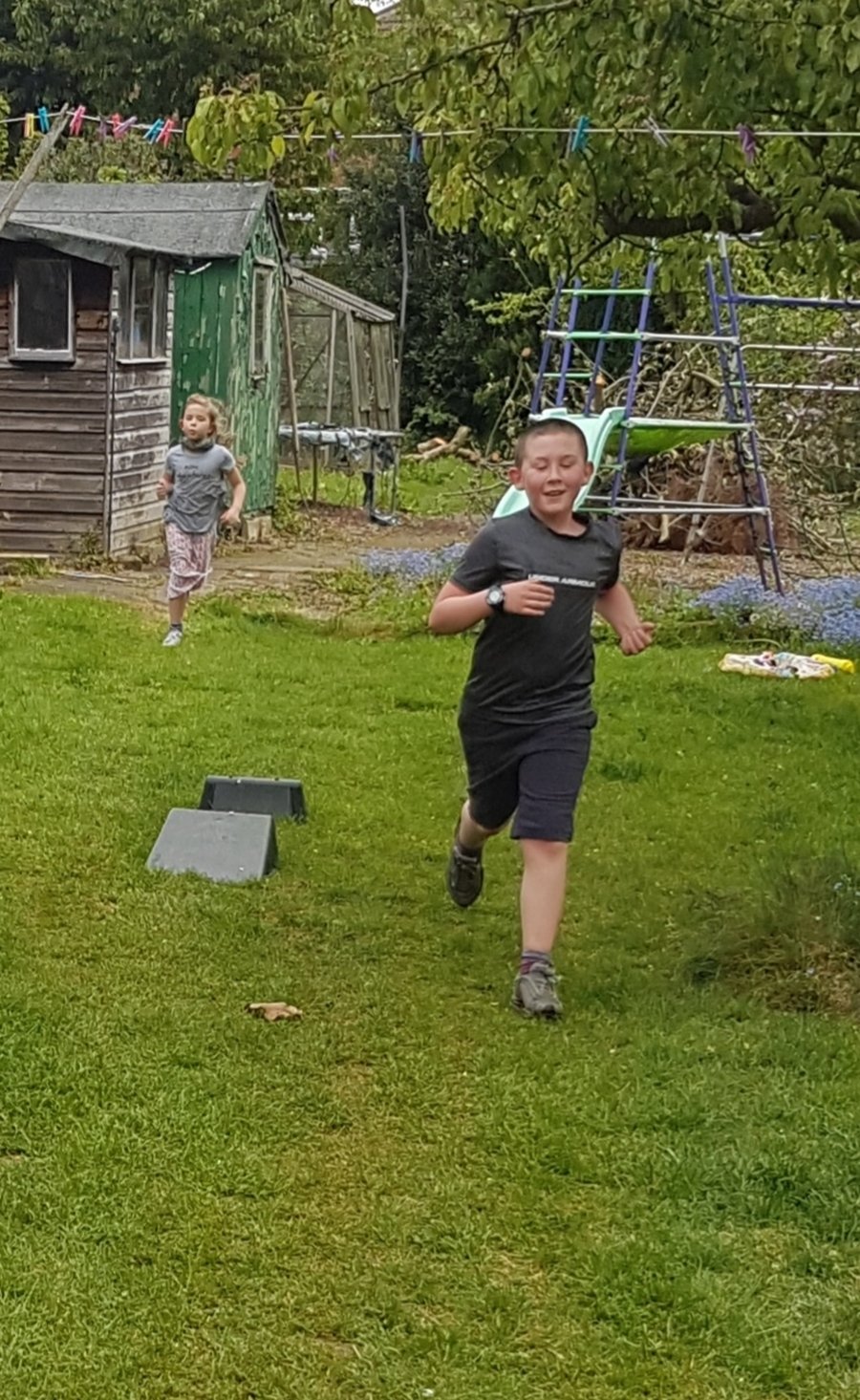 Jacob wearing pants on his head... don't ask!