Welcome to Year 3 with Miss Newton and Mrs Chandler.
We've been planning our approach to the children's learning and well-being from March 8th. Our plan can be summarised as

Map, Master and Move On

.
Map

- we find out what the children have learned since January, what has stuck and what needs re-teaching. We also map out their emotional and social needs and work on re-establishing relationships and behaviour expectations in the classroom.
Master - we consolidate the learning since January, making sure the foundations are solid. We make sure the children are settled back into school, secure in their relationships and are having their wellbeing needs met. We make sure behaviours, rules and routines are all back on track.
Move On - at this point, we crack on with new learning at a good, but sustainable, pace.
Here is our teaching timetable for the summer term.
Sycamore Class Yearly Overview
Our Learning Umbrella for Summer Term: The Americas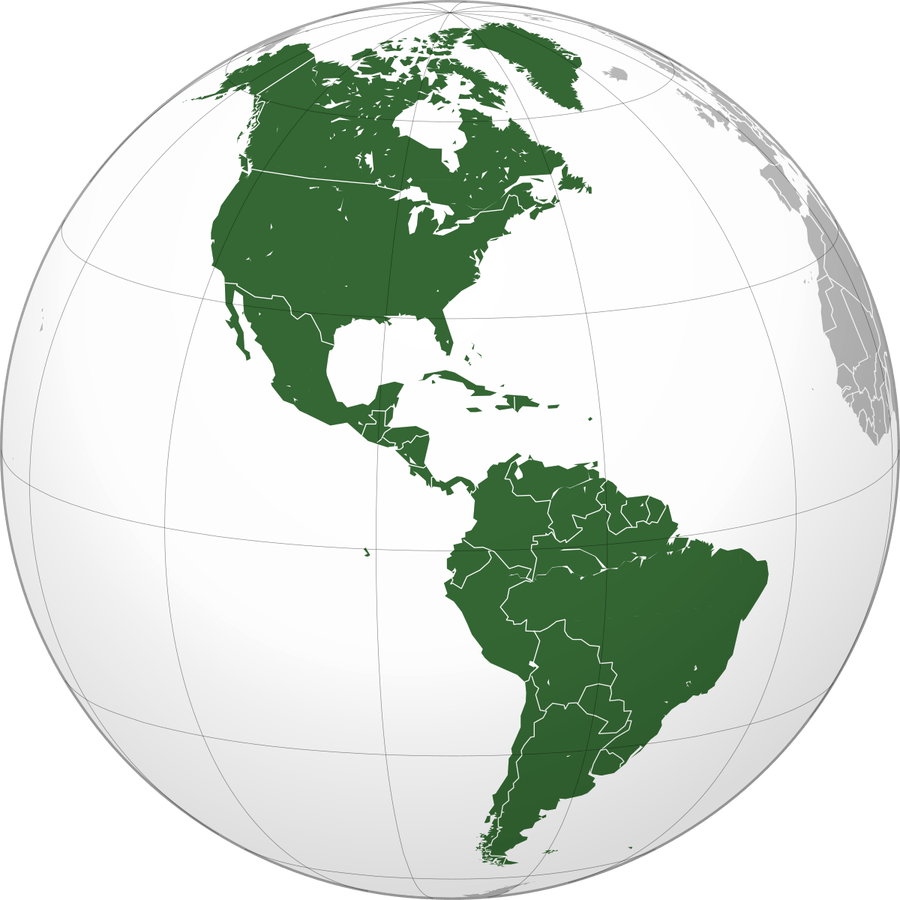 Across the foundation subjects, we will work towards being able to answer key questions. Where appropriate, these questions will link to our learning umbrella of 'The Americas'. Our key questions this half-term are:
History
Should Simon Bolivar be considered a liberator or just a trouble maker?
Why was Eva Peron given the title 'Spiritual Leader of the Nation'?
Art
What impact has Frida Kahlo had on modern culture? (textiles)
Science
What impact is farming having on the South American rainforest? (plants, animals inc. humans and living things and their habitats)
Geography
Why was the San Francisco earthquake of 1906 so devastating? (earthquakes)
What impact is farming having on the South American rainforest? (human influences on the environment)
DT
Why was the San Francisco earthquake of 1906 so devastating? (construction - earthquake 'proof' buildings)
Music
How varied is North American music?
RE
What does it mean to be a Christian in Britain today?
Computing
How do you control a sprite? (computer science)
What is a network? (computer science)
Our book for this half term is Who was Martin Luther King, Jr.? by Bonnie Bader
Our key words for this half term are;
island
learn
length
notice
often
opposite
perhaps
popular
We will be looking at Time, Addition, Subtraction, Multiplication and Division this term.
We will be focussing on the 3x, 6x and 9x table this term.
Key Information
This half-term (summer), PE will take place on Tuesday of Week 1 and Monday of Week 2. Please make sure your child has a PE kit in school on those days.

All children should wear uniform which is clearly named.

Please make sure that your child brings their own water bottle and a snack to school each day.

Please ensure your child brings a coat for outdoor play.

Drop-off is between 8:45-9:00 and pick-up is between 3:15-3:30 - please do not arrive before these times as gates may be locked. Please inform us if anybody different is picking your child up.
If your child is swimming then please bring swimming kit on Thursdays.
Subtraction (finding the difference) in Year 3
What is a 'fact family'? - Year 3
Our teaching timetable for Sycamore Class