Welcome to Year 3 with Miss Newton, Mrs Chandler and Mr Cawte
Welcome back to Coppice Valley and welcome to Year 3! We hope you have all had a wonderful summer and are very excited to be starting in Key Stage 2! We have lots and lots planned for this year and can't wait to get started!
If you have anything that you want to share with us (pictures, successes outside of school) then please email us on our class email;
sycamore@coppicevalley.n-yorks.sch.uk
Key Information
This half-term, PE will take place on Mondays and Wednesday each week. Please make sure your child has a PE kit in school on those days.

All children should wear uniform which is clearly named.

Please make sure that your child brings their own water bottle and a snack to school each day.

Please ensure your child brings a coat for outdoor play.

Drop-off is between 8:45-9:00 and pick-up is between 3:15-3:30 - please do not arrive before these times as gates may be locked.
Our topic for Autumn term: Anglo-Saxon Britain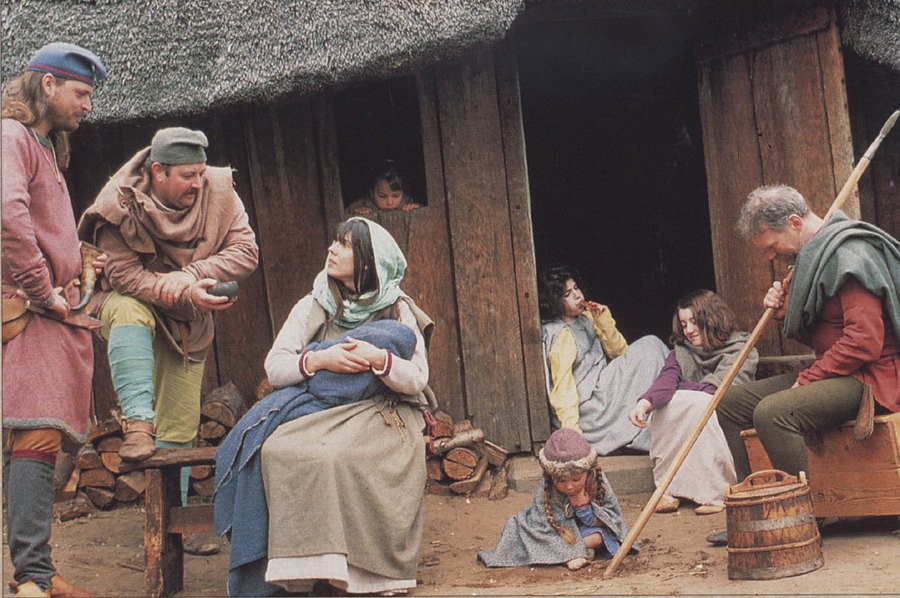 Across the foundation subjects, we will work towards being able to answer key questions. Where appropriate, these questions will link to our learning umbrella of 'Anglo-Saxon Britain'. Our key questions this half-term are:
History and Art
Did the Anglo-Saxons have any impact on modern Britain?
Science and Music
What kind of music did the Anglo-Saxons listen to?
Geography
Where would you build a new town?
DT
How healthy was an Anglo-Saxon diet?
How did the Anglo-Saxons build their homes?
RE
What do different people believe about God?
Computing
Who checks that the information on the internet is correct?
How effective is it to work on 'Word'?
The first book that we will be looking at this year is Michael Morpurgo's version of Beowulf. Based on the epic Anglo-Saxon poem that is over 1000 years old! It tells the story of the mighty warrior Beowulf and his battle with the monster Grendel.
Our key words for this half term are;
grammar
accident
address
appear
disappear
busy
business
early
fruit
history
quarter
Mr Cawte and Miss Newton will be teaching different aspects of maths on the days that they are teaching.
Miss Newton - Fractions.
Mr Cawte - Addition, Subtraction, Multiplication and Division - we will be focussing on the 2x, 4x and 8x table this term
Subtraction (finding the difference) in Year 3
What is a 'fact family'? - Year 3
Sycamore Class Yearly Overview
Our teaching timetable for Sycamore Class