We've been planning our approach to the children's learning and well-being from March 8th. Our plan can be summarised as

Map, Master and Move On

.
Map

- we find out what the children have learned since January, what has stuck and what needs re-teaching. We also map out their emotional and social needs and work on re-establishing relationships and behaviour expectations in the classroom.
Master - we consolidate the learning since January, making sure the foundations are solid. We make sure the children are settled back into school, secure in their relationships and are having their wellbeing needs met. We make sure behaviours, rules and routines are all back on track.
Move On - at this point, we crack on with new learning at a good, but sustainable, pace.
Here is our timetable for Summer Term 1.
Our Learning Umbrella for this term will be: The Victorians
For this half term we will be focussing on the British Empire and as a class we will be reading Alice's Adventures in Wonderland by Lewis Carroll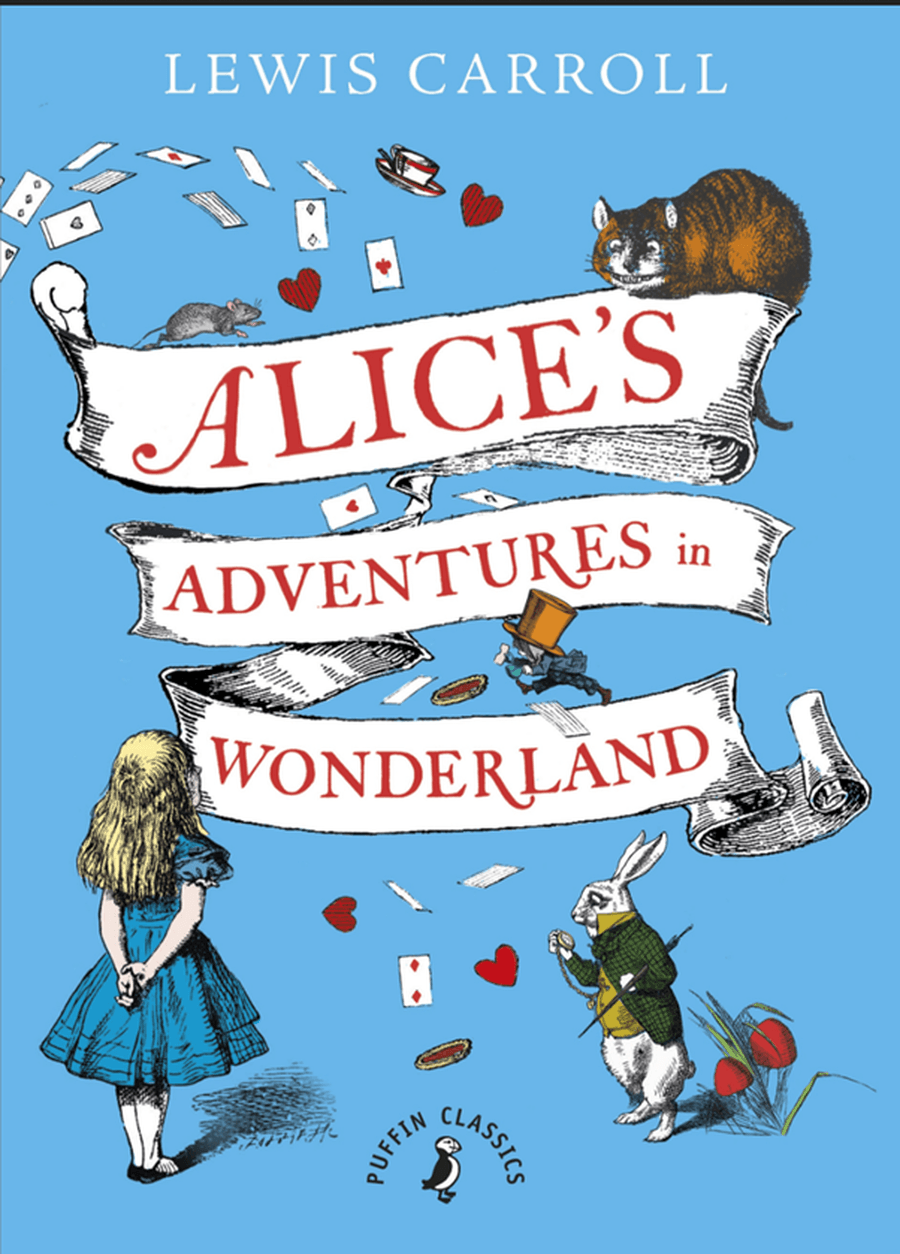 What we plan to cover in this half term.
Key information
Below is some key information regarding the routines in Class Willow.
PE will be on Thursday of both weeks. Please ensure your child brings a water bottle.

Please ensure all uniform is named and that your child has a coat with them when needed.

Please ensure your child has their own named water bottle in school as it is vital for development that children at the ages of 10-11 stay hydrated.
Drop off time in school is between 8:45-9:00 am where the children will start their morning Maths.
Staggered collection at the end of the day from 3:15- 3:30. If you give your child permission to walk home by themselves then please have this handed to Mrs Meadus in written form. If somebody different is picking you child up then please let us know.
If your child is going swimming then please bring swimming kit on Thursdays.
If you need to contact us for any reason then please email office@cvps.rklt.co.uk
or phone us on 01423 563760
Please find below key websites to support further learning and well being at home.
It is that time of Year where we are preparing to move on to Secondary School and feeling nervous about secondary school is perfectly normal but it's also really exciting!!
Follow Alfie through a typical day of high school.