Hello and welcome to the Class Willow page!
Key information about up and coming events and curriculum coverage will be explored below.
Key information
Below is some key information regarding the routines in Class Willow.
PE will be on Monday and Wednesday each week.
Please ensure your child has their own named water bottle in school as it is vital for development that children at the ages of 10-11 stay hydrated.
Drop off time in school is between 8:45-8:55 am where the children will start the day with either early bird Maths or early bird SPaG where we revisit and revise key concepts.
Staggered collection at the end of the day from 3:25- 3:30. If you give your child permission to walk home by themselves then please have this handed to Mrs Meadus in written form. If somebody different is picking you child up then please let us know.
If you need to contact us for any reason then please email office@cvps.rklt.co.uk
or phone us on 01423 563760
Please find below key websites to support further learning and well being at home.
Here is our timetable for Autumn Term 2
Here is our planning for Autumn term
Our Learning Umbrella for this term will be: The Victorians
For this half term we will be focussing on Harrogate and medical advancements in the 19th century and as a class we will be reading Alice's Adventures in Wonderland by Lewis Carroll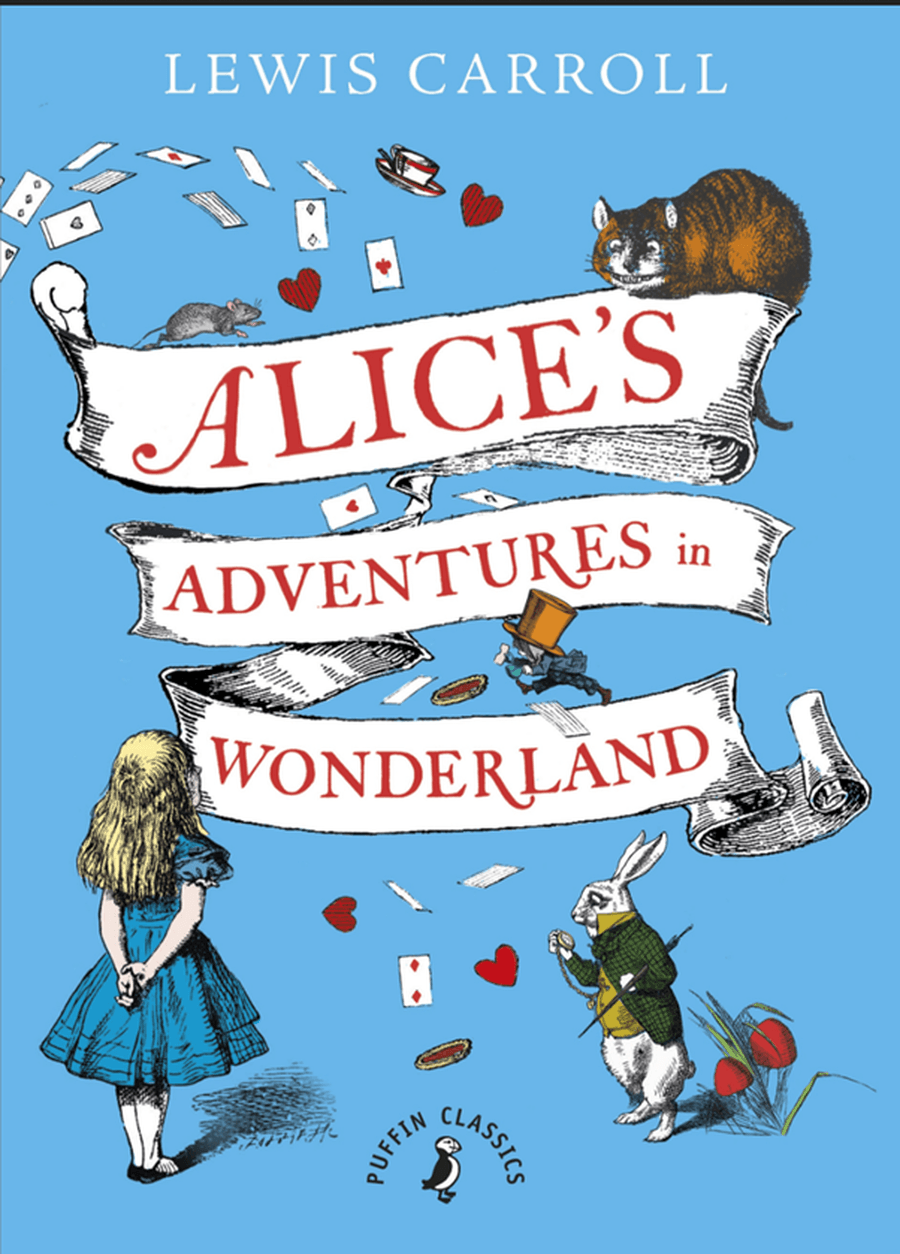 Here is our Long Term plan for the year
It is that time of Year where we are preparing to move on to Secondary School and feeling nervous about secondary school is perfectly normal but it's also really exciting!!
Follow Alfie through a typical day of high school.