Hello Willow Class! I will update this page regularly with activities for you to do at home.
For the next two weeks, our class page will be a little different. We're still putting up tasks for you to do, but instead of Maths and English, we'll have a range of other subjects such as Art and French. We will also put up a Mental Health and Well-being activity for you to do each day. Some projects may be ongoing, others will change each day. Check in to see what's new! Scroll down for Friday's answers.
If you get stuck or have any questions for me, you can contact me on the class email below:
willow@coppicevalley.n-yorks.sch.uk
That's what I'm here for! Thanks to those who have messaged for extra help.
Check out these fabulous creations from Willow Class!
More amazing writing from Megan
Charlotte's engaging news report
Hannah's persuasive poster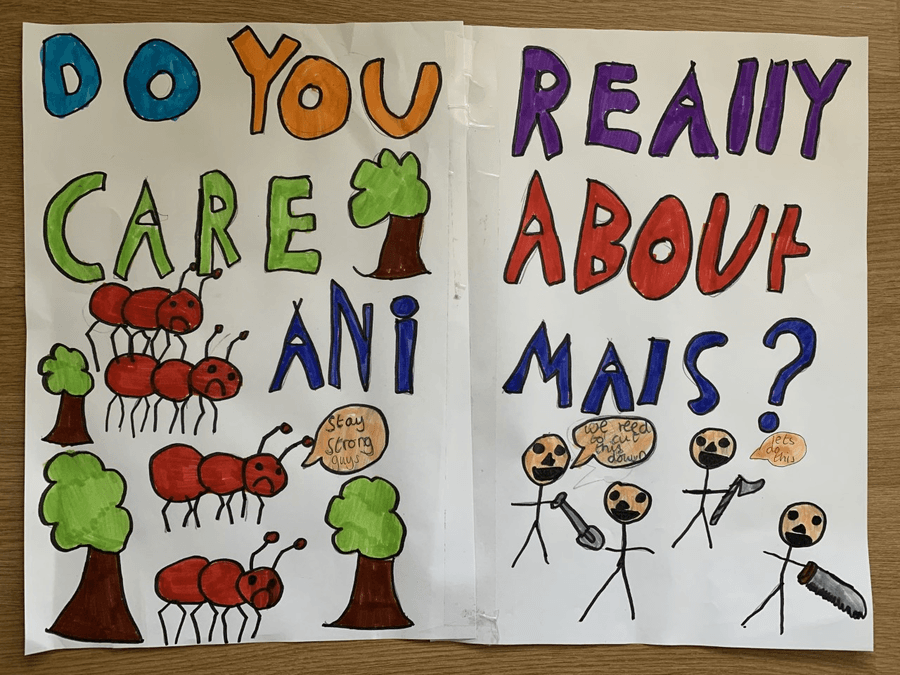 Chloe's heart-wrenching story opener
Have you taken your like for a walk yet? Check out Sam's amazing work!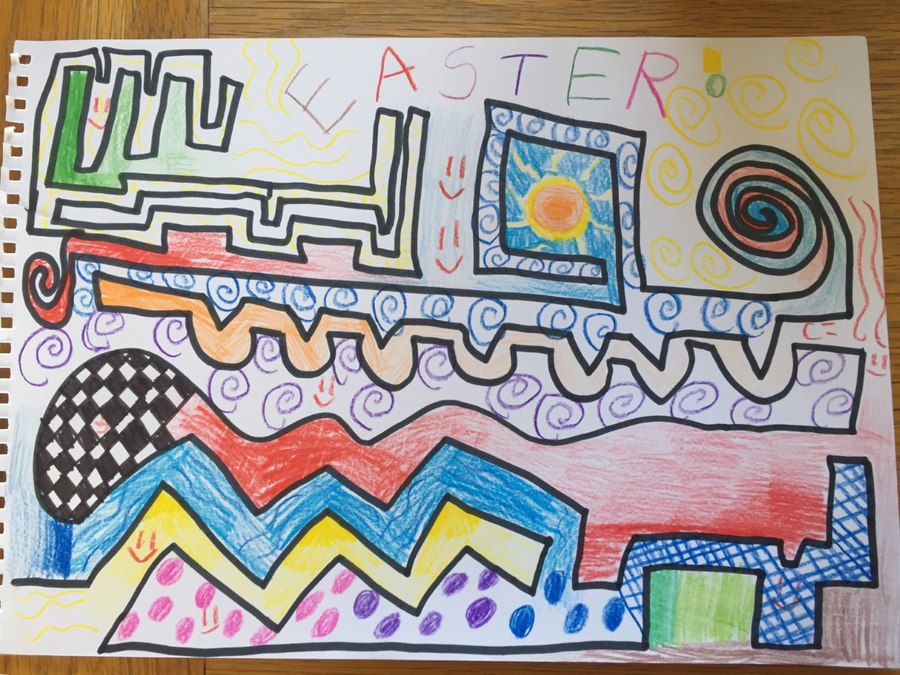 Now it's your turn - get creative with Miss Hawkins.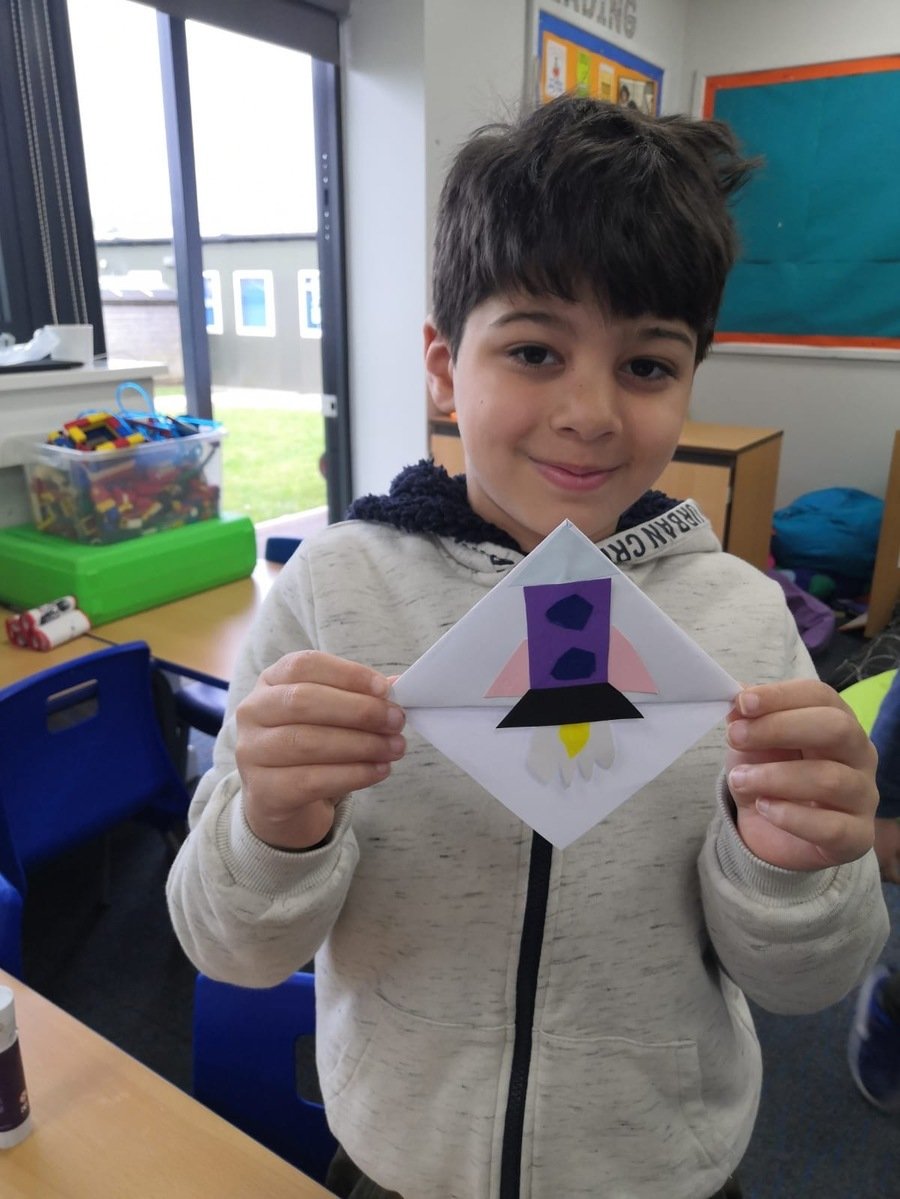 Take a look at Freya's beautiful artwork. So impressive!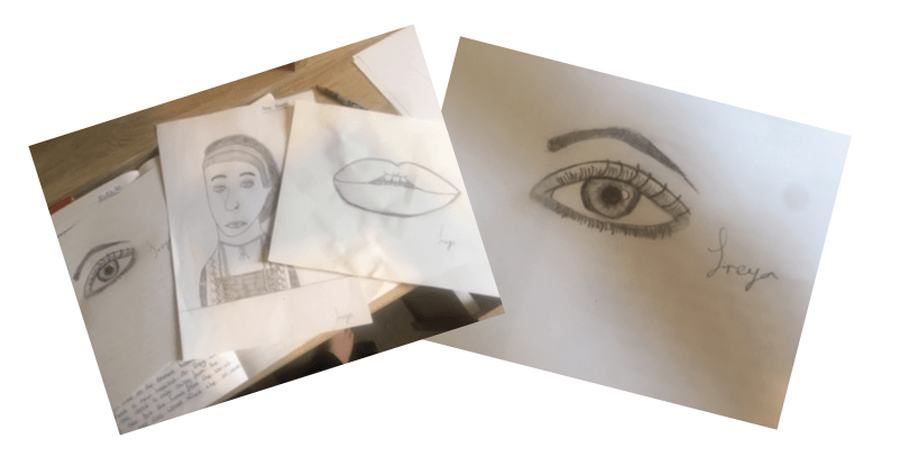 And Megan's gorgeous cat!
Or create a multimedia poster on Glogster! Go to https://edu.glogster.com/
Select get started in the top corner. Then choose 'student'. Create a profile using my educator code BBAU48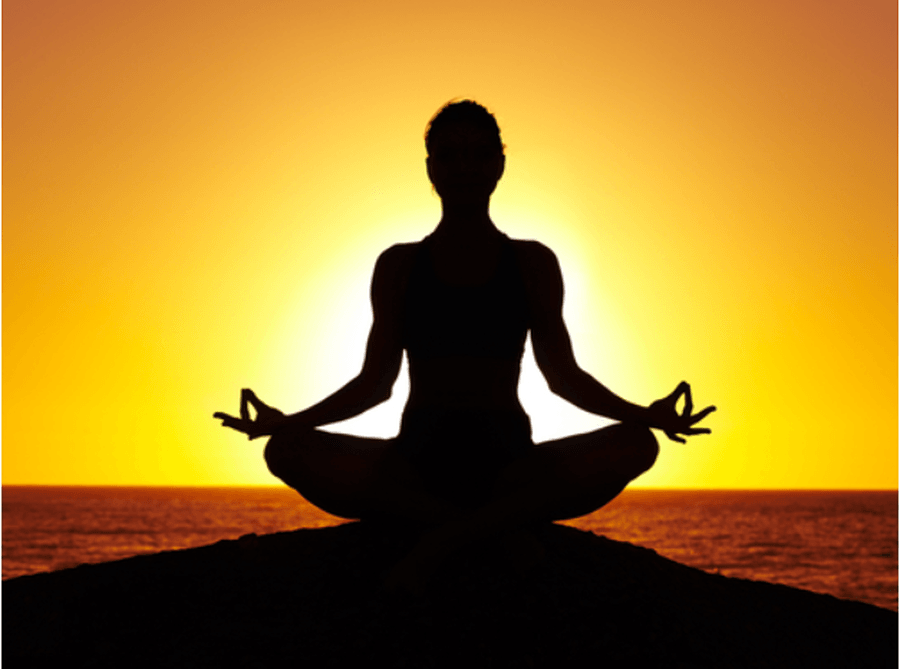 The National Space Centre is making some special videos for Rocket Week. Take a look at their Youtube Channel to see not only their new videos but many others too!
As Crucial Crew has been cancelled this year, they've created this game to teach you all you would have learned in the sessions. It's very important so make sure you give it a go!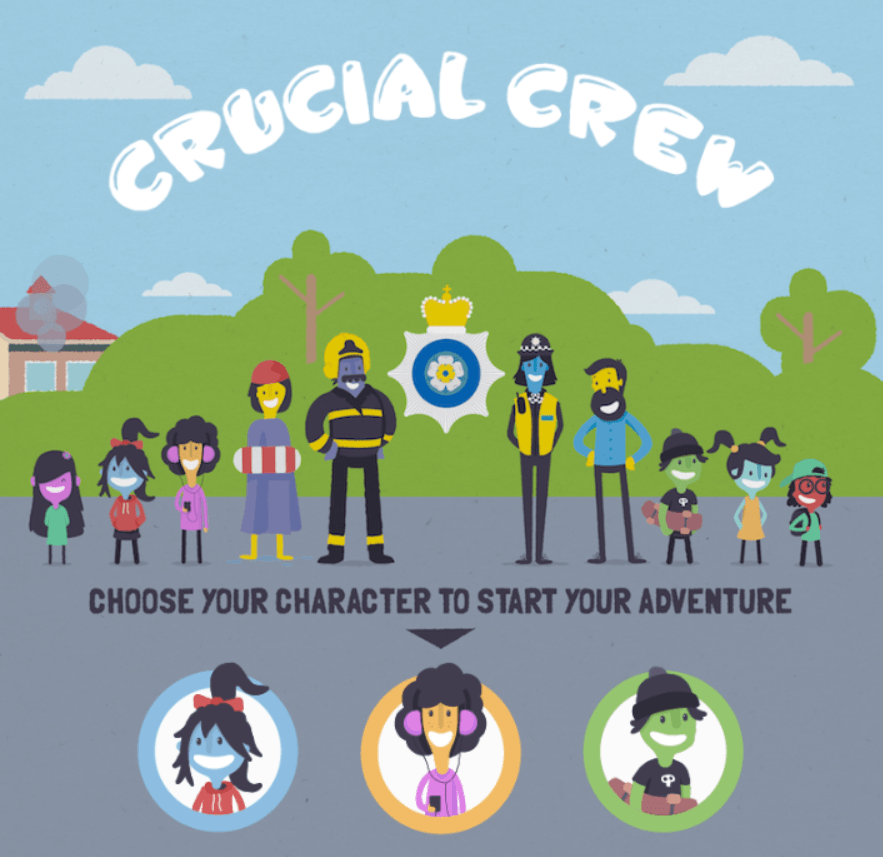 Mrs Haddington says she is very pleased with those doing Third Space Learning. Now have two weeks off over the Easter break.
Test your memory on the Angles Kahoot Quiz or use the challenge pin 0909038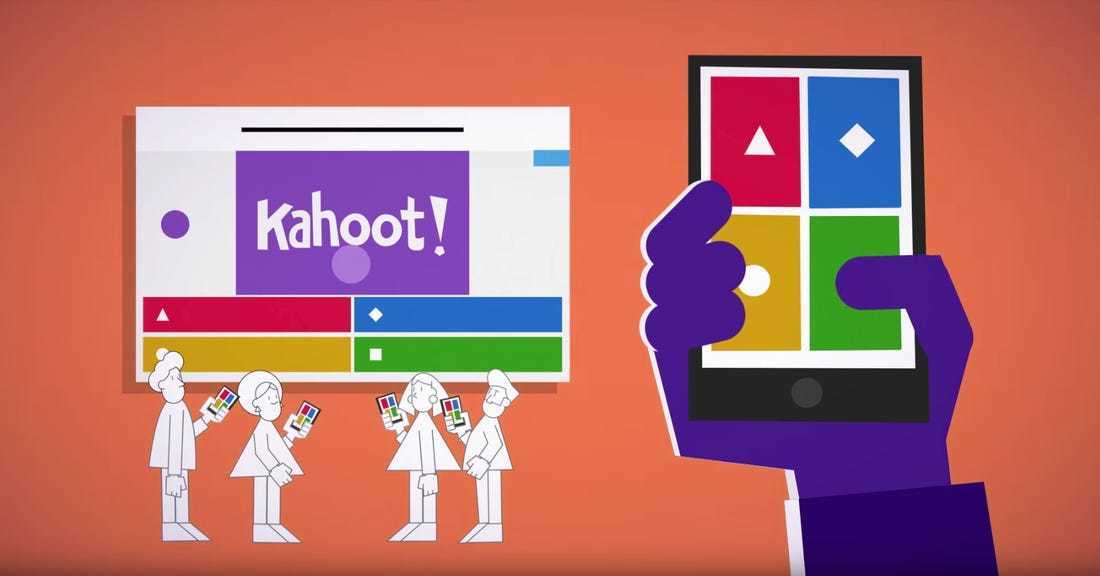 Don't forget to get onto Readiwriter. Lucy, Sam, Martyna and Chloe have all earned bronze certificates! Great work everyone.