Our Coppice Curriculum
The intention of our curriculum is to provide our children with the knowledge and experiences they need to lead successful lives. Our vision is to create learners for life who can take advantage of all opportunities presented to them. Our Coppice Curriculum is carefully designed to provide the pupils of our school with a broad, balanced and enriched curriculum underpinned by our values of Brave, Curious and Kind.
We use history and geography drivers as a medium to deliver the knowledge within the National Curriculum. We have carefully planned to retain the core function of the National Curriculum through these drivers which support a sequence and logical progression of learning. Universal Values (democracy, rule of law, individual liberty, mutual respect and understanding of those with different faiths and beliefs) and Spiritual, Moral, Social and Cultural (SMSC) understanding are integral to our curriculum.
We enhance and enrich our curriculum with trips, visitors, real life experiences and outdoor education wherever we can. Community involvement is very important to us and we endeavour to invite as many families and visitors as we can to join us on our learning journey.
Children will leave Coppice Valley as brave, curious learners with high aspirations who know how to be good citizens in their community and the wider world.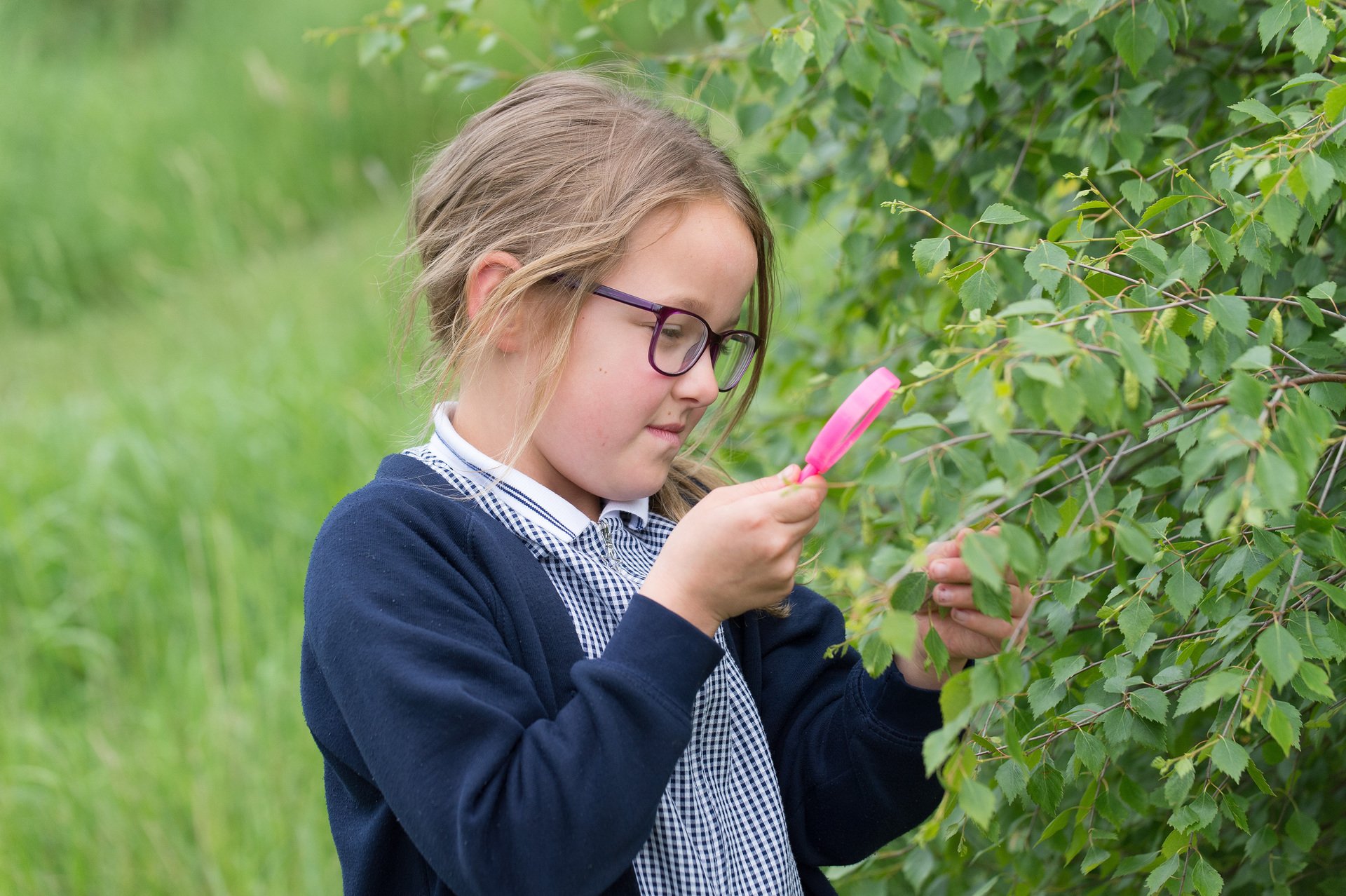 Values-led Learning
Brave: Children at Coppice will be brave learners, unafraid to challenge themselves and make mistakes so that learning can take place. Growth mindset principles are at the heart of our learning – we believe in the "power of yet". Our children will be brave as they learn to be resilient and independent. They will have opportunities to develop their character and build their own set of personal values. Children at Coppice Valley will be aspirational for their futures and have ambitions to lead successful lives.
Curious: Our children will be ceaselessly curious and learners for life. They will develop their vocabulary and deepen their knowledge about the topics they study. Their memories will grow as they retain their learning, apply their skills and develop links in their understanding. Children will be curious about themselves, their families, their local area and their world.
Kind: Our children will learn to be kind to others, to show compassion and to celebrate diversity. They will learn to nurture their own and others' mental health. They will learn to appreciate and celebrate the rich cultural tapestry of our world. Children will leave Coppice Valley valuing and respecting our differences and be well prepared for life in the modern world. They will understand the importance of sustainability and protecting the planet for their future and the active role that they must play in this.