The intention of our curriculum is to provide our pupils with the knowledge, skills and opportunities they need to lead successful lives. Our vision is to inspire our pupils to be learners for life by showing them the joy of learning through the Four Cornerstones approach of Engage, Develop, Innovate and Express.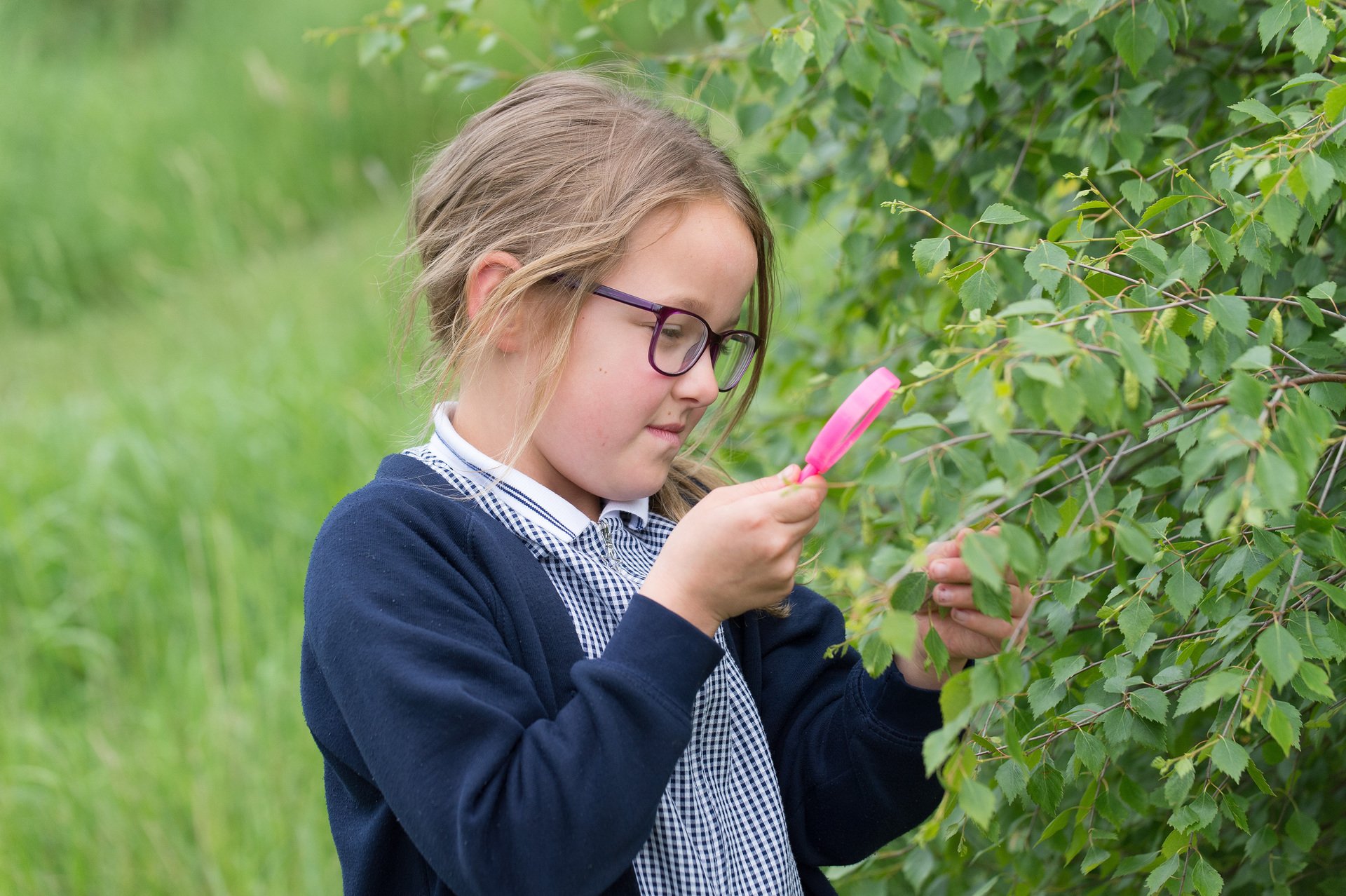 To meet the needs of our pupils, the golden thread running through our curriculum is communication and language.
Being able to speak and listen, read, write, reason, problem-solve and express yourself are essential for all our pupils.
We plan high quality experiences into our curriculum to give children the substance to talk, write and read about.
Our Curriculum is made of three parts.
1.The Cornerstones Curriculum provides exciting learning journeys that bring the National Curriculum to life. Cornerstones is a curriculum provider we chose because it shares our intent and values for learning.
2. The Coppice 50 provide social, moral, spiritual and cultural learning, experiences to discuss, read and write about and opportunities to develop aspirations and character.
3. Yoimoji, a curriculum of values and character building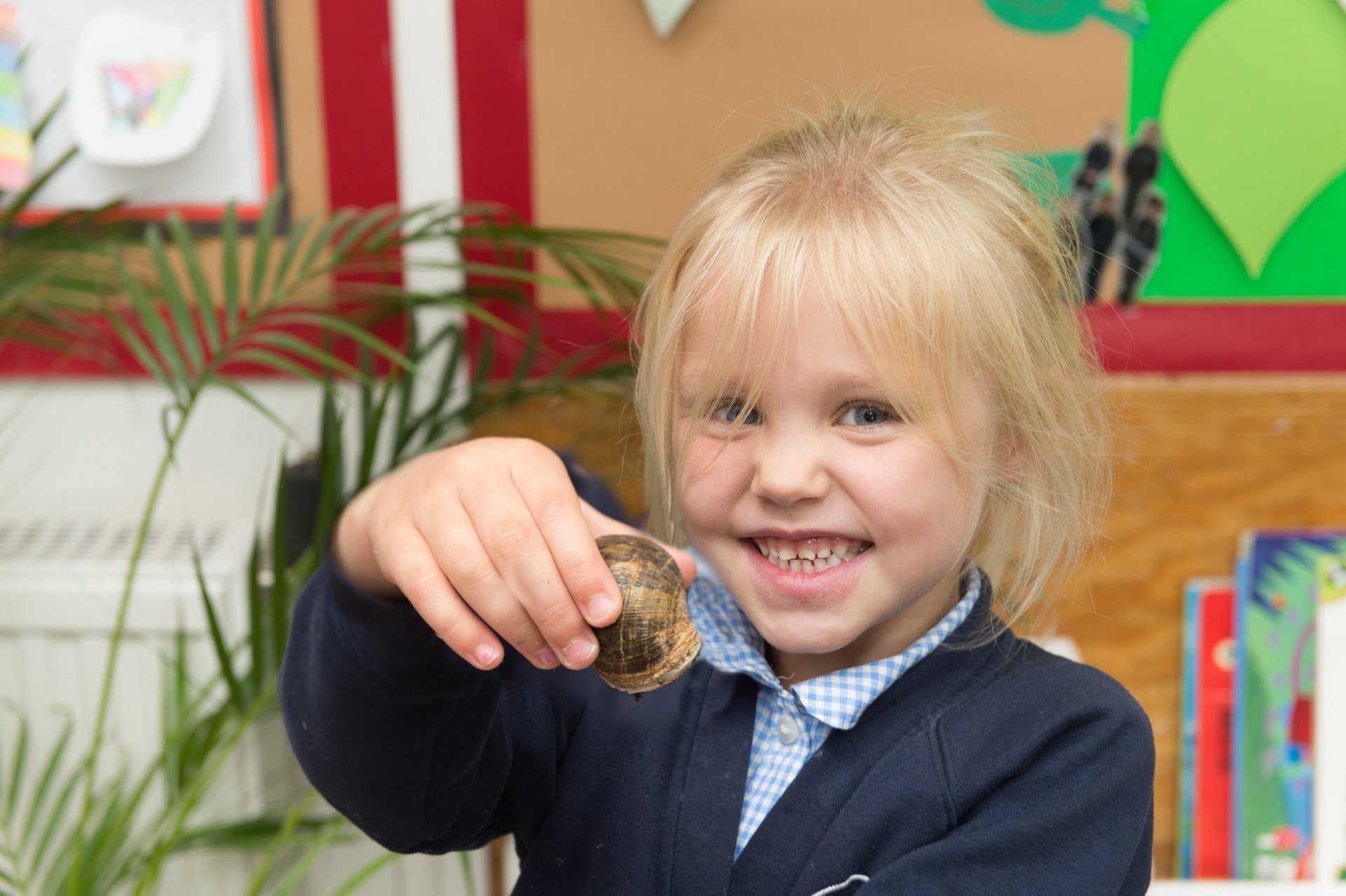 The curriculum is implemented through the Engage, Develop, Innovate and Express approach from Cornerstones.
This process is carefully planned by staff to engage pupils at the start of the learning journey by hooking them into learning with an interesting experience. The next step is to develop essential knowledge, skills and attitudes. Pupils then apply their learning in new situations by being creative and innovative. Finally, pupils express what they have learned, what they need to revisit and what they want to celebrate and share with others e.g. parents, other classes or schools. Throughout all learning experiences, pupils are taught values and characteristics through YoiMoji . Social, moral, spiritual and cultural experiences and British values are planned into the curriculum in meaningful ways that enrich pupils' opportunities to express their ideas and opinions.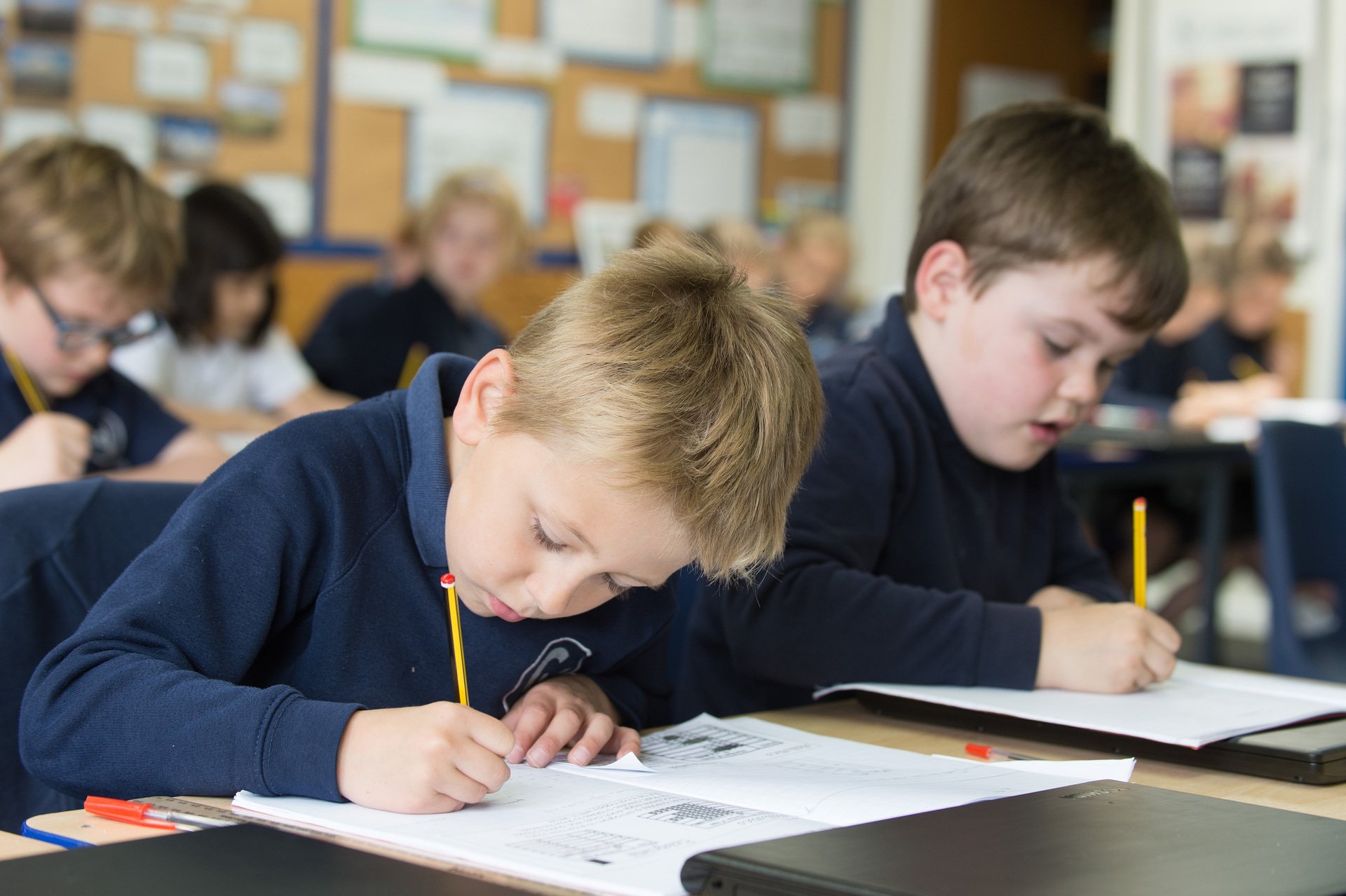 All children are unique and have different needs when it comes to learning. Some children may lack confidence, some may need more challenge, some may need extra support or resources to learn, while for some English may be an additional language. Our ambition and intention for all children is the same - to be the best they can be. The way our curriculum is designed and implemented allows all children to learn and make progress. For example, the language-rich nature of the curriculum supports pupils who are learning English whilst the deep knowledge content and skills innovation part of the learning journey, ensure pupils are challenged and stretched.
We evaluate the impact of our curriculum on our pupils in a variety of ways. In addition to in-school and national assessments, pupils and parents are consulted for their opinions about our curriculum using surveys and our termly whole school Pupil Voice Conferences. Regular feedback between staff and pupils about teaching and learning provides instant impact information. Moderation of pupil work is done within school and with staff from other schools. Staff work together to compare pupils' work with national standards, to ensure our staff understand what age-related expectations look like.
We are committed to teaching Personal, Social and Health education, including Relationships and Sex Education, using North Yorkshire learning units. During 2019-2020 we have been accepted by the DfE to be an early adopter of the proposed national Relationships and Sex Education programme.
Long Term Curriculum Plans for KS1 and KS2
Year 1 (Beech)
Year 2 (Ash)
Year 3 & 4 (Sycamore & Apple)
Year 5/6 (Chestnut & Willow)
For RE, we follow the North Yorkshire Agreed Syllabus, complementing it with the Cornerstones Love to Celebrate units.