ATTENDANCE & ADMISSIONS
ADMISSIONS
Coppice Valley Primary School, part of the Red Kite Learning Trust, takes pupils from the ages of 4 to 11. There are seven classes, some single age and some mixed-age classes. The school has a set pupil admission number of 30.
The Red Kite Multi Academy Trust is its own admissions authority and has its own Admissions Policy. Admissions for the school are co-ordinated by North Yorkshire Local Authority on behalf of the school and academy. For admissions call the Local Area Education Office Tel. 01609 533692 or visit the website at the North Yorkshire site to fill in an admissions form (Click here).
In-Year Transfers (transferring into Coppice Valley from another school) are also managed by North Yorkshire Admissions Office but we encourage all parents who are considering transferring schools to contact us directly for a tour before applying for a transfer. Transfer requests made during the school holidays may not be able to be processed until school re-opens.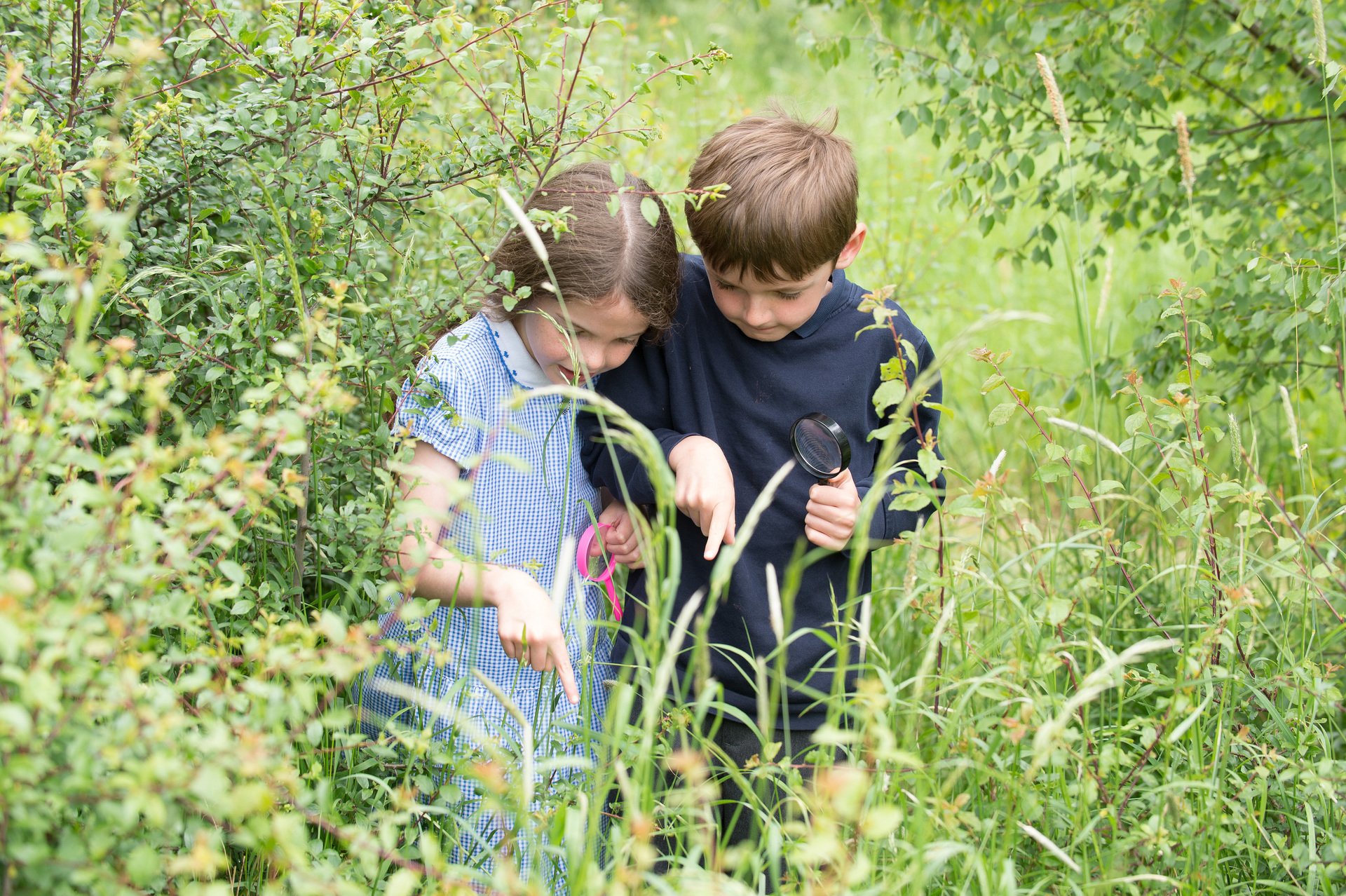 ATTENDANCE
This is our Attendance Procedure.
PARENTAL RESPONSIBILITIES
The government sets very high standards for attendance, which are closely monitored. Parents are legally obliged that, unless there is illness or some other acceptable reason for absence, children should attend school for each session during the prescribed school days of the academic year.
Attendance is monitored by the school daily and reviewed weekly by the attendance officer who passes on any attendance concerns to our in-school family support worker who will call you to offer support.
The school's attendance data is collated and reported to the Local Authority (LA) and Department for Education (DfE) on a regular basis. Please note, parents can be fined by the Local Authority, if they fail to make sure their child attends school regularly.
Parents also have a duty to get their children to school on time. Missing any part of the school day has an impact on your child's learning and emotional well-being. Children should arrive between 8.45am and 8.55am. Arrival after 9am is classed as late and will be noted in the register. Parents will be contacted by school if their child/ren is persistently late.
Parents must:
inform school by telephone (01423 563760) on the first morning of any absence or late arrival by 8.45am

ensure that their child gets to school on time (no later than 8.55am)

not take family holidays during term time

ask permission from school for time off for 'special circumstances'. Absences without permission from school will be registered as unauthorised.
SCHOOL RESPONSIBILITIES
The school will:
contact parents on the first day, and every day after, if there is an unexplained absence

consult parents if it is felt that authorised or unauthorised absence is affecting progress

encourage punctuality and good attendance with the attendance award

discuss with parents any problems with attendance and punctuality

in some cases where attendance is consistently poor (specifically if attendance falls below 90%) despite the above measures, the school may decide to contact the Local Authority Attendance Officer or Children's Services to offer support.
Please see the Policies section of the website for more information on attendance.
SUPPORTING FAMILIES WITH ATTENDANCE
Occasionally families may need extra support and advice with attendance. Our attendance team will work with parents and pupils to provide support and actions to improve attendance. If you need help with your child's attendance, please contact the school as we may be able to offer some advice or support.
TERM TIME LEAVE
Term time leave is strongly discouraged and the school asks that parents do all they can to avoid it. If you feel you must request leave, we like you to talk to the Headteacher, before submitting a leave application form, so we can understand the full picture behind your request and so we can advise you of the likeliness of your request being granted or not.
The school adheres to the following guidance from North Yorkshire County Council:
Headteachers would not be expected to class any term time holiday as exceptional. Therefore Headteachers will only be able to grant leave of absence in exceptional circumstances.
Exceptional circumstances means a situation that is highly unusual, not typical and not likely to happen again.

No parent/carer can demand a leave of absence as of right.

The Education Regulations state that applications must be made in advance by a parent/carer with whom the child lives and can only be authorised by the school in exceptional circumstances.

Each leave application is considered individually by the school taking into account any factors presented by the family.

Application forms are available from your child's school.

Headteachers will also welcome early discussion with you around potential applications.
The following are examples of the criteria for leave of absence, which may be considered as 'exceptional':
 Service personnel returning from active deployment
 Where inflexibility of the parents' leave or working arrangement is part of the organisational or company policy. This would need to be evidenced by the production or confirmation from the organisation/company. Evidence must be provided i.e. a letter from your employer's office.
 Where leave is recommended as part of a parents' or child's rehabilitation from medical or emotional problems. Evidence must be provided from a medical professional

Leave is only acceptable against exceptional circumstances and should not be granted on the basis of attendance record, academic performance or the 'experience' offered by being out of school. Where a headteacher feels that there may be exceptional circumstances which does not fit the criteria, they may refer to the local authority for advice. The decision of the
Headteacher is, however, final.


Application for leave in term time
Local authority letter to parents regarding holidays in term time