Attendance & ADMISSIONS
ADMISSIONS
Coppice Valley Primary School, part of the Red Kite Learning Trust, takes pupils from the ages of 4 to 11. There are seven classes, some single age and some mixed-age classes. The school has a set pupil admission number of 30.
The Red Kite Multi Academy Trust is its own admissions authority and has its own Admissions Policy. Admissions for the school are co-ordinated by North Yorkshire Local Authority on behalf of the school and academy. For admissions call the Local Area Education Office Tel. 01609 533692 or visit the website at the North Yorkshire site to fill in an admissions form (Click here).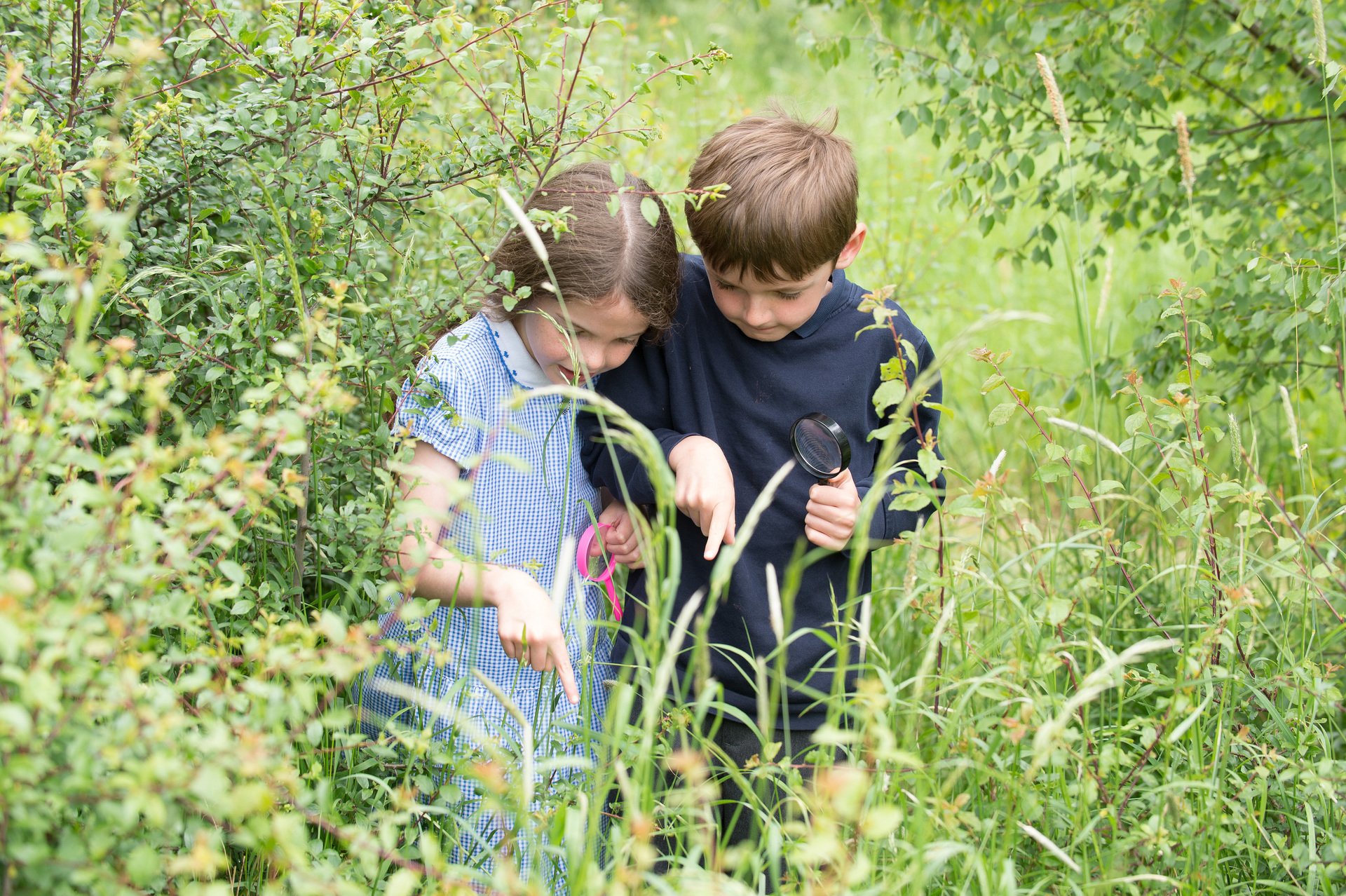 PARENTAL RESPONSIBILITIES
The government sets very high standards for attendance, which are closely monitored. Parents are legally obliged that, unless there is illness or some other acceptable reason for absence, children should attend school for each session during the prescribed school days of the academic year. Attendance below 95% is monitored. School will contact you if your child's attendance reaches 90% or below. The school's attendance data is collated and reported to the Local Authority (LA) and Department for Education (DfE) on a regular basis. Please note, parents can be fined by the Local Authority, if they fail to make sure their child attends school regularly.
Parents also have a duty to get their children to school on time. Missing any part of the school day has an impact on your child's learning and emotional well-being. Children should arrive between 8.45am and 8.55am. Arrival after 9am is classed as late and will be noted in the register. Parents will be contacted by school if their child/ren is persistently late.
Parents must:
inform school by telephone (01423 563760) on the first morning of any absence or late arrival by 8.45am

ensure that their child gets to school on time (no later than 8.55am)

not take family holidays during term time

ask permission from school for time off for 'special circumstances'. Absences without permission from school will be registered as unauthorised.
SCHOOL RESPONSIBILITIES
The school will:
contact parents on the first day, and every day after, if there is an unexplained absence

consult parents if it is felt that authorised or unauthorised absence is affecting progress

encourage punctuality and good attendance with the attendance award

discuss with parents any problems with attendance and punctuality

in some cases where attendance is consistently poor (specifically if attendance falls below 90%) despite the above measures, the school may decide to contact the Local Authority Attendance Officer or Children's Services to offer support.
Please see the Policies section of the website for more information on attendance
Application for leave in term time
Local authority letter to parents regarding holidays in term time