PTA
The PTA brings together parents, teachers and friends of the school to raise money and support the school. All parents and teachers can get involved even if they only have a small amount of time available. School benefits from the additional funds we raise and the increased opportunity for parents to be more involved in school life. By supporting the school, we support our children's education.
What does the PTA do?
raise funds to help the school enrich the curriculum e.g. residentials, trips and visits

run social events for parents and children

provide support for staff at school special events
In the last few years we have raised money to help the school purchase reading books, outdoor storage, playground equipment, outdoor seating, improving reading areas, and make general improvements to the school.
Most of this was achieved from our annual events, Summer fair, Christmas fair, monthly bun sales, children designing Christmas cards, clothing collections, Easter egg raffle, and calendars sales. We also arrange special events to fit in with current affairs, such as the jubilee tea party.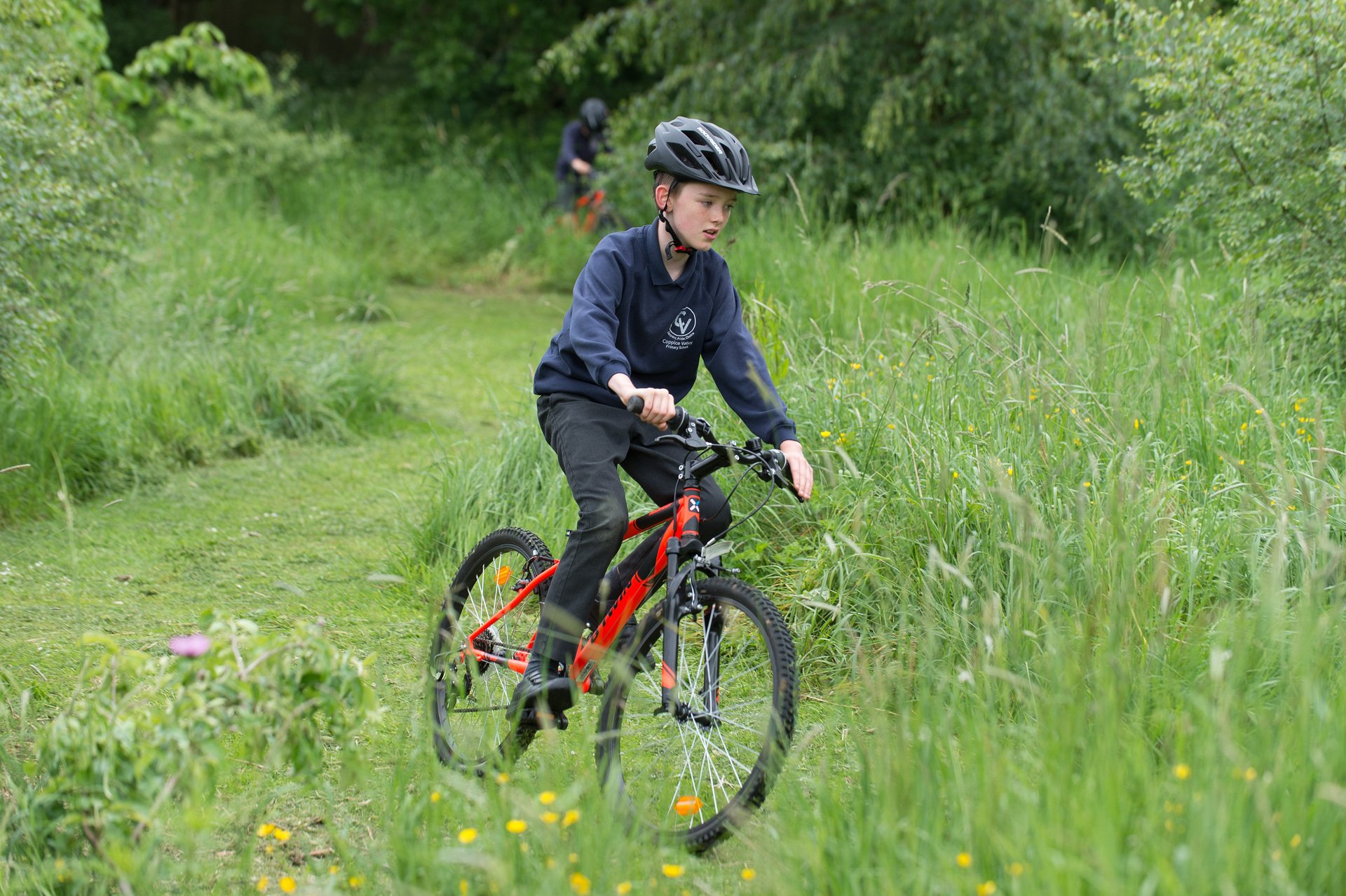 Raise Funds for School without it Costing You a Penny
Easyfundraising.org.uk helps charities and other good causes to raise money when their supporters shop online. So far they have risen over £4 million for causes throughout the UK.
It works in a similar way to many other loyalty shopping sites, but instead of earning points when you shop, you raise a donation for your cause instead. It's as simple as that! Coppice Valley PTA has now registered to this site to help raise funds for school.
You can shop with over 2,000 well known stores and each will donate up to 15% of what you spend. For example, John Lewis will donate 1%, Amazon 1.5%, The Body Shop 6%; some insurance retailers will even donate up to £30 simply for taking out a policy with them! Most supermarkets are involved too. It won't cost you a penny. Just log in to www.easyfundraising.org.uk and enter coppice valley PTA as the cause you want to support and start shopping today.
Do you work for any of the following companies, if so let us know, as they will match funds raised at PTA events. All you have to do is be connected to the school by family member.
Abbey National, Aia Odds. Boots, Bradford and Bingley, Eon, Cable and wireless, Co-operative Bank, HSBC, Lloyds TSB, Northern Rock, O2, HBOS, Yorkshire Bank, Alliance and Leicester, Barclays Bank, BP, BT, British Gas, Carlsberg Tetley, Legal and General, National Grid, Norwich Union, RBS Group, WH Smiths, B&Q