Reception Class Places
We have amazing outdoor space at the back of our school, including a wildlife and relaxation area.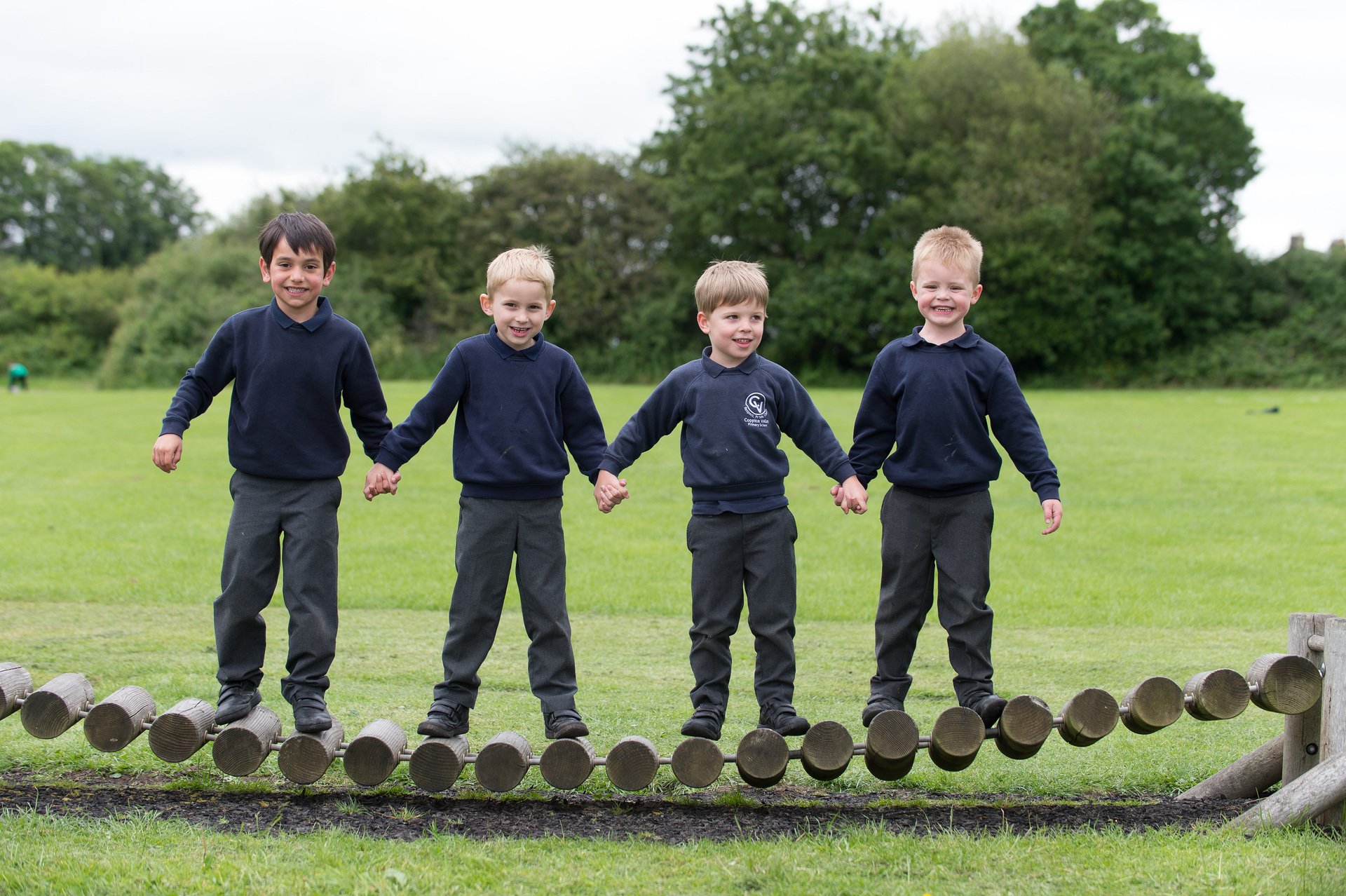 This video features our Headteacher, Mrs Meadus, and our Deputy Headteacher, Mr Cawte, explaining our school vision and curriculum. You can see footage of our school and ground, plus some of our parents talking about why they chose Coppice Valley for their pupils.
Take a look at this gorgeous video showing our indoor and outdoor classroom for our Reception pupils. You'll see that we embrace natural resources and decoration in our classrooms, using wood, hessian and plants to create a calm, welcoming and home-like environment for our children.
Inside, you'll find different areas of provision - maths, writing, reading, role play, science, water, sand, construction, a workshop and much more. Outside you will see exactly the same areas plus a mud kitchen, stage for performing, musical instruments and our reading tree.
Our Reception Class in Action
Have you seen our beautiful grounds at the back of our school? Tucked safely away from the roads and traffic and enclosed with a secure fence, we have a vast playing field, woodland and wildlife area. We get our children outside to play and learn as often as possible. Watch this drone video footage to see how amazing our grounds are and how we use them.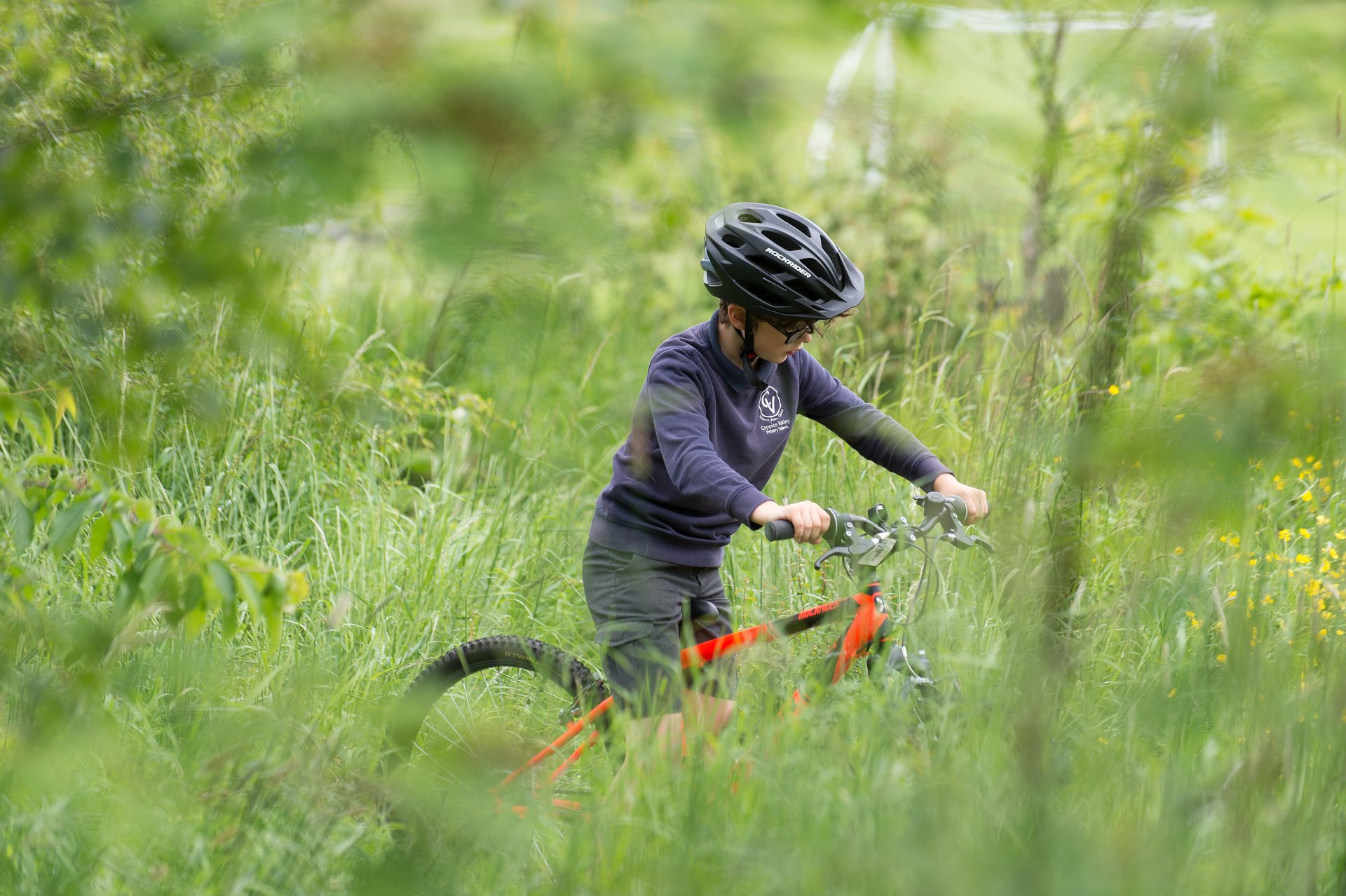 Did you know our Reception children take part in a weekly Forest School inspired session called Nature School.
The video below is from a fantasy based session encouraging communication and using imaginative vocabulary.
Transition from your childcare setting/home to school is a very important step in your child's life. We have an amazing transition programme to ensure your child gets the best possible start they can at school. This includes a series of short visits into school in the summer term before they start. Children and their parents can stay for a school lunch too. Our Early Years staff arrange visits to your child's nursery/setting in the summer term, to spend time with your child in a familiar place and talk to the setting staff about your child's development and needs.
Before school ends we give each child a Coppice Valley teddy bear for them to take on adventures through the summer. We encourage you to share these photos with us, so we can continue to build relationships with the children. Each new starter child is allocated a Buddy from an older class who will look after them at lunchtime and playtime. During the summer holidays, your child will receive a handwritten letter from their buddy, telling them all about school and what they have to look forward to. Finally, in early September, our Early Years staff will visit you in your home to reconnect with your and your child before they start school the following week. All this hard work pays off as our pupils have very high levels of well-being and enjoyment in these first experiences of school.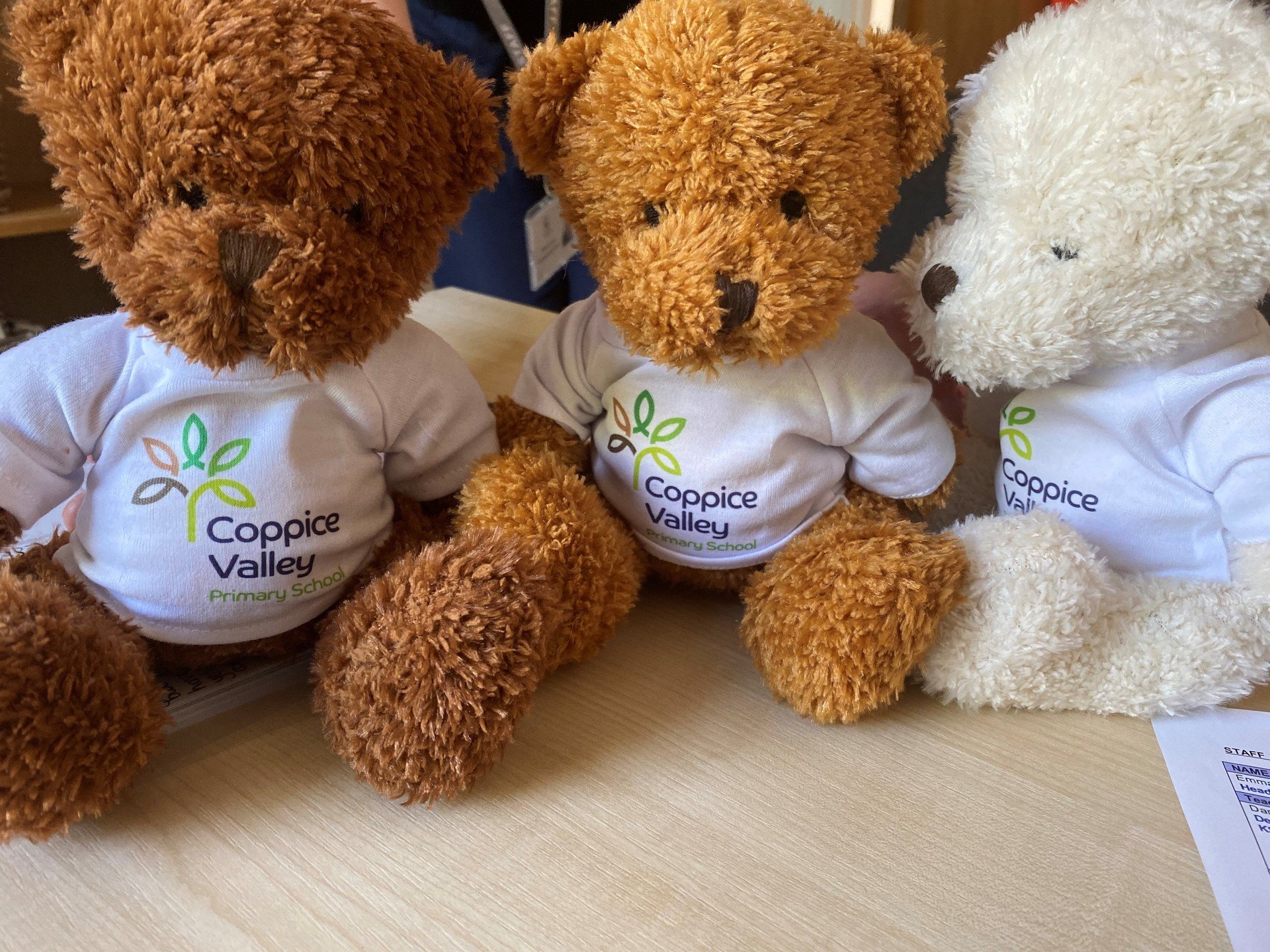 Coppice Valley has its own Before and After School care, run by our own staff. Available from 7.30am to 6pm (5pm on Fridays). You can find out more on our web page here.
We are proud of our philosophy of Early Years education at Coppice Valley. You can find out more in the document below which outlines how we deliver a rich, experiential curriculum that values the individual development and interests of every child.