Residentials & More!
We are passionate about the learning potential of residential trips, camp-outs (and ins!), adventurous and outdoor learning. We have planned a series of overnight experiences and activities, designed to develop our children's resilience, self esteem and confidence plus team-working skills, as well as being fantastic fun!
Starting in Year 1 and going all the way through to Year 6, pupils have an opportunity to experience something new and exciting, away from home. All of these are optional, not mandatory.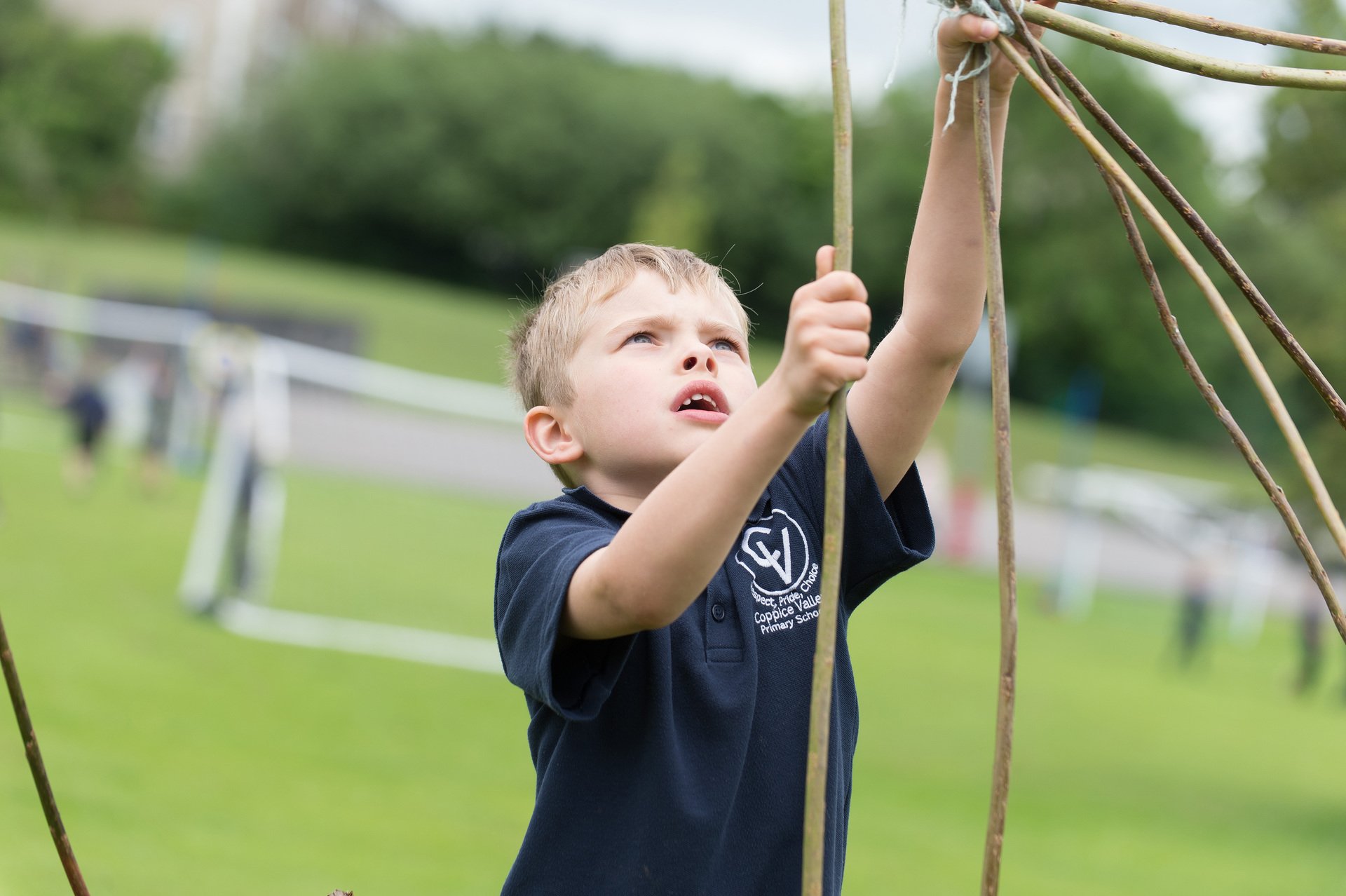 Adventure Learning has been proven, by evidence based research reviewed by the Educational Endowment Foundation, to have a positive impact on pupils' learning (up to 4 months additional progress) by developing their attitudes e.g. persistent and determination. Sir Kevan Collins, Chief Executive of the Education Endowment Foundation (EEF), said
"The evidence is clear that adventure learning programmes can have a positive impact on academic outcomes, as well as other skills like resilience and motivation".
Year 1 - The Great Coppice Valley Camp-In
Year 2- The Great Coppice Valley Camp-Out
Year 3/4 -Bushcraft Adventure at Castle Howard
Year 5 - Lake District 2 night weekend residential
Year 6 - Wales 4 night residential