Early Years Team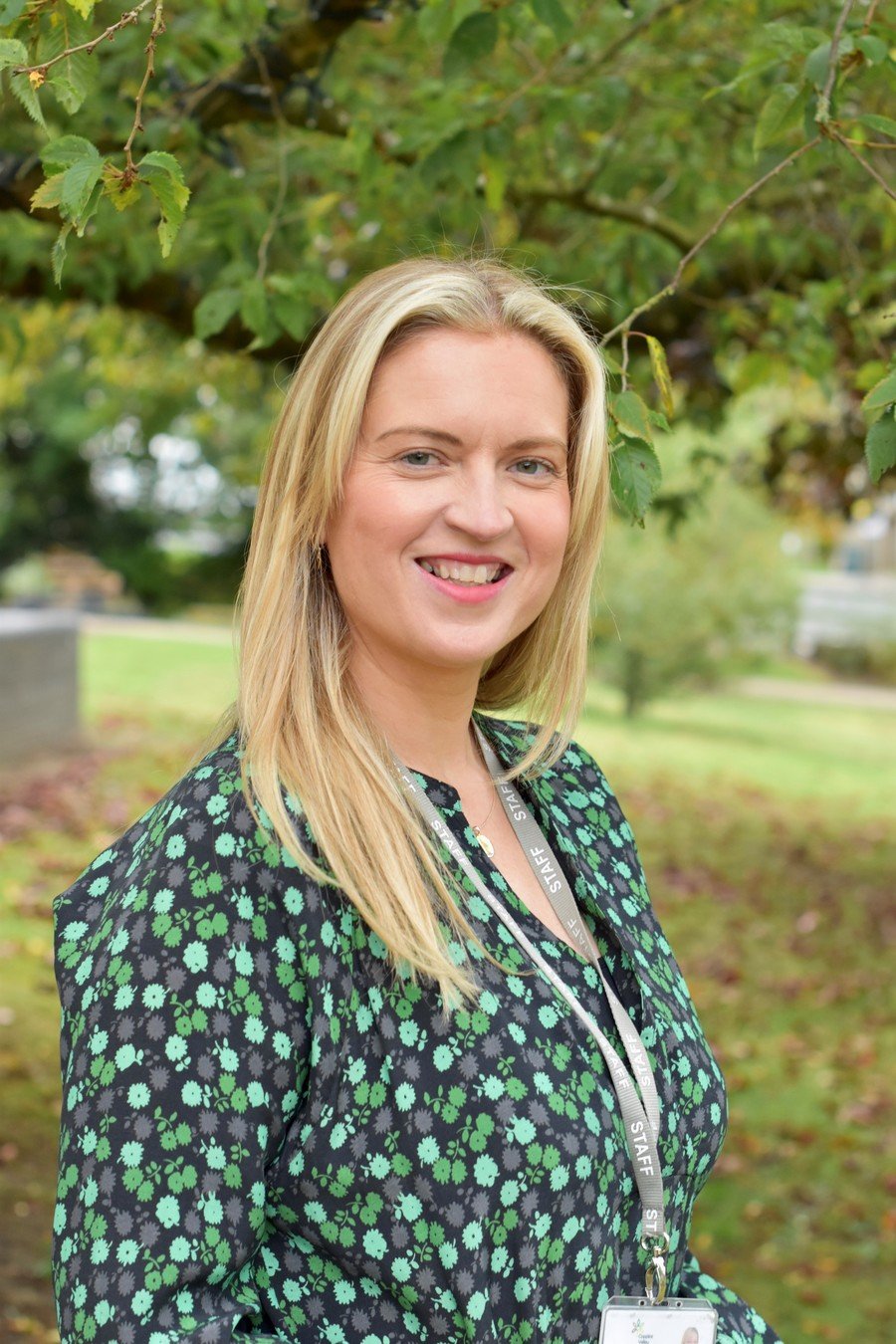 I wanted to be a teacher from the age of 5 and today; I can't imagine doing anything else.
I've taught in primary schools for over 20 years, the majority of that time spent specialising in Early Years education. As well as being Early Years Leader at Coppice Valley, I am also Director of Early Years for our trust, Red Kite.
Family life keeps me busy, having 3 children of my own. But I also love the role I have in my spare time; I am part of a team of teachers who support 28,000 members of the Early Years community nationally and internationally.
There's only one more thing you need to know about me: I'm the biggest Disney fan ever, and if I get a chance to sprinkle a little Mickey magic into a lesson plan, you can bet I'll do it!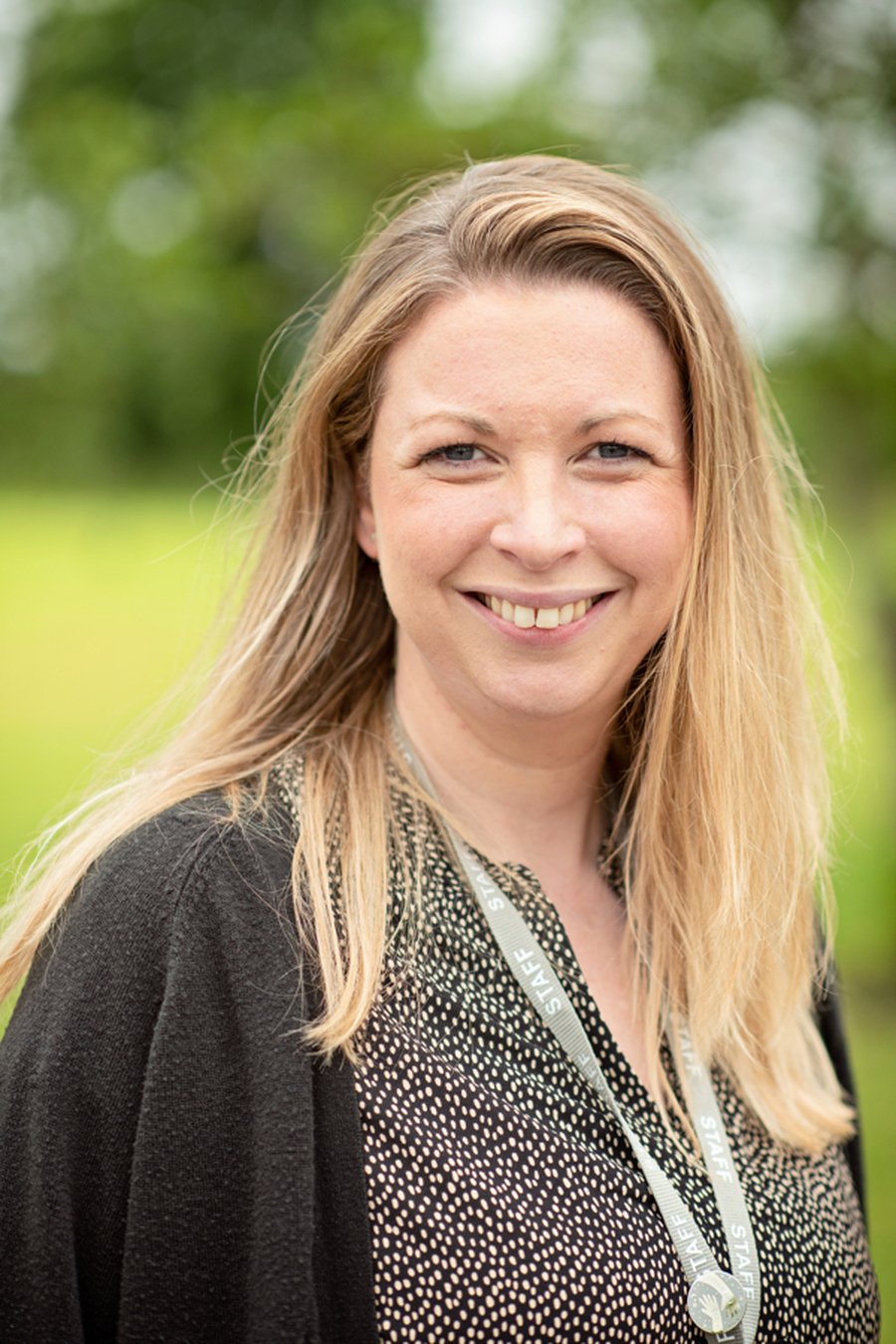 Hello, my name is Mrs Hardy and I teach Oak class with Mrs Leach. I live in Harrogate with my family. I have a degree in psychology, where I specialised in child development, a PGCE in early years education and I have a passion for outdoor learning.
I love teaching EYFS, it is such a privilege to help build the foundations of a child's future. My favourite part of the school day is spending lots of time outside learning in an ever-changing environment where there is always something new to learn and explore.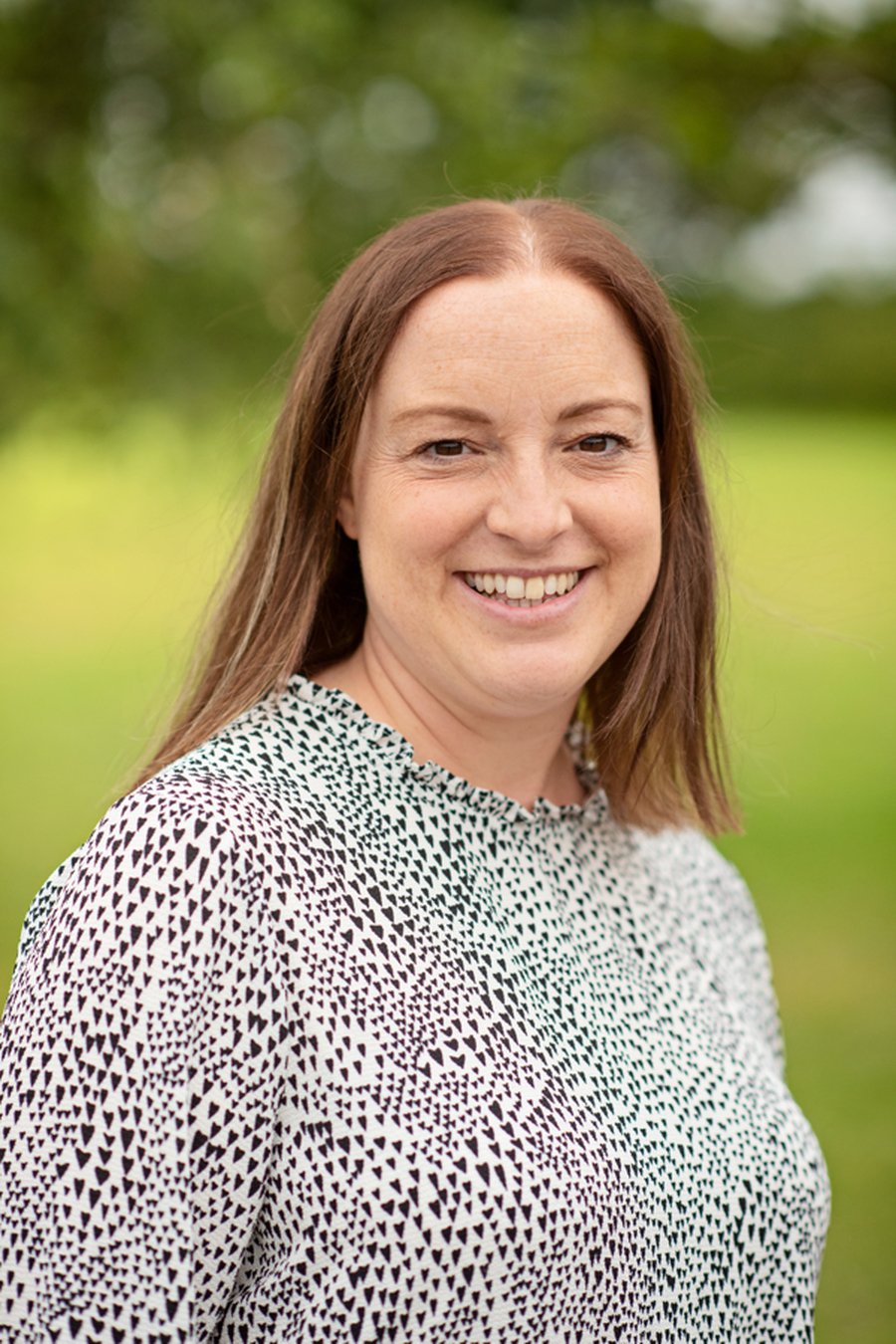 My name is Miss Baxter and I have worked at Coppice Valley for too many years to admit, both as a teacher and Advanced Teaching Assistant in EYFS. Learning through play is just the best way to learn. Both of my own children attend Coppice Valley and we are all very happy here.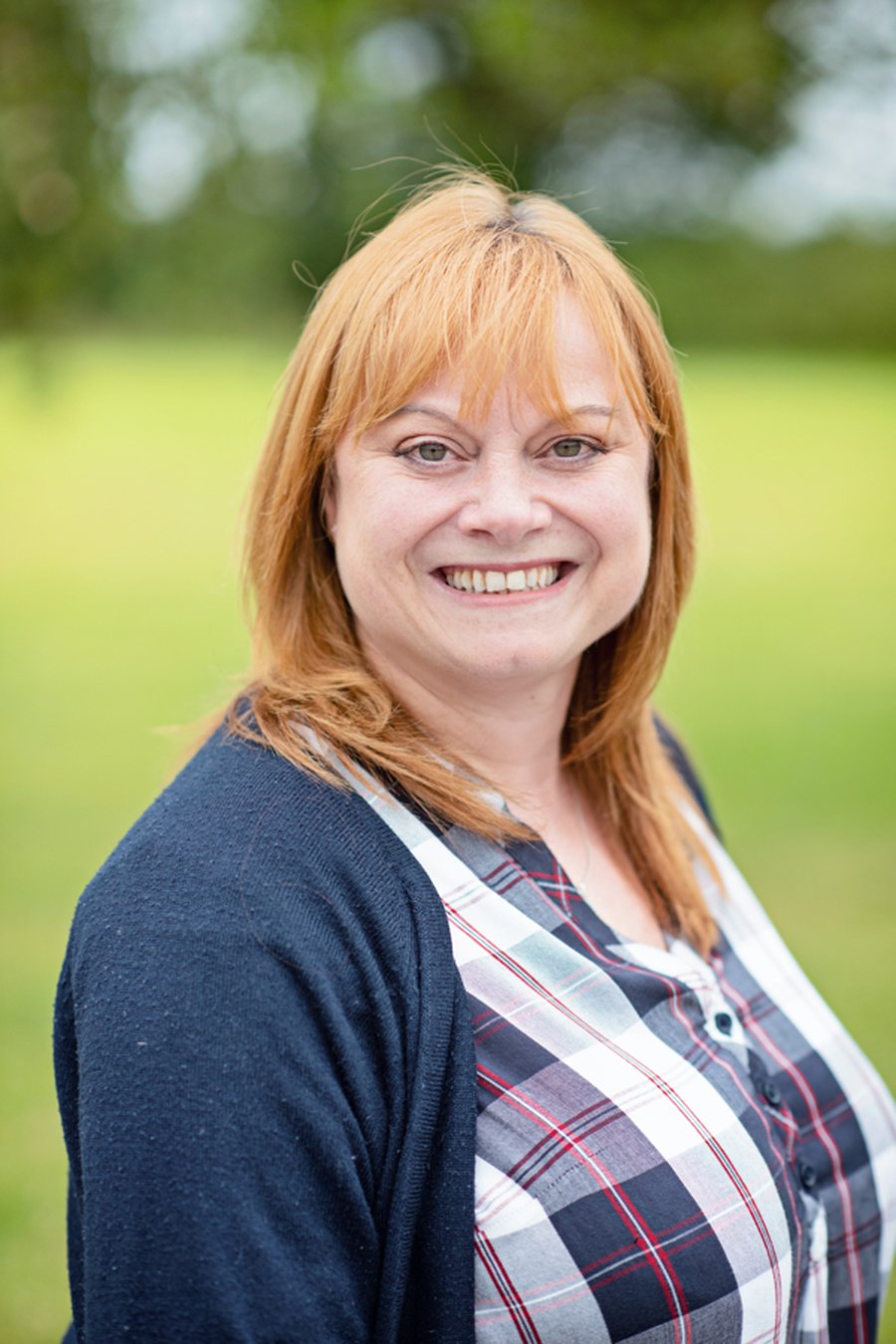 My name is Julie Batty and I am an Advanced Teaching Assistant. I have been working at Coppice Valley Primary School for the last 6 years. I am a member of the EYFS Team but also co-run the Breakfast and After school Club. My children came through Coppice Valley and really enjoyed being here and have many fond memories. I was a member of the PTA for 14 years; 11 of those as Chairperson, so I have been connected to Coppice Valley for a long time.