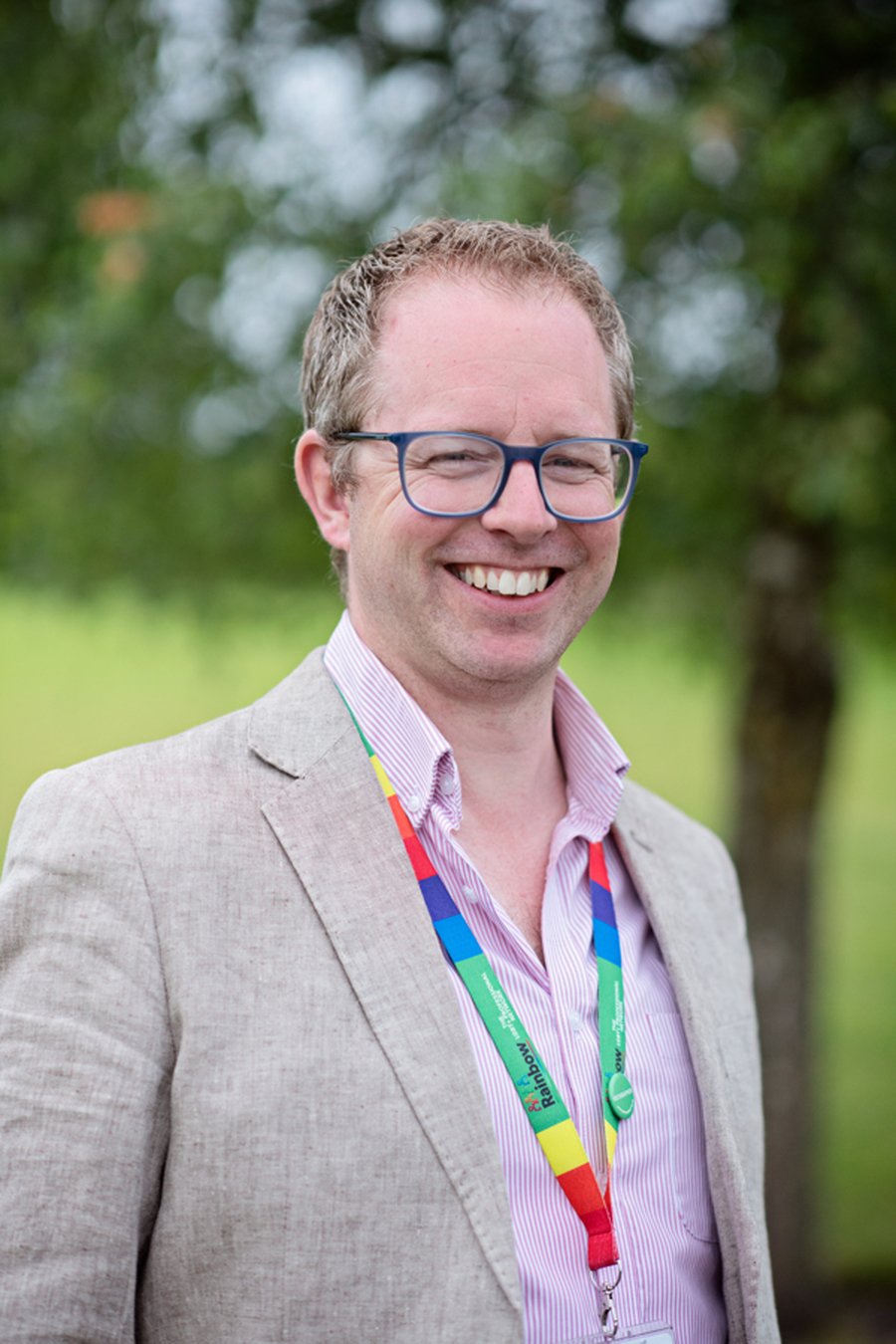 After spending many years in retail and leisure, managing cinemas and book shops, I decided to retrain as a primary teacher. In 2011, I joined the Coppice family as a newly qualified teacher and can't imagine teaching anywhere else. I have a passion for teaching early reading and have lectured in phonics and early reading for a number of teaching training programs. I also have a habit of retaining very useless bits of information!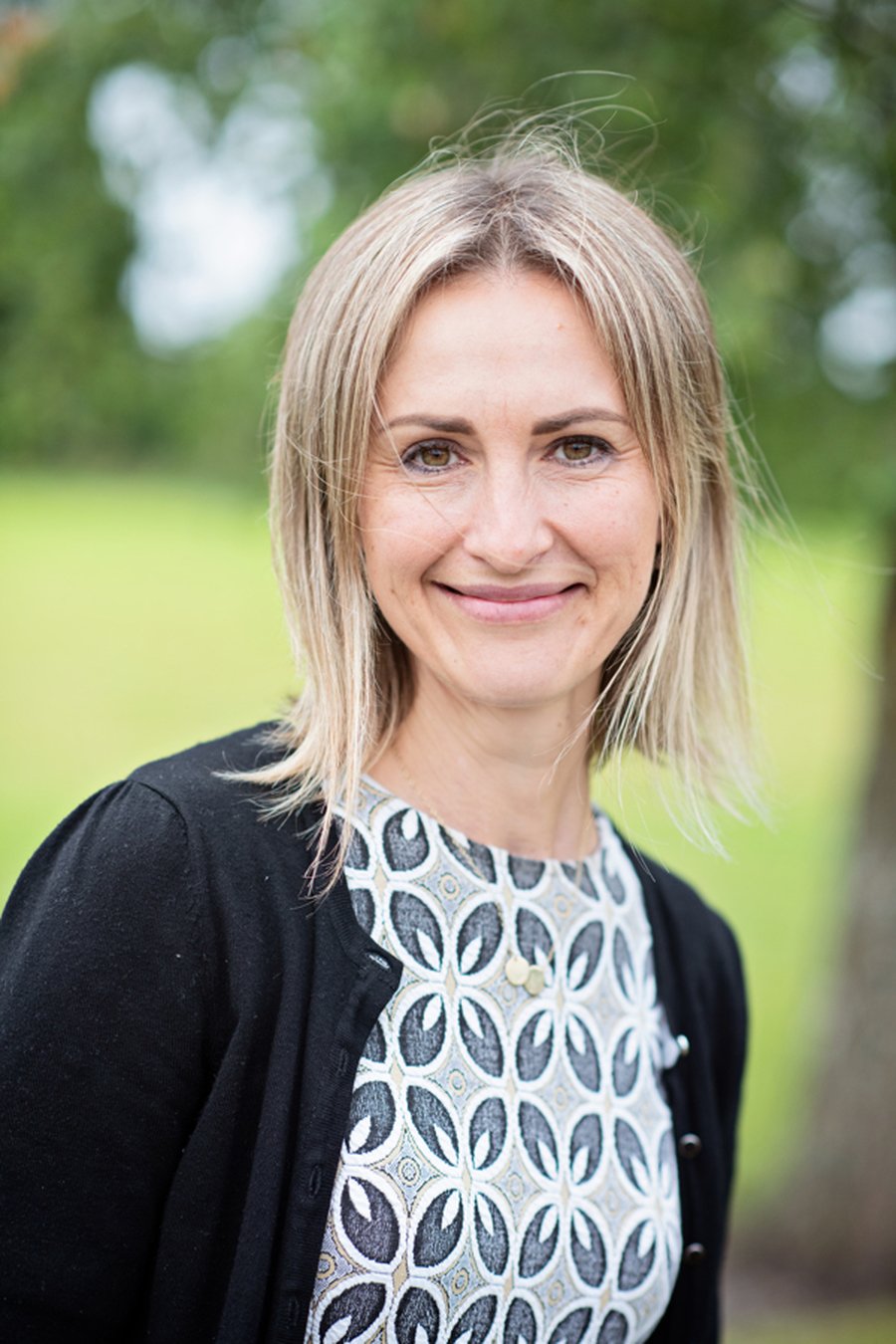 My name is Katerina Jessop, after graduating as a teacher in the Czech Republic, I worked in a number of teaching and non-teaching roles. I joined Coppice Valley Primary School in 2020 as an advanced teaching assistant and currently work in Year 2.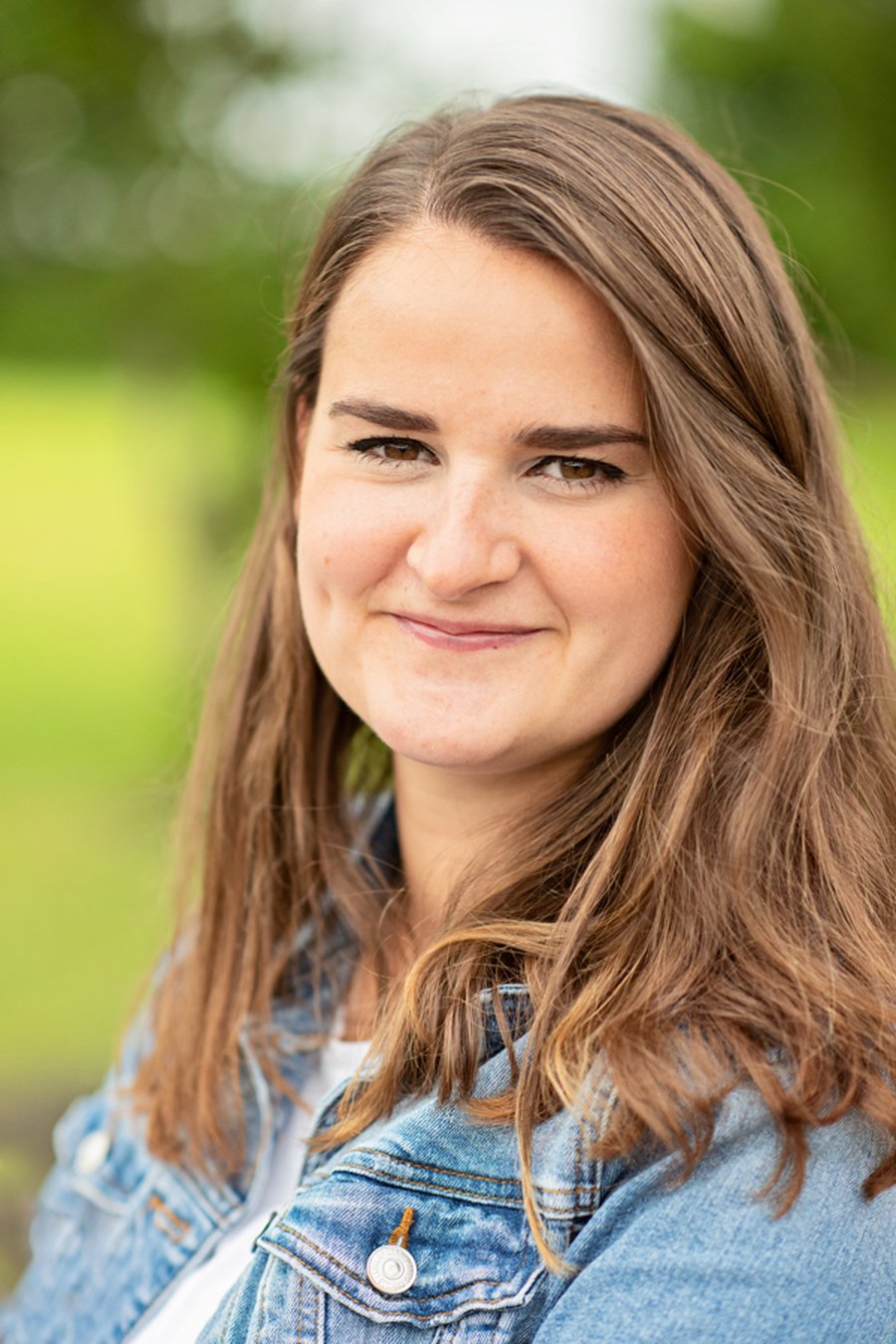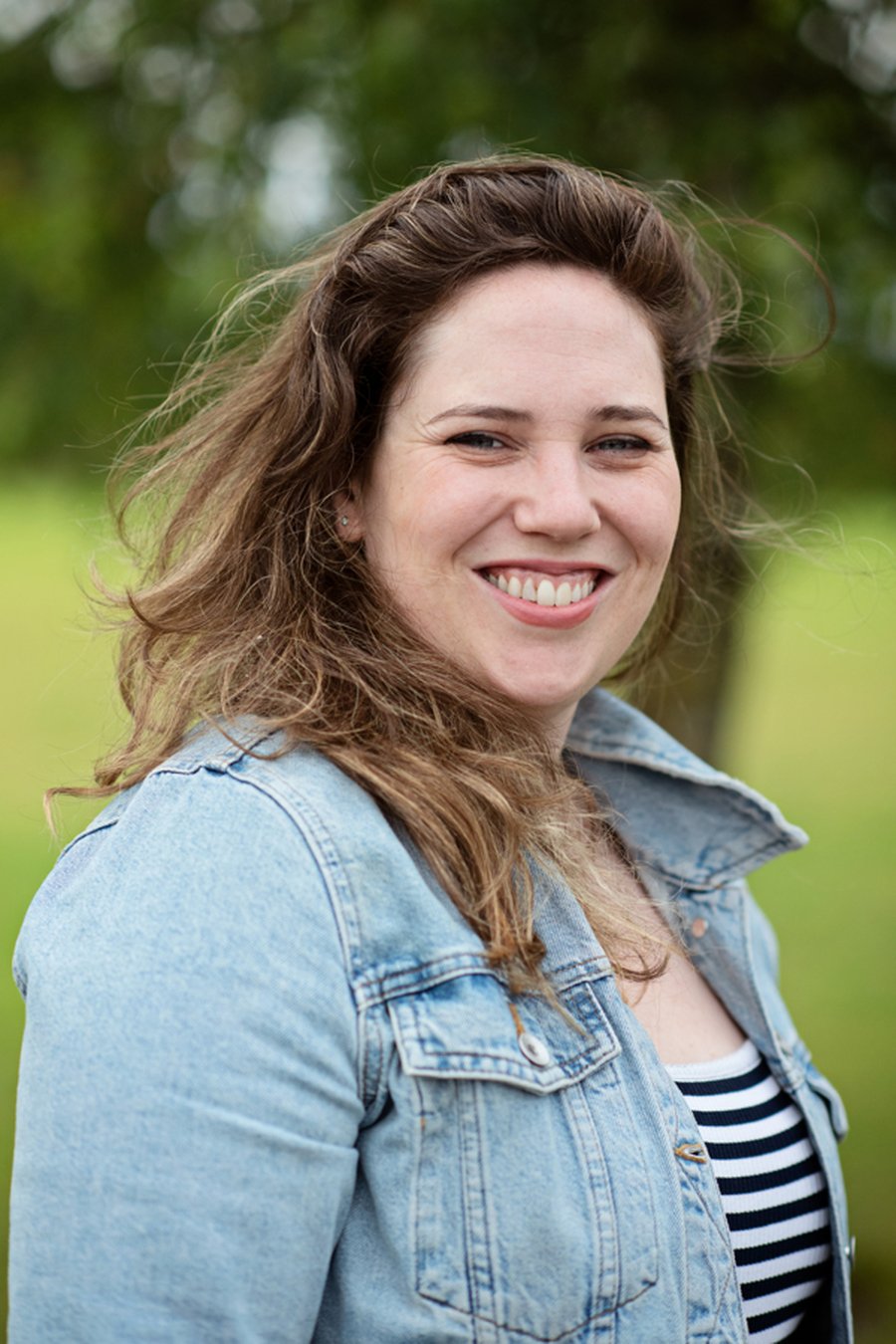 I studied a BA Honours Degree in Drama and Theatre Arts at the University of Birmingham prior training as an actress at Drama Studio in London. I spent several years working as an actress, predominantly in Shakespearean productions and latterly in Theatre in Education in which I specialised in taking Shakespeare into schools. This led me to decide to take a career change and become a teacher. I trained with Red Kite Teacher training and received her PGCE from the University of Leeds.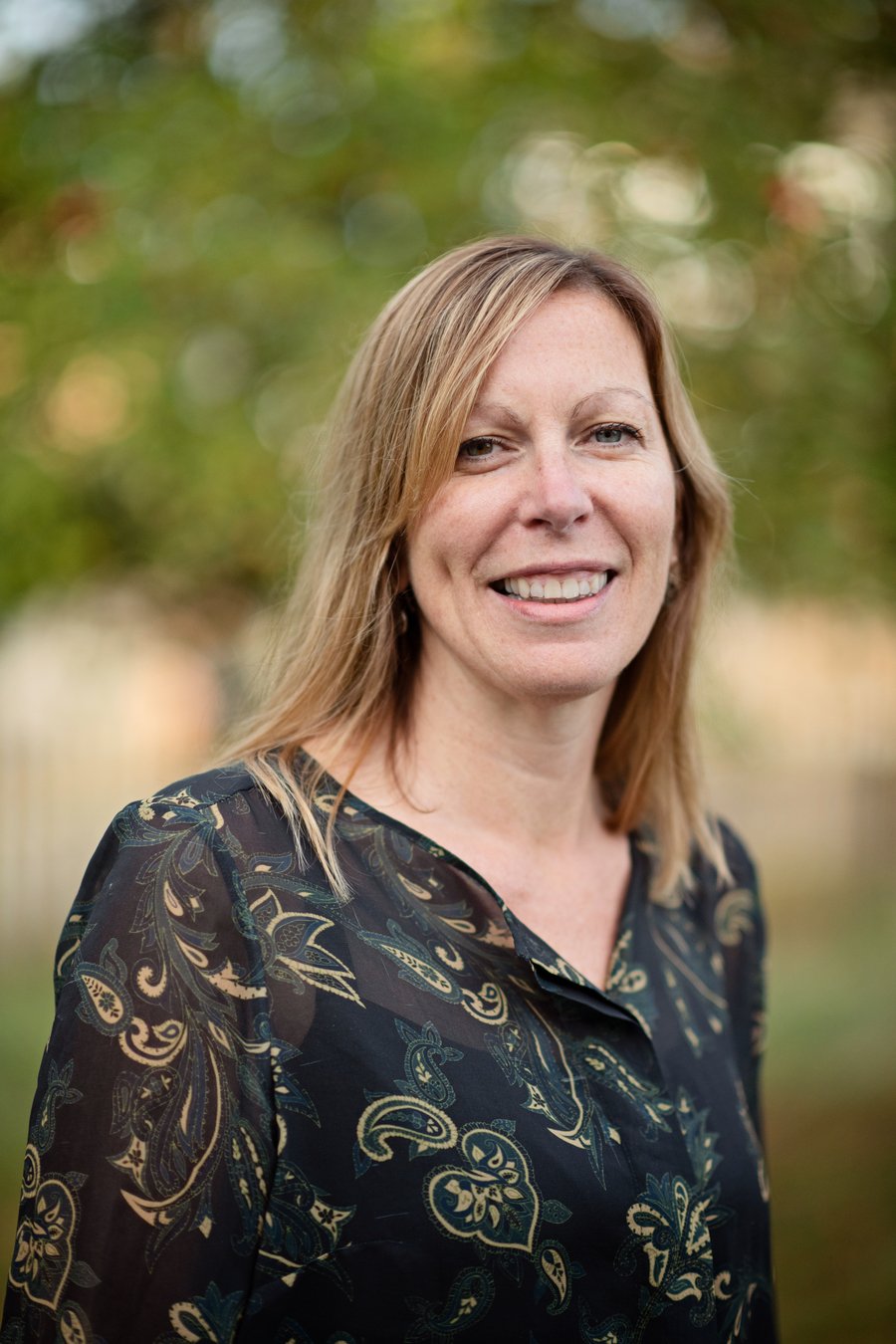 I started my teaching career teaching Spanish and French in a Secondary school before moving into primary teaching. I still love to speak other languages and I really enjoy travelling to other countries. I have 2 football-mad sons so much of my time outside of work is spent cheering them on at their football training and matches!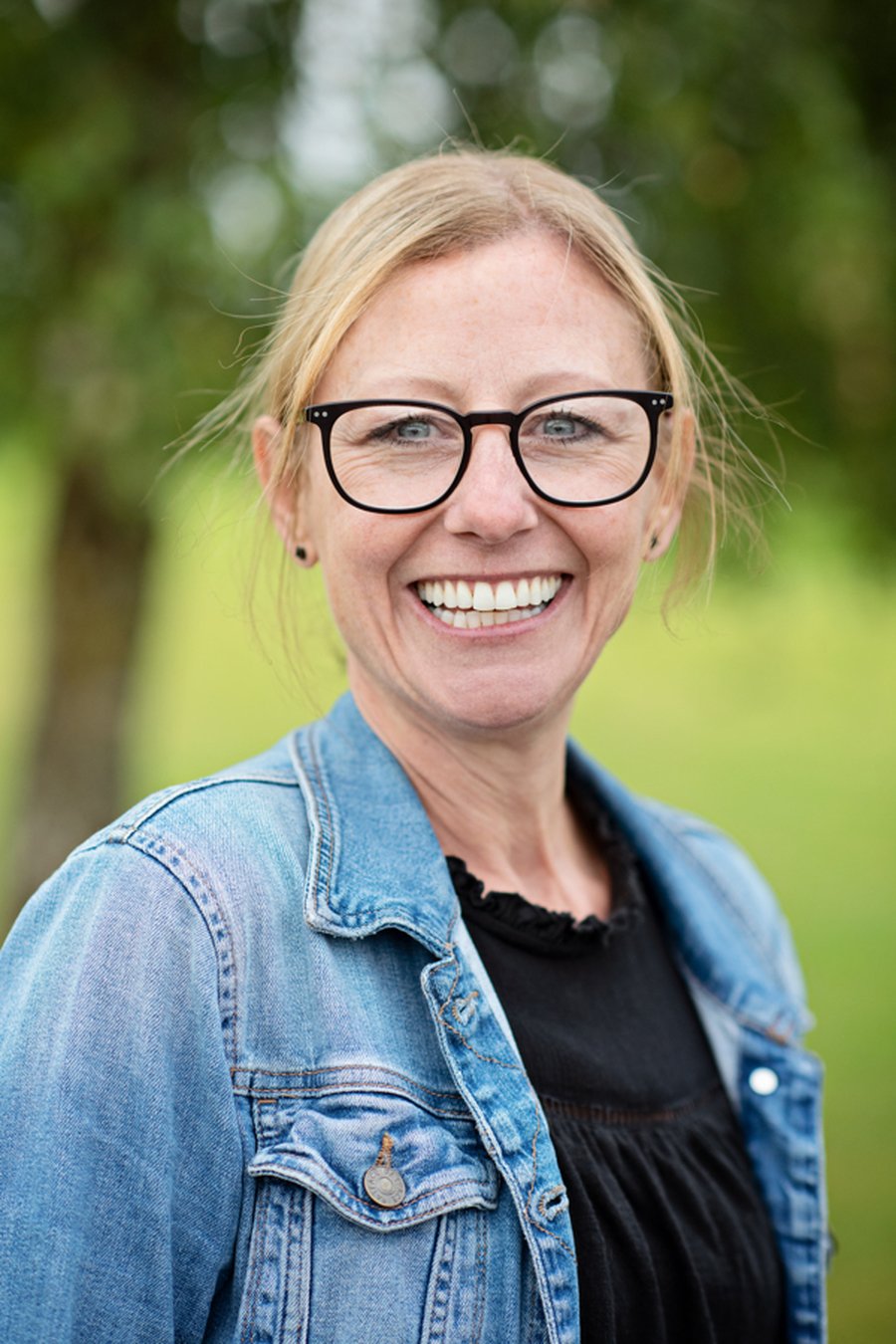 My name is Nicolle Nalder and I am a qualified Advanced Teaching Assistant currently working in year 1. I have been at Coppice for 10 years and before I moved to Year 1 I was in EYFS. Both my children were at Coppice and have had many happy years here.