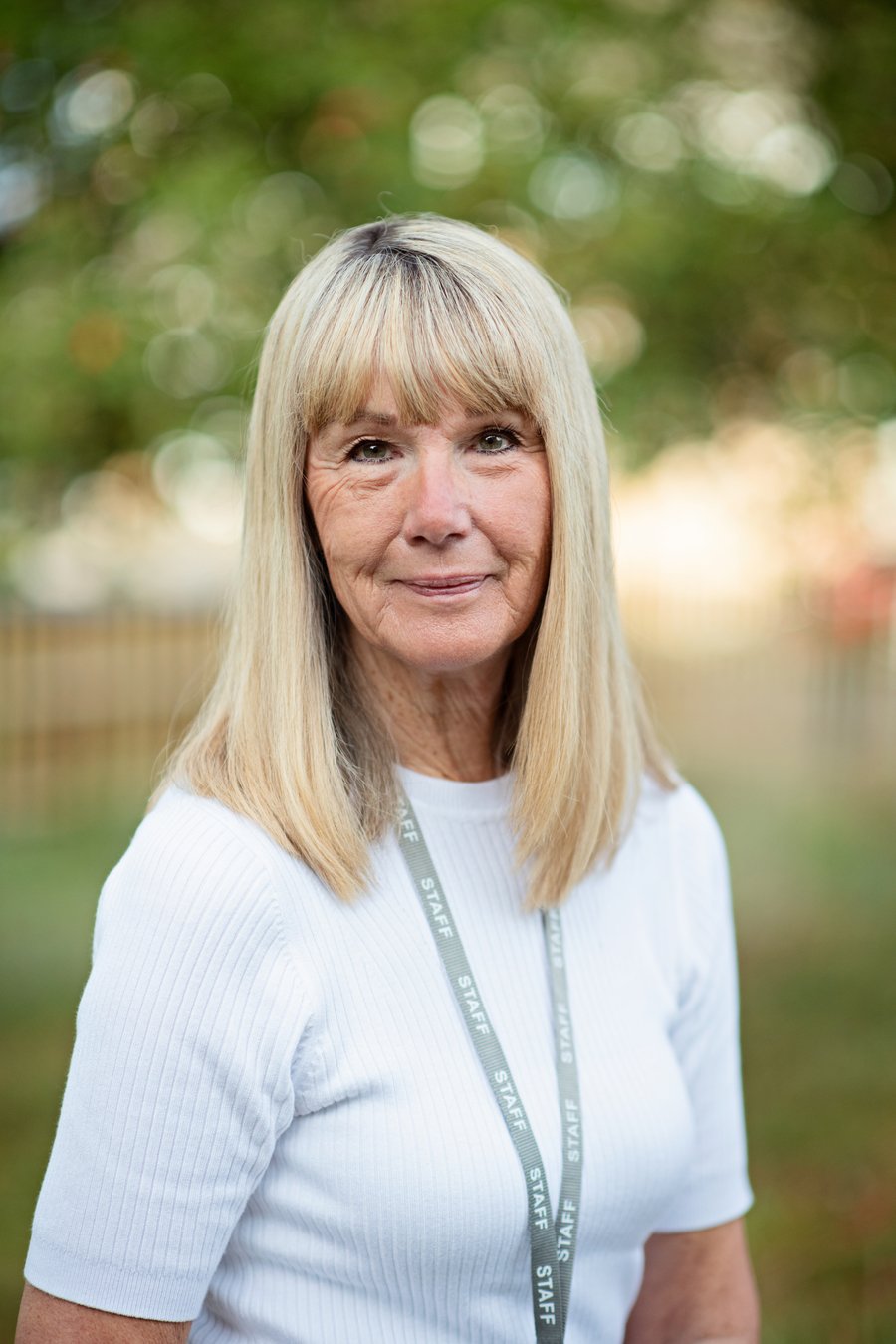 I am the Business Manager and have a background of business and finance. I first started work at Coppice Valley 20 years ago, when my children were very young, as a part time Teaching Assistant before joining the office team.
Mrs Ainsworth is our School Administrator
Cleaning Team
Mrs E Mackiewicz
Mr A Gryziec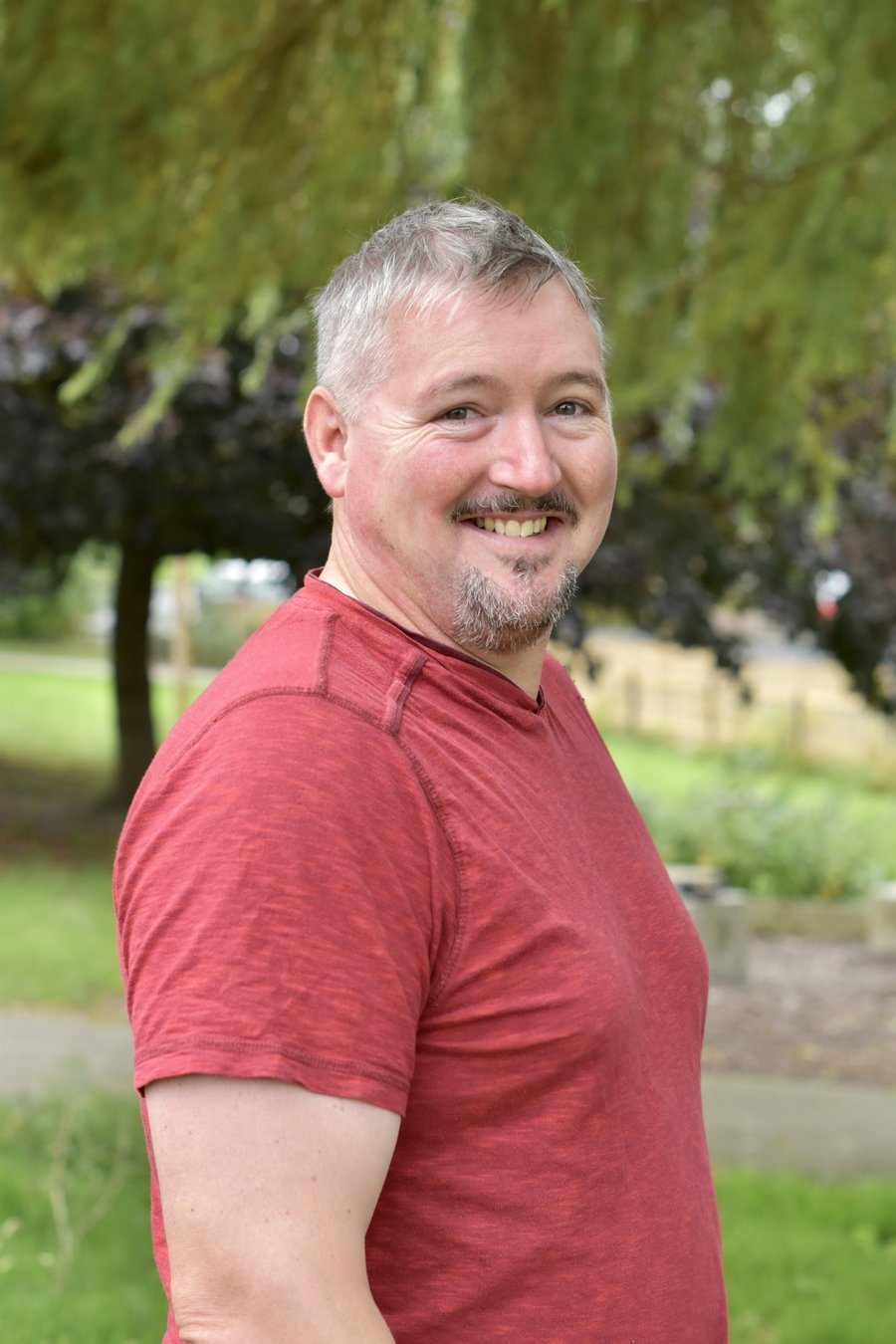 I was a cattle and crop farmer in Staffordshire before moving to Harrogate in 2019. I really enjoy my job at Coppice Valley. As well as doing a daily routine and helping keep the school safe and ready for staff and pupils, I get chance to do a wide variety of jobs both inside the buildings and outside in the school grounds. Replacing the fence at the front of school has been my favourite project so far. I like to sing at least three different songs before breakfast each morning.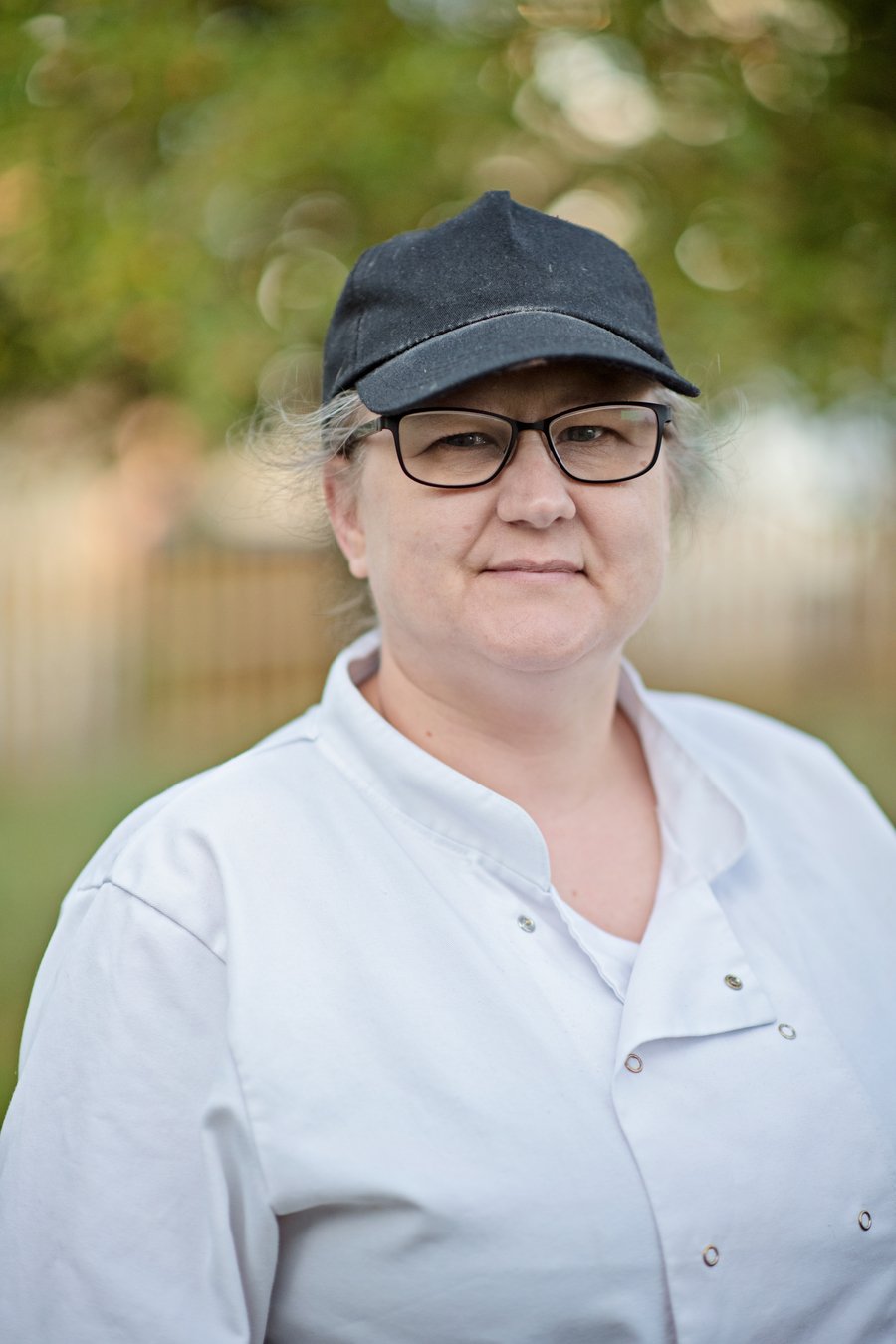 I have worked as a kitchen assistant for approximately seven years. I love my job. Coppice Valley is a great school to work at. The staff and children are amazing. In my spare time I love to spend it with my family and friends. I enjoy reading, the cinema, eating out and going on holiday.
I have worked at Coppice for 21 Years as a Kitchen assistant then worked up to kitchen manager I have an NVQ level 2 in professional cookery and level 1 NVQ in Healthier Meals in school with a credit. I enjoy reading and spending time with family and friends.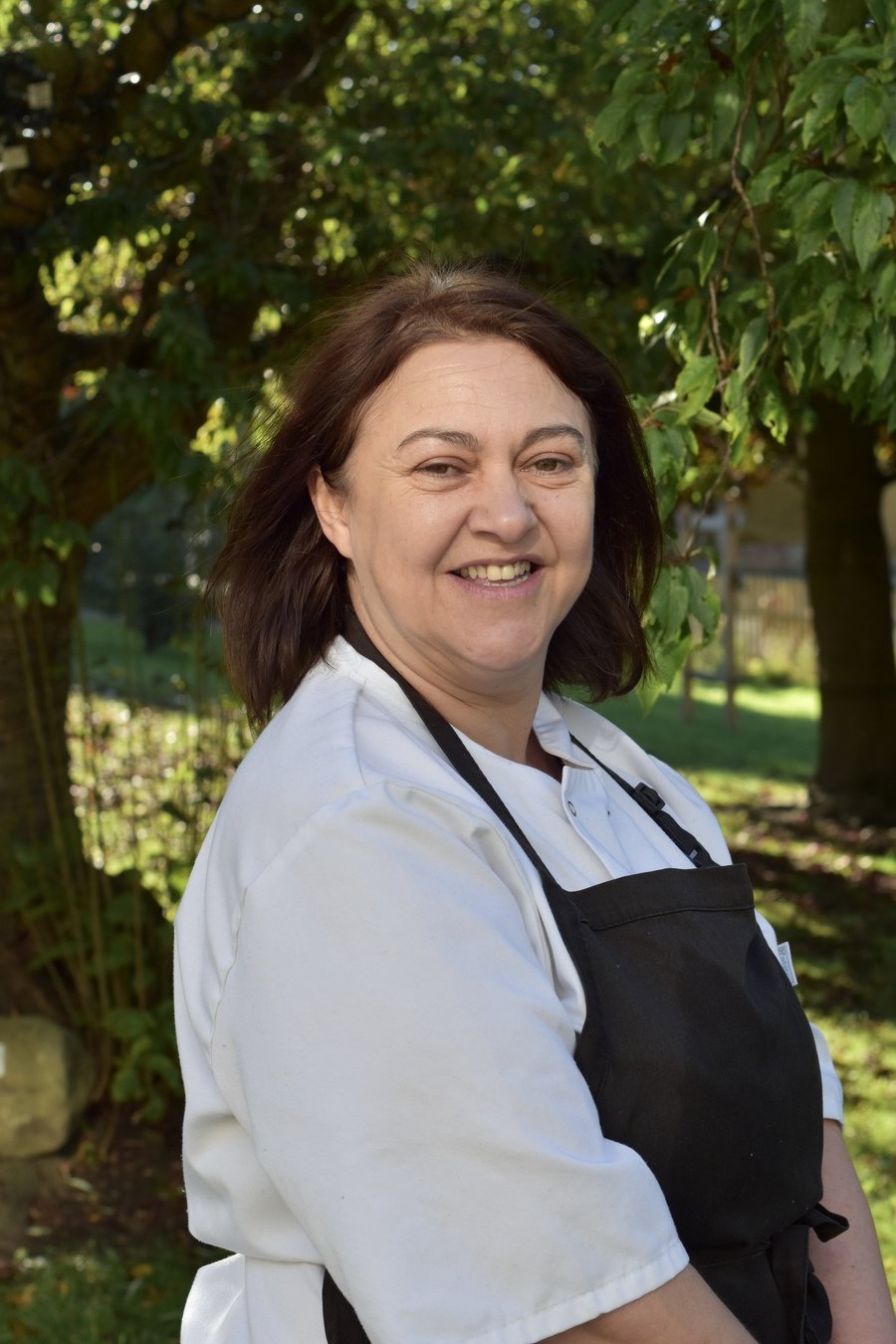 I am a kitchen assistant at Coppice. I have worked here for six years. In my spare time I like to spend time with my family and friends. I like to cook in my time away from work and sometimes draw.